Quacquarelli Symonds (QS) is one of the world's most renowned and prestigious rankings. The special QS BRICS rankings features the indicators specific for such countries as Brazil, Russia, India, China and South Africa.
MCU has entered the rankings in 2017 and within one year has shifted its position from 301—350 to 281—290. By several criteria MCU is ranked within the TOP-100 and TOP-200. In particular, MCU is the 80th by the number of staff holding academic degrees and 143rd by the number of international students, among 400 other universities.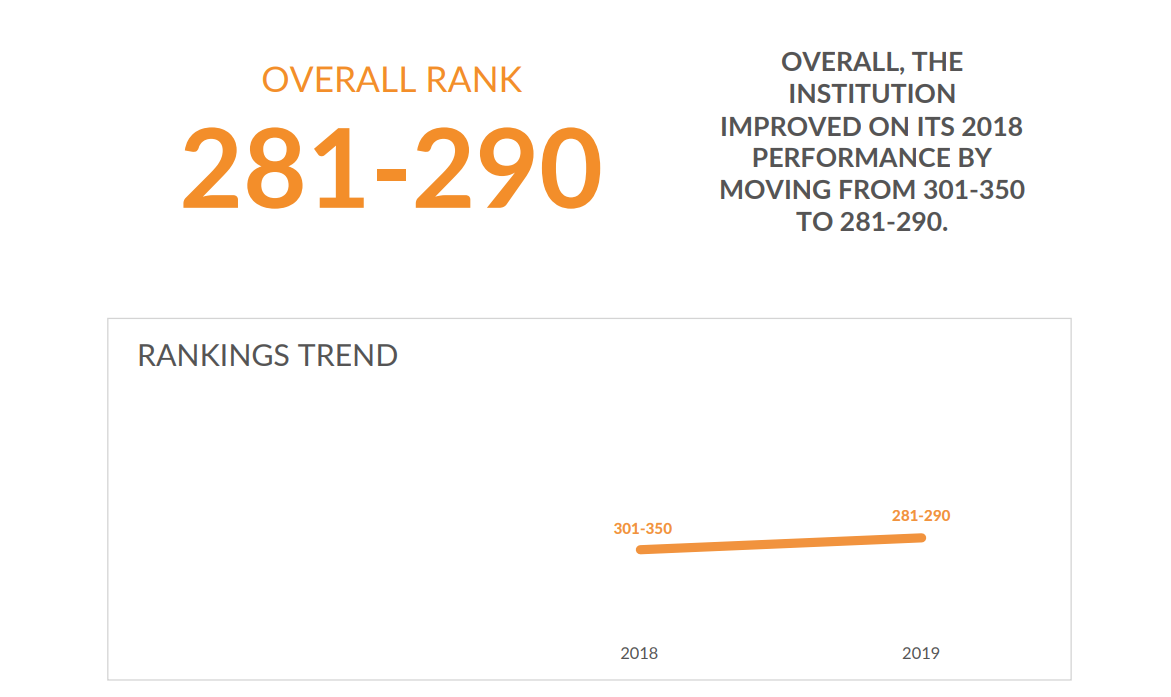 There is a reason to MCU's rapid progress in the global and national rankings. The university has recently established a number of strategic and restructuring measures, such as introducing the remodeled BA based on the global experience of Liberal Arts education worldwide. In 2018, MCU launched several new MA programs, which will transform the familiar ways of collaborating with the students.
Besides, MCU plays an active part in the global research projects. For example, together with such prominent organizations as UCL, OISE, University of Helsinki and Peking University, MCU works on the report dedicated to the modern literacy and competences.
The staff of the Department for Strategic Development commented on the MCU's progress as follows:
'MCU has become more open to the students and citizens and shaped a more attractive image in Russia as well as abroad. We are a metropolitan university, which means that Moscow, being one of the global leaders, sets high standards for us. MCU aims to be part of the world's latest trends and contexts and to press for encouraging growth'.