Being one of the 22 IB provider-centers in the world, MCU participated in the IB Global Conference 2019 in Abu Dhabi, United Arab Emirates, held on October 24–26.
The IB Global Conference 2019 was a unique forum featuring the ideas and creativity of 1450 educators from a diverse range of countries and cultures of  Europe and the Middle East. The aim of the Conference was to integrate the activities of schools, colleges, universities and provider centers interested in sharing the best practices of international education within the framework of the IB programs. The programme of the Conference was focused on the transition to the new Primary Years (PYP) and Middle Years (MYP) programmes.
The Conference provided a vibrant communication platform to the world-leading IB educators, developers of digital and printed learning resources, and best teachers of the IB programs. Such interaction contributed to the professional development of participants based upon the priciples of teamwork and interdisciplinary competences of the 21st century.
At the Conference MCU was represented by the delegation consisting of Vice-Rector for General Education Igor Shapovalov, Head of the Informatization of Education Department Professor Vadim Grinshkun, Senior Researchers of the Laboratory of Theory and Practice of Teaching the IB Programs Marina Miruk and Madlena Shaginyan.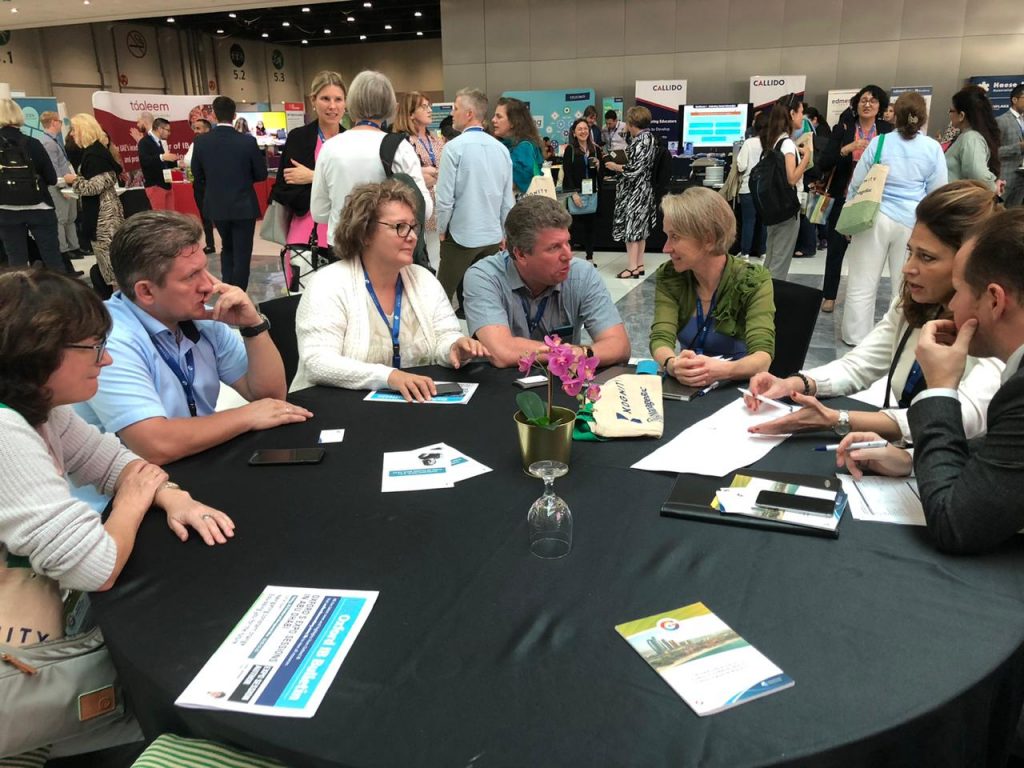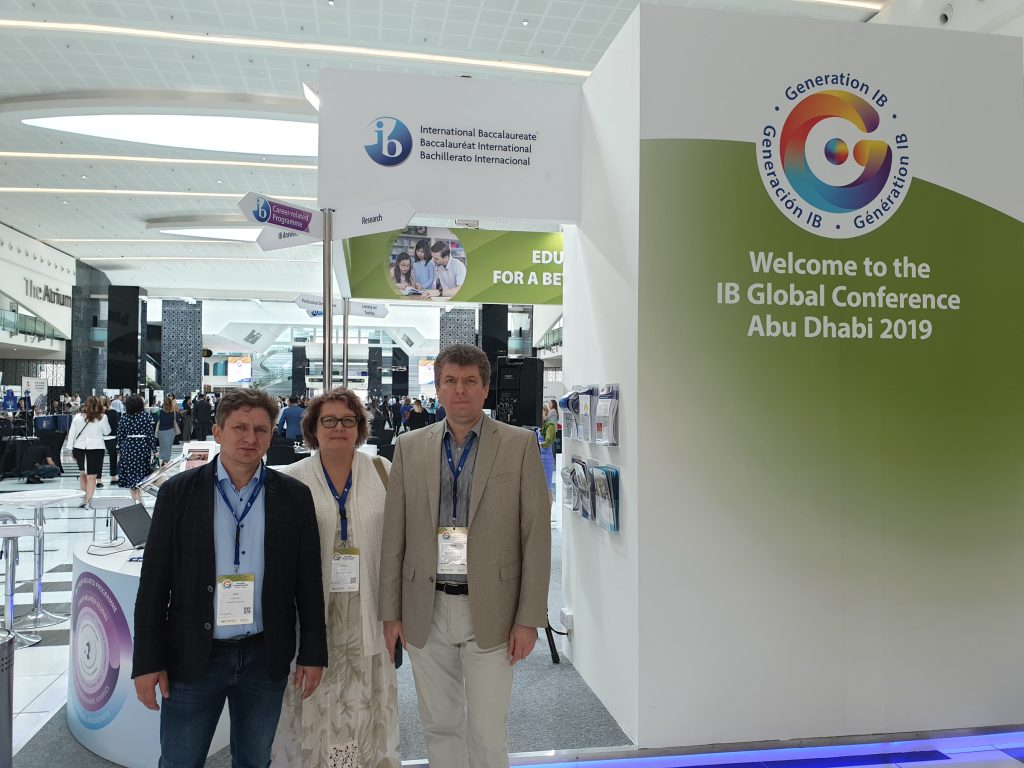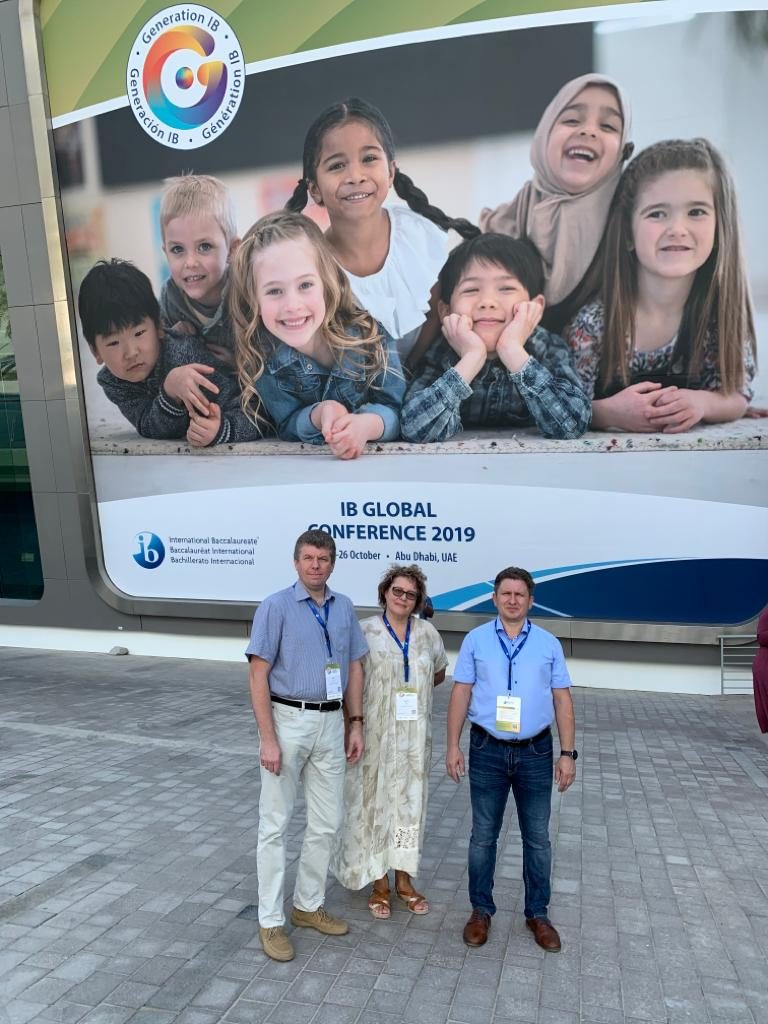 The MCU delegation held efficient discussions with the Executive of the IB World Schools Katrin Fox, having concluded the following:
Defining the strategic areas for cooperation between the Moscow's IB Provider-Center and the Head Office in the Hague
Specifying the framework for future interaction
Deciding upon the discussion issues for the upcoming IB seminars at MCU in 2020.
To disseminate the results of the Conference, the MCU IB Provider-Center announces a certified IB Workshop 'Making the PYP happen: Implementing agency' to be held on November 16-17. The contents of the IB Workshop will feature the implementation of the innovative PYP programme.