Lyubov' Semenova is an MCU's alumni who graduated in 2018, receiving first a Bachelor's degree in Chinese language and literature and then a Master's degree in teaching Far Eastern languages.
When Lyubov' heard about the teachers' exchange program between Russia and Taiwan, she realized this was her chance and did not hesitate a moment before applying for participation. Thus, she became the first Russian teacher ever in the Nántóu secondary school in Taiwan.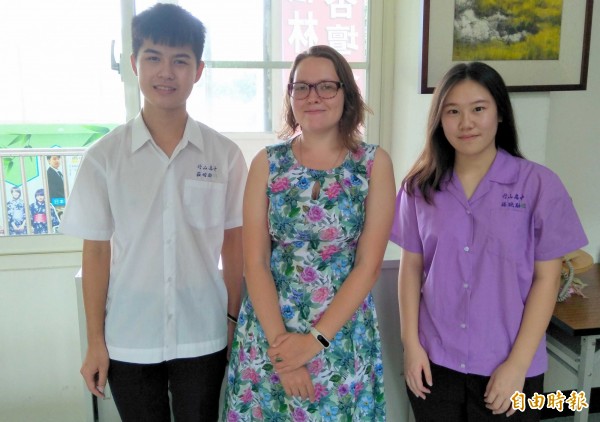 Being a young, open and energetic person, very fast Lyubov' earned the trust and affection of her students. Besides the regular teaching of the basics of the Russian language, Lyubov' established a students' club devoted to Russian language, culture and cuisine. Lyubov' hopes to inspire her students to discover more about Russia, as for the time being they only have a vague idea of Russia as a distant and mysterious country.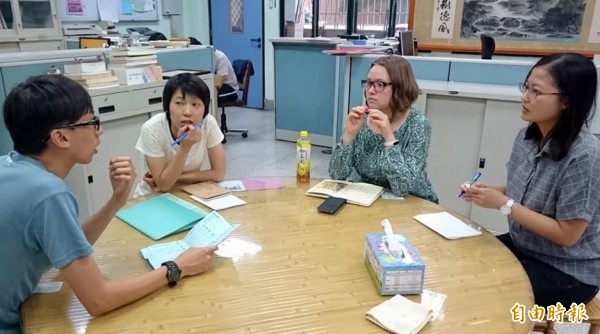 Lyubov' says she had similar feelings about Mainland China and Taiwan when she first started learning Chinese at MCU. She is eager to support her students in learning the hard aspects of Russian so that in a year's time they will much improve their language skills.
In her own turn, Lyubov' is learning a lot about the local customs and culture, and the good-hearted nature of the Taiwanese.
You can read more about Lyubov' at Nántóu secondary school in Chinese here.