On January 24, the Institute of Foreign Languages hosted the 1st Economic Forum for MCU's Japanese language students arranged by initiative of Tomofumi Misato, exchange student from Tsukuba University, Japan.
The Forum was held under the aegis of the Ge-NIS Programme of Tsukuba University featuring global education opportunities for foreign language students. The Programme is aimed at cultivating future staff for economic and research industries in Japan, the CIS and Baltic countries.
Representatives of the leading Japanese businesses and educational organizations in Russia were invited to speak at the Forum and share their experience and counsel with the students.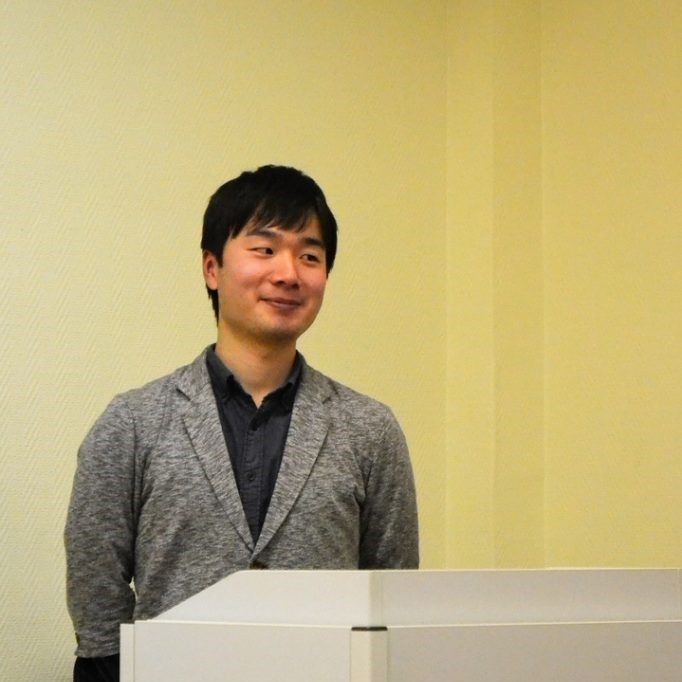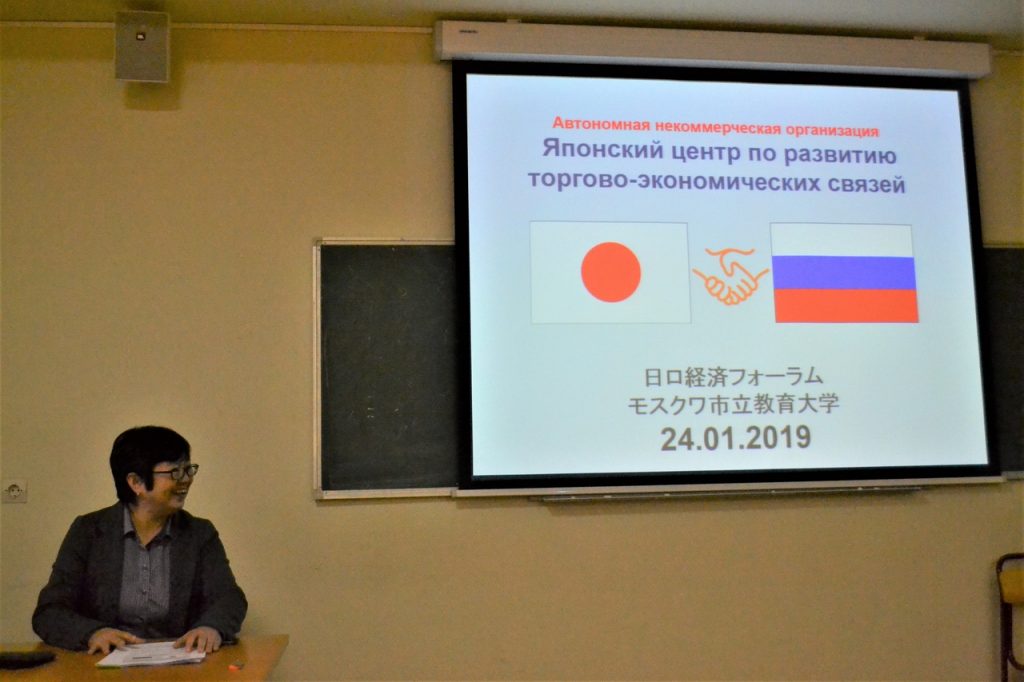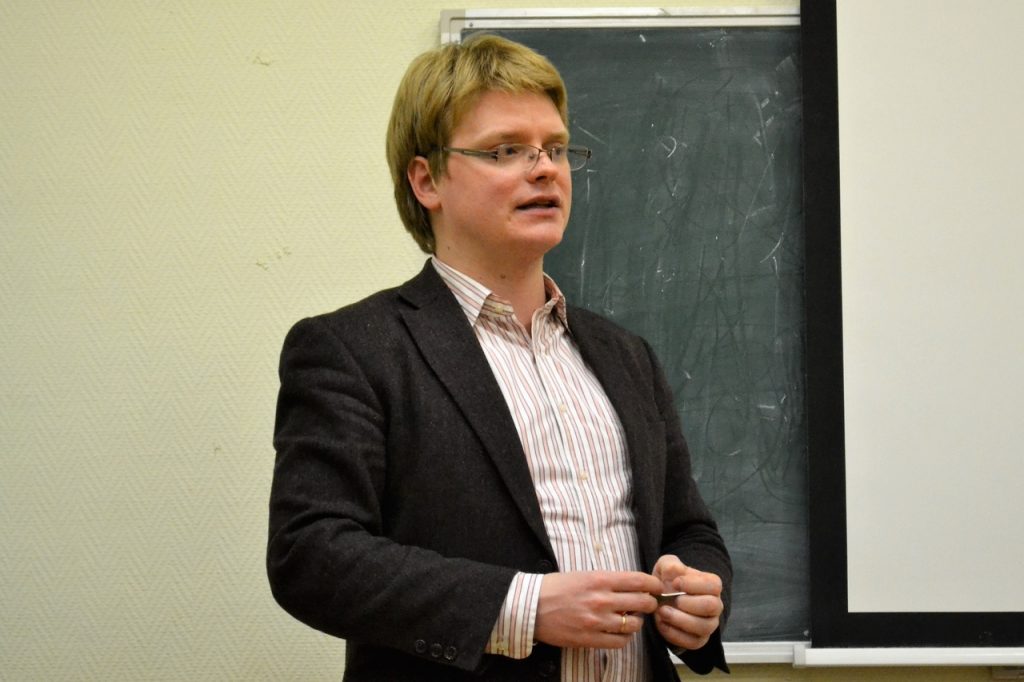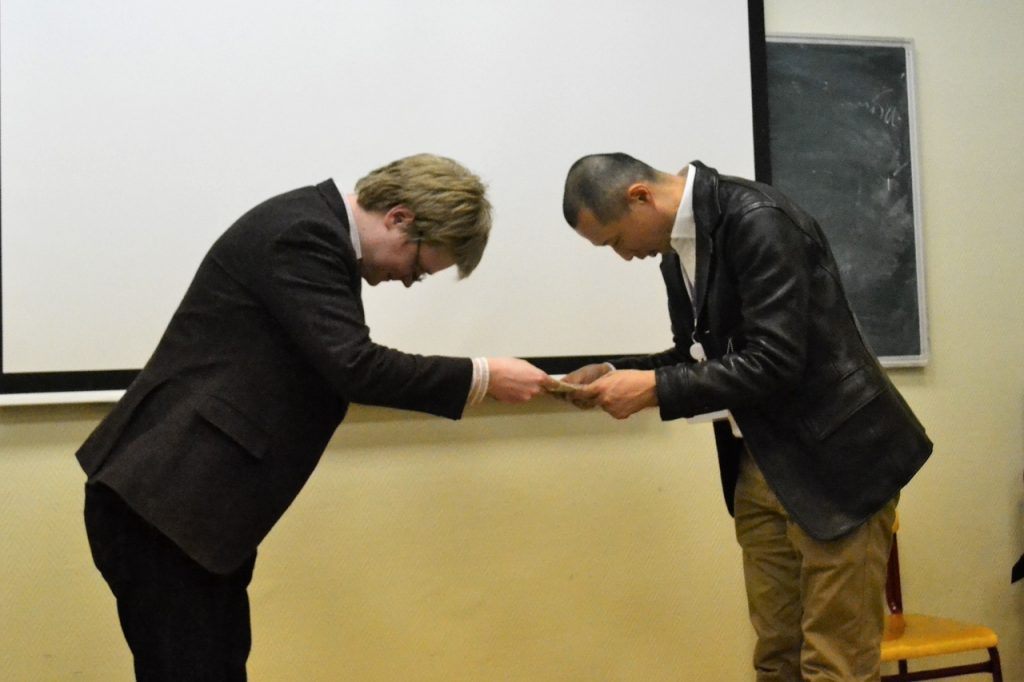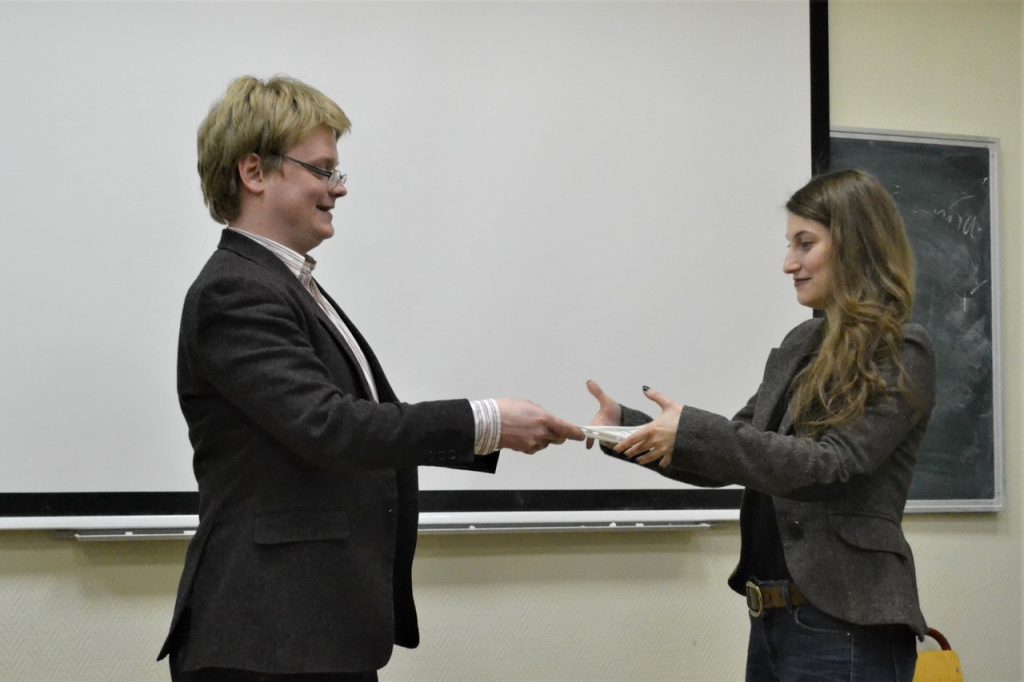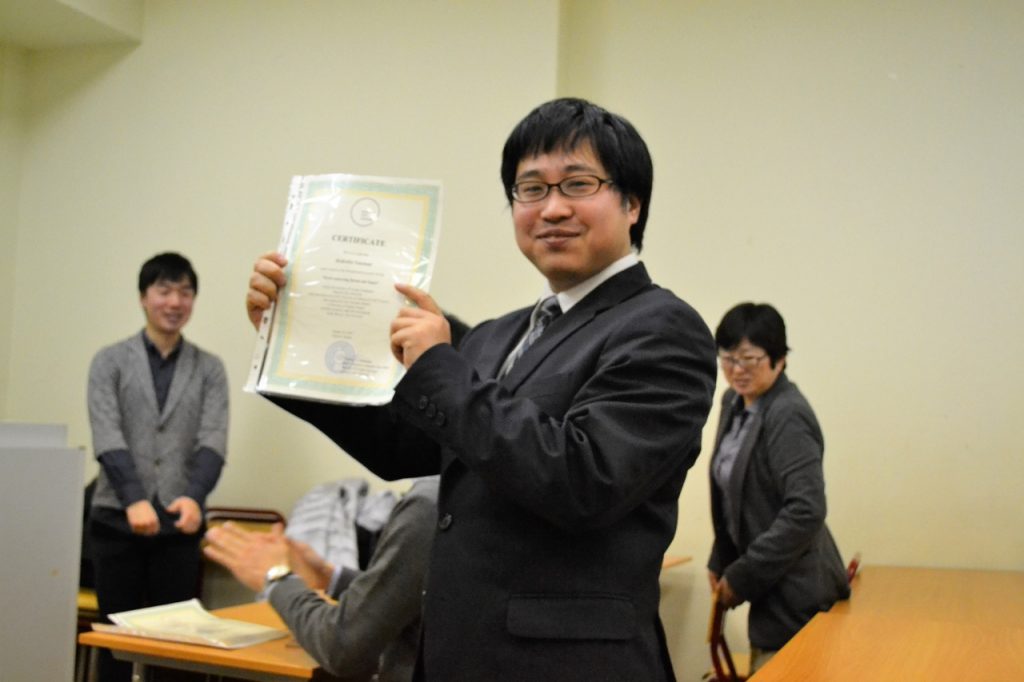 Keynote speakers 
Kazuki Takeshita, Baltec-trade Co., Ltd,
Russian-Japanese Business: a Trading Company
Ken Moribayashi, Japan foundation
The Purpose of Teaching Japanese
Takafumi Harada, JAL
Language and Career
Masayo Sogo, The Japan Center for Trade and Economic Cooperation
About the Japan Center
The students of the Japanese Language Department also participated in the dialogue.  Elena Naryshkina shared her experience of studying in Japan and Alexandra Shwartz talked about finding a job in the sphere of Japanese literary translation.