---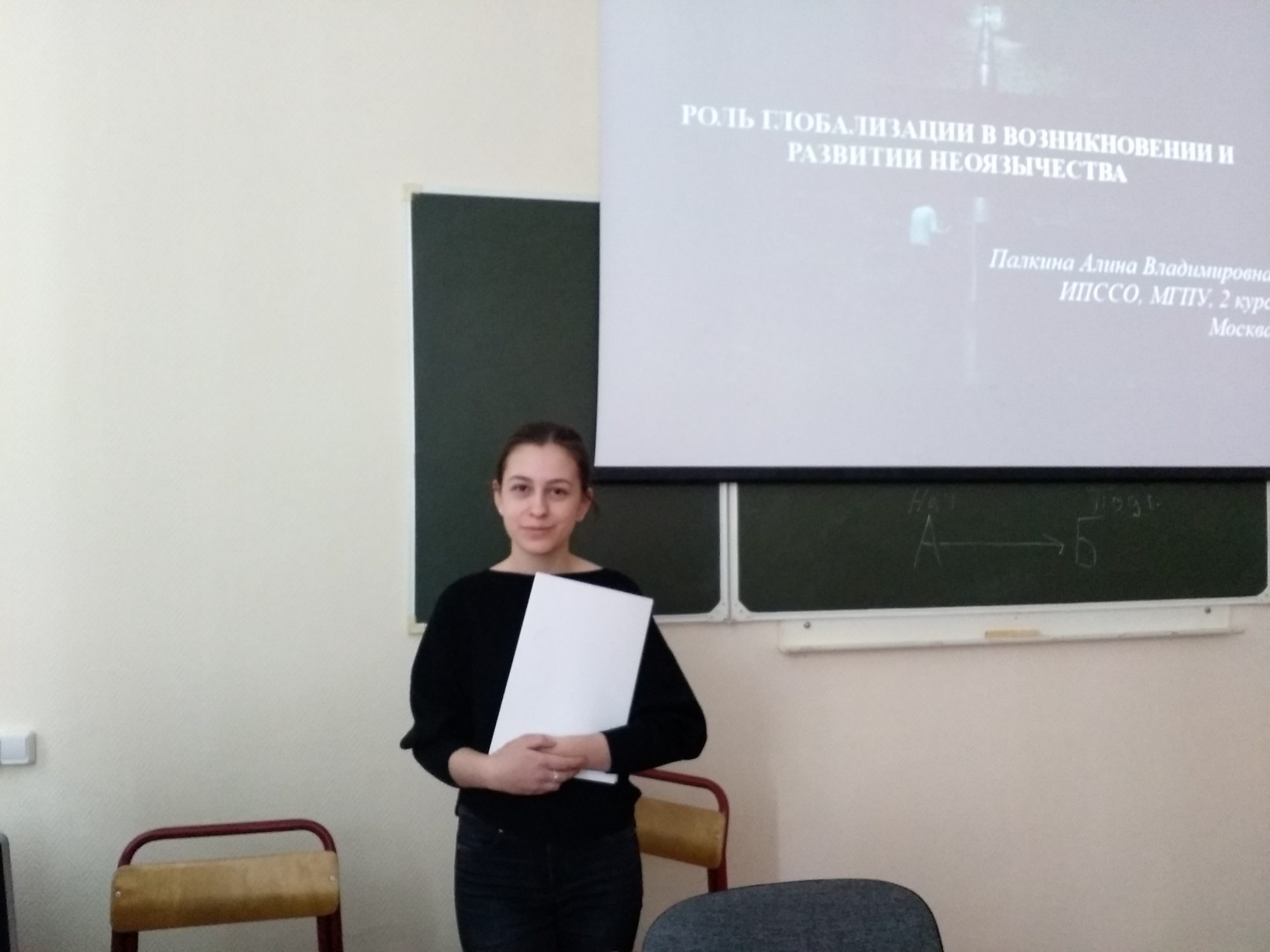 1st Student Scientific Conference 'Approaches to Personality, Education and Society in Humanities and Social Sciences' started on February 22.
---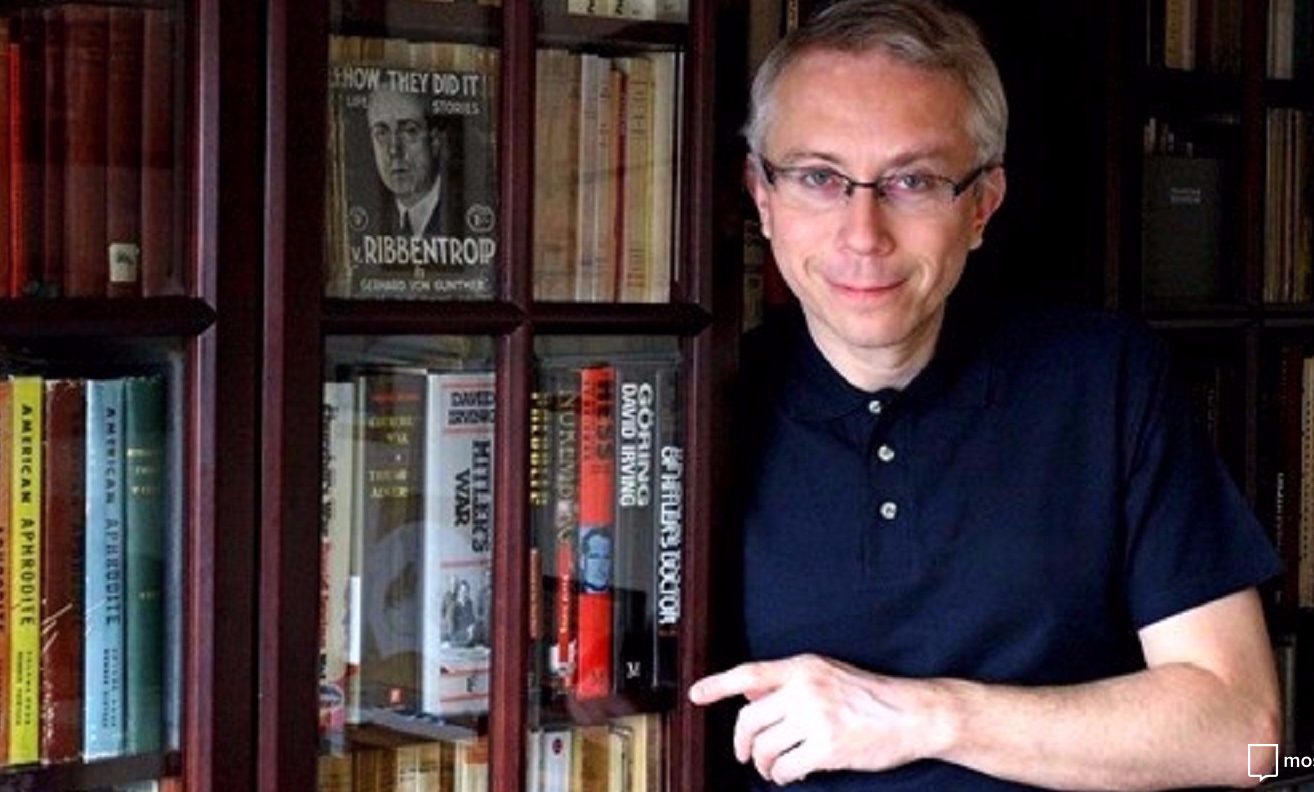 On March 7 Professor Vasily Molodyakov of Takushoku University presents a lecture on Japanese colonial policy.
---
In February Professor Charles Lock of Kopenhagen Univerity presented a series of lectures on world literature in the MCU Institute of Foreign Languages.
---