In the end of August, a delegation from MCU set off to Taipei with courtesy visits aimed at fostering cooperation with the universities of Taiwan.
On August 27, MCU representatives Vladimir Kurdyumov, Valentina Vashkyavichus and Daria Milyaeva met with the staff of Tamkang University: Dean of the Institute of Foreign Languages and Literature, Head of the Chinese Literature Department and Russian language teachers. Tamkang University, being a long-standing partner of MCU, ranks the best in Taiwan for Russian language training. In conclusion of the meeting, the sides prolonged the cooperation agreement for another term.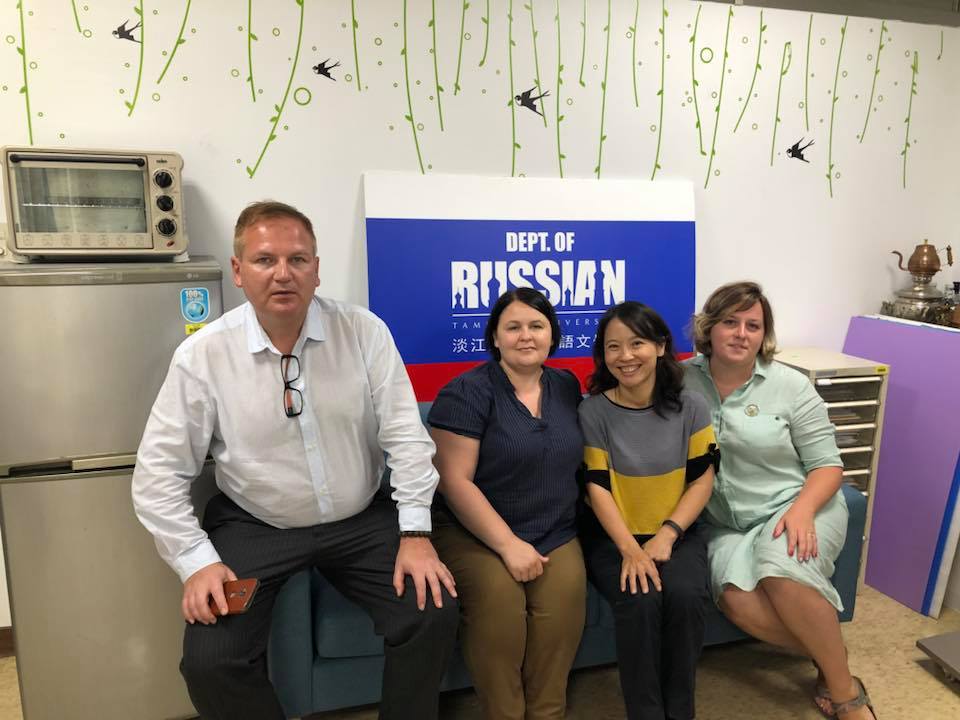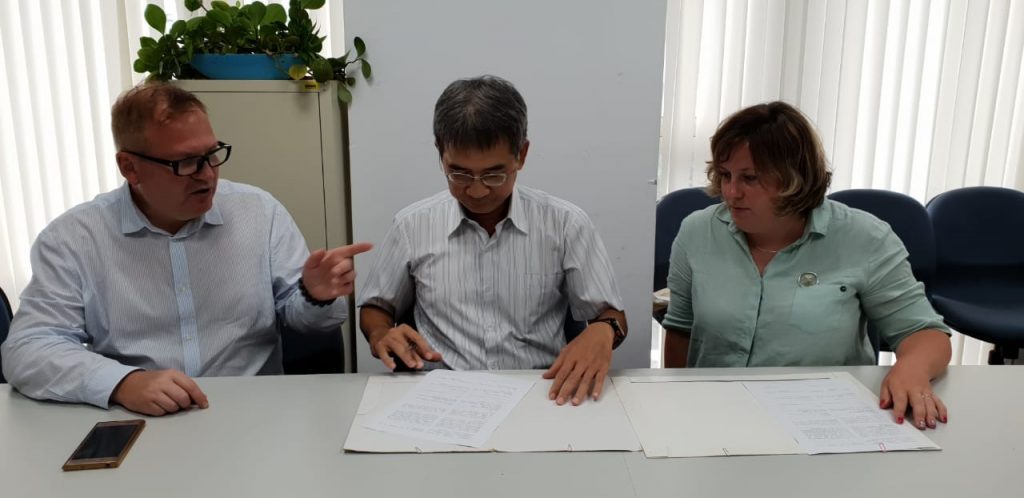 On the same day, the delegation visited Chinese Culture University — the first partner of MCU in Taiwan. MCU colleagues were welcomed by the Rector, the President and the Heads of the Chinese and Russian Language Departments of the University. Chinese Culture University is located on Yang Ming Mountain in the midst of the Taipei National Park, offering an inspiring view over the city.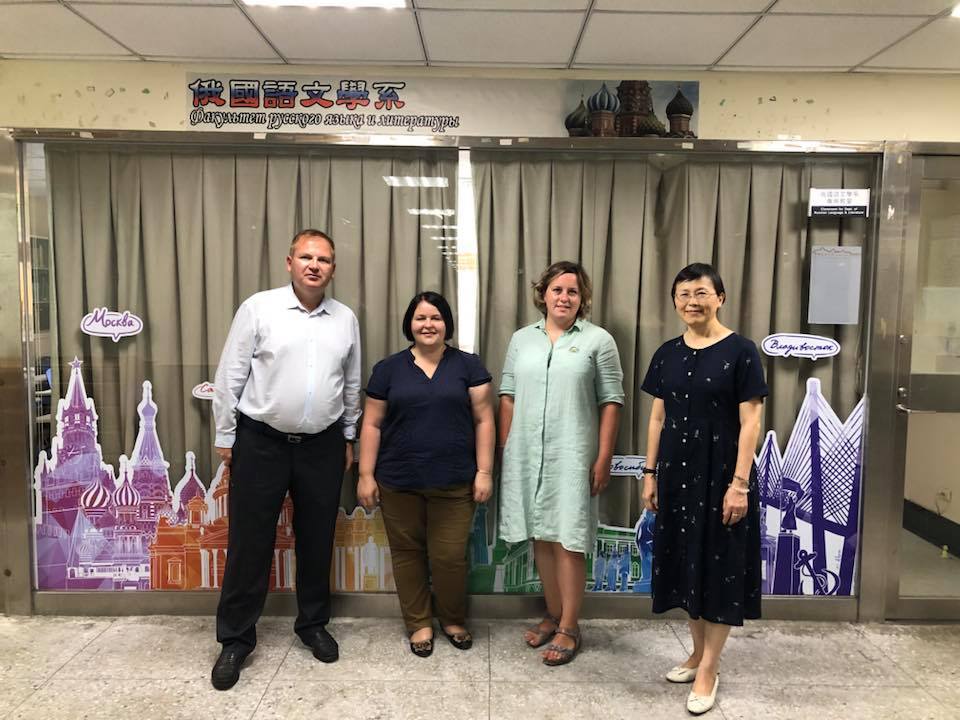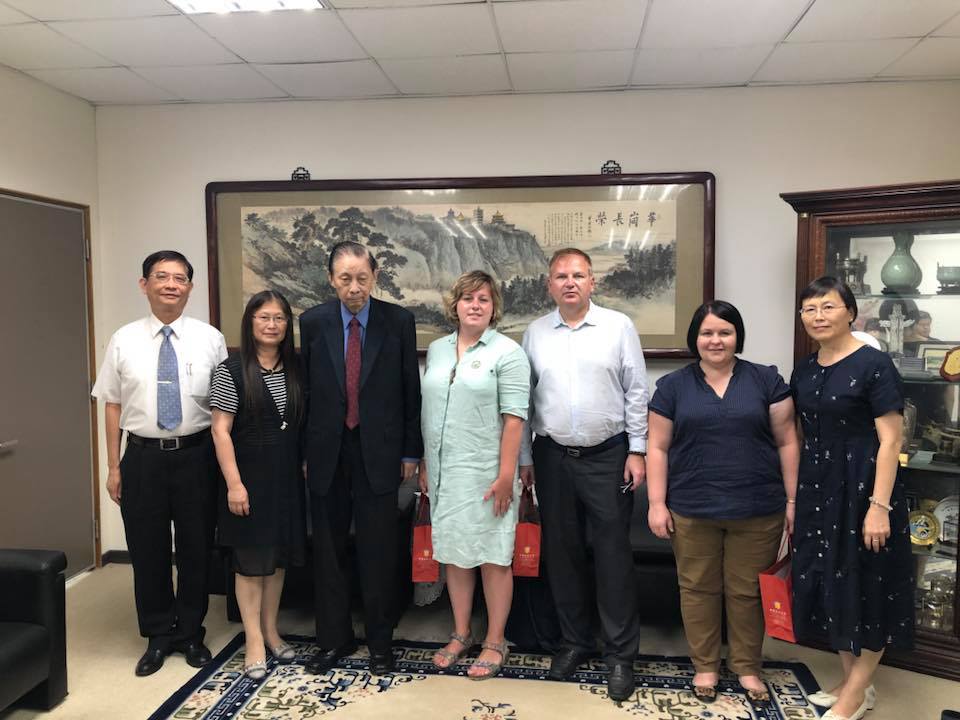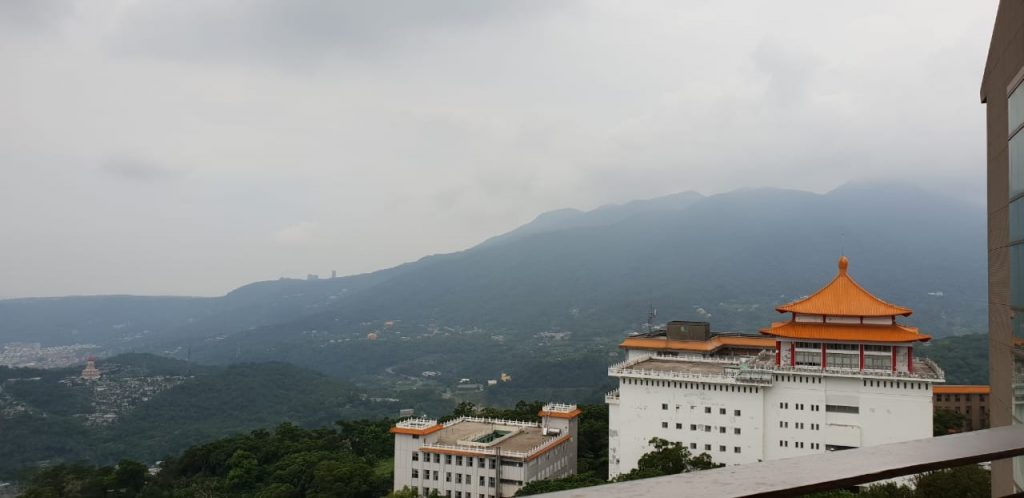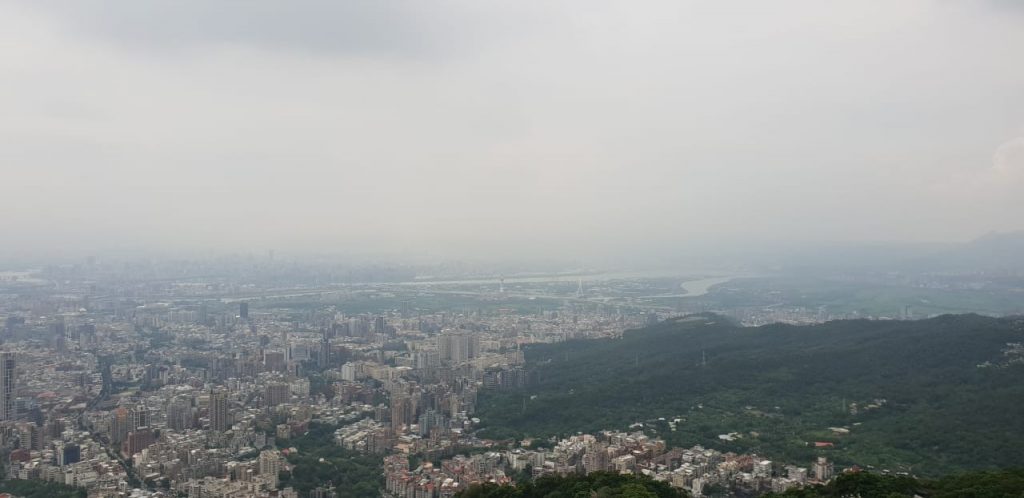 The series of meetings with the universities of Taiwan will extend MCU's outreach and strengthen networking ties, providing more exchange and research opportunities for MCU students and staff.