A new stage of the relations between Moscow City University and University of Gothenborg, Sweden, is marked by release of a comprehensive study and research guide on preschool education. The book 'Undervisning i förskolan – en kunskapsöversikt' ('Teaching at Preschool', 'Обучение в детском саду') has been translated into Russian by Bengt Eriksson, recognized as one of prominent Swedish-to-Russian translators.
The authors, Sonja Sheridan and Pia Williams, entitled MCU to use the book as a study guide for initial and advanced training of preschool teachers. The book represents a collection of research and essays on preschool education. It concerns relevant issues of preschool education as initial and crucial component of general education that provides impact on the entire life of a person. The collection explains the importance and essence of preschool education through Sweden's perspective.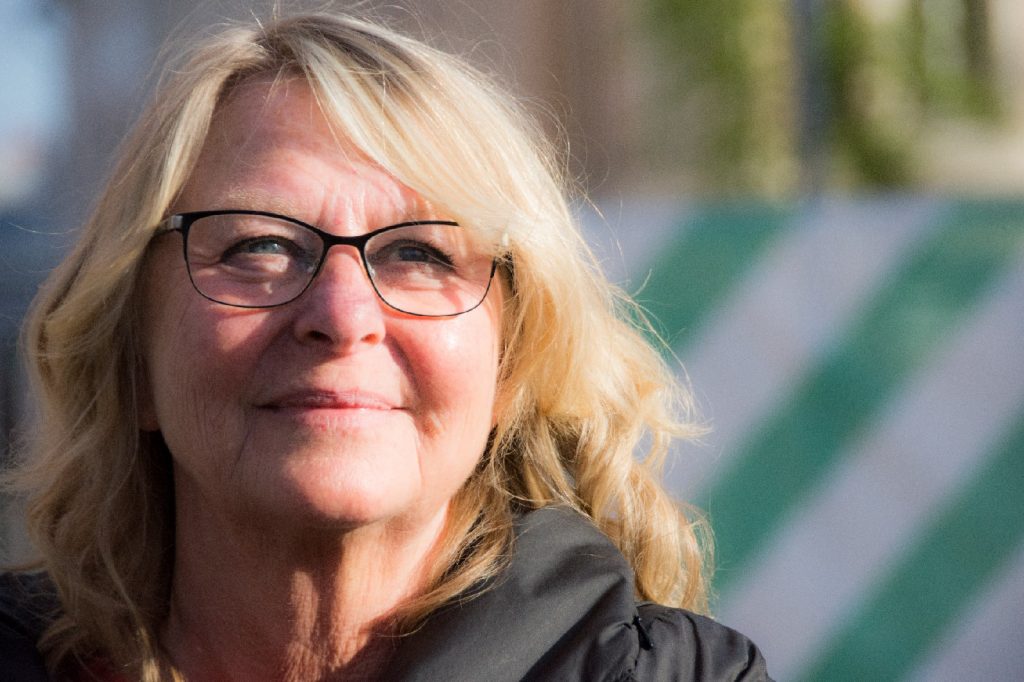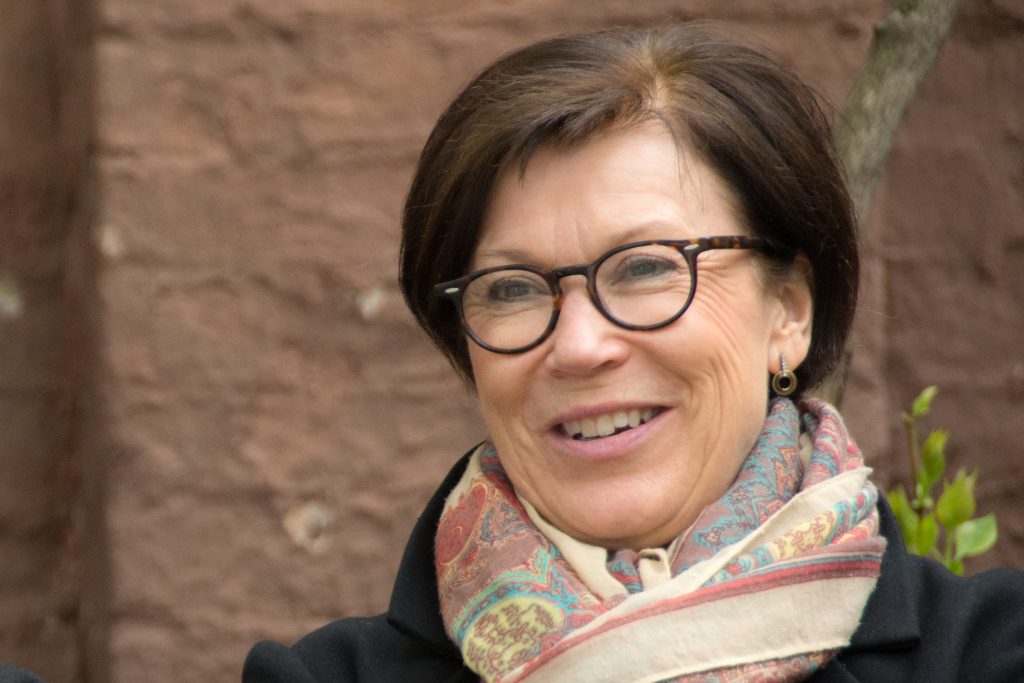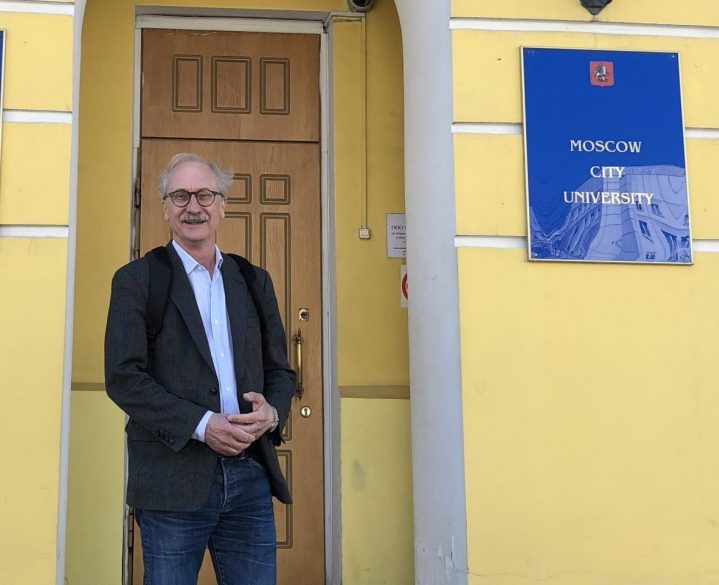 In particular, the book casts light on the concept of 'teaching' at preschool. The authors clarify the role of a preschool teacher and the reasons why teaching staff of a kindergarten should work coherently in order to ensure consistent child development. Considering this objective, preschool teachers are supposed to be experts in curriculum design, drawing on support of children's ideas, their meaningfulness and authenticity.
The book will be presented by the Laboratory of Child Development and the International Relations Department at the 10th International Conference 'Early Childhood Care and Education' scheduled for December 10-12, 2020.