On April 19, the Institute of Foreign languages welcomed a literary expert, founder of the pioneering  publisher Glas — Natasha Perova. She was invited by Professor Irina Tverdokhleboba to lecture in English on contemporary Russian literature and its fate in the English-speaking world.
Most of her life and effort Perova dedicated to literature: translating, editing and running an independent publisher Glas that introduced 20th century Russian literature in England and America.
Perova said that she first 'fell in love' with the 'modern authors while editing the Soviet Literature magazine in the late 1980s. "I felt I ought to share this new-found treasure with people from other countries who only knew our 19th-century classics," she explained.
She emphasized the importance of translators' mission: "this profession makes translators citizens of a cross-cultural space where they are busy building bridges between different national cultures".
During her lecture, Perova introduced to MCU students some brilliant but not very widely known Russian authors, such as Sigizmund Krzhizhanovsky and Anatoly Marienhof.
At the end of the meeting, Perova suggested a challenging project to the students: translating an extract by their favourite but not yet published author. Perova promised to promote the most successful works, adding that this is how a career of an accomplished literary translator begins.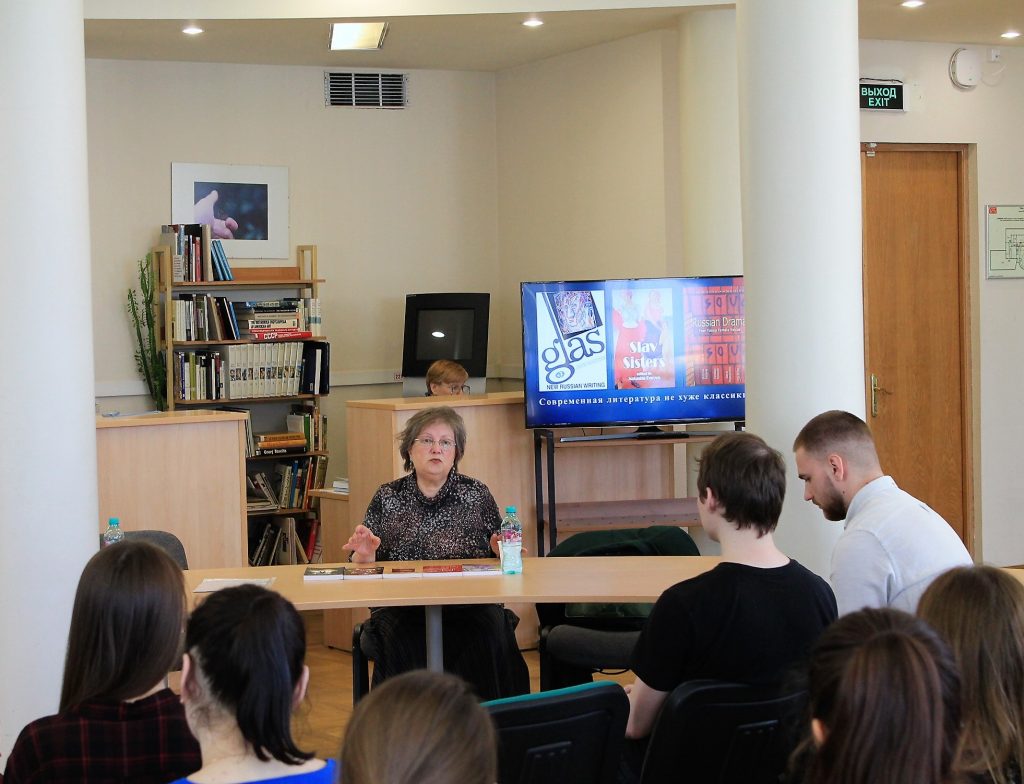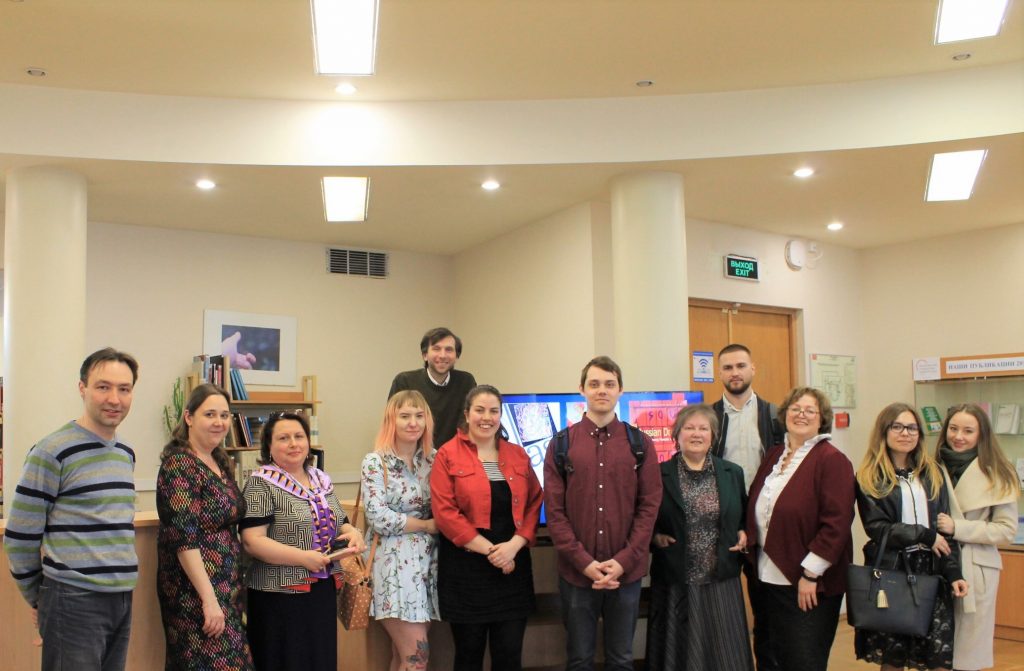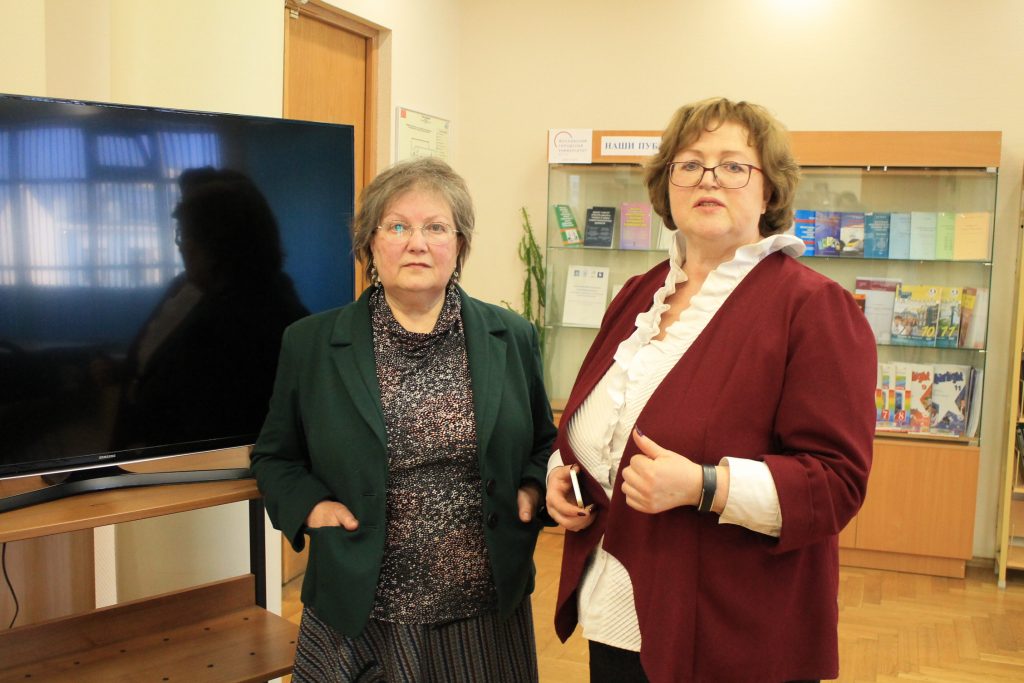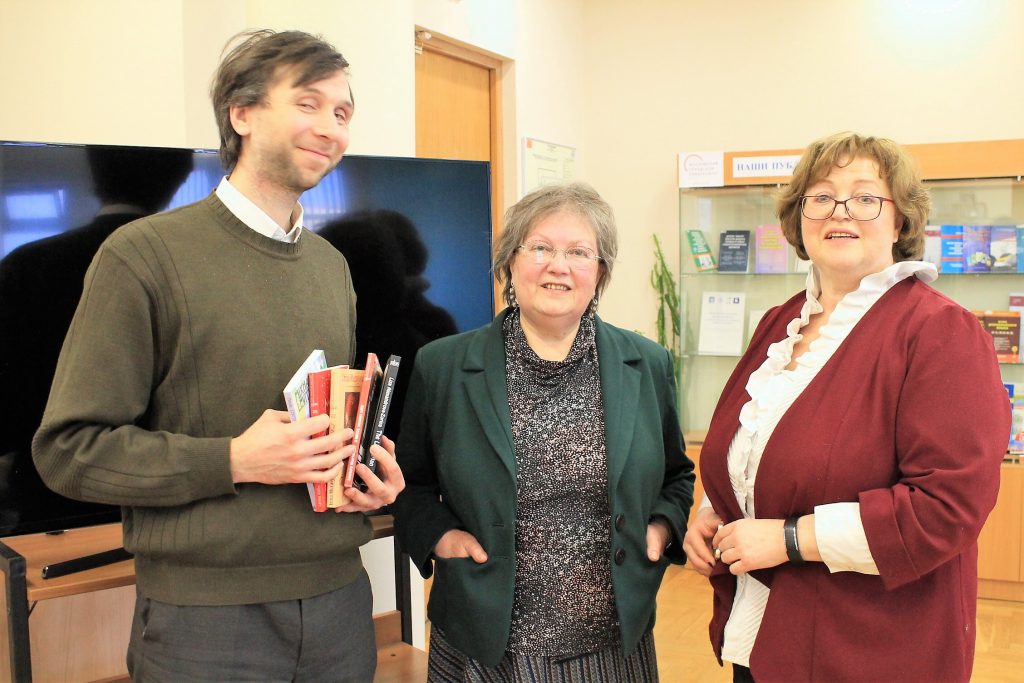 It appears that the theme of discussion quite resonated with the students — the lecture was attended by many English-learners, as well as exchange students from England and Italy.