Serena Roggi is an exchange student from the University for Foreigners of Siena, Italy, specialized in teaching of Italian and other languages. Serena spent an autumn semester at MCU studying Russian language and discovering Russian culture and lifestyle.
In this interview Serena shares impressions of her studies at MCU.
Why did you decide to study in Russia?
This is very simple. My major is Russian language and literature and I came Moscow to do research for my graduation thesis which is about translating contemporary Russian literature.
What kind of research did you do?
Actually, for my thesis I translated into Italian a short story by Alexander Snegiryov, a young Russian writer who lives in Moscow. I was fortunate to meet with him and discuss difficult places of his writing. Alexander gave me a detailed comment on the background and concept of his story, which really improved my translation.
Besides, the first part of my paper is dedicated to the history of literary translation, so I had to plunge into many theoretical and fiction works in Russian.
Why did you choose MCU?
We had four Russian universities to choose from, and as MCU is a teachers' training university just like the University for Foreigners of Siena, for me the choice was evident. The programs of our universities are very much similar and, besides, there are Italian language courses at MCU which I thought I could try to teach.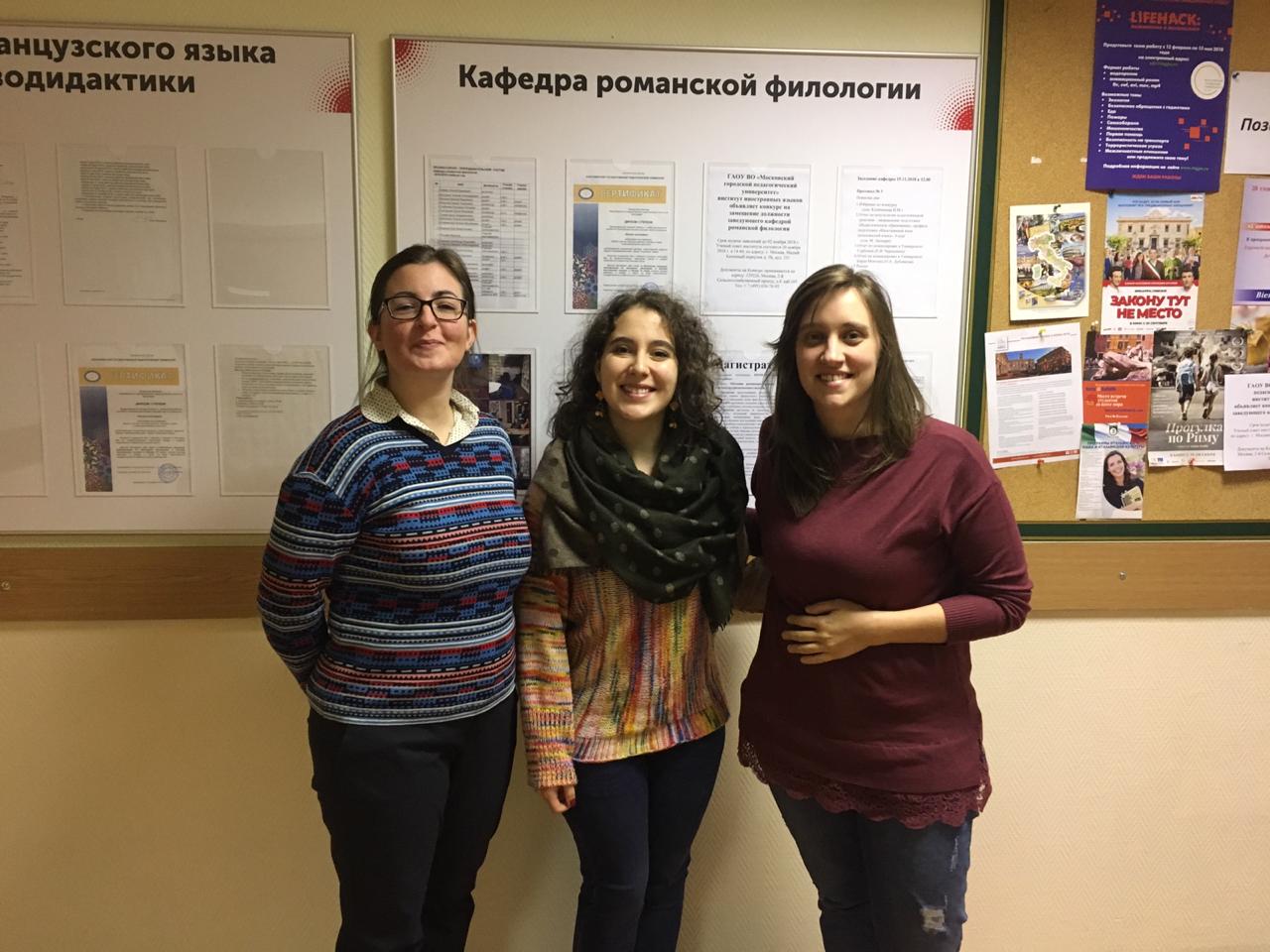 Tell about arrangements you had to make before and after arriving in Moscow. Was it difficult?
I did not encounter any problems. I received my visa easily, and after arrival settled in the MCU students' dormitory. I had Italian friends with me and Italian Coordinator Martina Lazzari helped me a lot.
Is studying at MCU much different from your university?
Speaking of learning foreign languages, especially English, at Siena there are too many students in a class. Student groups at MCU are much smaller, which makes it more efficient for both students and teachers.
What are your impressions of living in Moscow?
Life in Moscow is quite complicated as in any big city. In Italy we don't have such big cities, even Rome cannot be compared to Moscow. At first it was quite hard getting around, finding a convenient route. Though, gradually you learn your ways.
What attractions in Moscow have you visited?
Well, I've been in a number of museums, including the Bulgakov Museum. I love Bulgakov's novels very much, I've read many of them. Besides, my friend and I went on a railway trip from Moscow to Ekaterinburg, which was a great experience.  It was an opportunity to discover true Russia.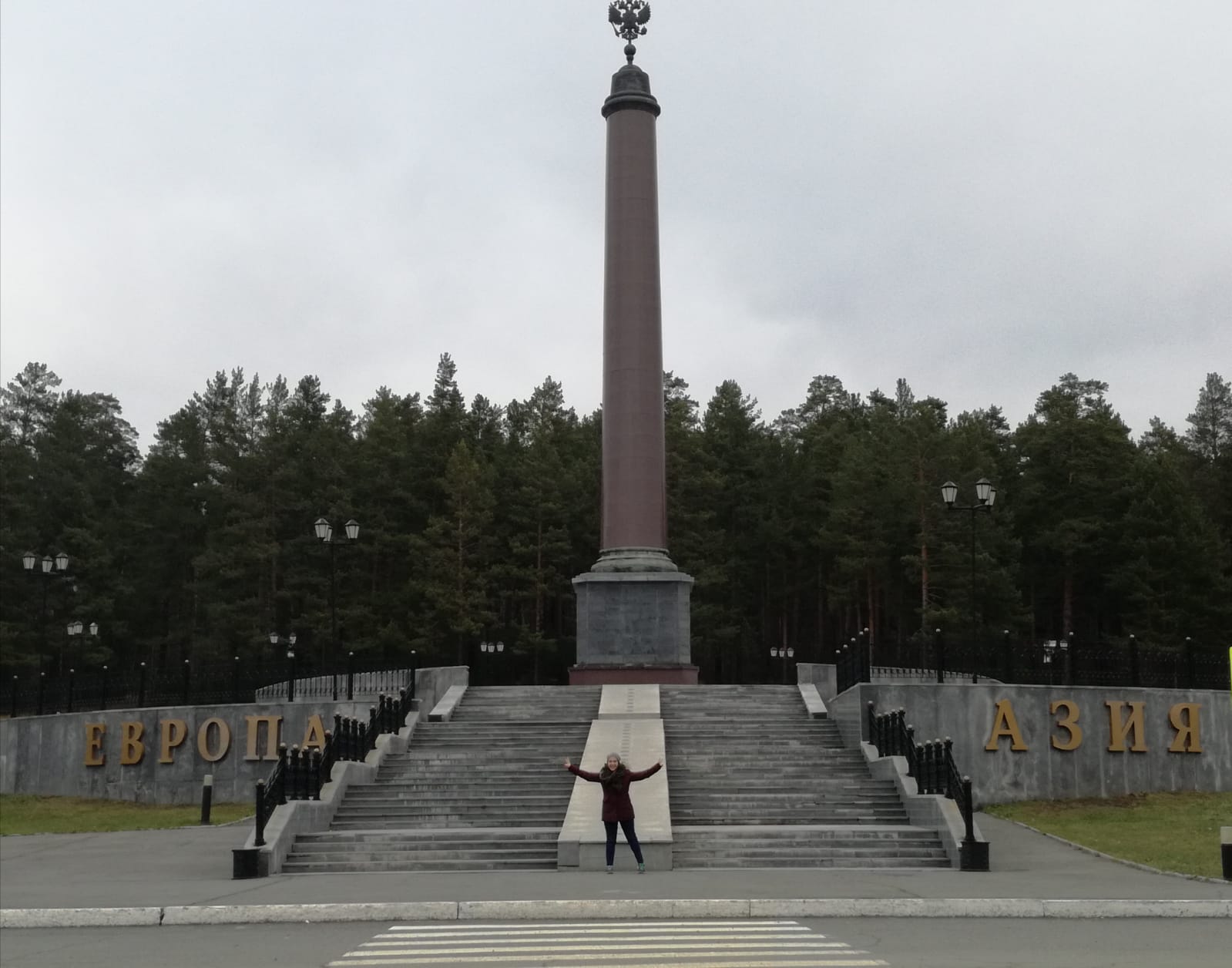 Can you give a piece of advice to our new-comers?
International students need to understand that life in Russia is very different from what they are used to. For instance, Russian and Italian cultures are very uncommon. When you meet Russian people, at first it seems that there is a barrier between you. It may be hard to perceive motives, responses and emotions of a Russian person. Eventually you will discover more of the Russian ways and reach an understanding, especially if you speak Russian.
Will you recommend you peers to study at MCU?
Yes, definitely. The training programs taught at our universities are very similar. It will be easy for students to find a corresponding program and receive the credits they need. Besides, both universities are not very large, it will be convenient to get used to a new place and get around it.