Sasha Goryachaya is a graduate of the Institute of Humanities and Management now working as a TV host at the Vechernyaya Moskva and resident of the Moscow Producer Center. In this interview Sasha shares her memories of student life at MCU and plans for the future.
What did you study at MCU?
I studied languages and literature.
What is the most vivid memory of your student life?
I can definitely name the School of Student Activists, where I participated together with my peers, aiming to rearrange the whole structure of the students' councils. We were a success, and though now the former members of the School are all earnest and mature, inside we are still teenagers.
This experience has exerted a significant impact on me — I am always eager to participate in student projects or events.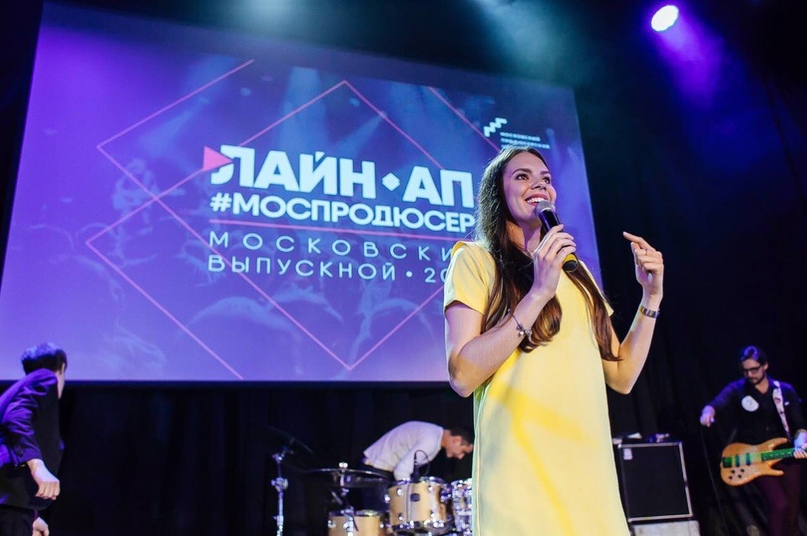 What is MCU to you?

MCU is a broad-scale platform where one can find self-fulfillment. One can choose among so many opportunities: national student forums, educational projects, conferences, etc. Besides, I am very impressed at the positive changes that my alma mater undergoes now.
MCU has given me devoted friends that can go with me to the world's end. Together we learned and taught, loved and helped, found friendship and understanding. I am very grateful to the Institute of Humanities and Management for the priceless experience I gained.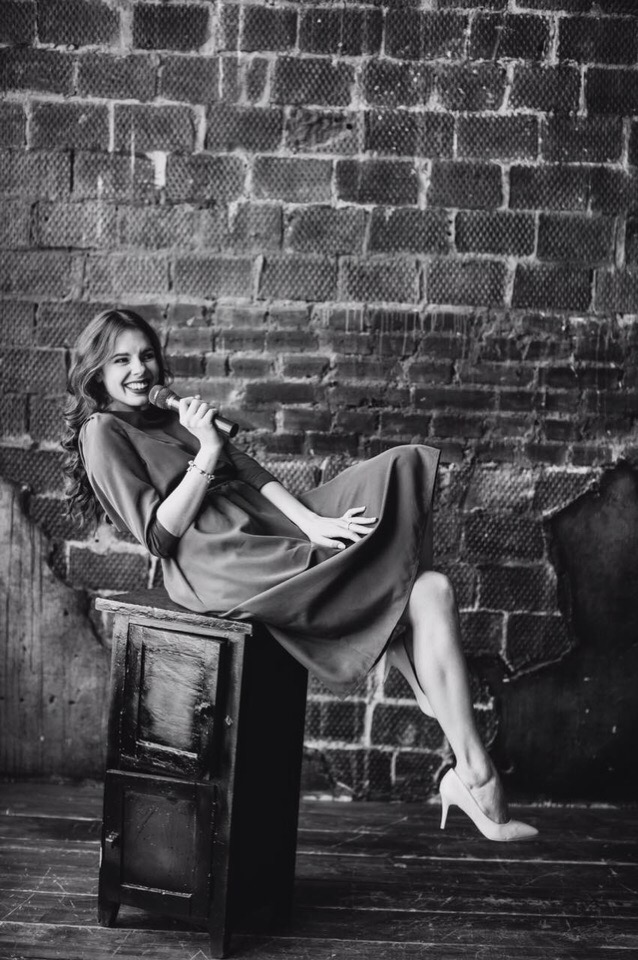 If you had a chance to go back, would you change anything?
I would still choose MCU, I am so devoted to it. As to the rest, I would have joined the School of Student Activists during my freshmen year, not sophomore. We arranged many successful projects and suffered failures, brainstormed till early mornings, and thus managed to reform the Student Council and bring it to what it is now. This is very valuable to everyone who have contributed.
What are your plans for the future?
To do what I am doing now but at a more advanced level.
Say something inspiring to the current MCU students.
Once I've noticed a phrase written on a runner's T-shirt, saying "I don't stop when I'm tired, I stop when I'm done".