ALLMEET

– Tempus Actions of Lifelong Learning addressing Multicultural Education and Tolerance in Russia (2013–2017, finished)
Project ID 544410-TEMPUS-1-2013-1-IT-TEMPUS-JPHES
Project Description
The ALLMEET Tempus Project is aimed to increase the level of tolerance toward people with a migrant background and minority groups. To achieve the goal, the project promoted the lifelong learning activities of Russian higher education institutions on varying topics related to migration, intercultural education, and human rights.
Project Outcomes
Building of a common multidisciplinary theoretical background on concepts regarding intercultural education, which combines European and Russian visions and scientific positions. The theoretical background is outlined in the Intercultural Glossary available on the project website in Russian and English versions.
Analysis of existing knowledge, practices, and policies regarding migration and conflict resolution at the local, regional, and national levels in Moscow, the Krasnoyarsk Region, the Arkhangelsk Region, the Mari El Republic, and the Republic of Tatarstan. The findings are presented on 5 Existing research reports and 5 Recommendation Papers for policy and decision-makers, available on the project website in English and Russian versions.
Establishment and implementation of a network of six Intercultural Education Platforms (IEP) in the premises and virtual environments of partner universities in Moscow, Kazan, Naberezhnye Chelny, Yoshkar Ola, Arkhangelsk, and Krasnoyarsk. IEPs arranged 52 events within the project, which welcomed 1089 participants. All the six IEPs are still operating after the end of the project.
Establishment of personal training services (PL2S-service) centres for the issues of intercultural education, which are still operating in IEPs.  
Project Consortium
Alma Mater Studiorum Università di Bologna — Project Coordinator
University of Glasgow, United Kingdom
Universidade Nova de Lisboa, Portugal
Kazan Federal University, Russia
Mari State University, Russia
Northern (Arctic) Federal University, Russia
Siberian Federal University, Russia
Stichting Europees Centrum Erkennen Verworven Competencies; ECVPL, Netherlands
Public Youth Organization of the Tatarstan Republic "Volunteering Promotion Center Volunteer", Russia
Federal State Budget Scientific Institution "Institute of Pedagogy, Psychology and Social Problems", Russia
Moscow City University, Russia
More details on the project are available on the ALLMEET Project Card.
---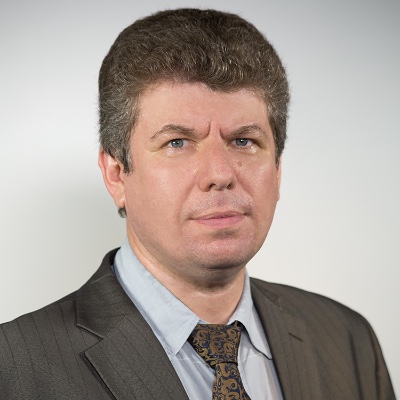 Vadim Grinshkun
Head of the Department of Education Informatization, Professor
Doctor of Education Sciences, Corresponding Fellow of the Russian Academy of Education
More...
---
+7 (495) 699-04-72
GrinshkunVV@mgpu.ru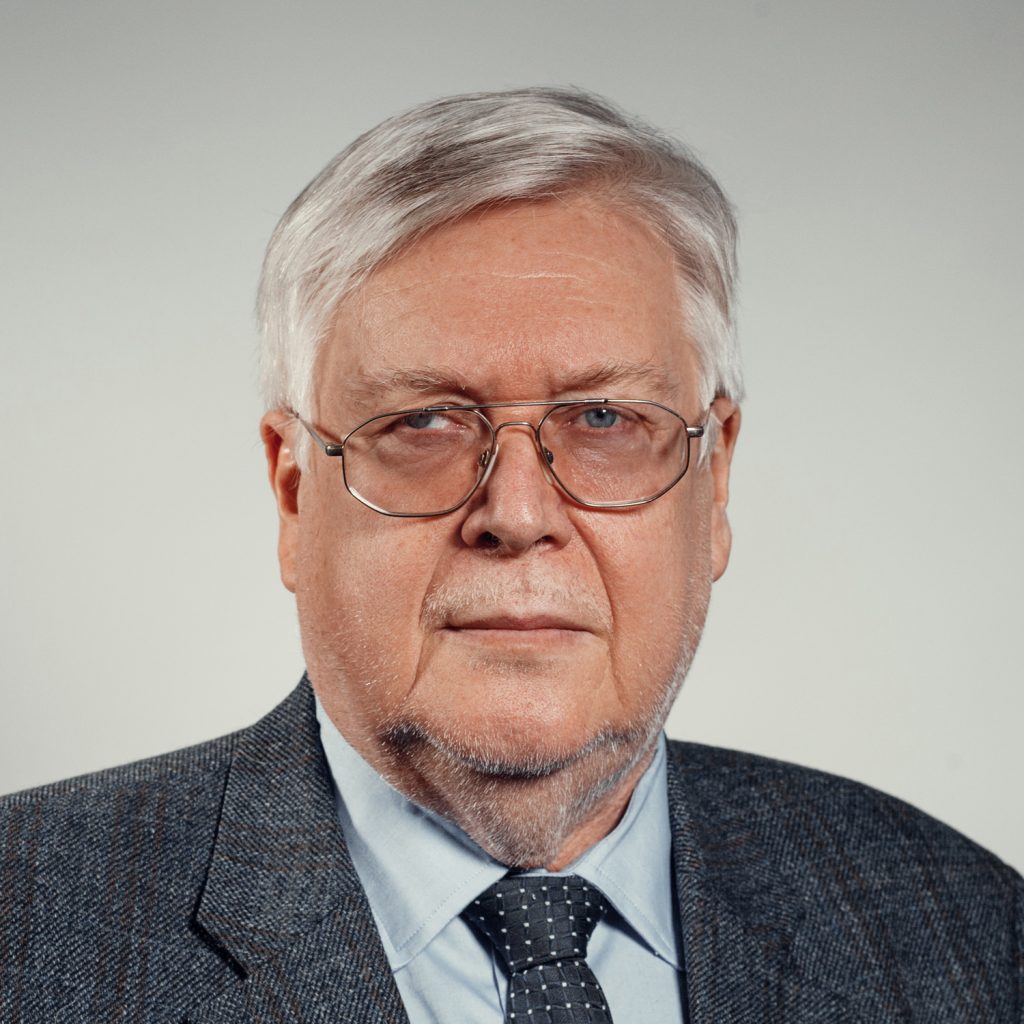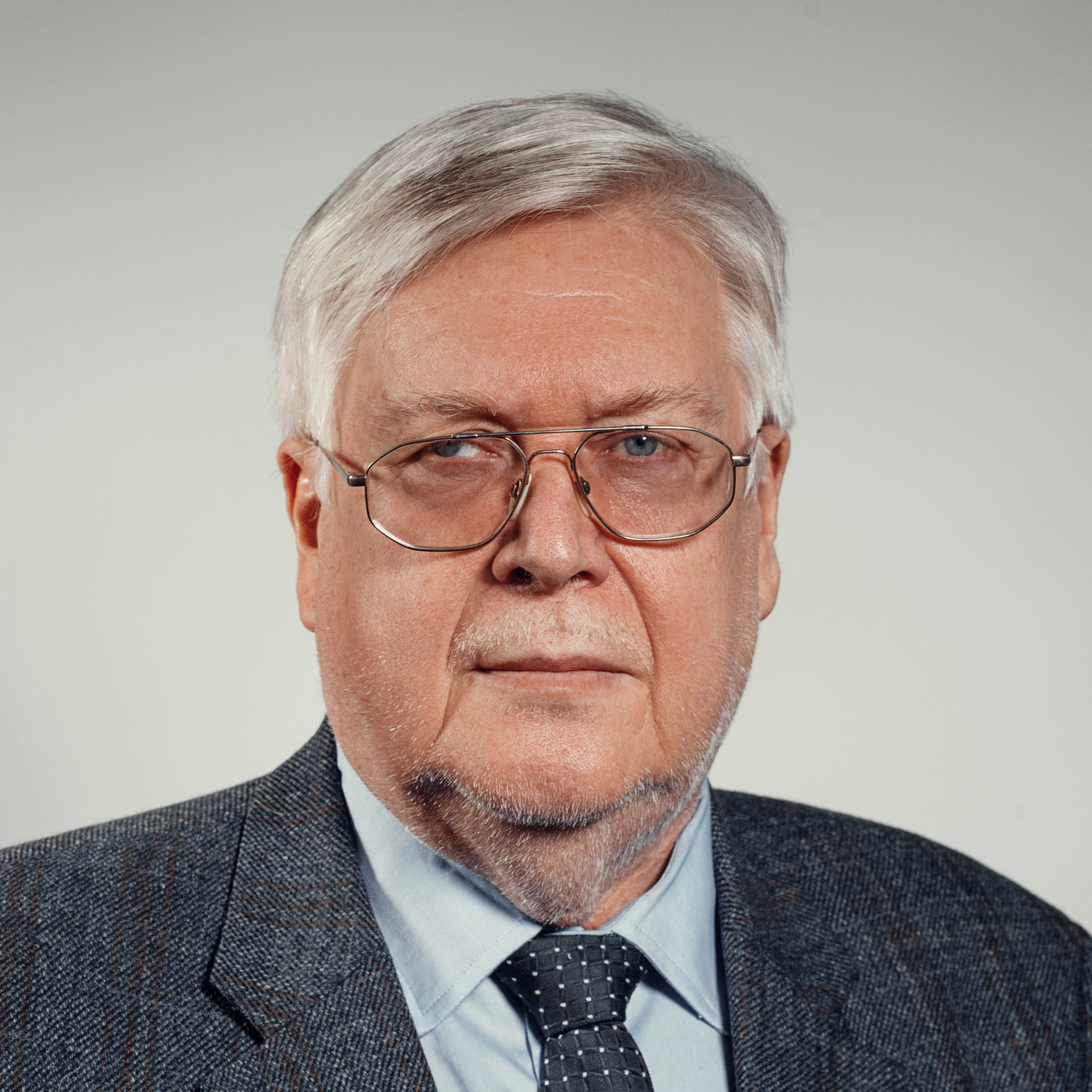 Sergey Grigoriev
Professor, Coordinator of Master's Program
Doctor of Engineering, Corresponding Member of the Russian Academy of Education
More...
---
+7 (495) 618-40-33
grigorsg@mgpu.ru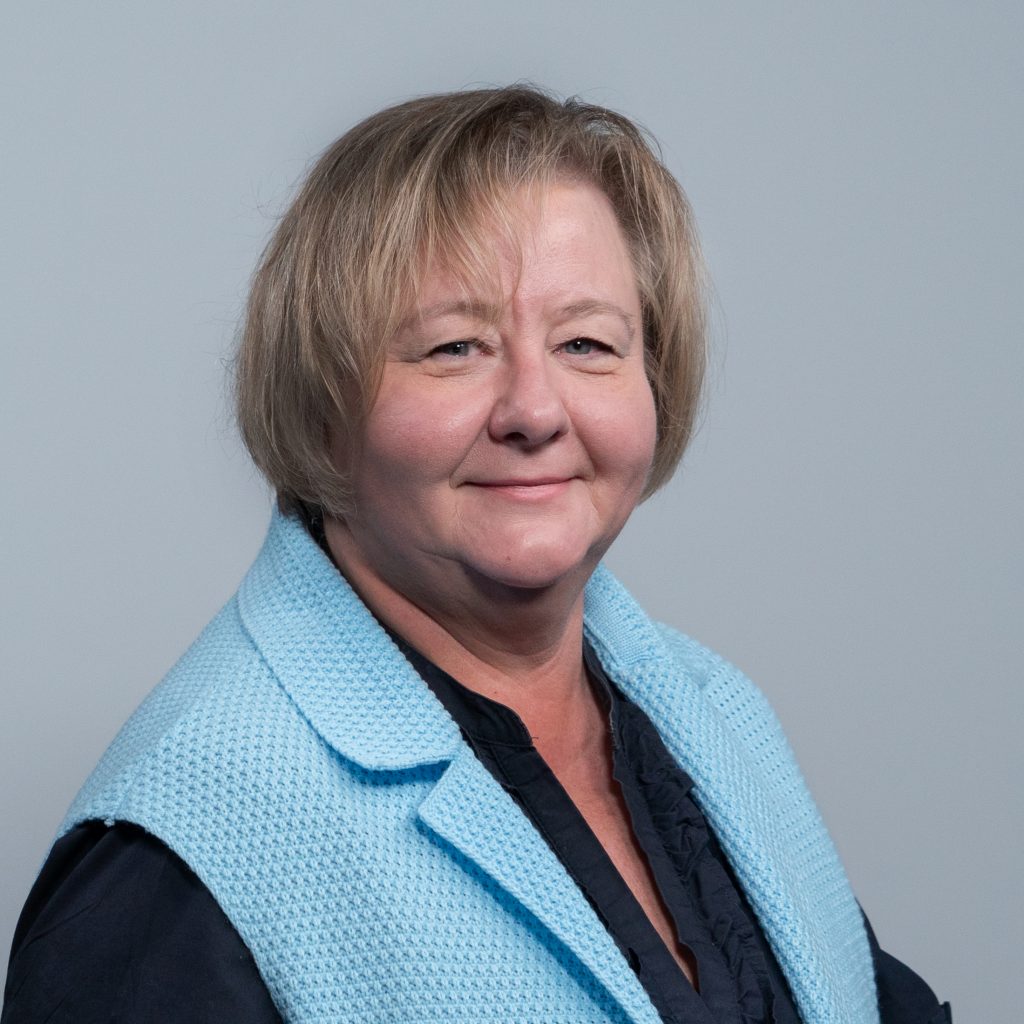 Svetlana Lvova
Associate Professor
Candidate of Sciences (Ph.D.) in Psychology, Associate Professor
More...
---
LvovaSV@mgpu.ru
+7 (495) 612-14-36
Lyubov Shunina

Candidate of Education Sciences
More...
---