MCU invites anyone interested to attend the lecture by Professor Su-I Liu of University of Taipei.
Professor holds the post of Director of the Center for Teacher Education & Career Development and lectures at the Department of Exercise and Health Sciences.
The lecture is titled: 'Policy of teacher cultivation in Taiwan and strategies of teacher training at University of Taipei'.
Key issues:
Current teacher training policy in Taiwan

Current situation of teacher cultivation in UT

Strategies of teacher cultivation in UT 
The lecture will be held in English without translation.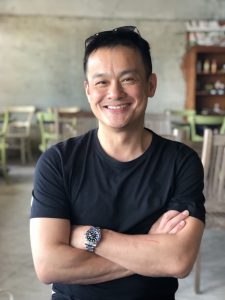 Address: 5B Malyj Kazennyj pereulok, Moscow,
the Institute of Foreign Languages.