On October 10, MCU participated in the Chinese-Russian Forum of Higher Pedagogical Educational Institutions "Challenges and prospects of education development in a digital society" held at the Moscow State Pedagogical University. The Forum was attended by representatives of leading Chinese higher education institutions, such as East China Normal University, Northeast Normal University, Central China Normal University, Southwest University, Jiangsu Normal University, Beijing Normal University, Shaanxi Normal University.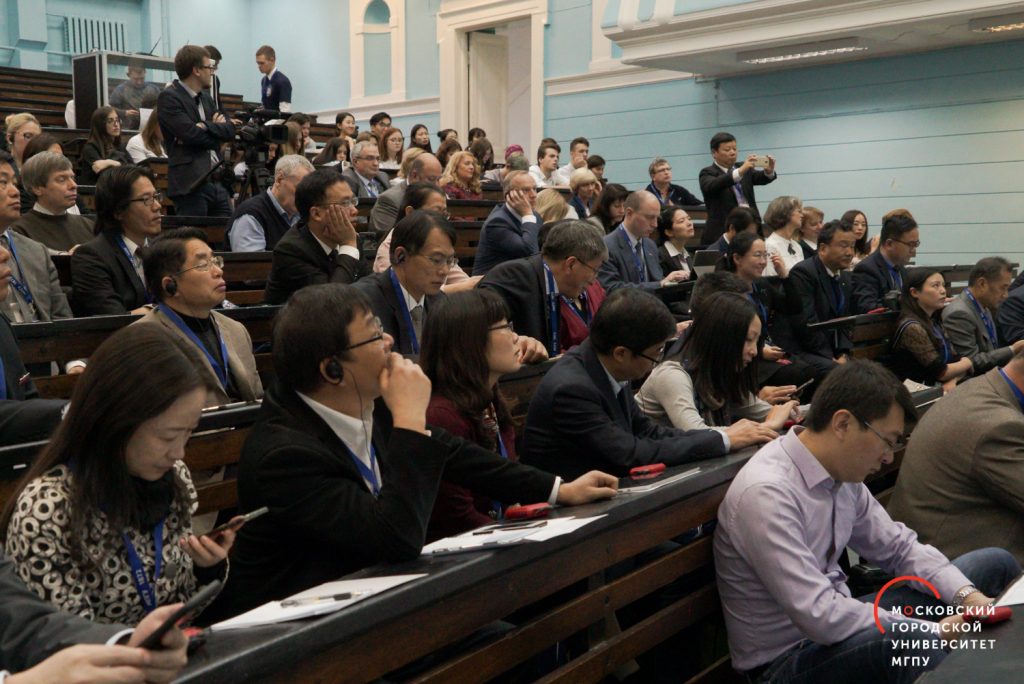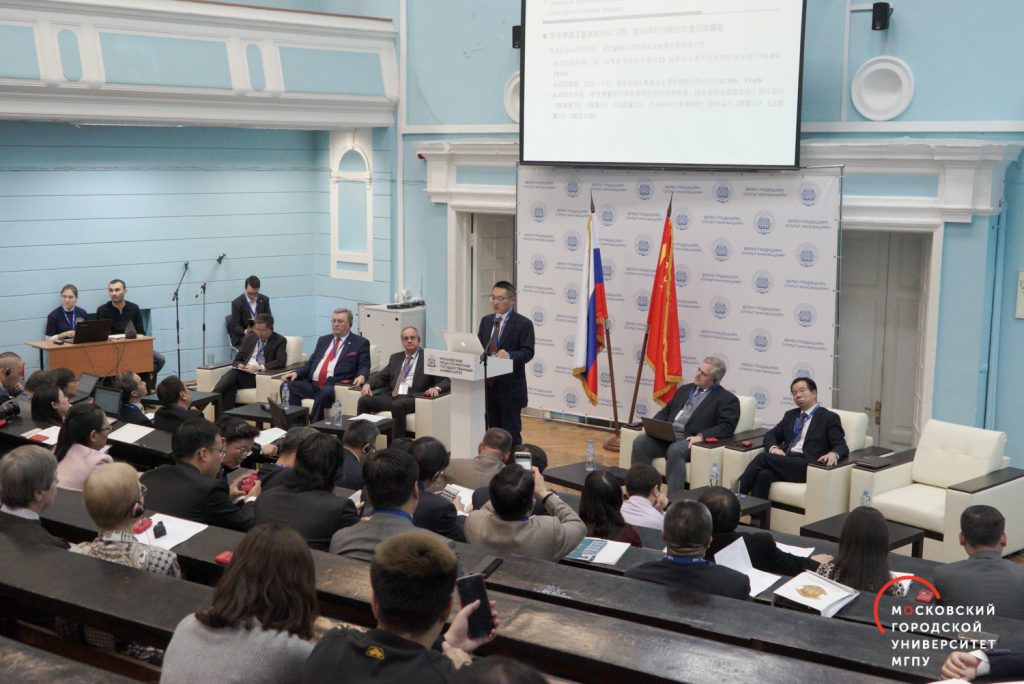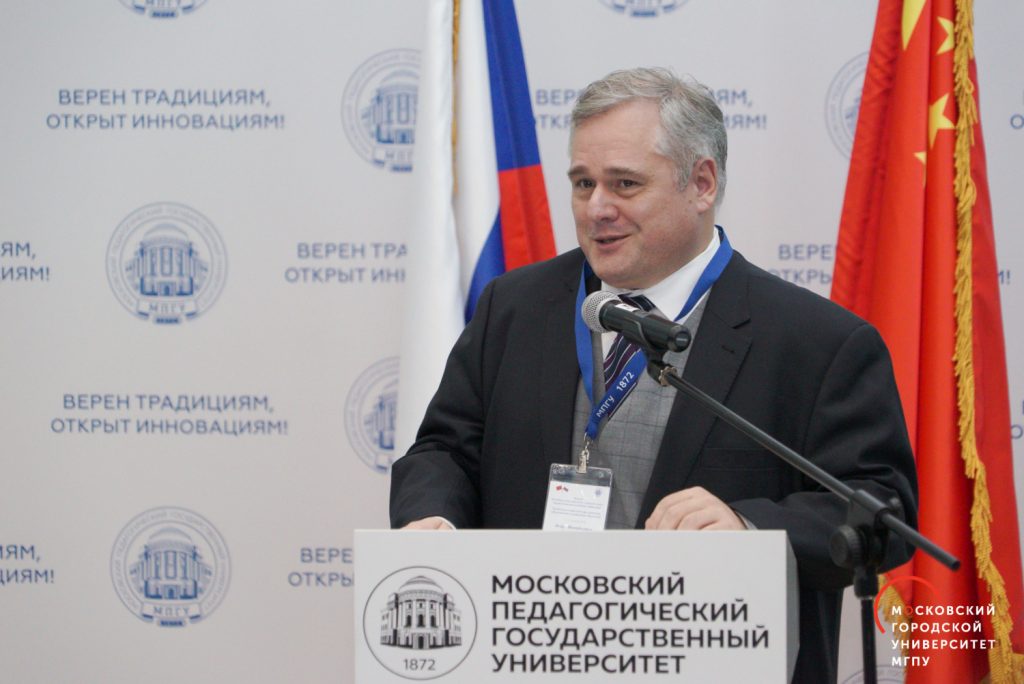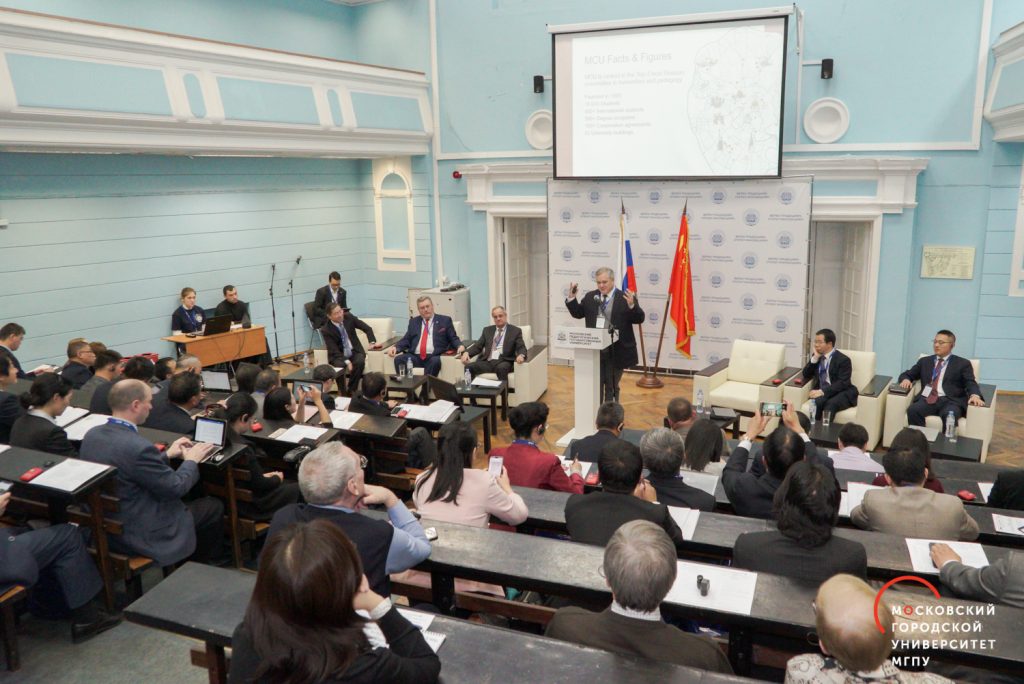 The MCU delegation was composed of Rector Igor Remorenko, Vice Head of the Department of Chinese Language Valentina Vashkyavichus, Professor of the Department of Chinese Language Vladilen Burov and Head of International Relations Department Daria Milyaeva.
Igor Remorenko made a presentation on "Digital education in the practice of the Moscow City University".
The parties discussed current issues of pedagogical education development under informatization, as well as prospects for further cooperation of teacher training education and science.