On June 27-29, 2018 MCU hosted the qualifying stage of the Worldskills Russia Contest in the categories 'Teacher of Secondary and High School' and 'Teacher of Technologies'. The Contest was organized by the Institute of System Projects in cooperation with the MCU Center for Coordination and Support of Professional Championships and Olympiads.
13 MCU students and 2 students from the Elabuga Institute of Kazan Federal University participated in the Contest, which was assessed by 40 independent experts. The students presented their professional skills in a number of situations simulating school environment, where they had to interact with volunteering schoolchildren.
The guests of the event were offered versatile activities: guided tour to the Start-PRO Creative Center and MCU's Institute of Lifelong Learning, workshops and seminars on arranging Worldskills Contests, applying WS standards in teachers' training, assessment of teachers' competences.
During the workshop 'New textbooks — new opportunities' the members of the MCU Organizing Committee and Contest Board discussed with the editors of the Prosveschenie Group (one of the largest publishing houses on education) the perspectives of new educational environments for teachers and students.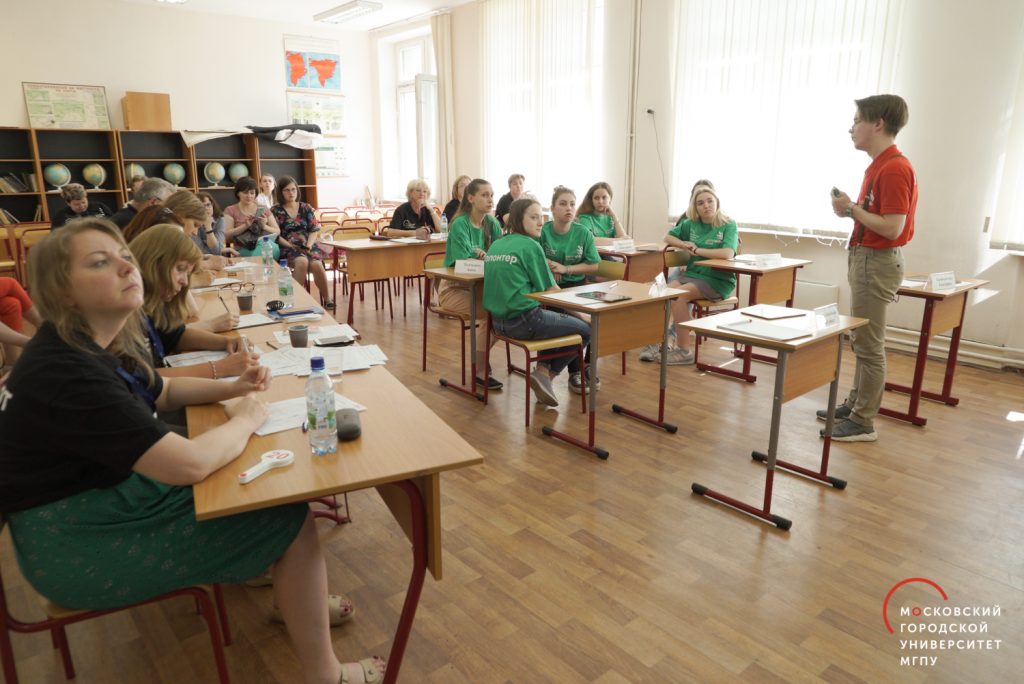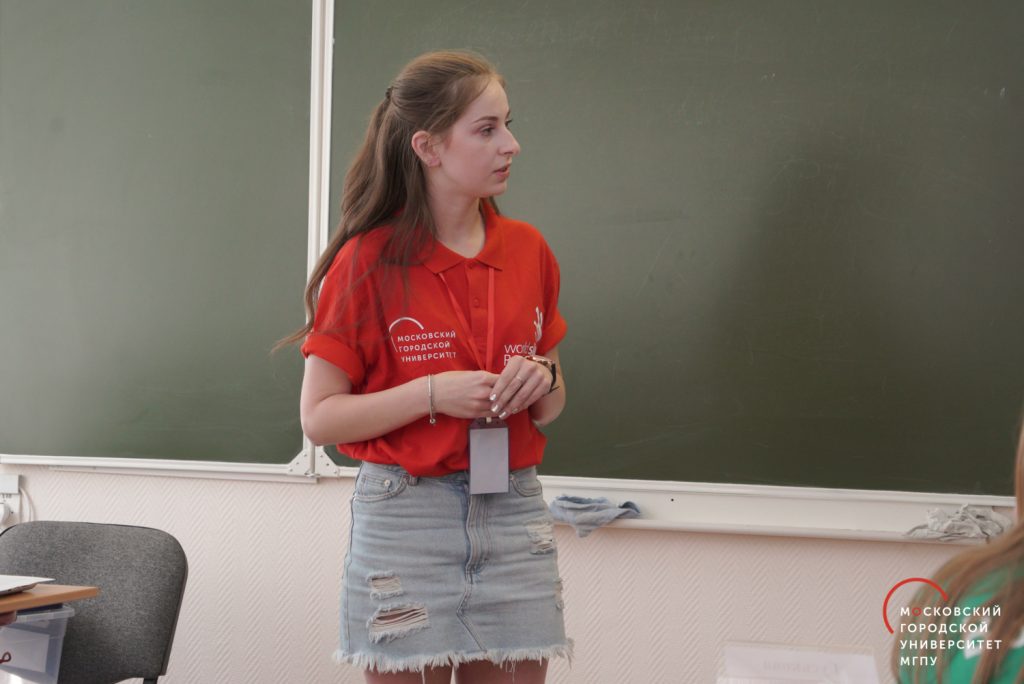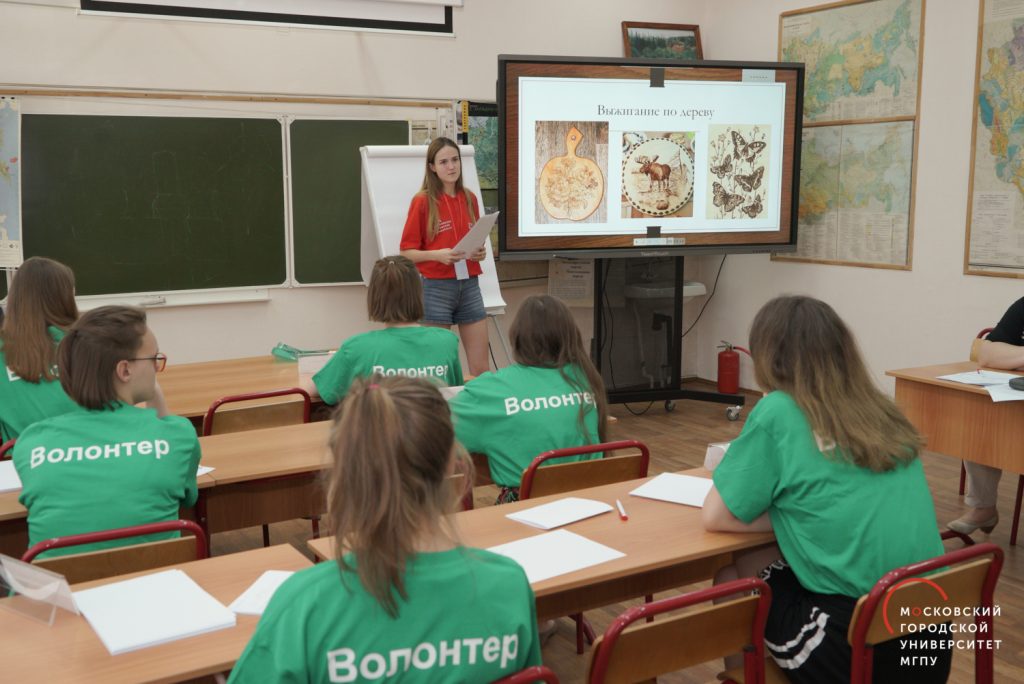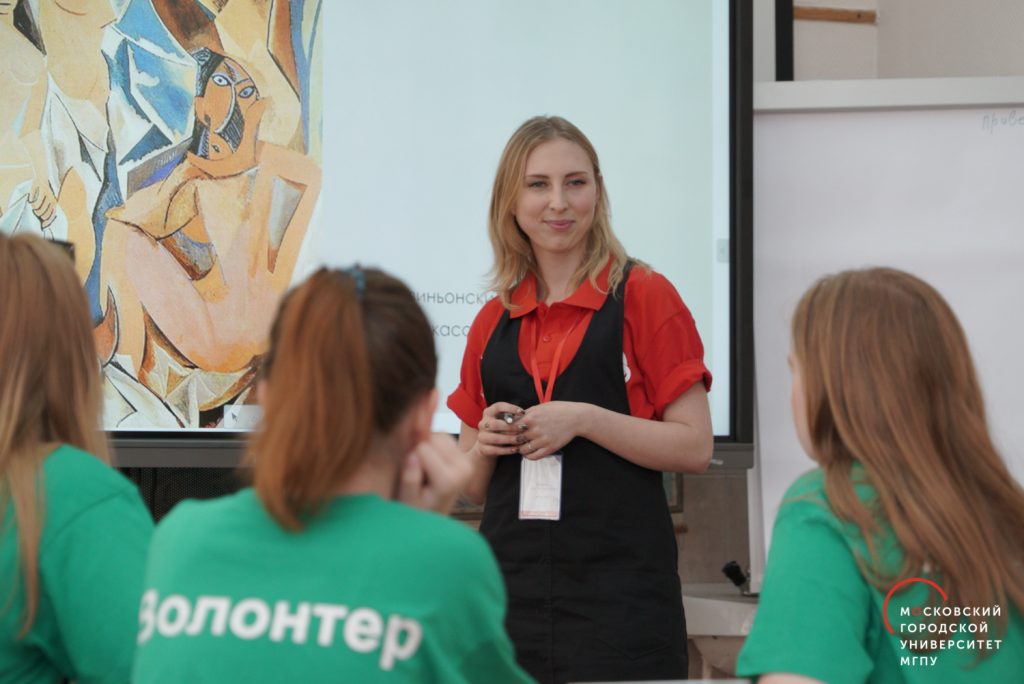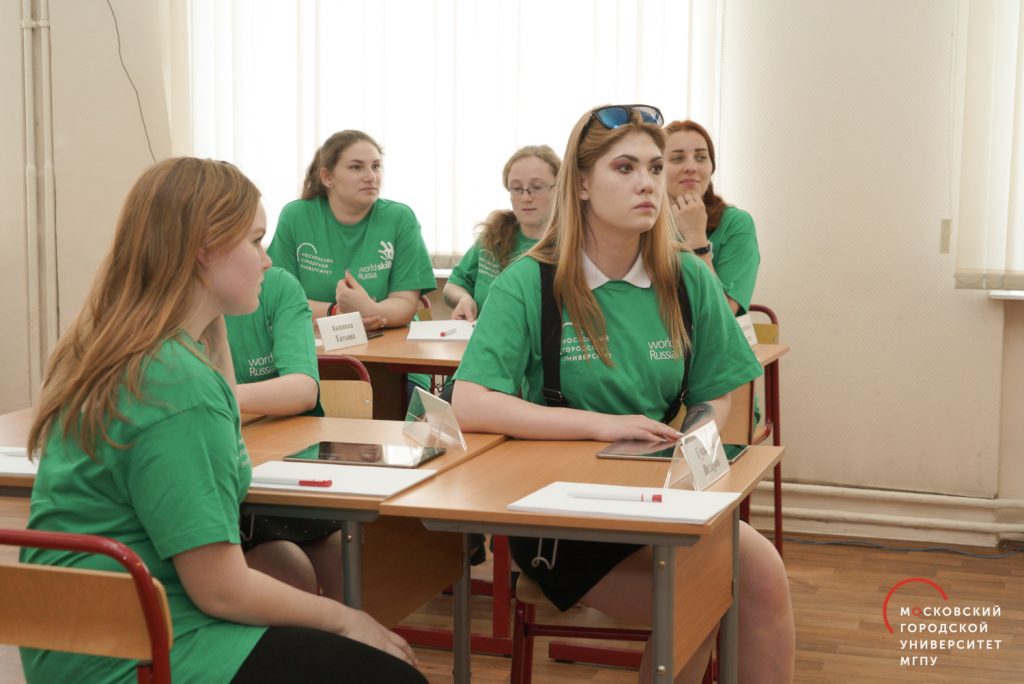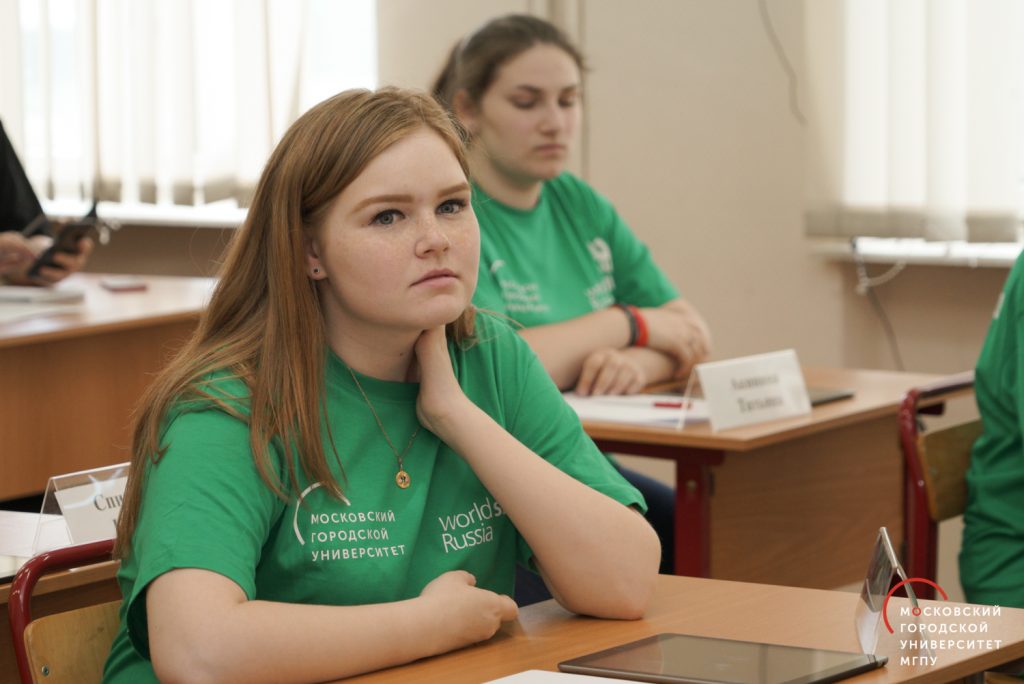 The winners of the qualifying Worldskills Russia:
Teacher of Secondary and High School
Svyatoslav Chipurny (Institute of Humanities and Management)
Kristina Kuznetsova (Institute of Law)
Anastasia Livshitz (Institute of Humanities and Management)
Alena Novikova (Institute of Law)
Teacher of Technologies 

Mikhail Lazarev (Institute of Digital Technologies)
Ekaterina Barykina (Institute of Digital Technologies)
Tatyana Brenyova (Institute of Digital Technologies)
Galina Zelenenko (Institute of Digital Technologies)