Last week the delegation from MCU headed by Rector Igor Remorenko visited the University of Gothenburg in Sweden. During a series of meetings with Prof. Åke Ingerman, Dean of the Department of Pedagogical, Curricular and Professional Studies, the participants discussed the results of 3-year cooperation, including joint activities within the Erasmus+ academic mobility program.
The delegation enjoyed an exciting encounter with Prof. Roger Säljö, Head of the Centre for Research on Learning, Interaction and Mediated Communication in Contemporary Society. The work of the Centre is focused upon design of digital developmental environment for children and young adults. Prof. Säljö is the leading European specialist in this area, advocate of Vygotsky's and Bakhtin's philosophy.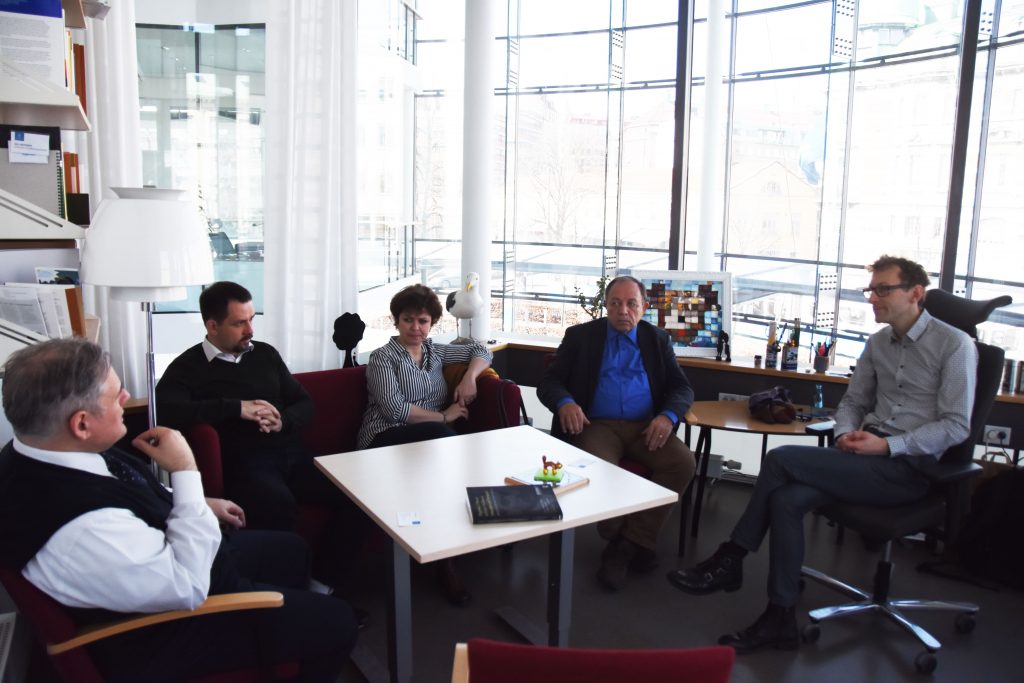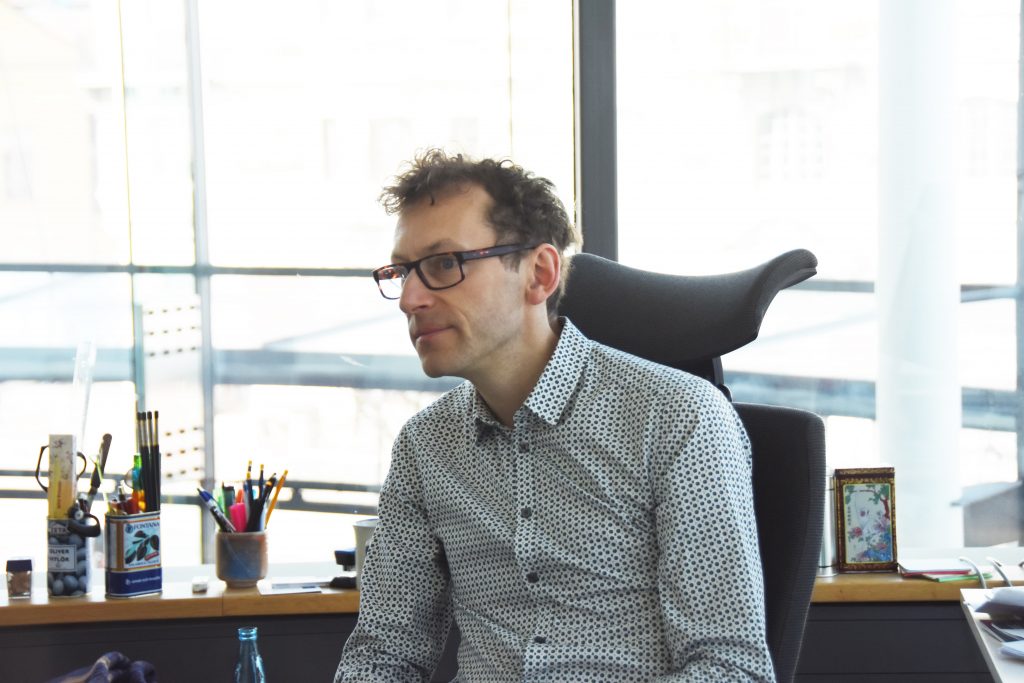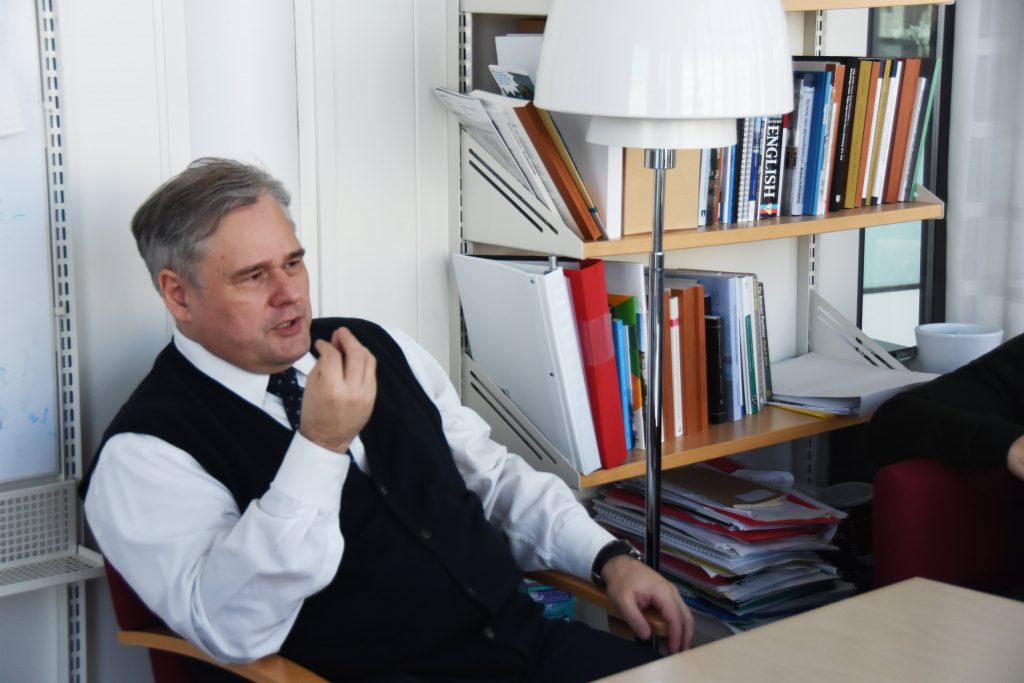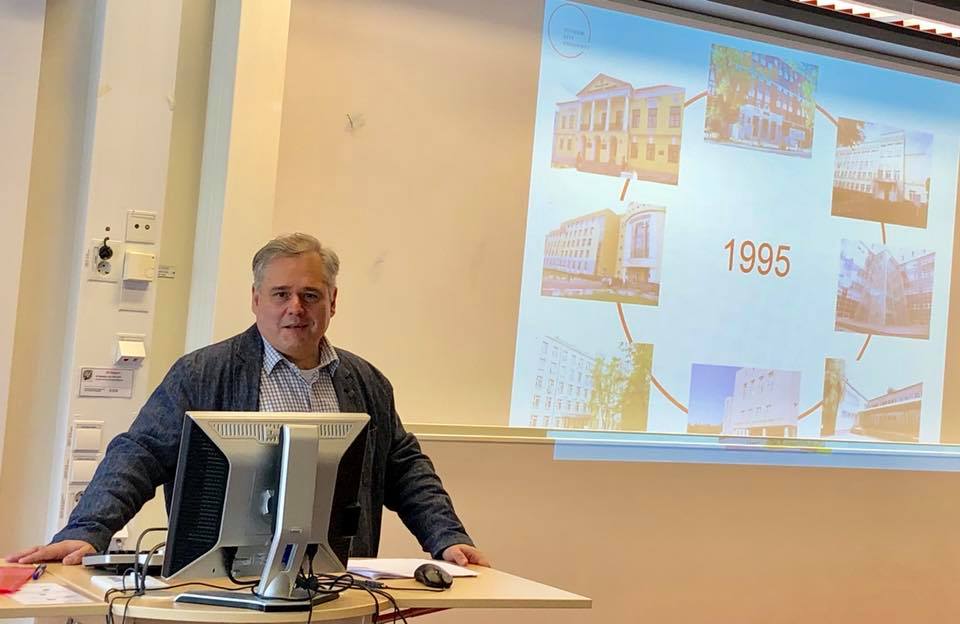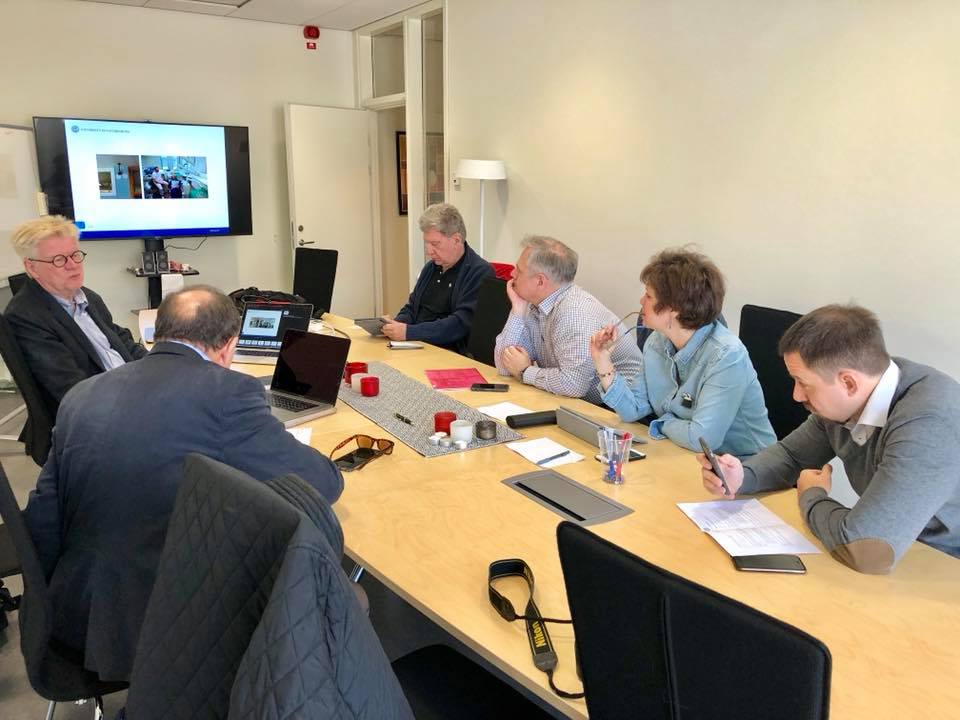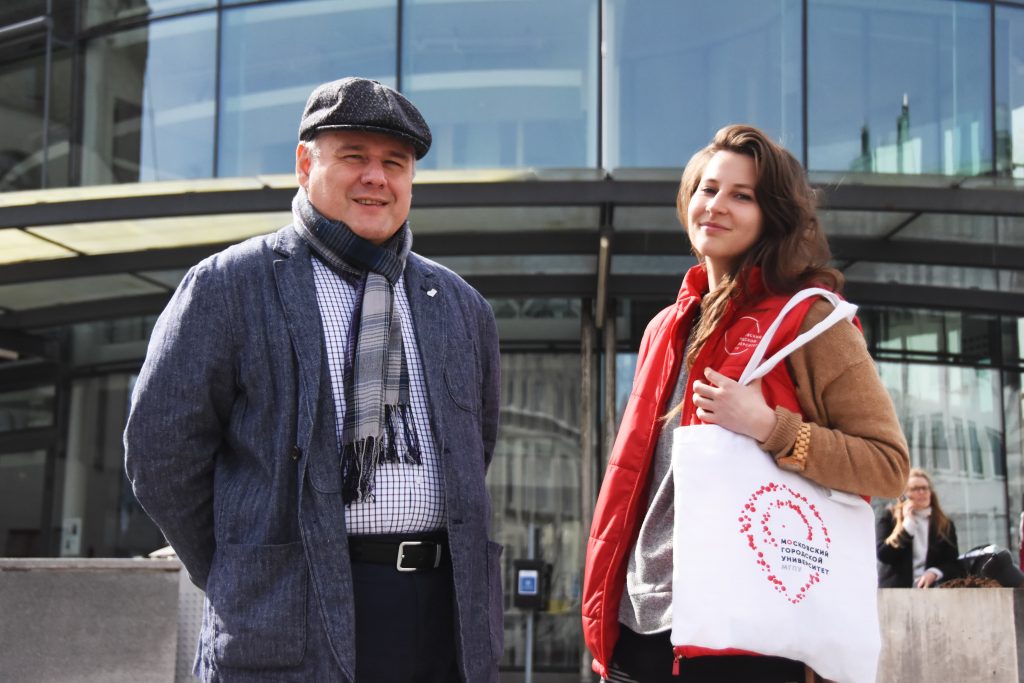 The staff of the Department of Education, Communication and Learning, namely Professors Sonja Sheridan, Ingrid Pramling Samuelsson, Pia Williams, Jonna Larsson lead the discussion about training primary school teachers in Sweden and future perspectives for primary school education standards.
Igor Remorenko presented an open lecture on teachers' training system in Russia. The Rector introduced MCU, spoke about effectiveness of crowdsourcing solutions, and Moscow Digital School project for training young teachers.
This week MCU staff will continue a series of open lectures at the University of Gothenburg.