On December 13 and 14, a delegation from MCU headed by Rector Igor Remorenko paid a visit at Seoul National University (SNU) in South Korea. The visit is part of the Key Competences and New Literacies Project supported by the Investment in the Future Fund and the Institute of Education, Higher School of Economics. The key objective of this project is to define the new trends of school standards in different countries.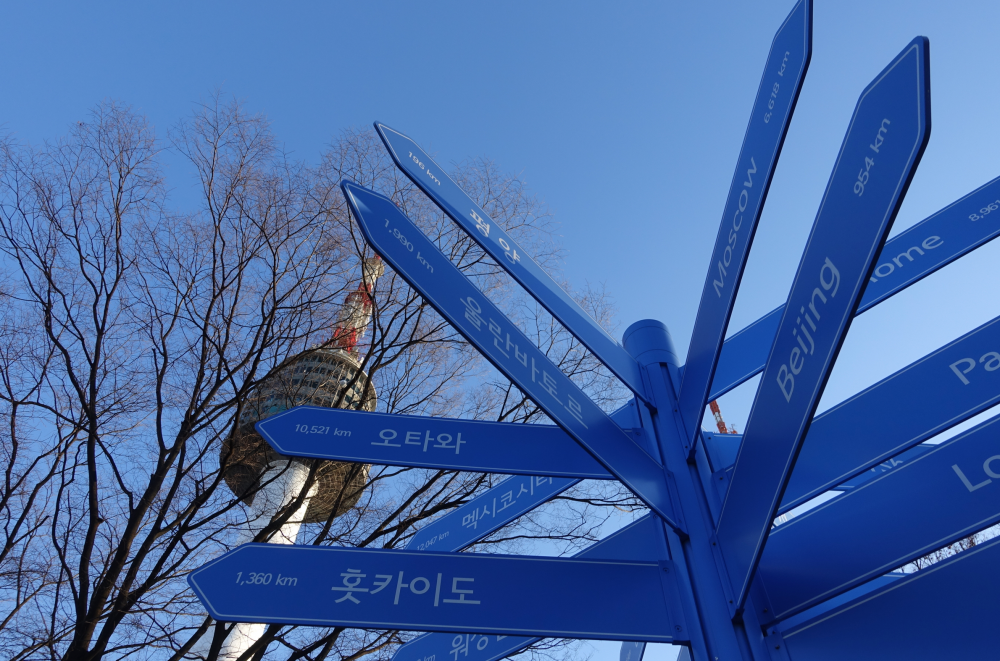 After discovering Seoul National University during the tour around the campus, the MCU delegation joined the Korea Case Workshop at the SNU College of Education. The key discussion issues included:
Key Competences in general guides and in subjects
Key Competences Integration into School Curriculum and Teaching & Learning
Key Competences Assessment
Free Semester Program and Key Competences
Teacher Training
Best Practices in New Curriculum Agenda Implementation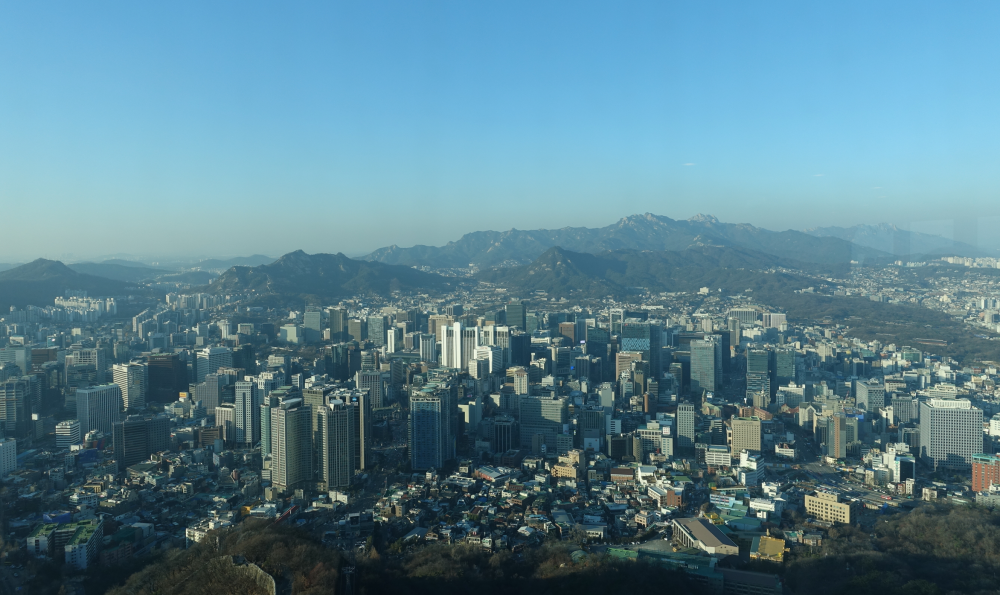 The discussion was also aimed at discovering the success secret of Korean students constantly showing high results in international comparative research of education quality. Korea features a centralized education management system, which makes the country's experience quite relevant to Russia's.
The outcomes of the Key Competences and New Literacies Project will be soon published in a book summarizing the experience of different countries in improving education quality.