During the visit of MCU delegation to Kazakh National Pedagogical University named after Abai, the two sides signed a cooperation agreement on starting a joint Master's degree program 'Assessment and Monitoring of Educational Outcomes in General Education'. The project is realized within the framework of the contract with the World Bank regarding cooperation between Asian and European countries to develop the Master's program on education quality assessment.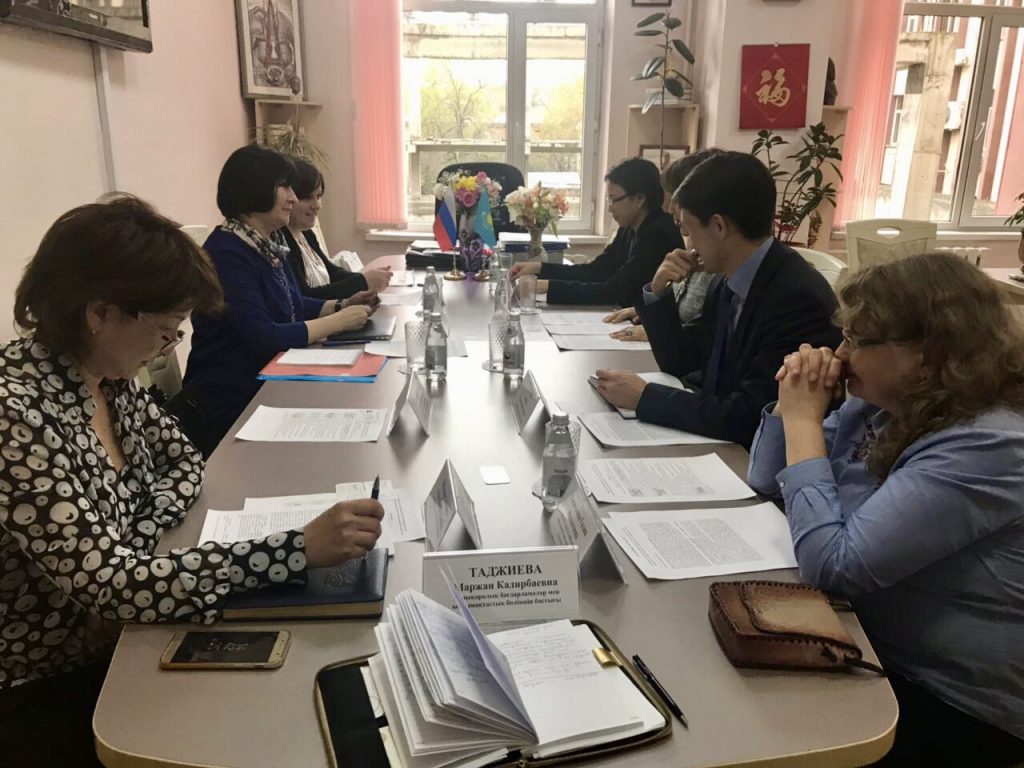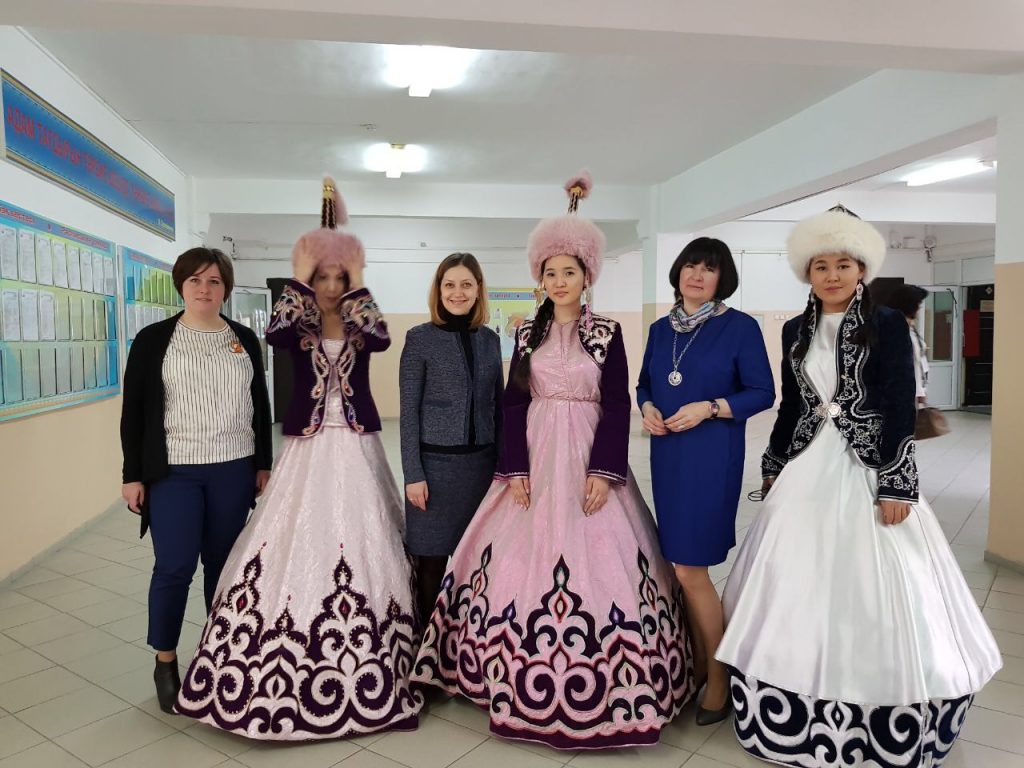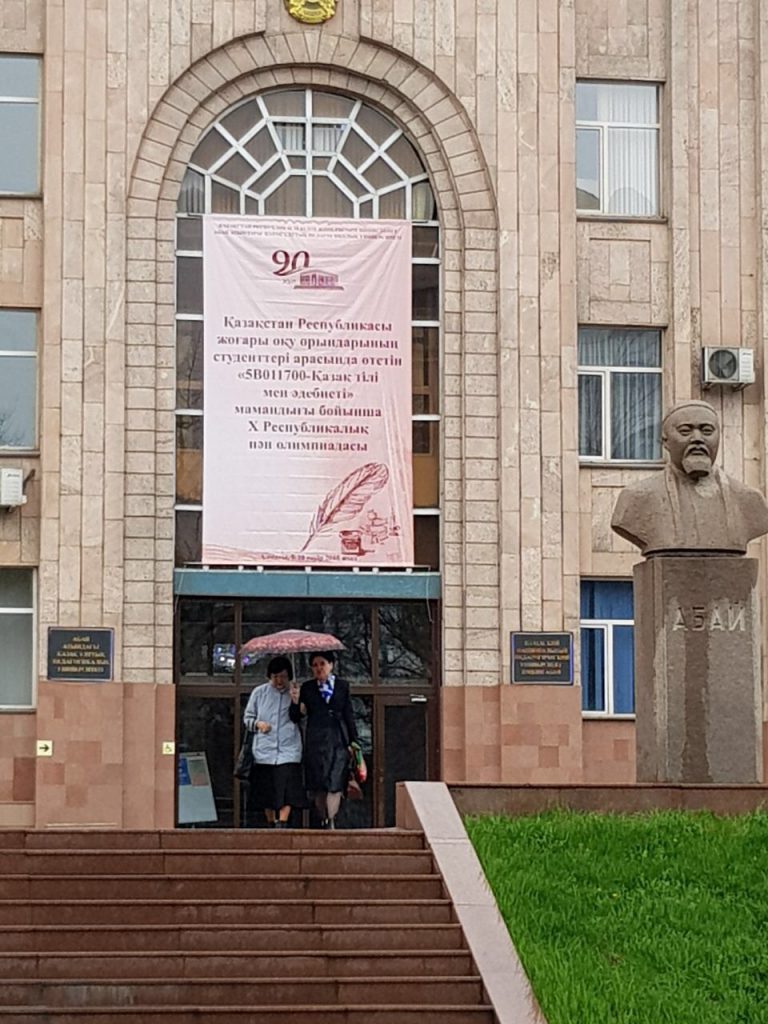 Moreover, MCU and KazNPU reached a multi-faceted agreement on academic mobility of students and faculty, participation in academic conferences and joint publications.
Prof. Svetlana Vachkova, Director of the Institute of System Projects, gave a welcome speech at the opening ceremony of the Pedagogy Olympiad for graduate students. MCU delegation actively participated in the Olympiad, and even took on the role of judges.
The lecture 'Education Quality Assessment as Growth Factor of Educational Institutions' is scheduled on April 11.