Laboratory of Education Law conducts research related to the legal regulation of relations in the field of education and also carries out applied legal research on various topics.
Laboratory of Education Law in collaboration with the Legal Counseling Office offers free legal advice and professional trainings for schools, colleges, extended learning institutions, as well as any one interested:
Career enhancement training for members of policy boards
Career enhancement training for leadership of general education institutions
Career enhancement training for leadership of professional education institutions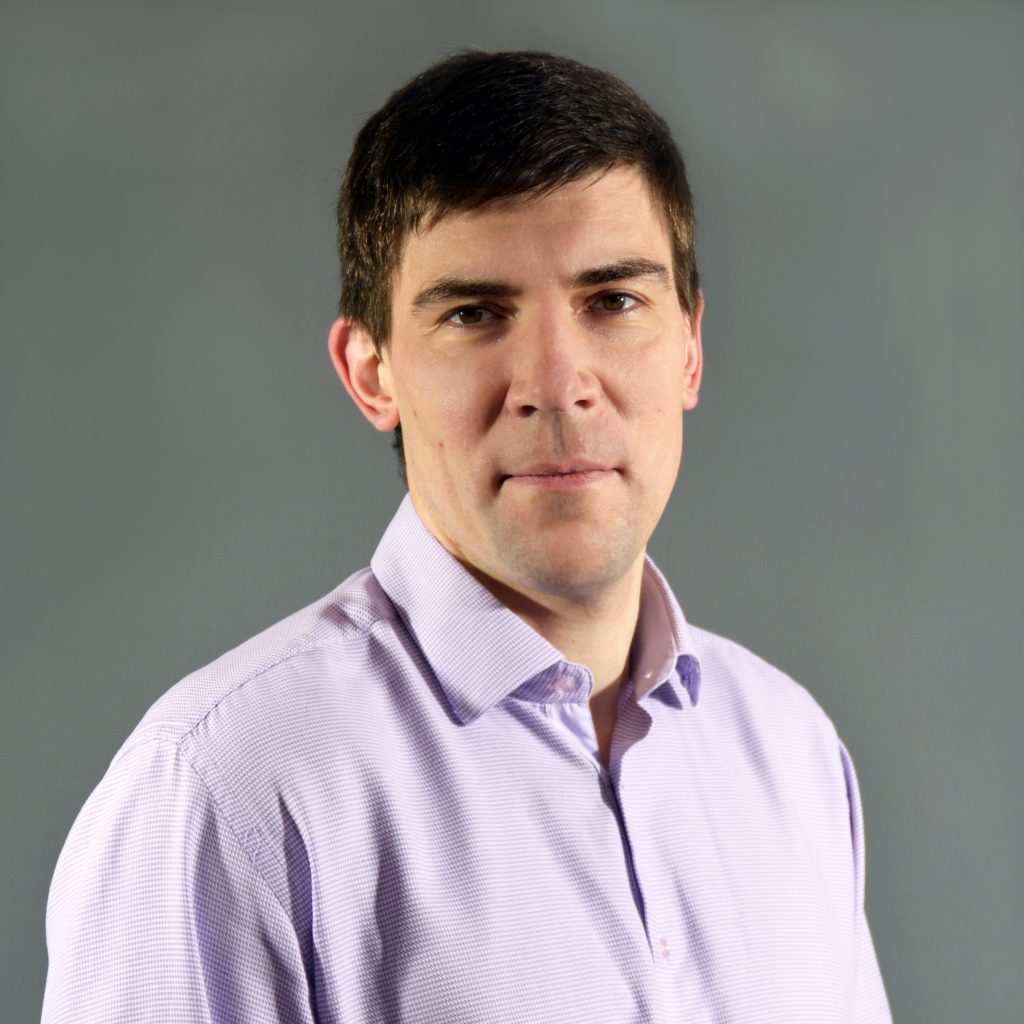 Vitaliy Matveev
Associate Professor of Department of Law
Candidate of Legal Science, Associate Professor
More...
---
+7 (495) 959-55-51 add. 126
MatveevVU@mgpu.ru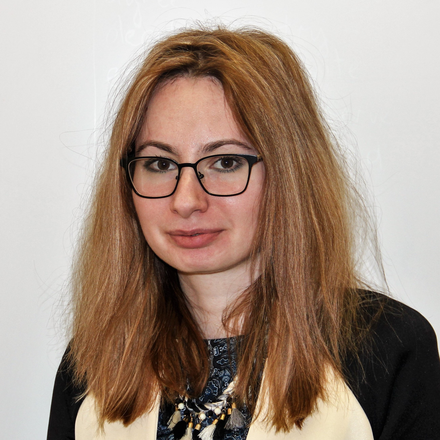 Natalia Moskalenko
Expert of Laboratory of Education Law
More...
---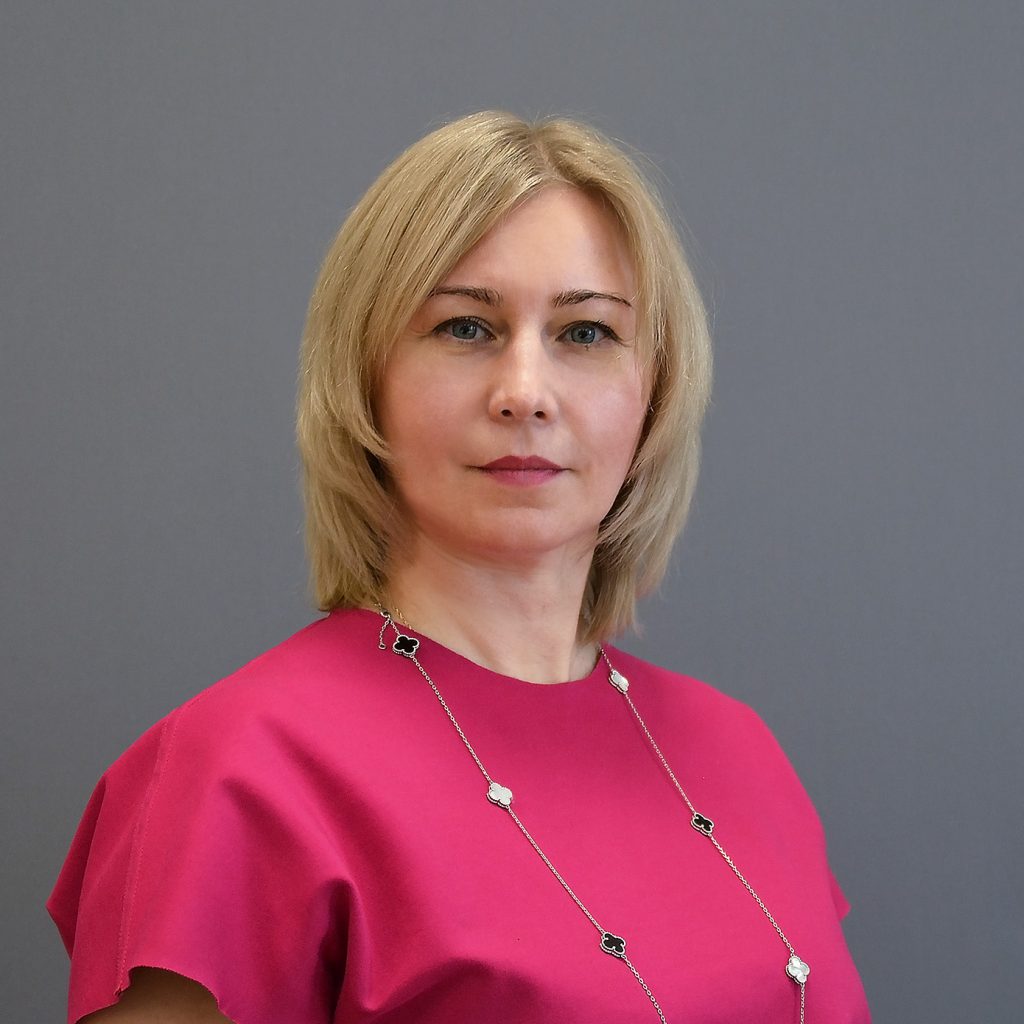 Svetlana Kormacheva
Assistant Lecturer of Department of Economics and Management, Expert
More...
---