On August 2, the MCU's Institute of Foreign Languages hosted a three-party meeting with the delegations from Anhui Normal University, China, and Minin University, Nizhny Novgorod.
Founded in 1928, Anhui Normal University is one of the strongest higher educational institutions of China in terms of education studies. ANU was one of the first to be officially accredited for accepting international students, as well as one of the first to offer teaching Chinese language and culture internationally. ANU pays great attention to both domestic and international academic exchanges, developing cooperation with such countries as the US, the UK, Germany, Sweden, Finland, Vietnam, Korea, Canada, as well as collaborating with educational organizations in Hong Kong, Macao and Taiwan. The Moscow's visit of the ANU delegation in August was aimed at establishing contacts with MCU and defining prospective areas for cooperation.
The meeting started with the welcome word by MCU Vice-Rector for Academic Affairs Dmitry Agranat, and head of the ANU delegation Professor Cui Zhifeng. After watching the introductory videos presenting the universities in Chinese, MCU representatives offered an overview of MCU strategic activities and international initiatives. Alexey Korshunov, deputy head on international affairs at the Institute of Natural Sciences and Sports Technologies, presented innovative educational programs developed by the Institute. Jiang Shangrong, deputy head on international affairs at the Institute of Culture and Arts, talked about the achievements of the Institute in terms of international student recuitment. A great number of Chinese students exert interest in studying art in Russia, namely such programs as music, singing, music conducting and design. MCU offers corresponding educational programs taught in Russian and English and aims at developing new approaches and maintain high level of academic standards. In 2019 the first group of students from China received MCU diplomas after successfull completion of the 4-year bachelor's program. Jiang Shangrong also introduced some efficient methods of teaching music art to international students.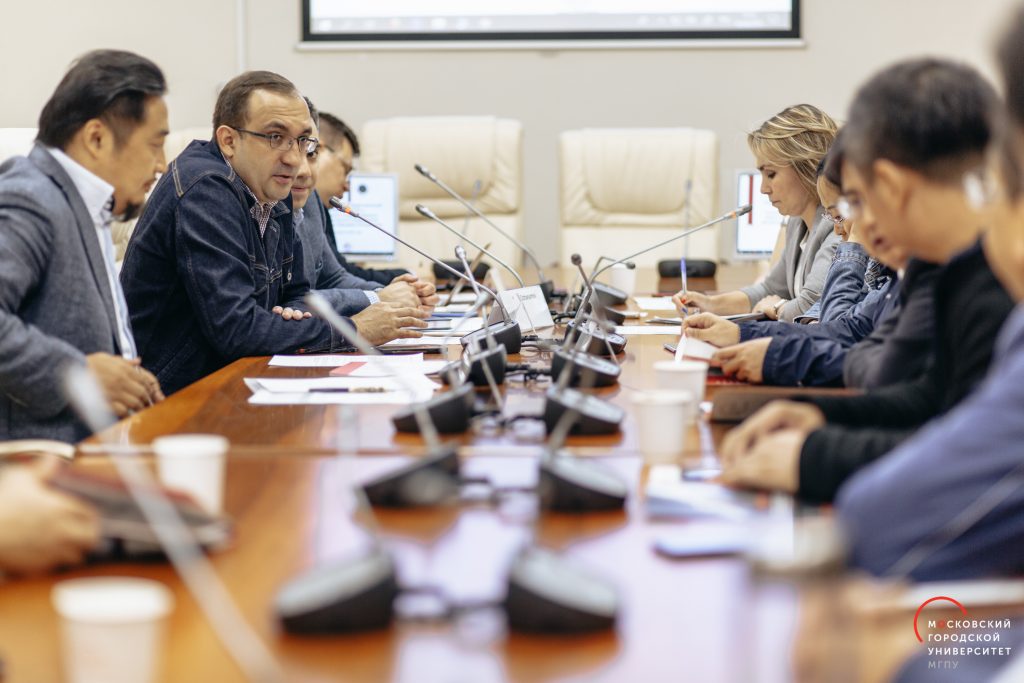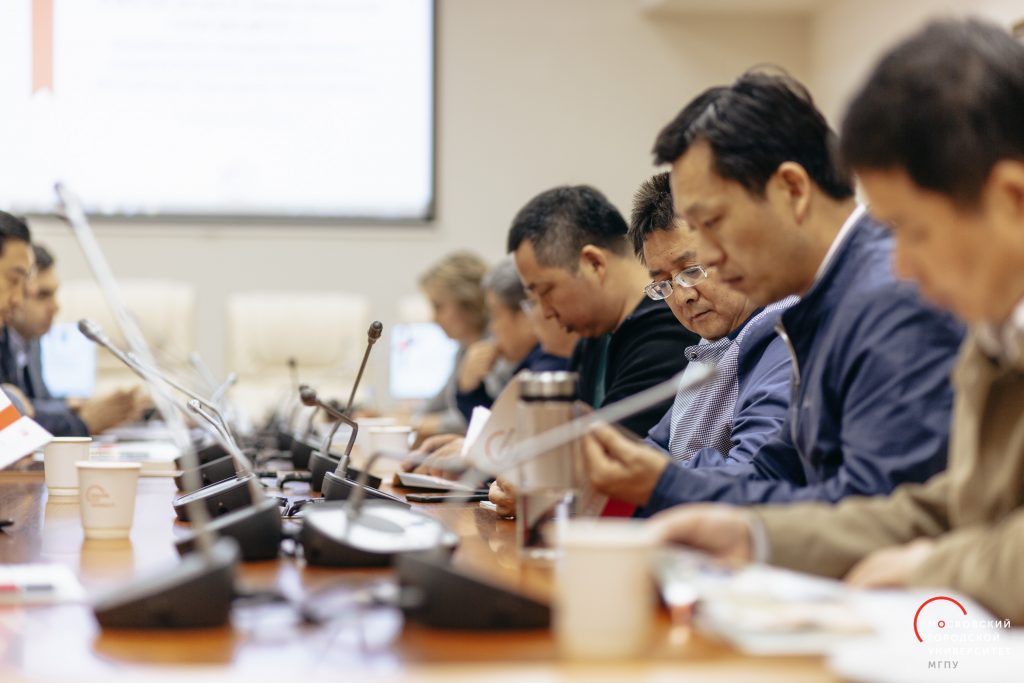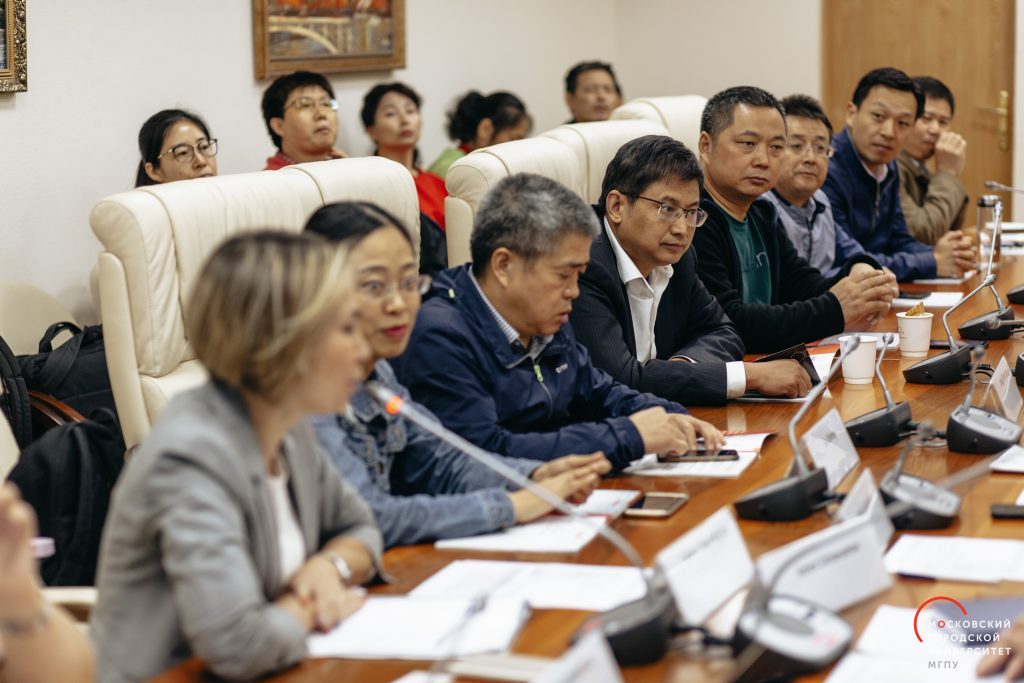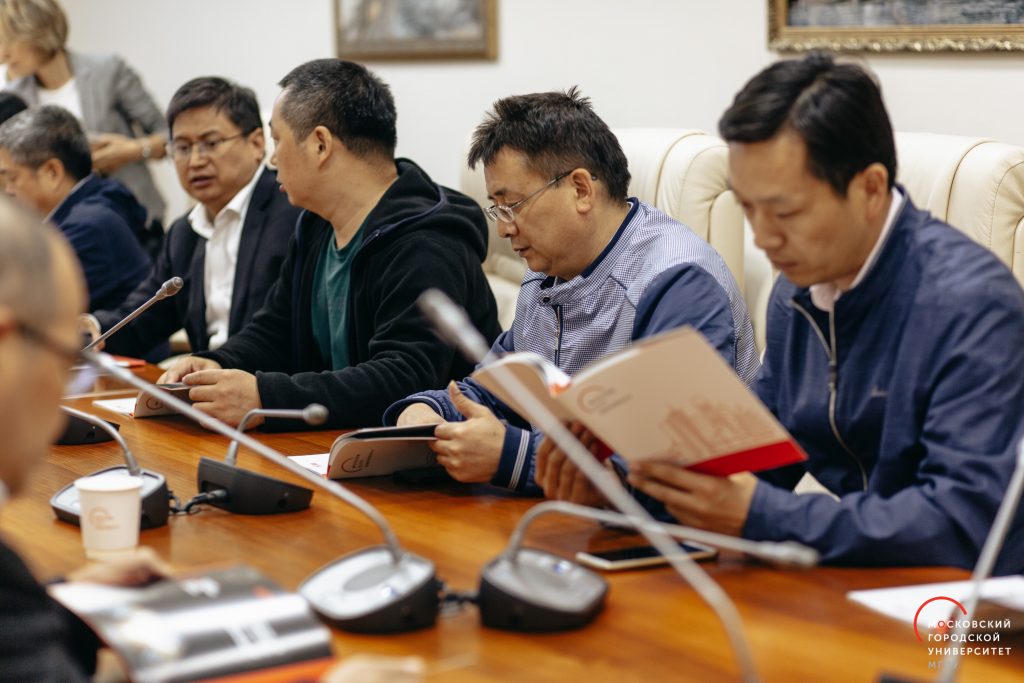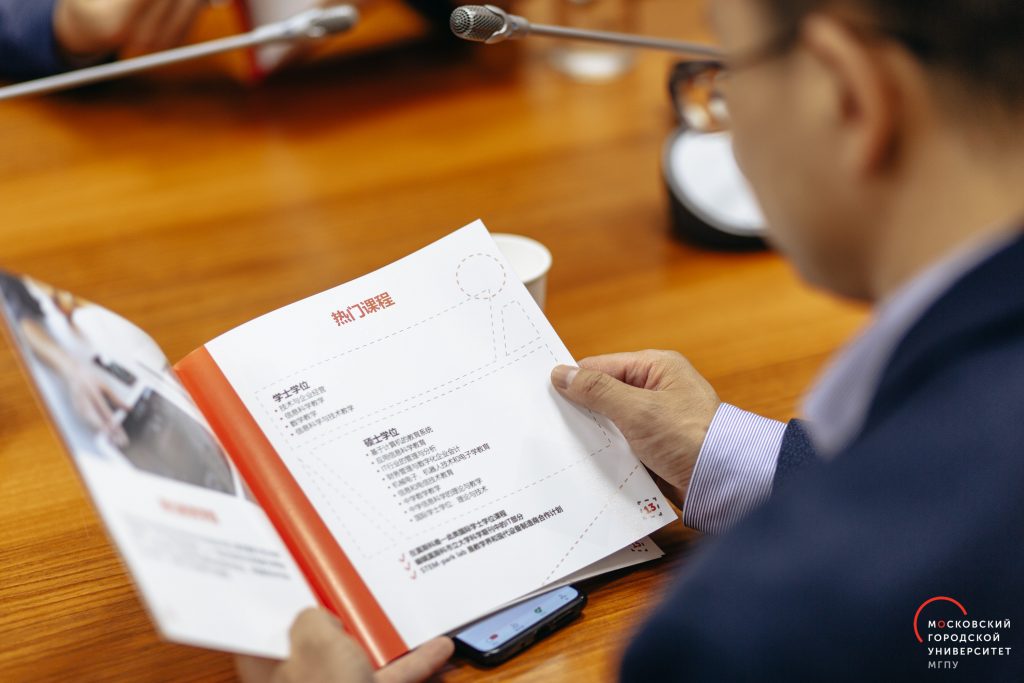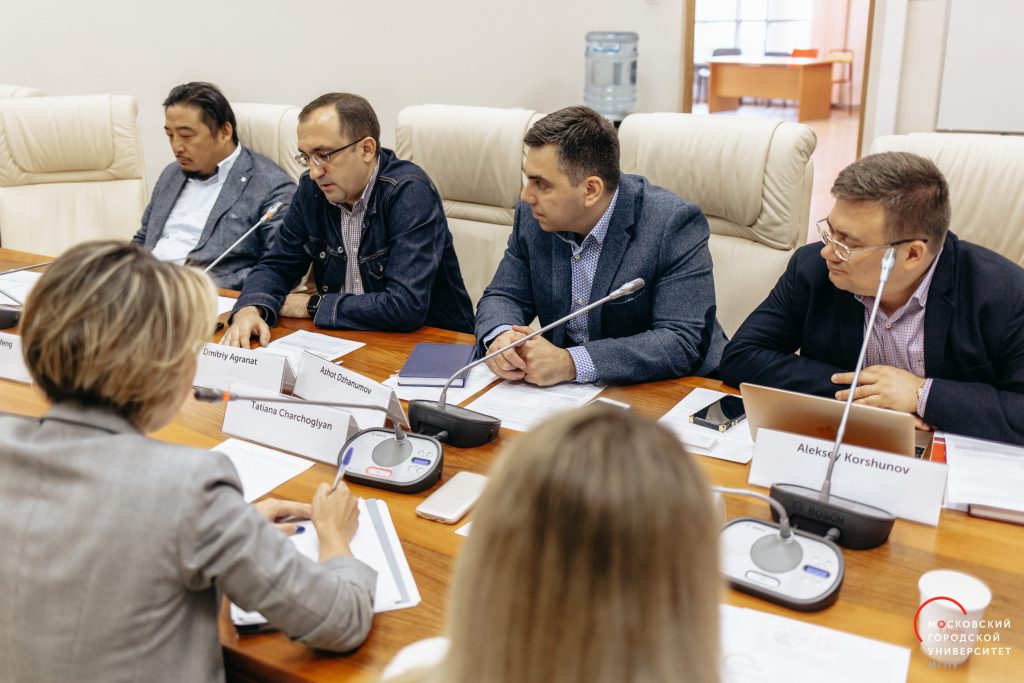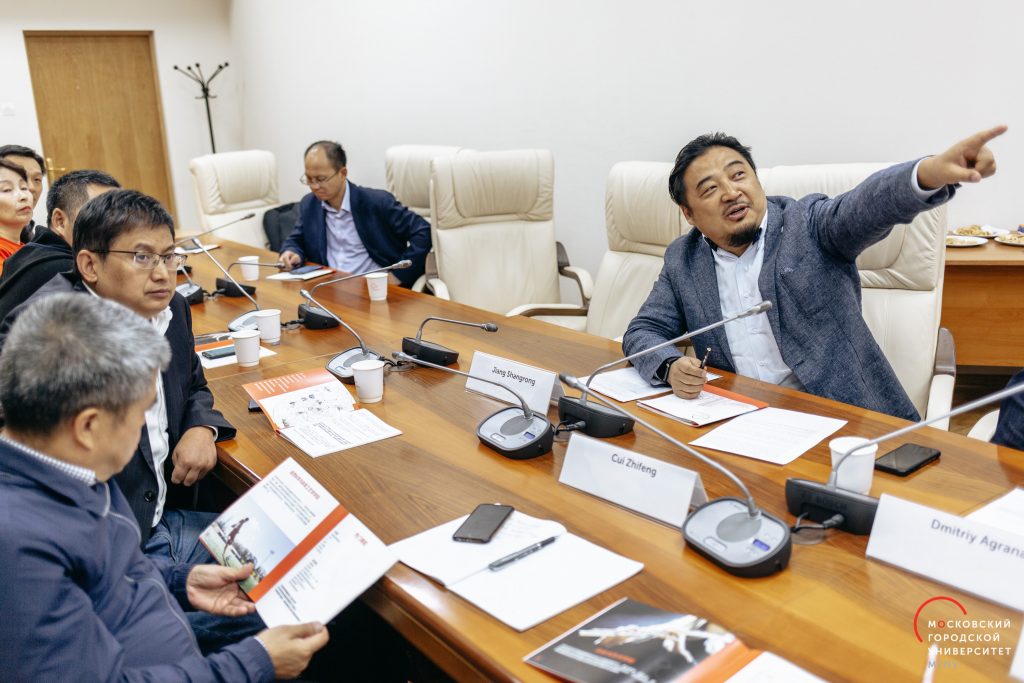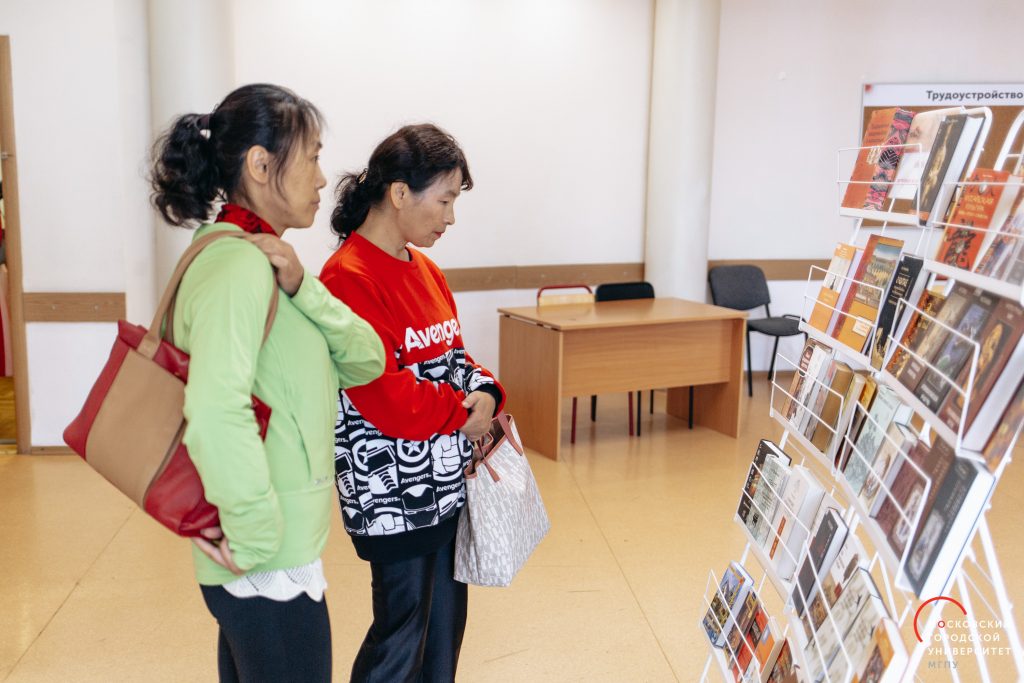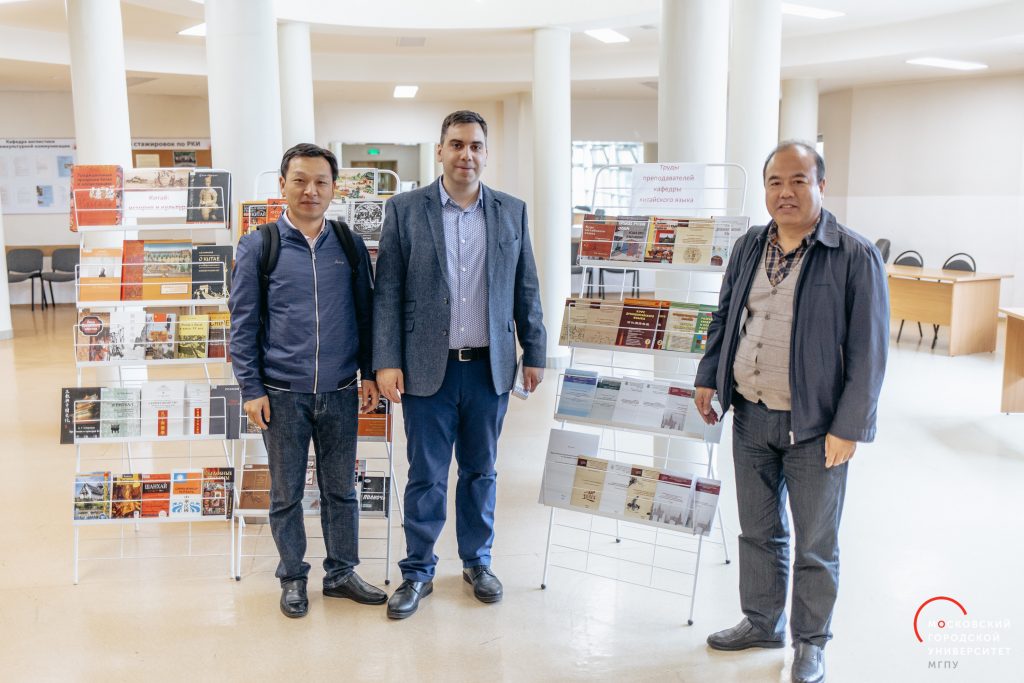 The 2nd part of the meeting resumed with the discussion of cooperation perspectives in the fields of culture, art, natural sciences and sport technologies, as well as beneficial inter-university collaborations and initiatives.
The delegates from China also visited the special exhibition arranged by the MCU Fundamental Library. The exhibition included the works authored by the academics affiliated with the MCU's Chinese Language Department, which covered such themes as language, culture and history of China, Russian-Chinese relations and teaching Chinese.