Daria Milyaeva, Head of the International Relations Department, attended the 7th edition of International Staff Week at the University of South Bohemia in České Budějovice that was held from November 25 to 29, 2019.
The event featured 14 universities from Estonia, Finland, Germany, Hungary, Latvia, Lithuania, Poland, Spain, Turkey and Russia and was aimed at exchanging experiences and good practices in the field of internationalization of higher education.
The program included workshops sessions, networking events and presentations on:
Cooperation with Erasmus+ Student Network
Digitalisation & Erasmus+ without papers
Double and joint degrees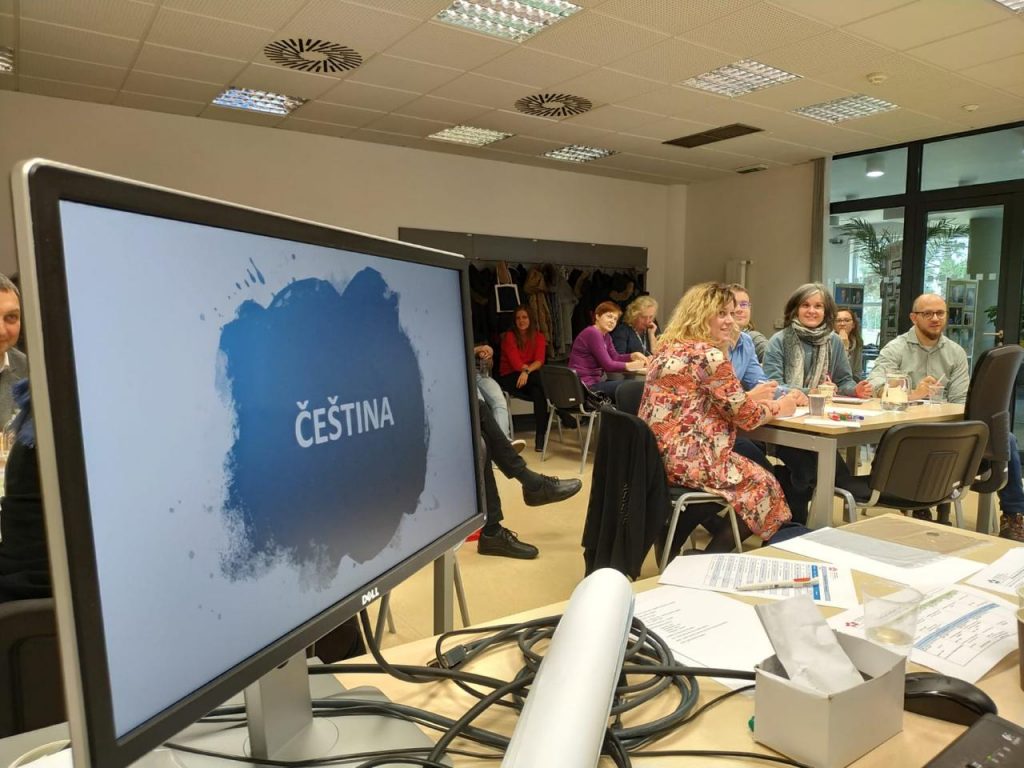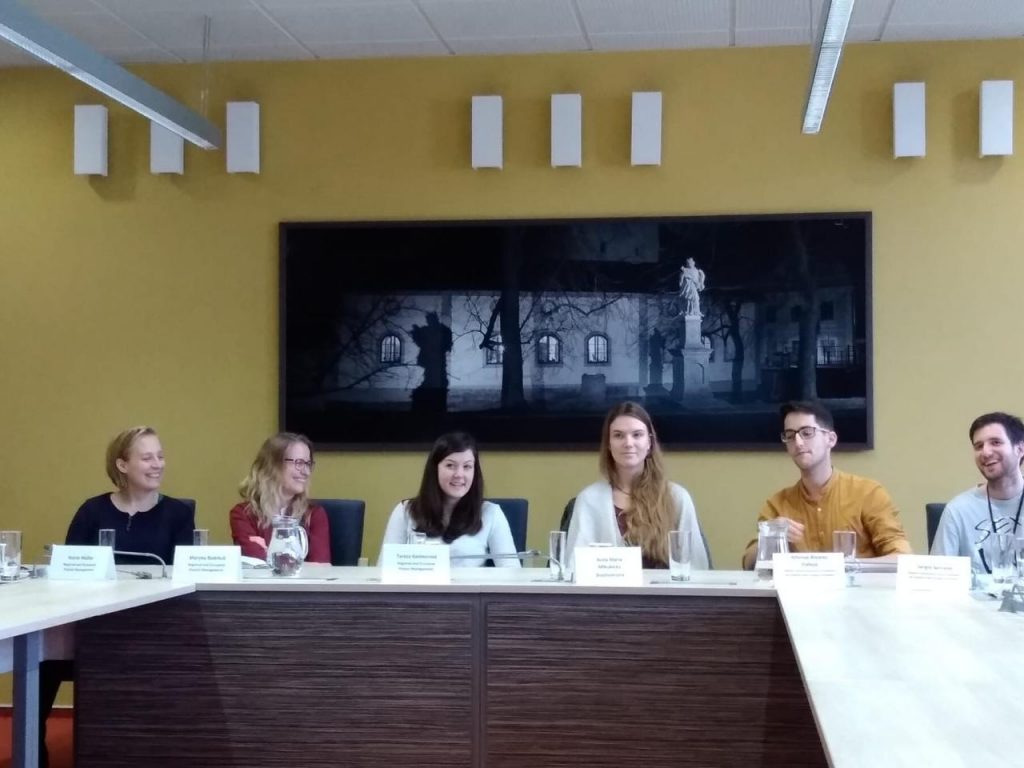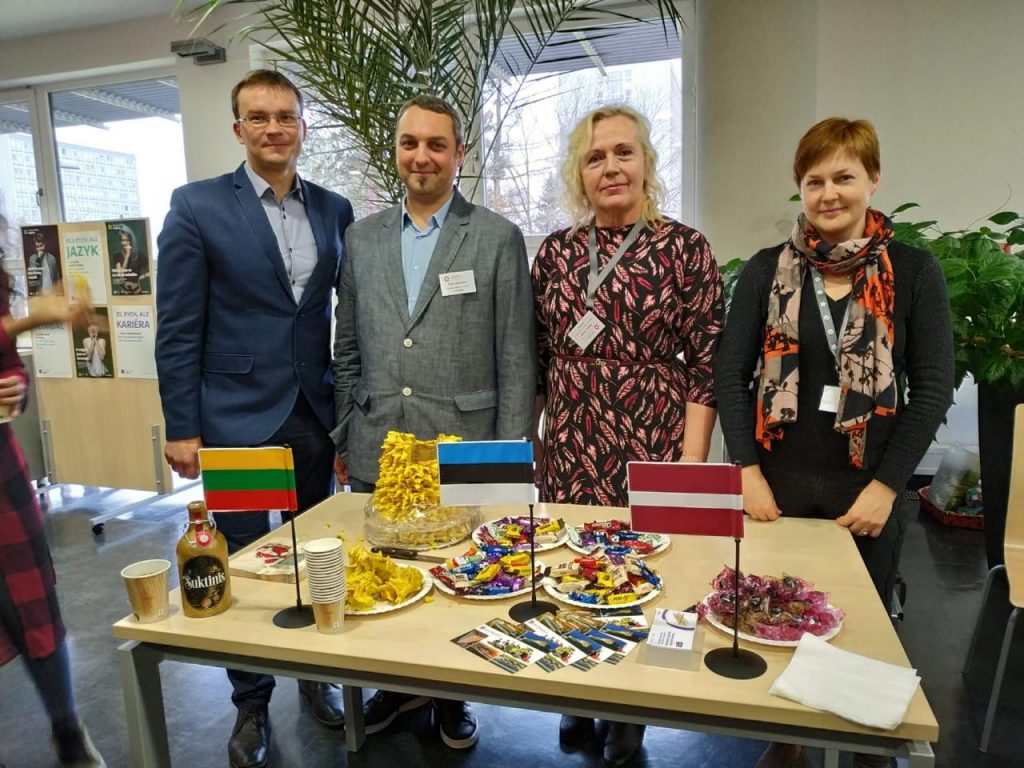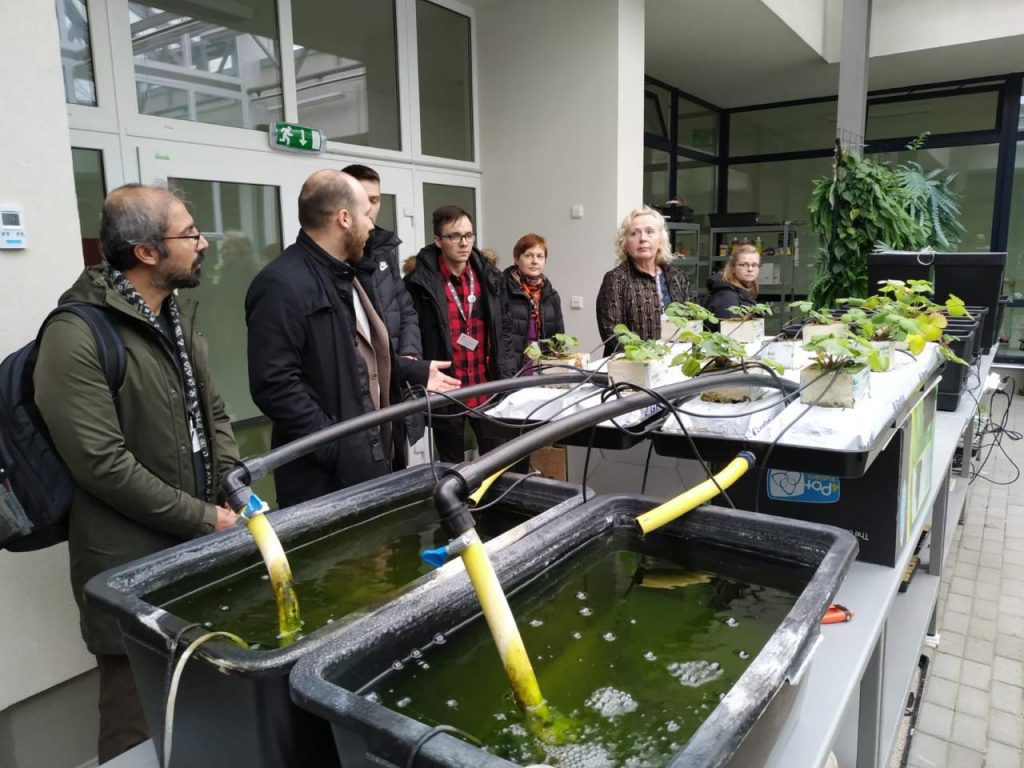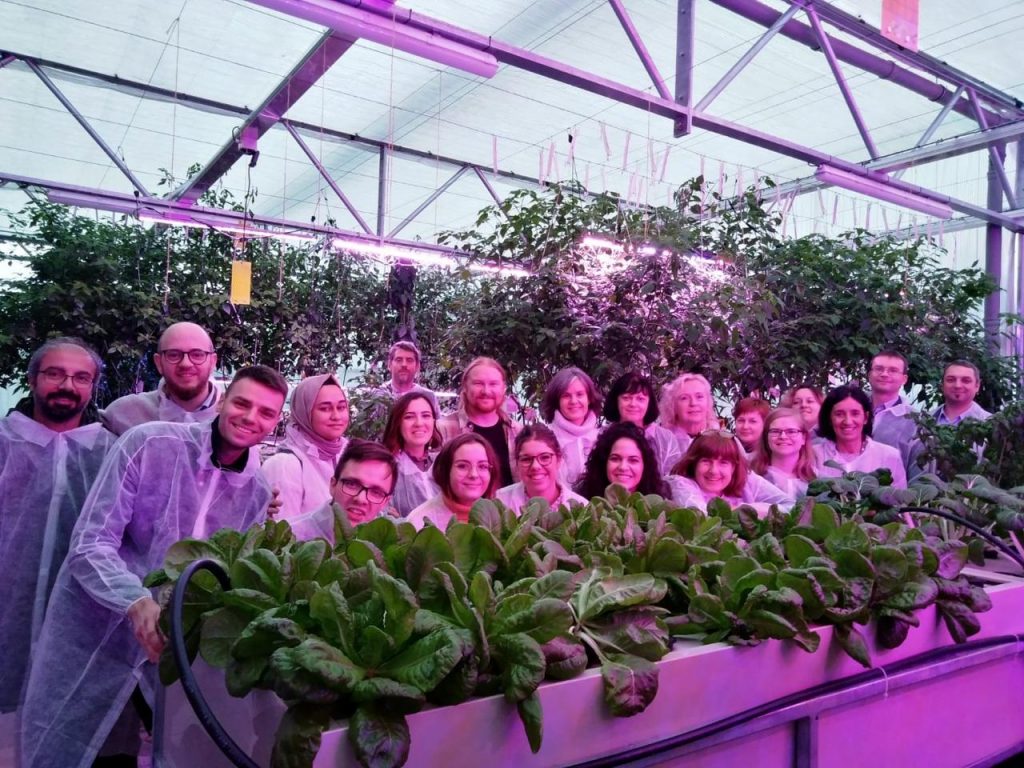 The participants had an opportunity to learn about the educational and research practices of USB, such as innovative developments in the fields of agriculture and water protection. International students that are enrolled at USB often become involved in the hands-on natural sciences practice at the USB's micro brewery and aquaponic glass house.
USB also shared with the participants efficient ways of promoting international exchange programs, and successful case studies such as cooperation with universities in Papua New Guinea. The International Staff Week is an annual initiative designed to streamline international cooperation and provide the universities with an opportunity to build a wider contact network.