On March 21-22 the 1st International Conference dedicated to contemporary Italian studies was held at MCU.
The Conference was initiated by the Romance Philology Department of the Institute of Foreign Languages and featured distinguished researchers from 6 universities of Russia and Italy. The Bachelor's and Master's students majoring in Italian played a full role in the event as presenters and volunteers.
The Conference comprised an educational workshop for school teachers of Italian by the lecturers of the Romance Philology Department and the invited experts. They introduced 6 short lectures on aspects of teaching Italian language and country studies.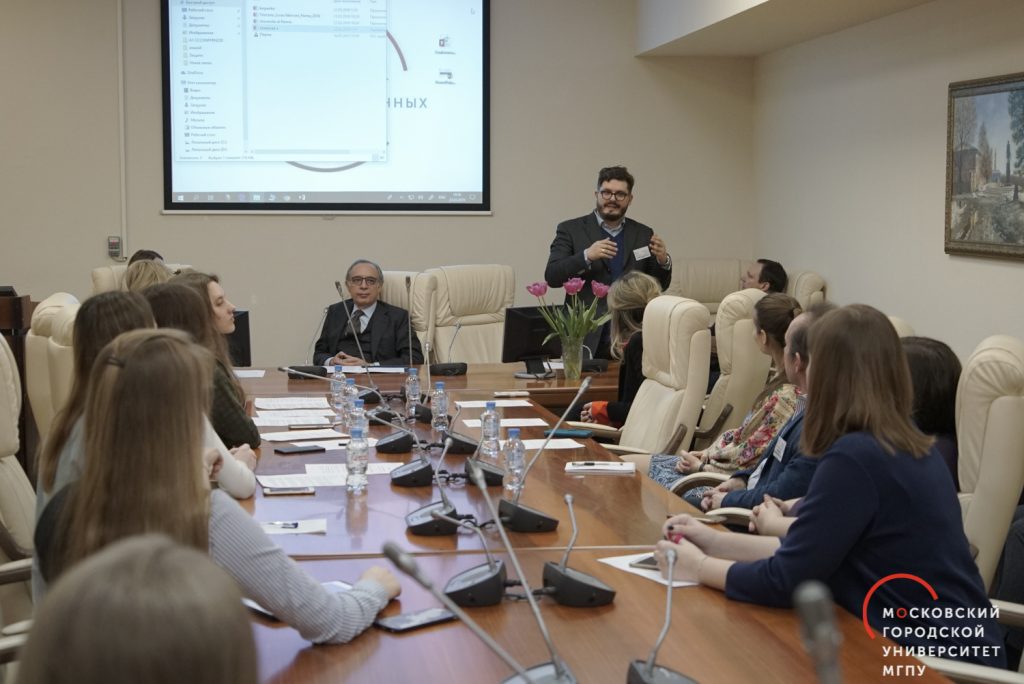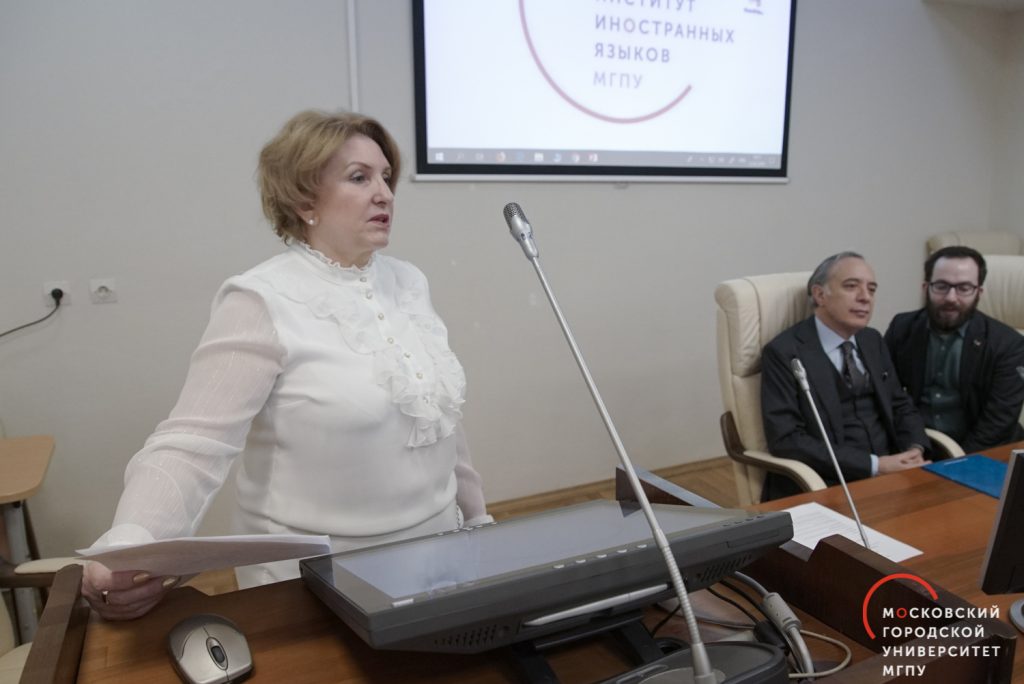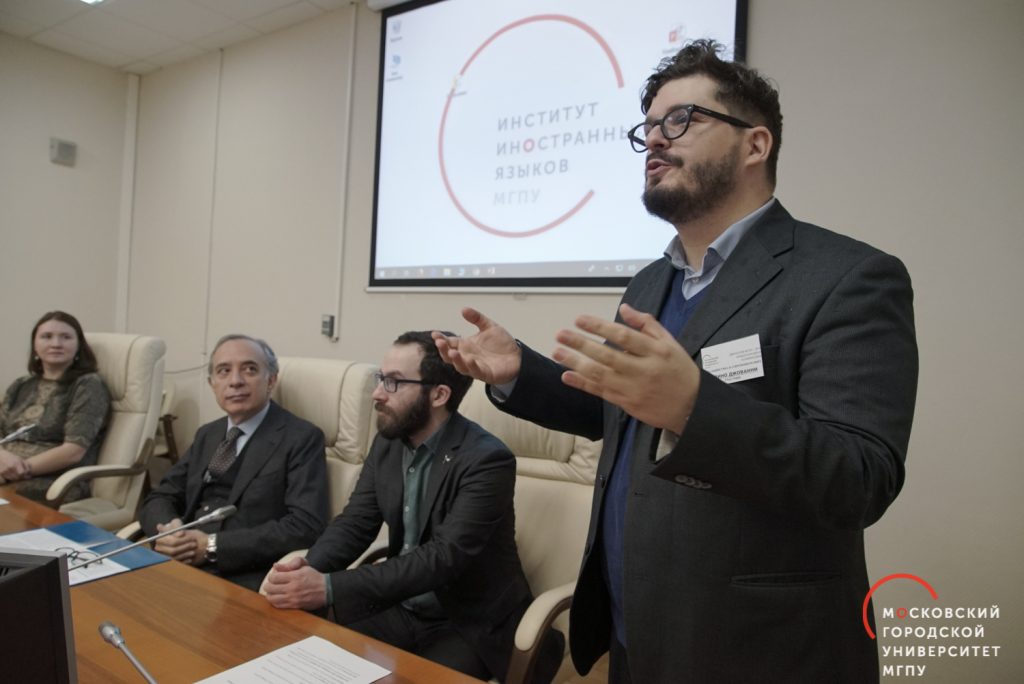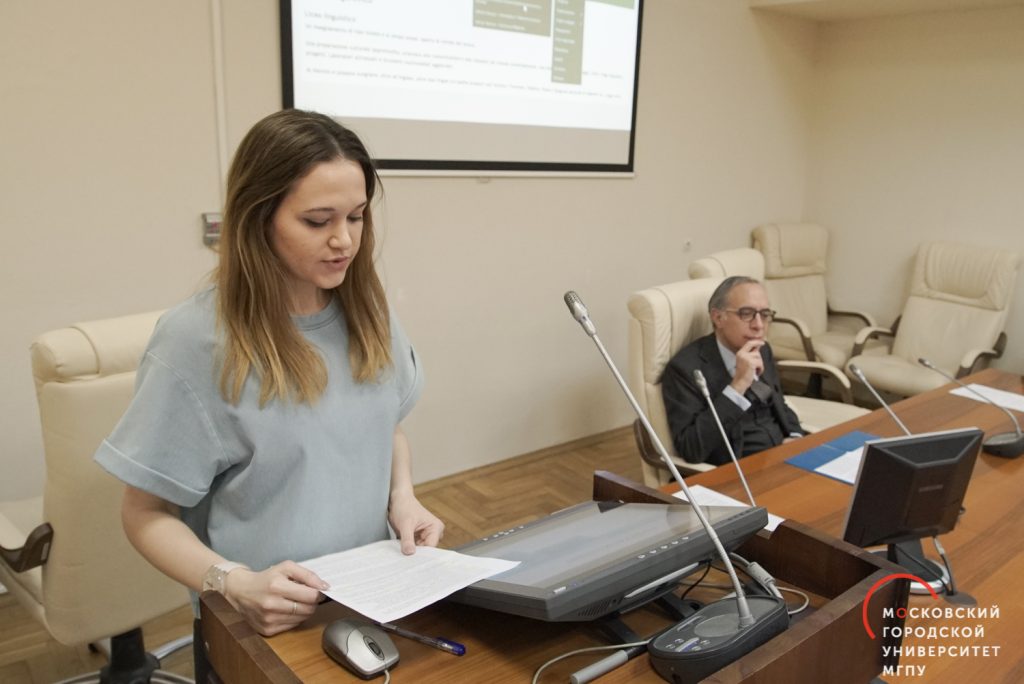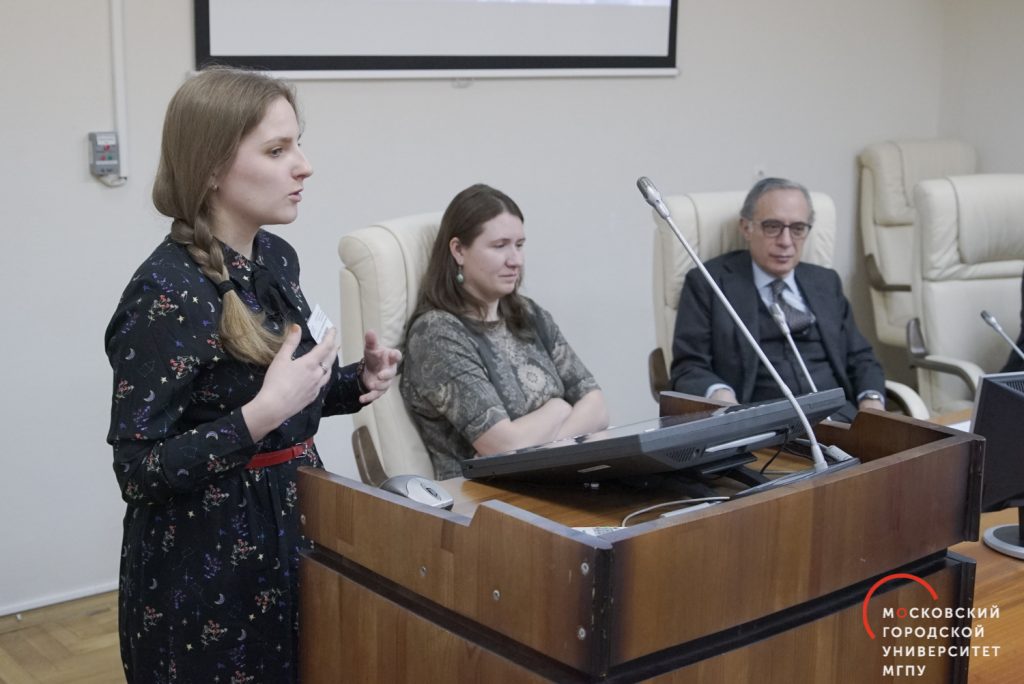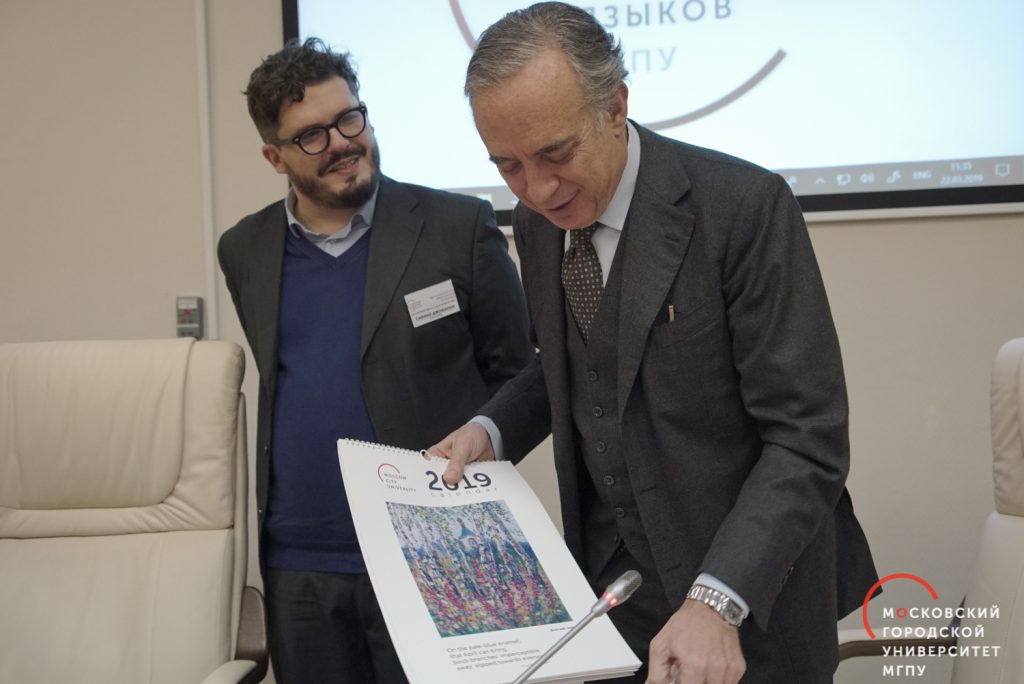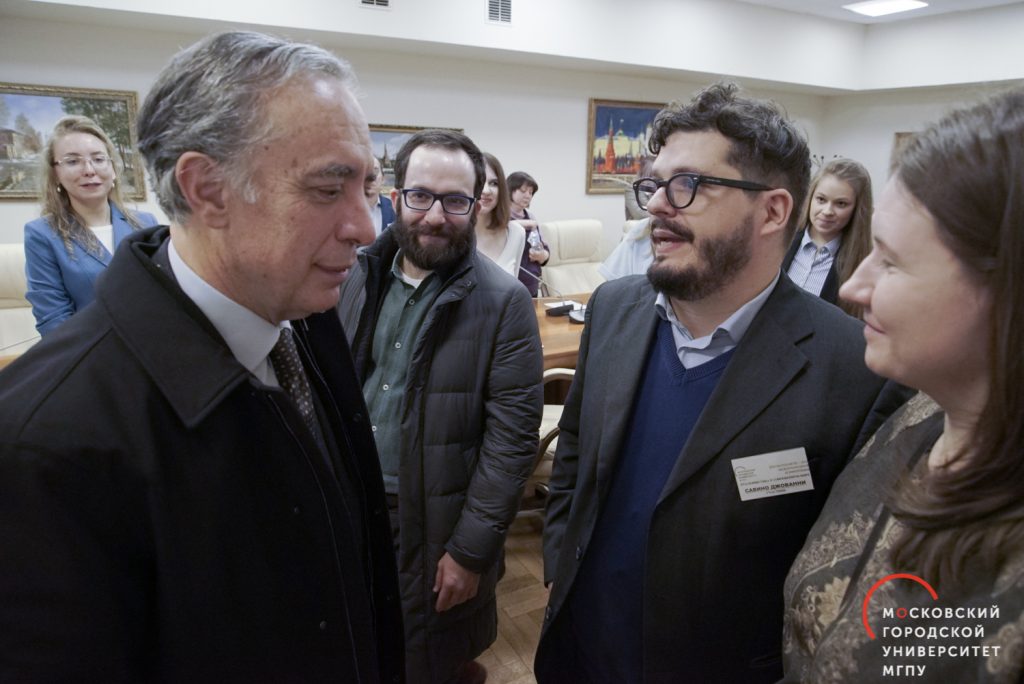 On March 22 Italy's Embassador to Russia Pasquale Terracciano joined the round table discussion. MCU's students presented the results of their teaching internship accomplished in Italy under the academic mobility programs and proved themselves as fluent speakers of Italian.
Embassador invited MCU's students to visit the Berg's mansion that is currently the headquaters of the Italy's Embassy in Moscow.