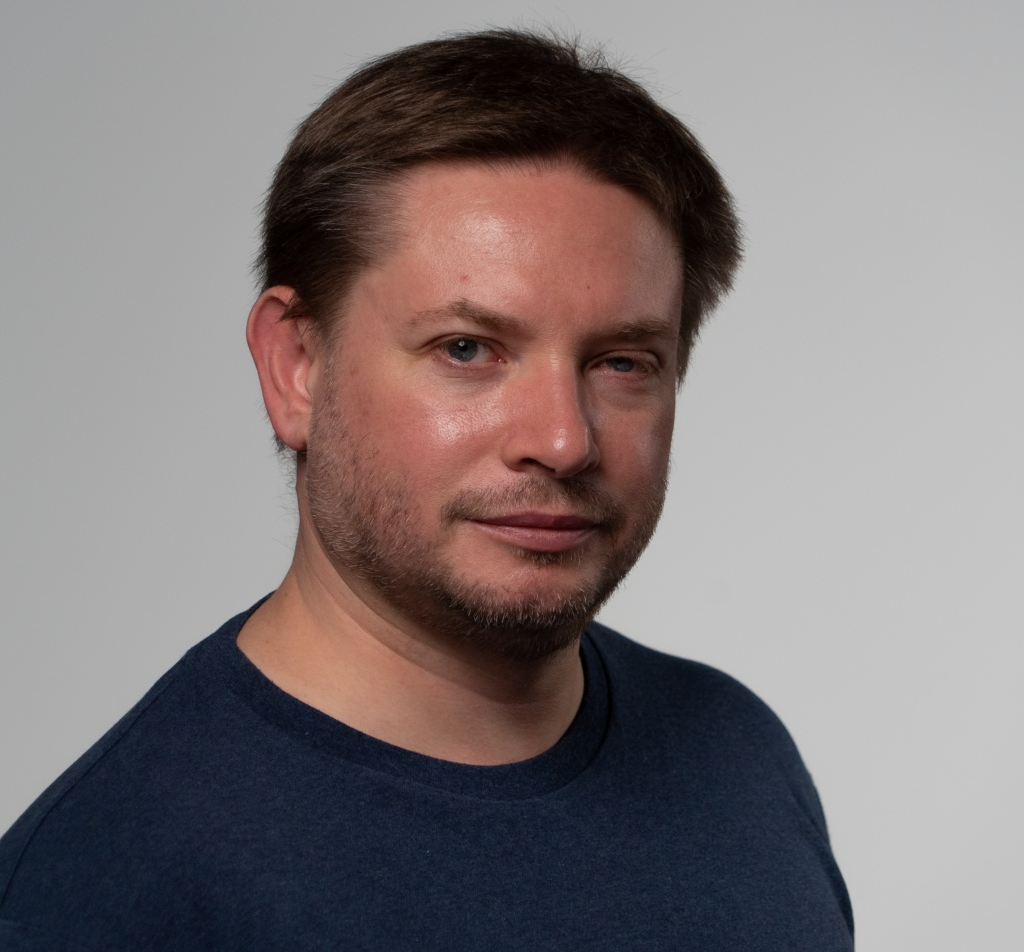 Vasiliy Burov
Lecturer
Post: Research Fellow at the Center for Analytical Research and Modeling in Education
---
---
Research Profile
Methodology and practice of long-term planning, digital transformation of institutes, crowdsourcing, network analysis
Selected Publications
MANAGEMENT OF COLLABORATION BASED ON THE ANALYSIS OF SOCIAL STRUCTURE
Patarakin, E., Parfenov, R., Burov, V., Remorenko, I.
Communications in Computer and Information Science. 2016. V. 674. P. 344—349.
AUGMENTED MAP OF DIGITAL LITERACY AS A CONVERSATIONAL TOOL FOR TEACHERS, PARENTS, AND SPECIALISTS IN EDUCATIONAL POLICIES
Patarakin, E., Burov, V.
Proceedings of the 2020 Constructionism Conference. 2020. P. 67—68.