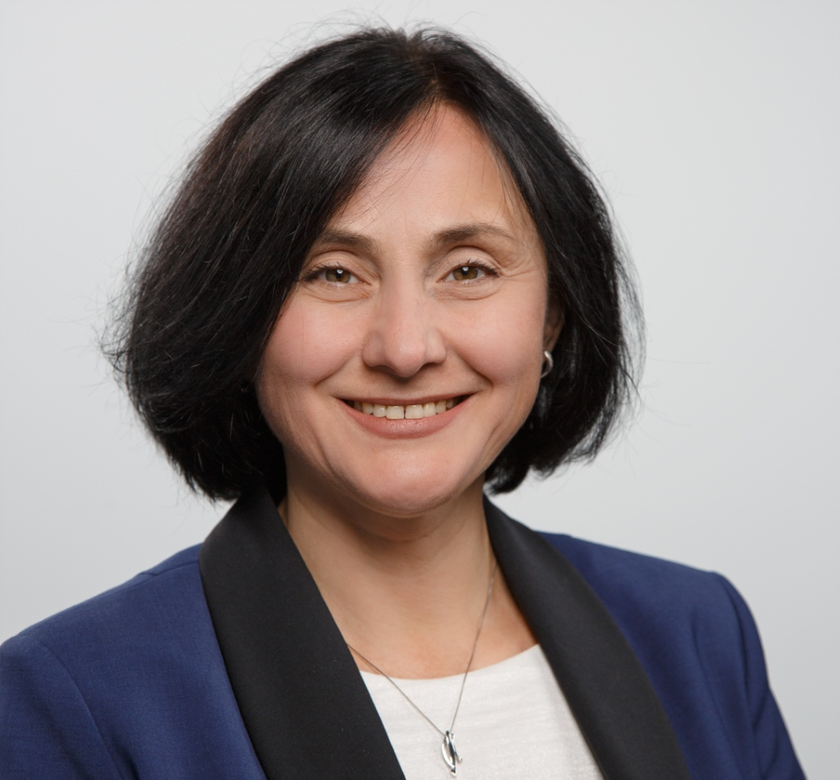 Irina Potashova
Researcher
Post: Senior Research Fellow at the Laboratory of Human Potential Development in Education
Academic credentials: Candidate of Education Sciences
---
---
Research Profile
Advanced professional training, psychological and pedagogical support in educational institutions, inclusive education, career counselling for disabled individuals
Selected Publications
MODERN TECHNOLOGIES OF WORKING WITH FAMILIES OF CHILDREN WITH DISABILITIES
Petrova, E.A., Potashova, I.I., Kozyakov, R.V.
Procedia — Social and Behavioral Sciences. 2016. Vol. 233. P. 231—235.
MODEL OF THE SYSTEM OF RAISING THE SOCIAL STATUS OF THE TEACHER IN THE REGION ON THE BASIS OF A PEDAGOGICAL UNIVERSITY
Nagovitsyn, R.S., Zamolotskikh, E.G., Potashova, I.I., Rybakova, L.V.
European Journal of Contemporary Education. 2019. Vol. 8. No. 2. P. 315—327.