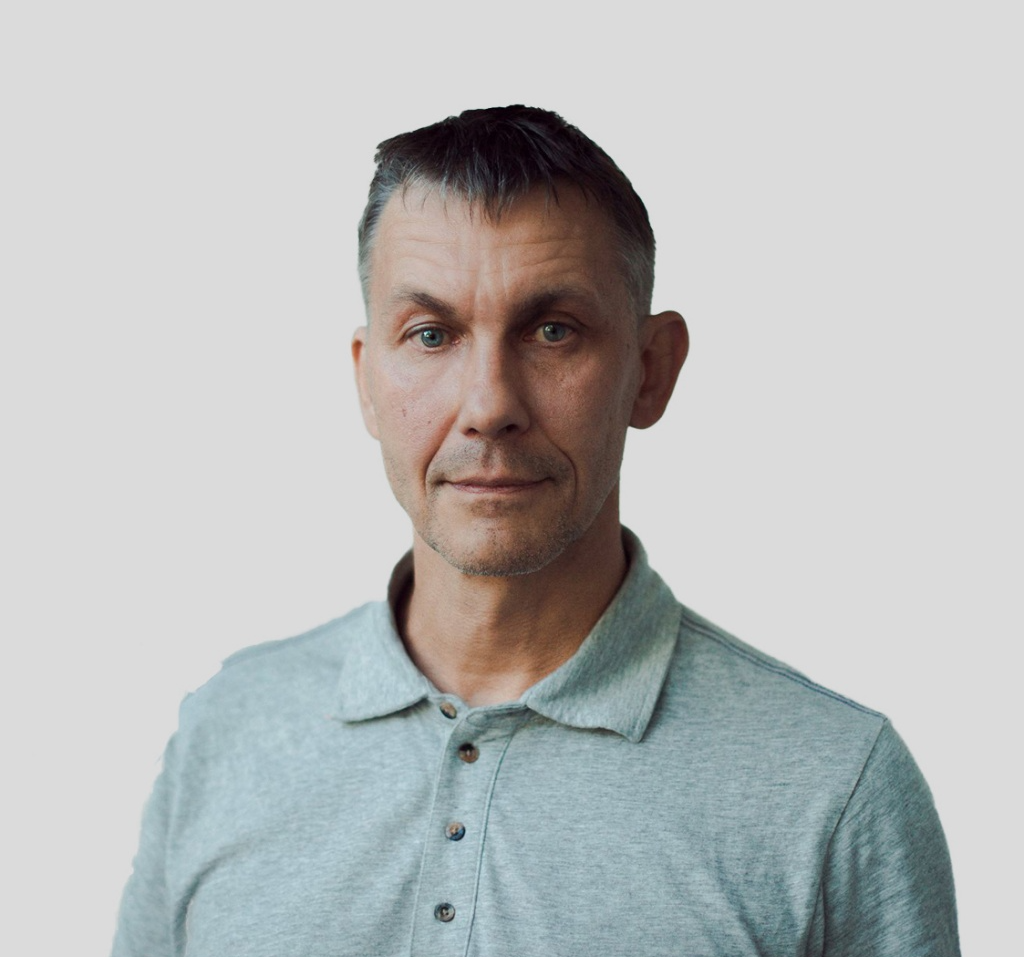 Evgeny Patarakin
Lecturer
Post: Leading Research Fellow at the Center for Analytical Research and Modeling in Education (external employee)
Academic credentials: Doctor of Education Sciences
---
---
Research Profile
Organization of joint activity, computational thinking, agent modelling, wikification of educational activity, building of network communities
Selected Publications
A RECOMMENDATION SYSTEM FOR BUILDING SCHOOL TEACHERS' MULTIDISCIPLINARY SKILLS
Kupriyanov, R. B., Lavrenova, E., Patarakin, E., & Yarmakhov, B.
European Proceedings of Dialogue of Cultures – Culture of Dialogue: from Conflicting to Understanding. 2020. P. 1212–1221.
MANAGEMENT OF COLLABORATION BASED ON THE ANALYSIS OF SOCIAL STRUCTURE
Patarakin, E., Parfenov, R., Burov, V., & Remorenko, I.
Proceeding of First International Conference "Digital Transformation and Global Society." 2016. P. 344–349.
CONCEPT OF LEARNING DESIGN FOR COLLABORATIVE NETWORK ACTIVITY
Patarakin Y., Shilova O.
Procedia – Social and Behavioral Sciences. 2015. V. 214. P. 1083–1090.
TEMPTATIONS OF E-GOVERNANCE AND E-LEARNING
Burov V., Patarakin E., Parfenov R.
Proceedings of the 8th International Conference on Theory and Practice of Electronic Governance ICEGOV '14. New York, NY, USA: ACM. 2014. P. 316–319.
COMPUTATIONAL PEDAGOGY: THINKING, PARTICIPATION, REFLECTION
Patarakin E., Burov V., Yarmakhov, B.
Lecture Notes in Educational Technology. 2019. P. 123—137.