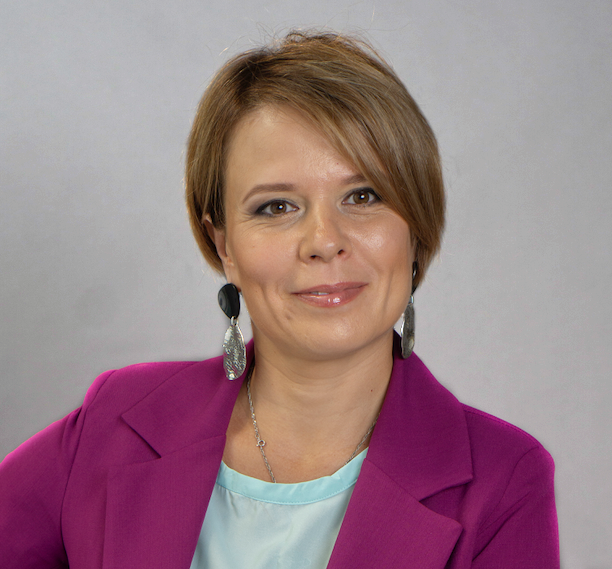 Elena Petryaeva
Leadership
Post: Director of the Center for Analytical Research and Modeling in Education
Academic credentials: Candidate of Education Sciences
---
PetryaevaEYU@mgpu.ru
+7 (499) 132-35-09
---
Research Profile
Digital didactics, data analysis
Selected Publications
SOCIAL MEDIA AS A TOOL FOR DEVELOPING LEARNING SPACES OF CITY UNIVERSITIES AROUND THE WORLD
E.Yu. Petriaeva, D.A. Milyaeva, D. Wynter, N.S. Ageeva
SHS Web Conf. — 2021. — No 98. — DOI: doi.org/10.1051/shsconf/20 219 805 014
(indexed in Web of Science Core Collection, CPCI).
CONTENT QUALITY OF LESSON SCENARIOS IN MOSCOW E-SCHOOL
Vachkova, S.N. Patarakin, E.D., Petryaeva, E.Yu.
SHS Web of Conferences Theory and Practice of Project Management in Education: Horizons and Risks. 2020. No. 79.
SCHOOL IN DIGITAL AGE: HOW BIG DATA HELP TO TRANSFORM THE CURRICULUM
Vachkova, S.N.; Petryaeva, E.Y.; Kupriyanov, R.B.; Suleymanov, R.S.
Information. 2021. No. 12 (1).