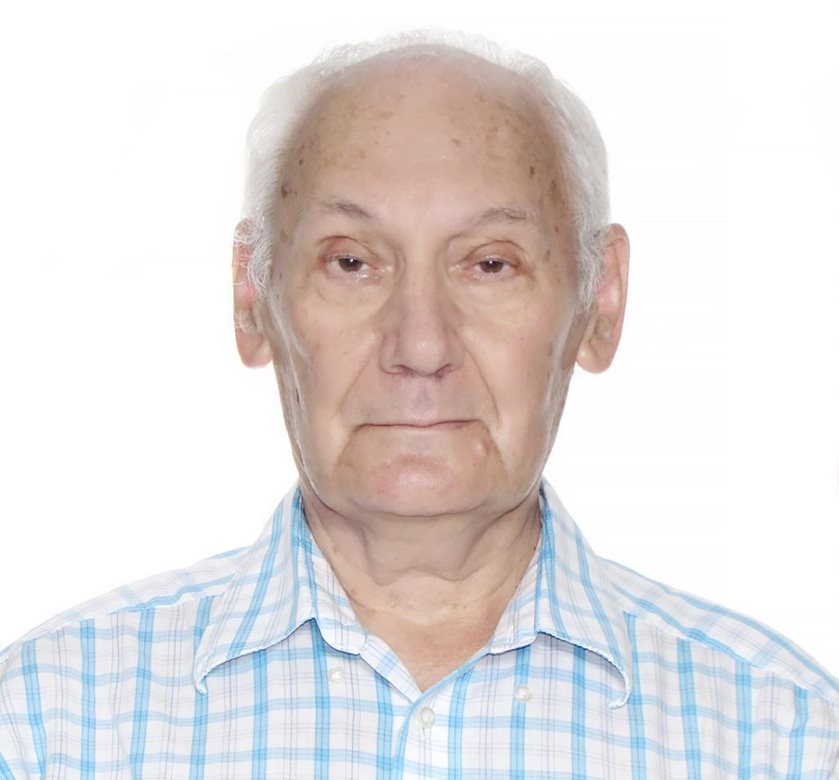 Alexander Aronov
Researcher
Post: Leading Research Fellow at the Laboratory of Activity-based Education Design
Academic credentials: Candidate of Sciences in Physics and Mathematics, Associate Professor
---
---
Research Profile
Modern mathematical education at school and university, models of the system of education quality management and organization of activity-based diagnosis of subject competencies, norms of individual progress of thinking, comprehension, and independence, methodology and technologies of development of cultural and educational environments in advanced education, issues of postgraduate education
Selected Publications
TRAINING ELEMENTARY SCHOOL TEACHER IN ACCORDANCE WITH PROFESSIONAL STANDARD FOR TEACHERS
Smolyaninova, O.G., Aronov, A.M., Dostovalova, E.V., Imanova, O.A. & Nazarenko, E.M.
Mediterranean Journal of Social Sciences. 2015. Vol. 6. No. 6 S3. P. 245—257.
TRAINING ECONOMICS STUDENTS FOR INNOVATIVE ACTIVITIES
Aronov, A.M., Rutskiy, V.N., Rutskaia, K.A., Drobyshev, I.A.
Journal of Siberian Federal University. Humanities and Social Sciences. 2020. Vol. 13. No. 11. P. 1853—1869.