The Institute of Humanities invites MCU students to join the wonderful festive event, New Year's Ball, on December 28.
The arrangements for the Ball are well under way. The 2-year MCU student Diana Suvorova, choreographer of the event, gives a hint on what to expect:
Traditionally, balls are opened with polonaise, and so we will do. Besides, we rehearse waltzes, polka, romanesca and some other ballroom dances. The rehearsals are open not only to the students of the Institute of Humanities but to dancers from all MCU institutes, as well as other Moscow's universities. Our New Year' Ball will be a celebration for everyone.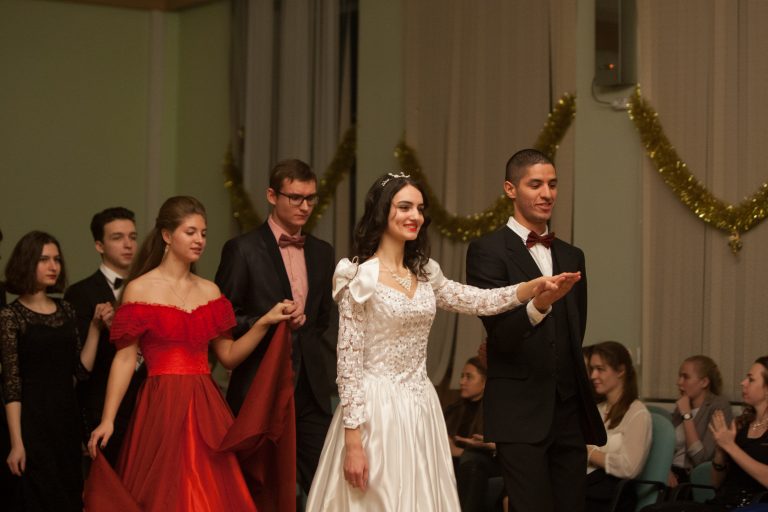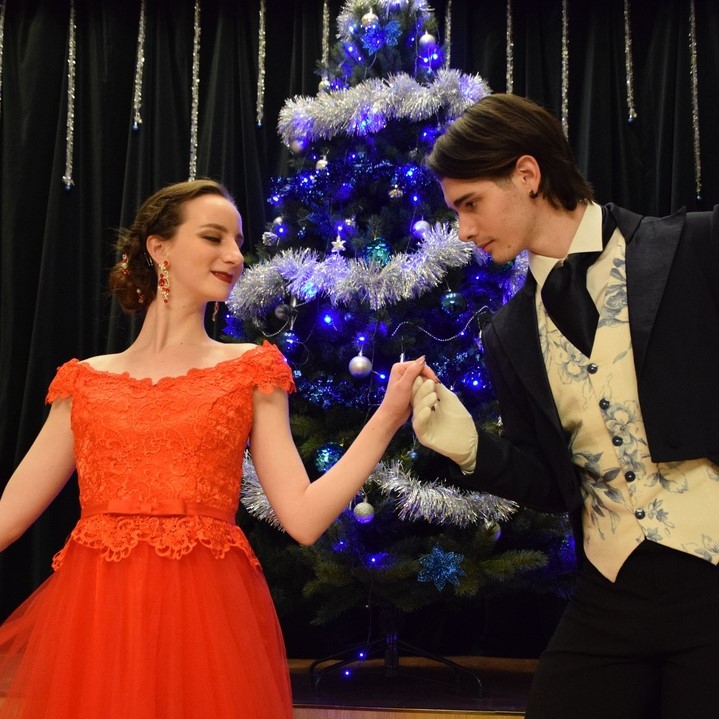 It is the 5th time the students gather on the New Year's Eve at the Institute of Humanities. The New Year's Ball has become a beautiful tradition, bringing attention of many Moscow students.
Venue
4 Vtoroy Selskohoziajstvenny proezd, Moscow