MCU announces the 2018 International Research and Practice Conference 'Parental Rights and Homeschooling in Russia as part of the Right on Education. International and Comparative Perspectives' scheduled on May 17, arranged in partnership with the HSE Institute of Education.
Issues for discussion:
Education law
Parental rights and homeschooling in Russia
International policy on parental rights and home schooling
Keynote International Speakers
Jan de Groof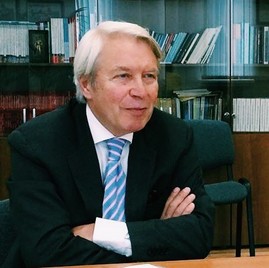 Professor,  President of the European Association for Education Law and Policy (ELA),
Head of the UNESCO Chair in Right to Education
College of Europe, Belgium
Legal and political framework and approaches to parental education rights and home schooling
Michael Donnelly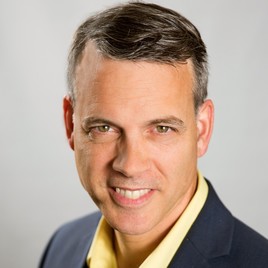 Professor, Director of Global Outreach
Right to home schooling as part of the right on education
Johan Lievens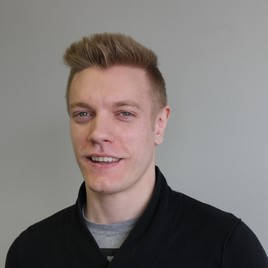 PhD researcher
 KU Leuven, Belgium
The international law and policy agenda on parental rights and home schooling
Alexandre Moreira
Deputy Legal Counsel
Ministry of Human Rights, Brazil
Psychologist
British Psychological Society, Health and Care Professions Council, United Kingdom
Brian D. Ray
Professor, President of
National Home Education Research Institute
Many representatives of the Russian political leadership, stakeholders and civil society will participate in the panel discussion as well, including the Minister of Education, members of the Duma and the City Council.
The working language of the Conference is English.
Address: MCU Main building, Conference Hall of Academic Council,
Bld.4, 2nd Selskohoziajstvenny proezd, Moscow.