Expert Council
The Expert Council fulfils the following tasks:
Generating prospective proposals on updating the learning content with regard to the services of The Moscow Electronic School (The MES);
Discussing modifications of the thematic framework of The MES;
Discussing and determining diversified learning outcomes to plan working programs;
Discussing deficit and complicated issues of educational content;
Developing methodological and technological solutions as instructional guidelines for teachers;
Expert evaluation and drafting technical specifications to develop The MES software;
Expert evaluation of technical specifications on the design of advanced monitoring toolsets for the new learning outcomes assessment;
Evaluation of experimental work of schools that are engaged in pilot-testing of the new MES elements.
The Council brings together:
Leading teachers of educational institutions in Moscow;
Experts on the development of the Thematic Framework at the Institute of Education Content, Methods, and Technology;
Experts in subject areas;
Authors of training packages;
The teaching staff of leading universities;
Researchers and experts in the field of education.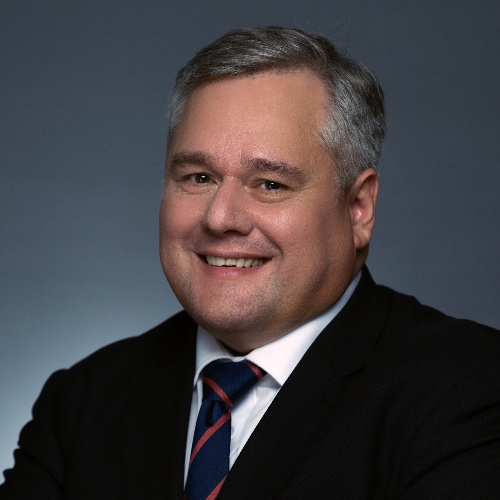 Igor Remorenko
Rector
Doctor of Education Sciences, Associate Professor
More...
---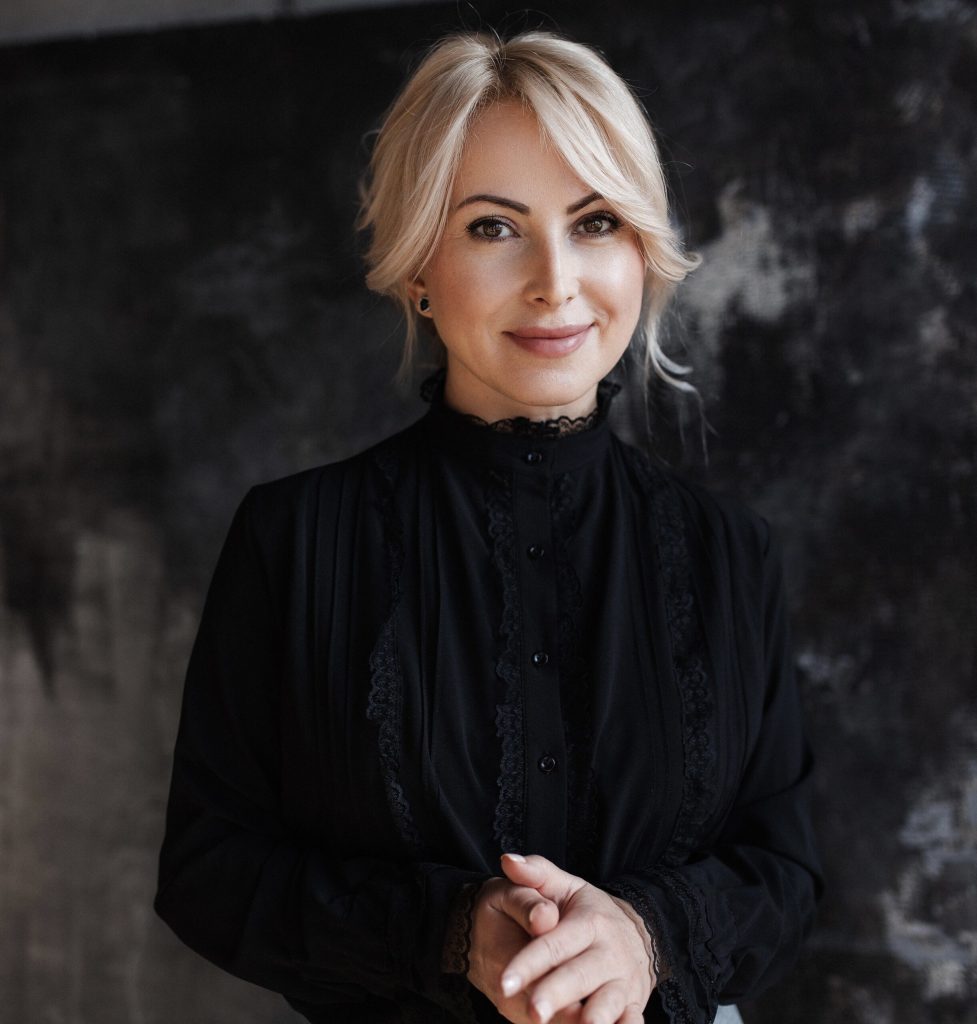 Olesya Lukashuk
Deputy Head of the Department of Education and Science of the City of Moscow
Candidate of Education Sciences
More...
---
Maria Soboleva
Specialist at the Office of Educational Content Analysis, Executive Secretary of the Expert Council for Development of The MES General Education Content
More...
---