Dmitry Kapuschak graduated from the MCU's Institute of Humanities and Management, majoring in Public Relations. Today he is PR director of the sports portal  Championat.com.
In this interview Dmitry shares his memories of the student activist movement at MCU and the impact MCU had on his career.
Why did you choose to study PR at MCU?
In 2007 I entered the Faculty of History where a newly-emerged department of public relations took root. Actually I wanted to study journalism, and I thought PR was very close to it. Besides, a good knowledge of history provided at the Faculty seemed to me a big advantage. Later, due to the structural changes, the Faculty of History became a part of what is now the Institute of Humanities and Management. I received a diploma with honours, which is now resting in a china cabinet at my parents'. This actually is the only use I could find for it.
What is your job today?
Starting from my 4th year, I've been working in the sphere of sports PR and event-management. It's great to be doing and enjoy what you've studied at the university. Many large sports events have been conducted in Russia during the last several years, and I've been part of some of them. It is even more rewarding to see the fruit of your work, its positive impact on the lives of people. In my profession it is essential to keep learning, which I've been doing for the last 3 years at Championat.com and Rambler Group.
What is the most vivid memory of your student life?
My student life was full of vivid impressions! I was lucky to be part of the restructuring of the Student Council and many student events we arranged from the scrap. For example, we managed to establish a School of Curators and bring back to life the MCU Сheerful and Sharp-Witted Club. I was happy to find myself among the like-minded people, who really cared: we spent all our free time and even money to create new projects and keep up the university traditions. The Students Initiation Ceremony was one of such traditions, which consisted of official and non-official parts.
I am very grateful to MCU teachers and professors as they build the nourishing environment we studied in. My peers and I often arrange reunion events to meet and talk to our tutors.
I think that the PR students of MCU are on par with the MSU, MGIMO, or HSE students, as almost all of them are professionally engaged in PR after graduation.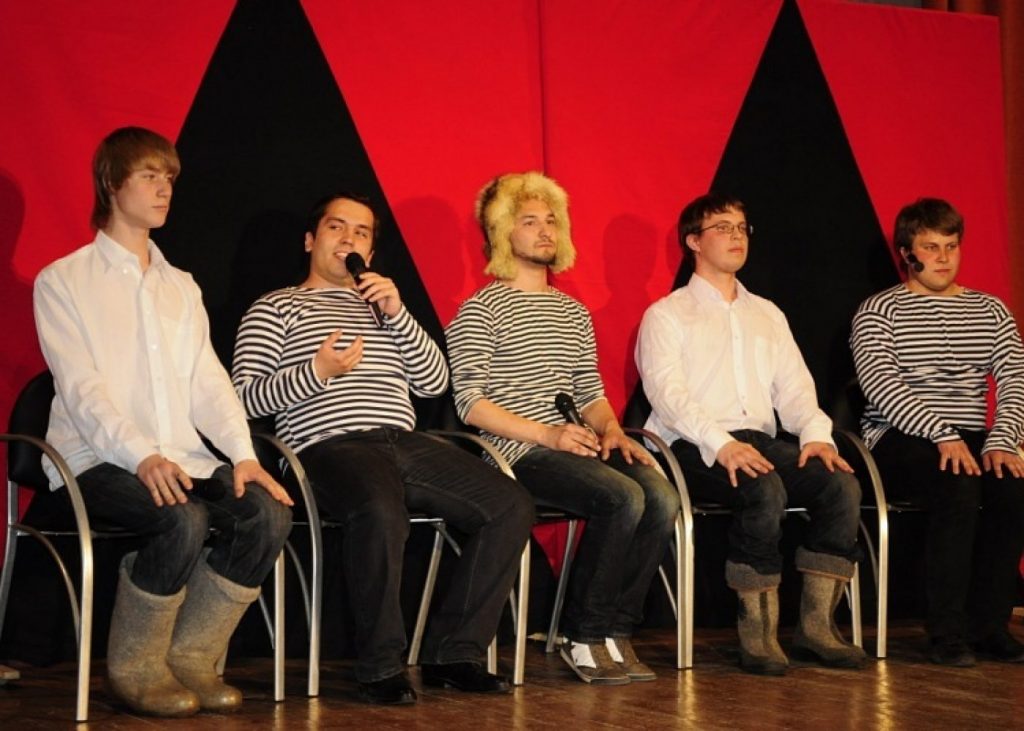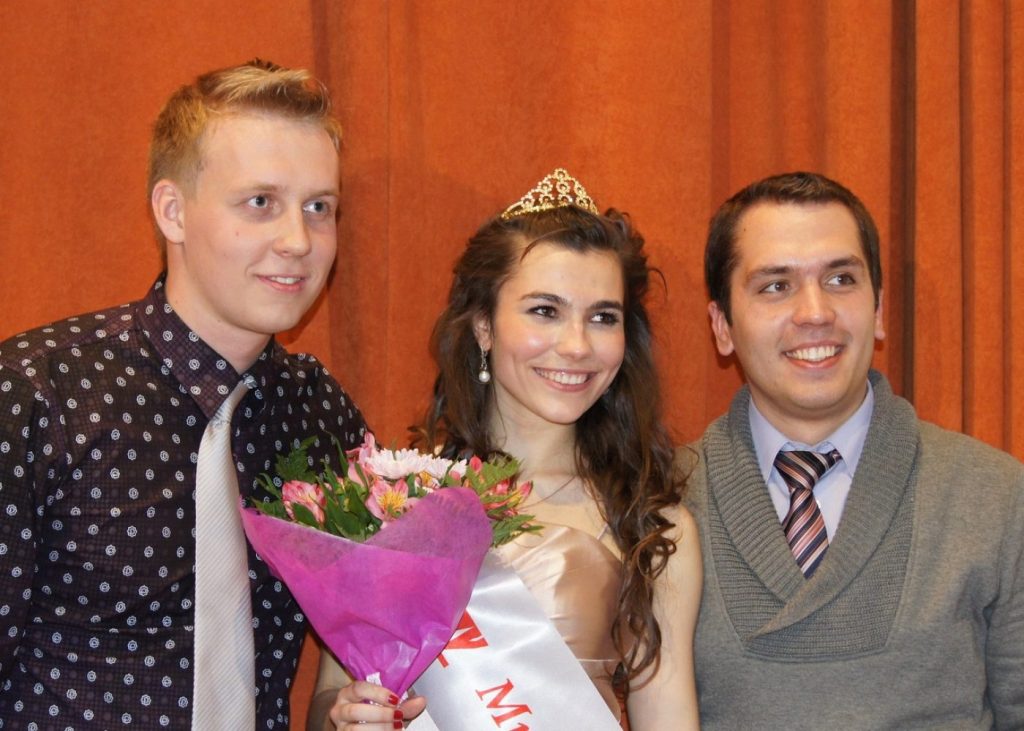 What is MCU to you?
I will say nothing new — it's friends, profession, skills. I would like to stress that MCU taught me to think large-scale, to be confident of my opinion.
The learning content at MCU was very flexible and relevant. Scarcely had some new PR trends appeared, when we discussed them at the lectures.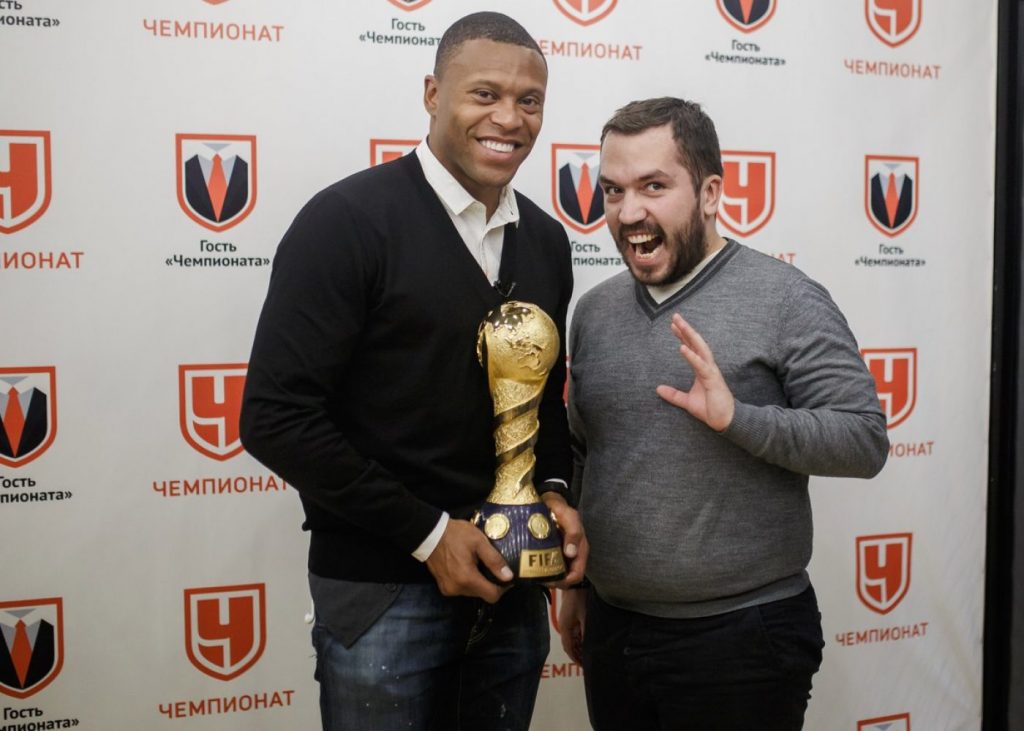 If you had a chance to go back, would you change anything?
To be honest, I and many of my friends made a casual choice of a place to study. However, later I realized that it was the best choice I could have made. Naturally, I would have tried to do better in many of my initiatives, though perfection knows no limits.
What are your plans for the future?
Here I can really think large-scale. I think it's important to plan, though sometimes I'm reluctant to see further than the next week. Sometimes I write small essays about my dreams and goals to remind me of what I want to achieve. And I hope that this year's essay will become out-dated by the end of the year so that I can write a new inspiring one.
Say some words to the current MCU students.
Keep moving and learning. Every year you must become a better person than you were. Learn to analyze your own and somebody else's mistakes. Be content with your studies and work, be hungry for new experiences and appreciate those around you.