Chen Yanheng, MCU alumni and member of international staff, shares her memories of student life at MCU and excitement of her job as a teacher.
Please tell a few words about yourself. 
My name is Chen Yanheng, I am Taiwanese. I received my master's degree in English and Cross-cultural Communication at MCU. Today I work as a teacher of Chinese at the MCU's Department of Chinese language. I have been living in Moscow four years now, and every day my love to this city increases.
Why did you decide to study at MCU?
I graduated from the Chinese Culture University in Taiwan. As I majored in Russian language, I planned to go for an exchange program in Russia. During my studies in Taiwan, I visited Saint Petersburg and Vladivostok. After graduation, I decided to pursue my studies, but there are no good Russian language research centers in Taiwan, so I decided to go to the capital of Russia – Moscow – for a new challenge.
To select a place to study in Moscow, I asked seniors at my university. All of them recommended MCU as an excellent option. The Chinese Culture University has long-established connections with MCU, and every year a lot of MCU students study within our exchange programs. This is how I decided to enter MCU and enrolled in the program 'English language and cross-cultural communication'.
What is your dearest memory of the student times?
People say that being a student is the best time of one's life. However, I better like my life after graduation. Surely, I miss the easy-going student times, just sitting in a cafe reading a book, or going to some atmospheric place every weekend. Or just stay at home and study. I was surprised that Russian students prefer to study at home.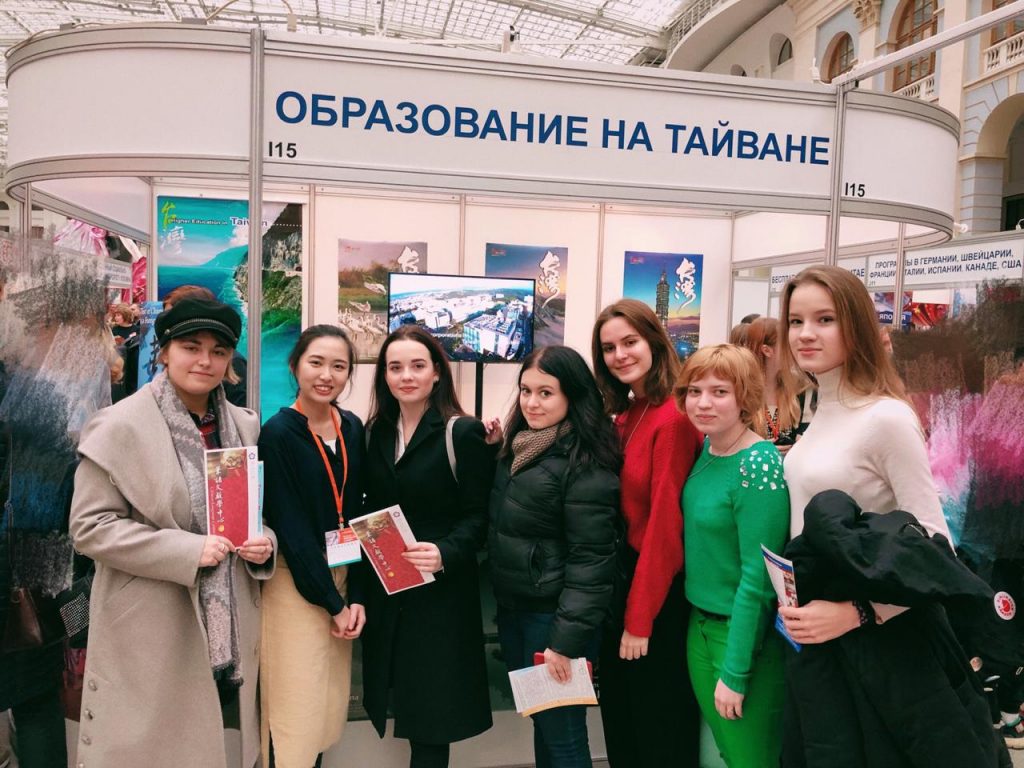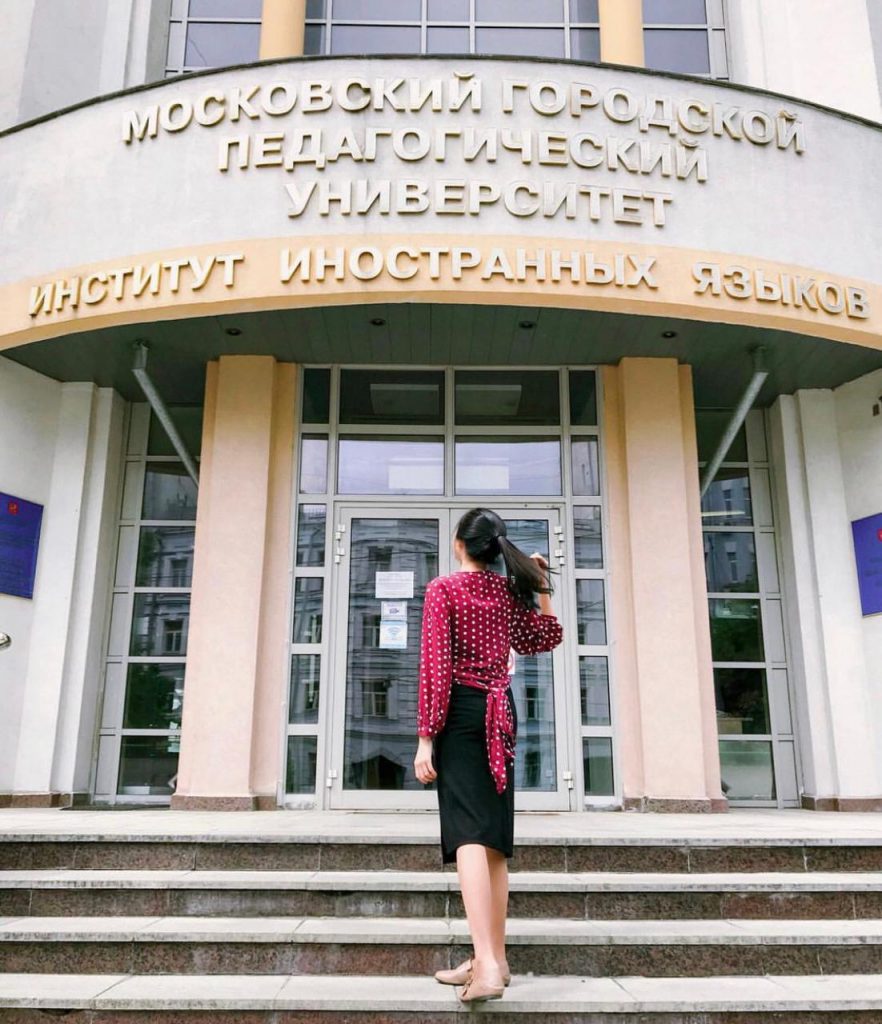 Do you like your job?
Yes, very much. I like to watch my students progress and improve their knowledge of Chinese.
Did MCU have an impact on your career?
MCU is my first place of employment, and I also received my PhD here. I am very happy that I was offered the opportunity to teach at alma mater.
What are your plans for the future?
I am working in Moscow within the Teachers' Support Program of the Taiwan Ministry of Education, which lasts for 4 years. I plan to teach Chinese for the next 3 years and then return to Taiwan. However, if I have a chance, I want to stay in Russia longer. There are still so many places where I have not been yet!