Our students shared their reasons why they had chosen to study at MCU.
MICHAEL ORLOV
Institute of Law
As my ambition is to advocate human rights, I decided to study law. Browsing among a great number of law schools, I wanted to find a program with budget-friendly terms and a vibrant student life. The MCU Institute of Law lived up to all my expectations, including its excellent academic standards. Now, in my fourth year, I have never regretted my choice.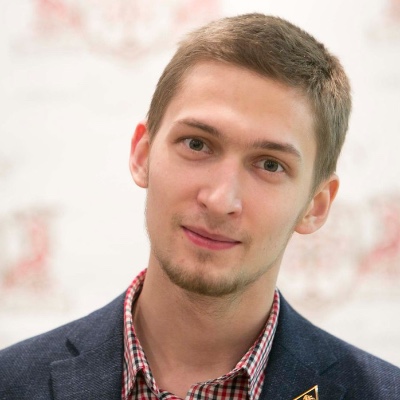 DARYA MIKHAILOVA
Institute of Culture and Arts
I was born into a musician's family. My six siblings and me have been into music since tender years and now we are all playing different musical instruments. I started with a music school to proceed to a music college, and then was admitted straight for the second year at MCU.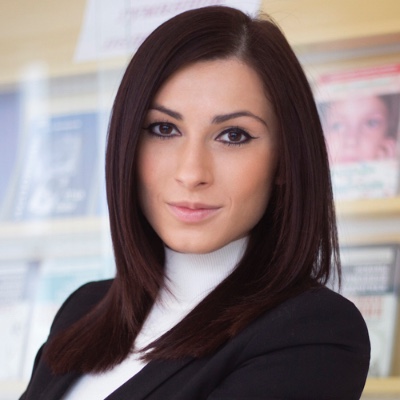 MICHAEL PROKHOROV
Institute of Humanities and Management
When I entered the university, I had to make a choice between classical history and pedagogy. I opted for pedagogy as it promised a wider variety of opportunities and a broader syllabus: history, psychology, philosophy, sociology and other disciplines.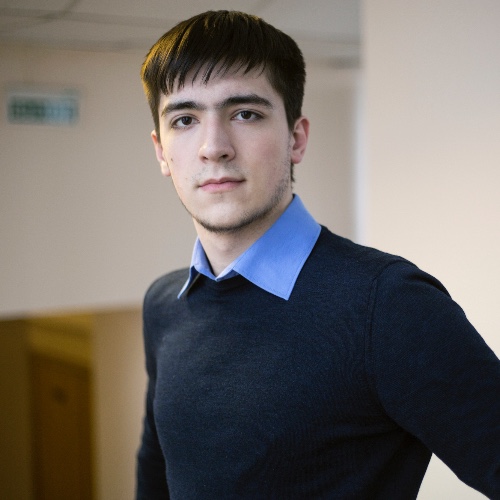 ALEXANDRA MISHINA
Institute of Foreign Languages
I was born in Shanghai and used to live in Beijing as a child. My academic future with the focus on the Chinese language was sealed from the beginning. When I heard that MCU students enjoy a unique opportunity to spend one year in China or Taiwan on an exchange program I decided to opt for it. I am happy to be here, where they offer exclusive linguistic training. I can easily communicate in Chinese now.