The Institute of Foreign Languages will be hosting a special event of the week for international exchange students and everyone who are interested in contemporary Russian literature and good writing.
Our special guest will be Natasha Perova, the editor of Glas New Russian Writing journal, that for over 25 years has been a comprehensive source on contemporary Russian literature in translation.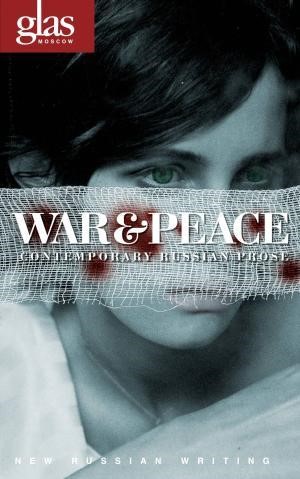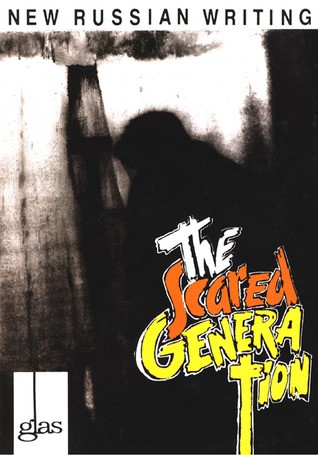 'Glas is a first-rate series, well planned and very well translated. Anyone interested in Russia and good writing should seek it out.'
The Observer
The topics to be covered during the lecture:
How did the idea of Glas journal evolve? Who were the new writers discovered by Glas? How did Glas help to rediscover some under-appreciated literary masters of the past? Who are the readers of Glas in the West?
Who were the first Glas translators? Who enabled Glas to become a must for libraries in the West and encourage students of world literature to read new Russian literature?
If you are eager to find out the answers to these questions, come and join us!
Coordinator of the event: Irina Petrovna Tverdokhlebova
Address: Reading hall of the Library, 6th floor, Institute of Foreign Languages 
5B Malyj Kazennyj pereulok, Moscow