News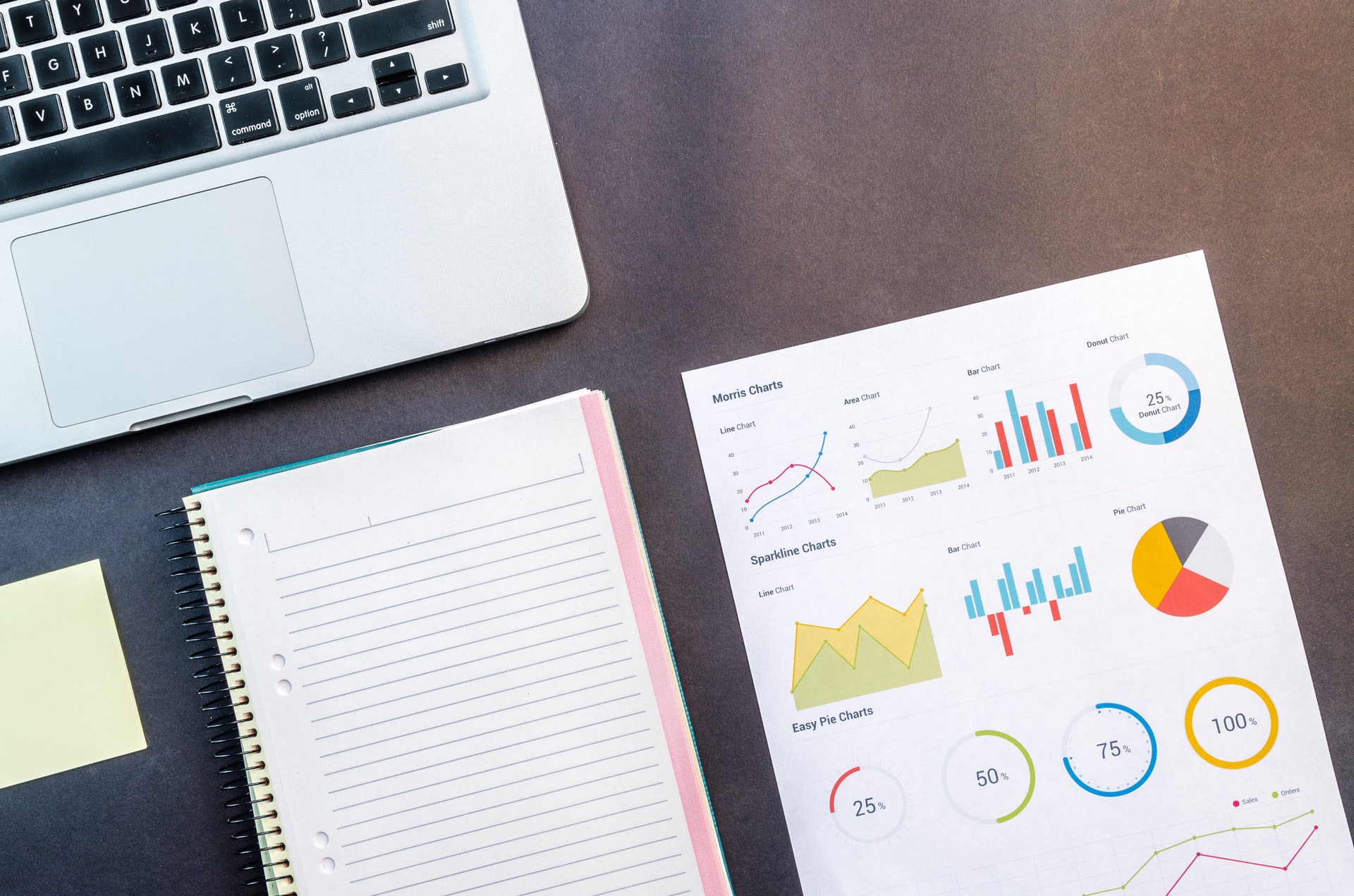 According to RAEX, MCU ranked 48 among national universities that provide best conditions for high quality education.
---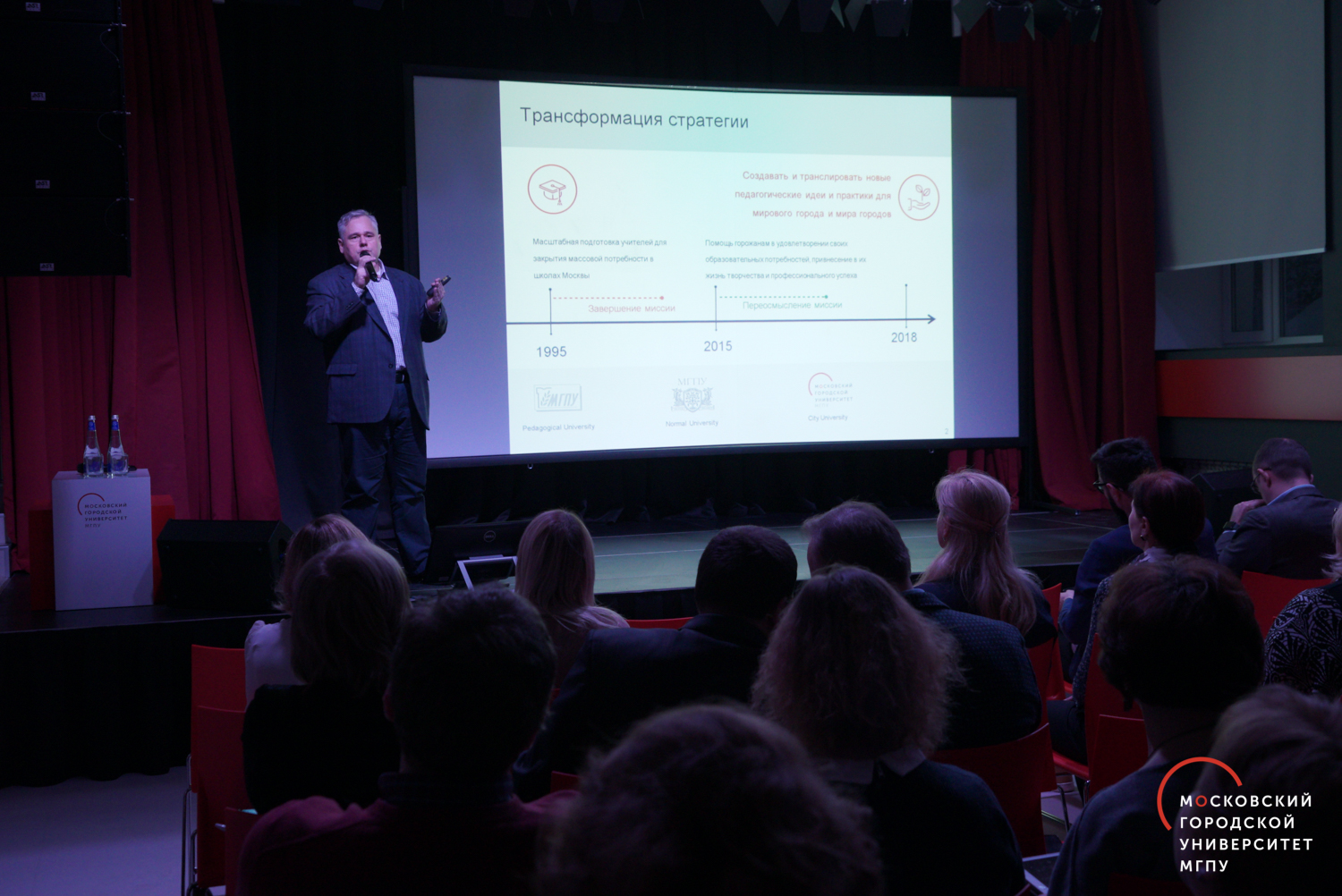 The First Strategic Conference arranged by the Department for Stategic Development was held at MCU on December 24.
---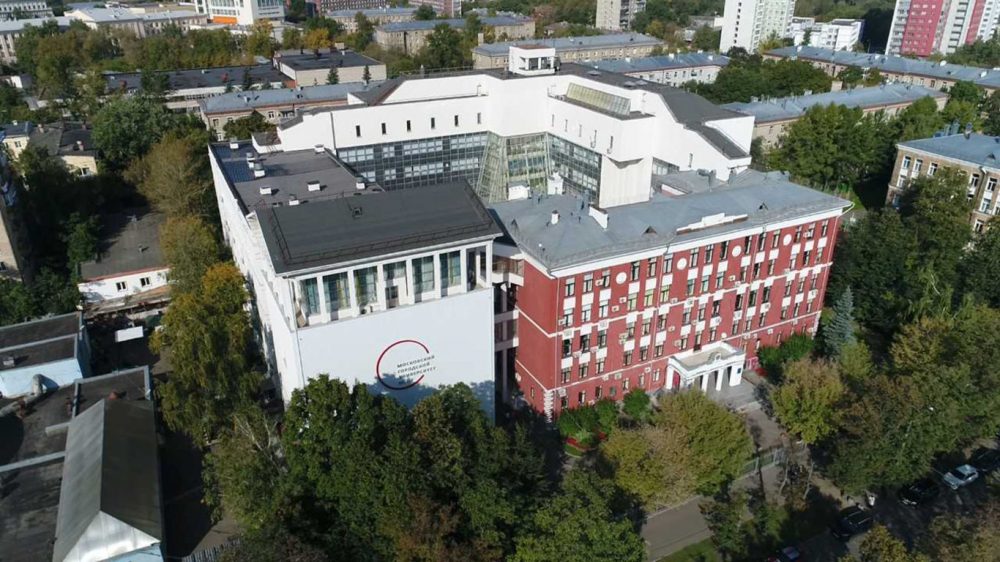 MCU is ranked in the TOP-300 among the BRICS countries, according to the world's prestigious QS rankings.
---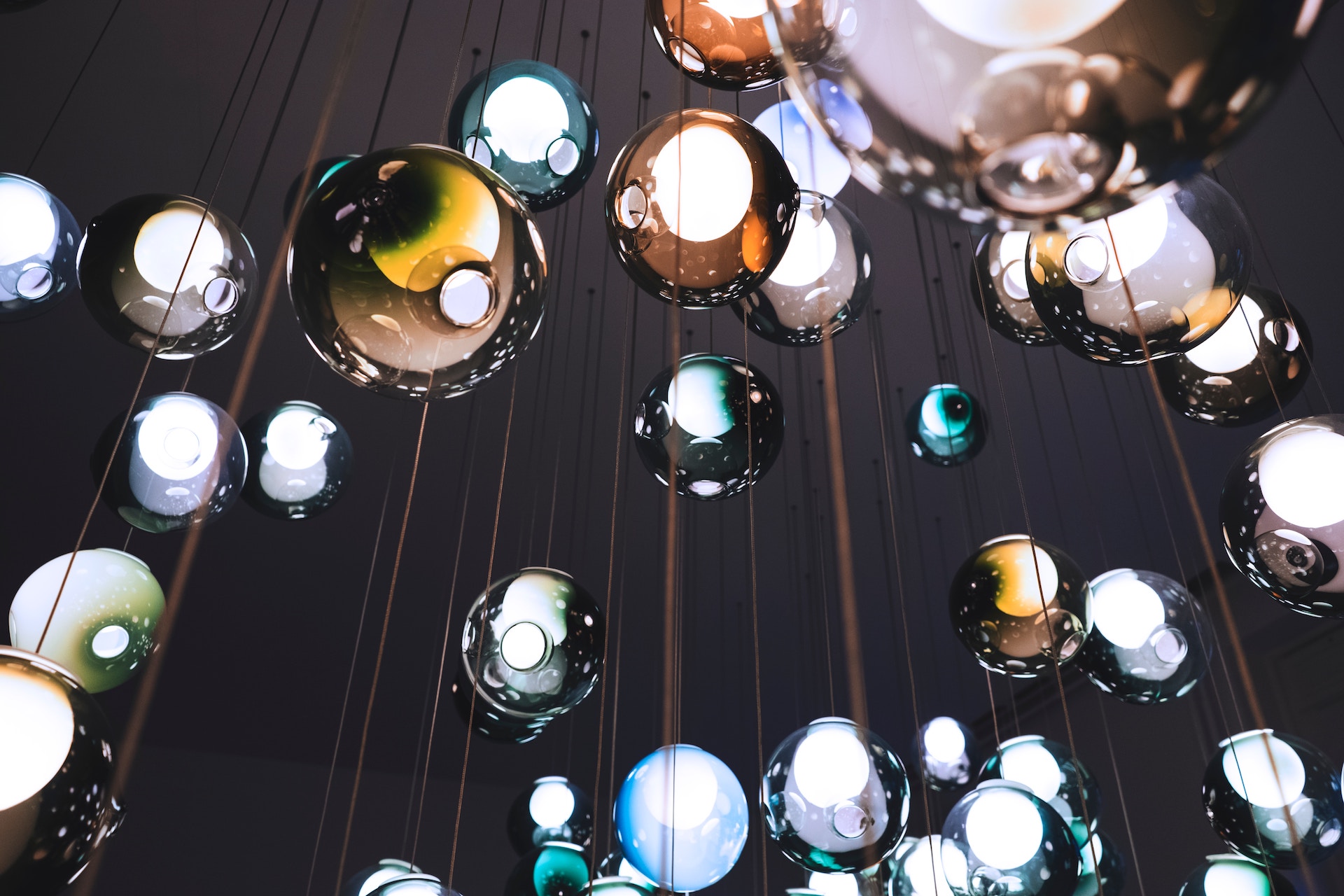 MCU together with MCU Endowment announces the People of MCU Award 2018.
---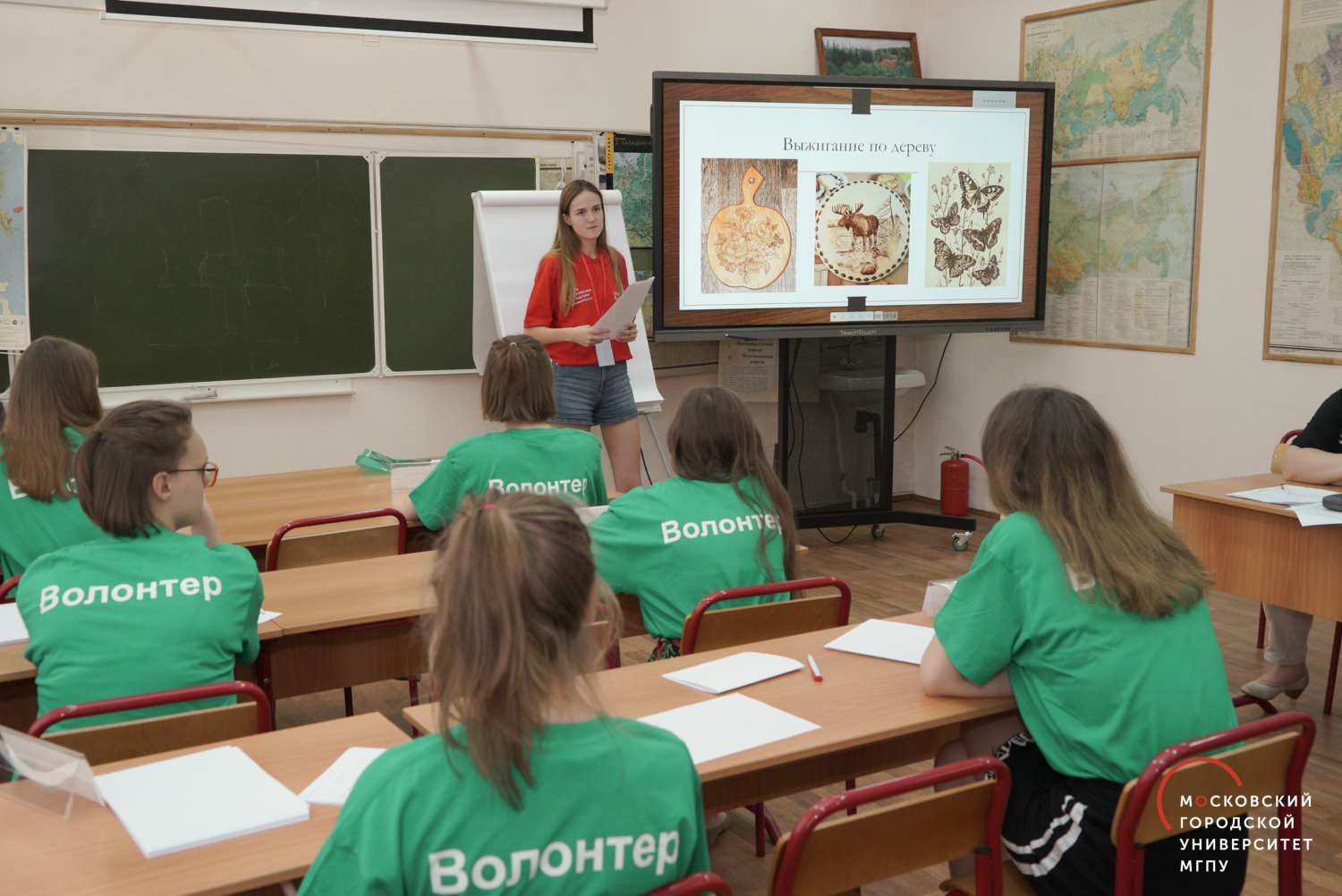 On June 27-29, 2018 MCU hosted the qualifying stage of the Worldskills Russia Contest in the categories 'Teacher of Secondary and High School' and 'Teacher of Technologies'.
---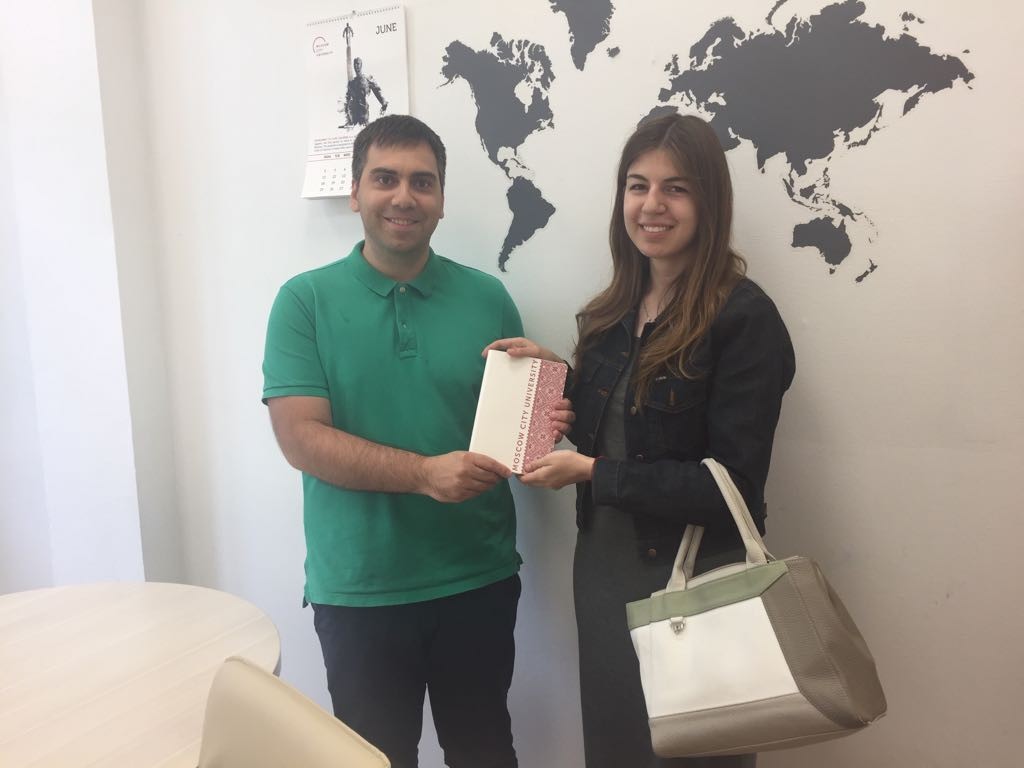 MCU congratulates the students of the Institute of Foreign Languages who suggested the best ideas for the MCU website.
---