News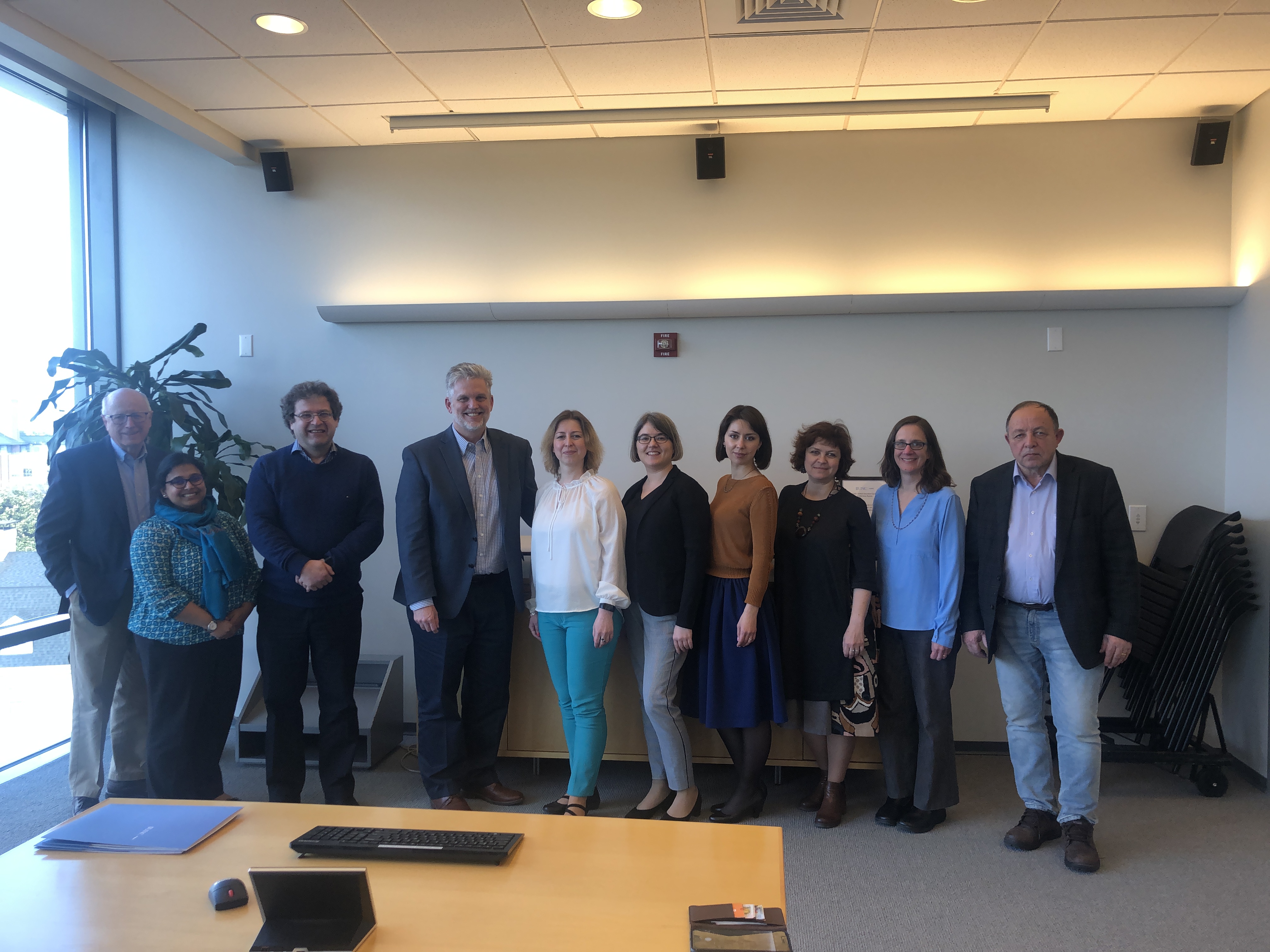 The researchers of the MCU's Laboratory of Child Development paid a working visit to the University of North Carolina at Chapel Hill, U.S., aimed at sharing best practices and results of the research projects in the field of assessment and development of pre-school education quality.
---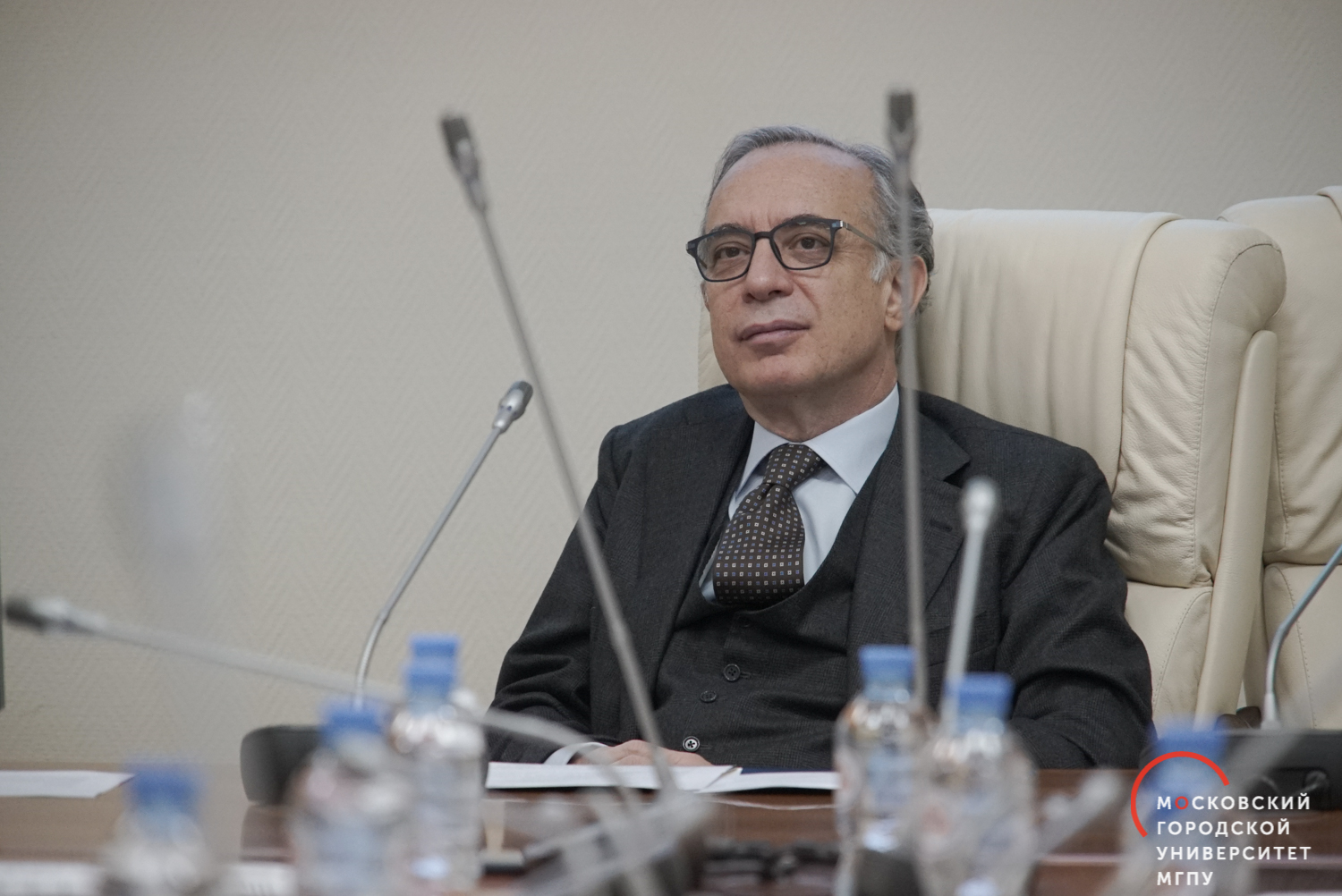 On March 21-22 the 1st International Conference dedicated to contemporary Italian studies was held at MCU.  
---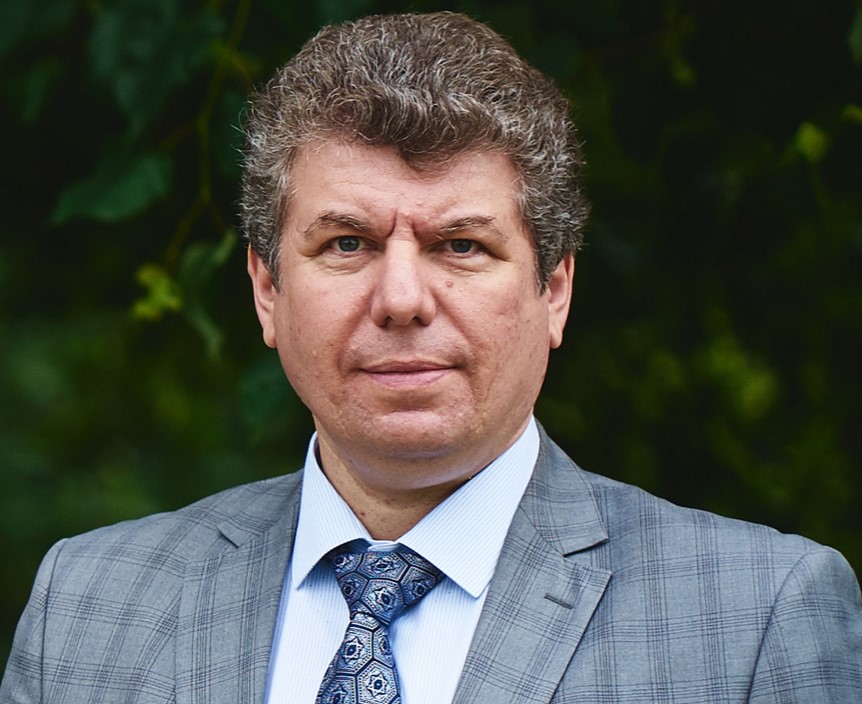 Professor Vadim Grinshkun has been elected Corresponding Fellow of the Philisophy and Theory of Education Department at the Russian Academy of Education.
---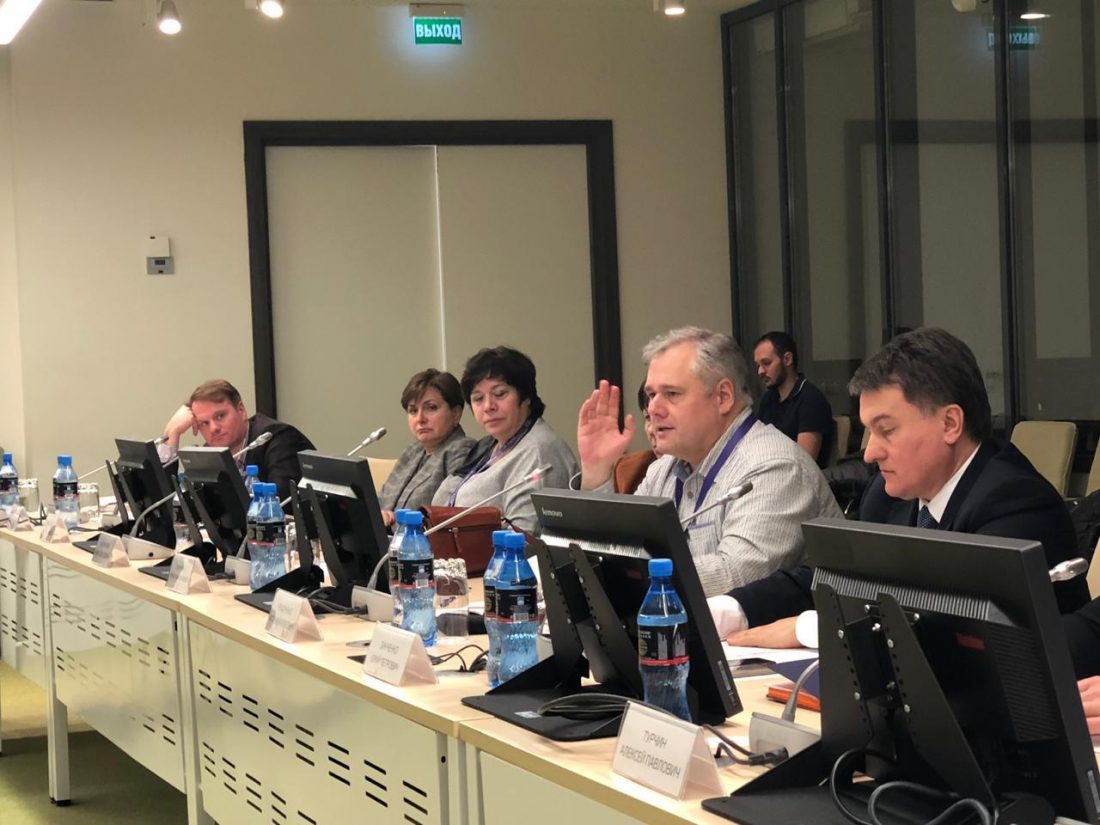 The 3rd All-Russia Conference 'The way to success: national projects and support strategies for talented youth' was held in Sochi hosted by the Educational Centre Sirius on January 27—29.
---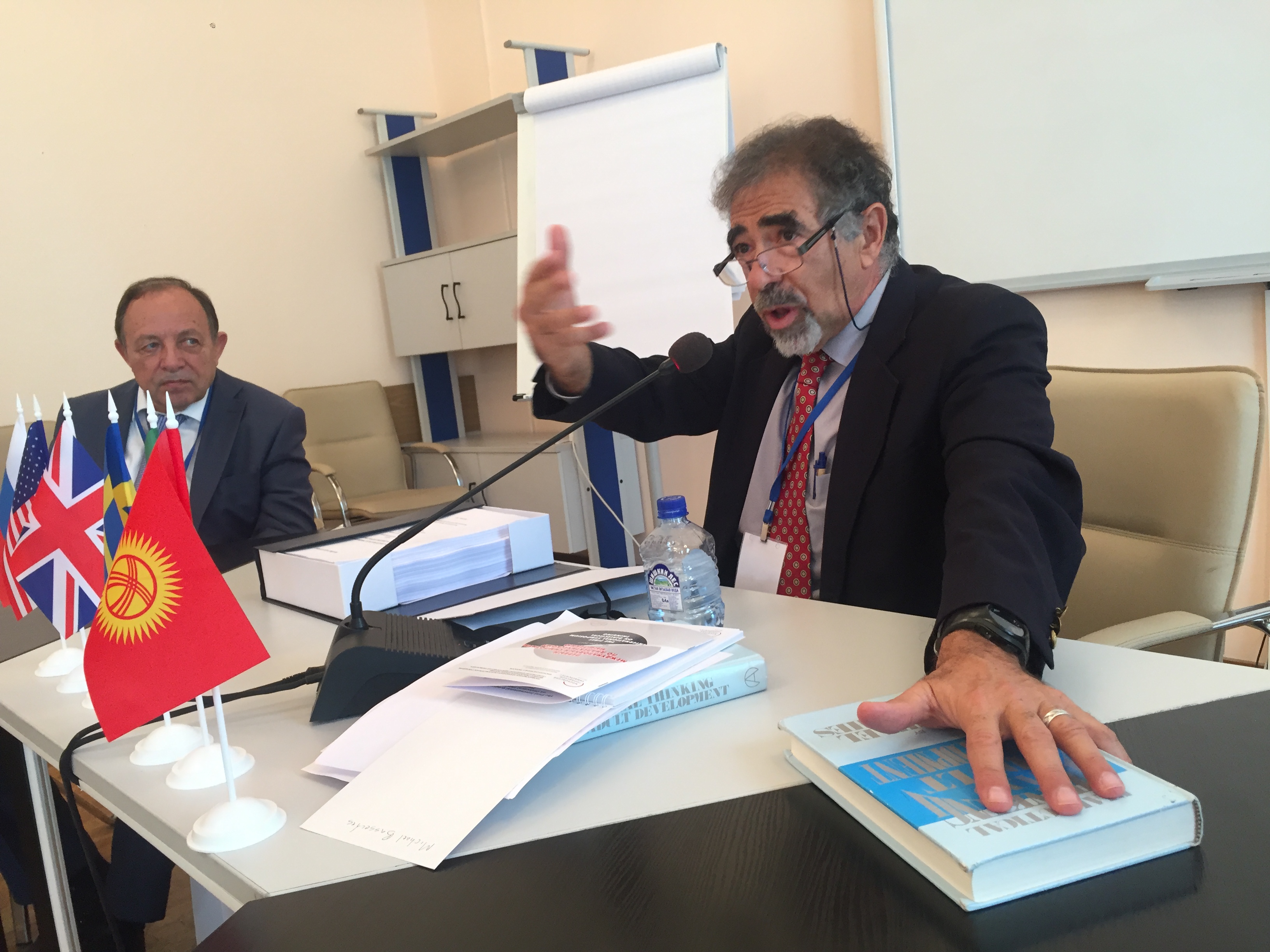 In December 2018 a translation of the book 'Dialectical Thinking and Adult Development' by Michael Basseches was published in Russia with support of the Laboratory of Child Development. 
---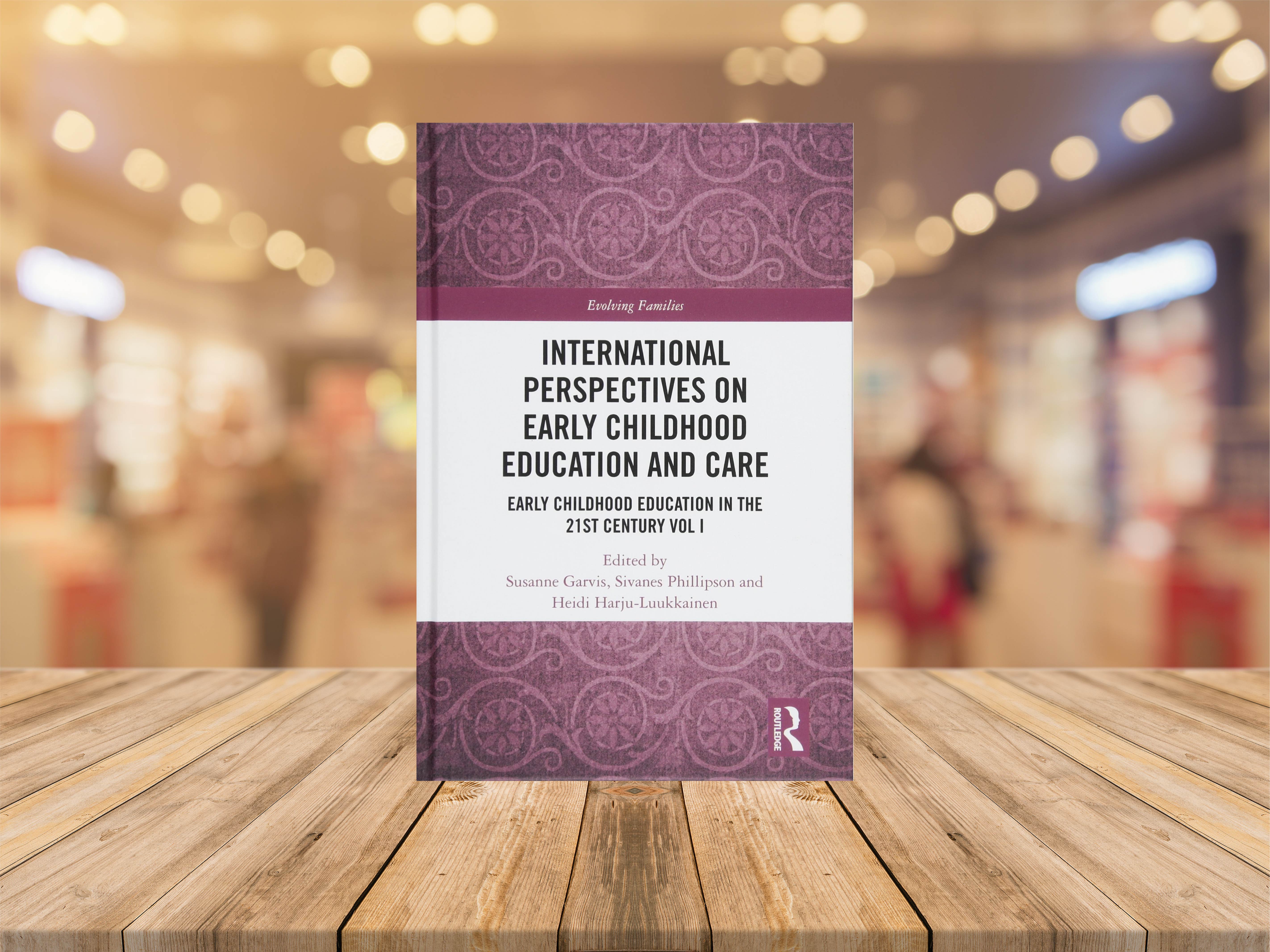 The book Early Childhood Education and Care in the 21st Century: International Teaching, Family and Policy Perspectives featuring research by the MCU experts was published In January 2018.
---