News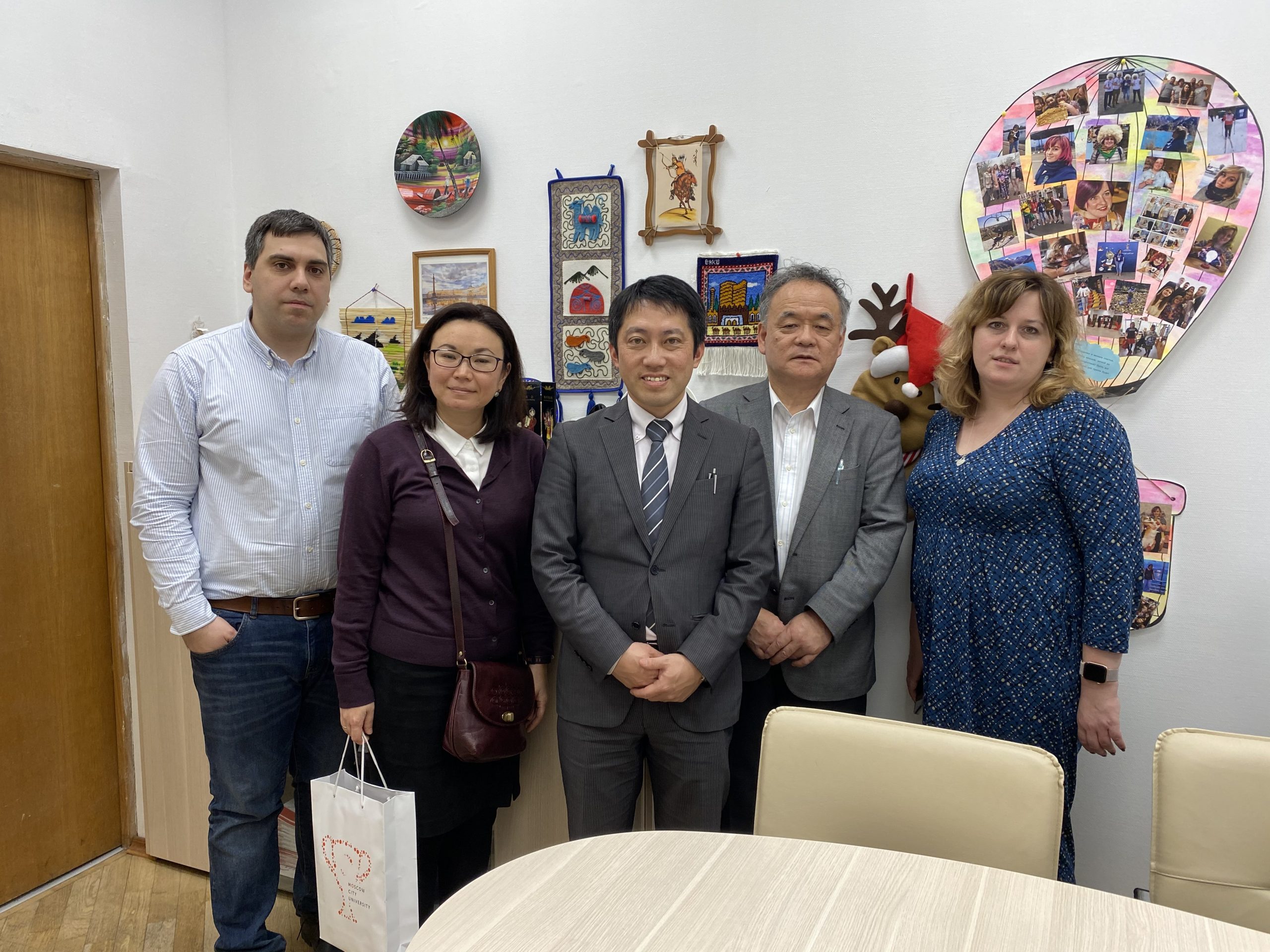 From 14 to 19 February, a delegation from the University of Tsukuba headed by Mr. Yoshida Takeo visited Moscow City University.
---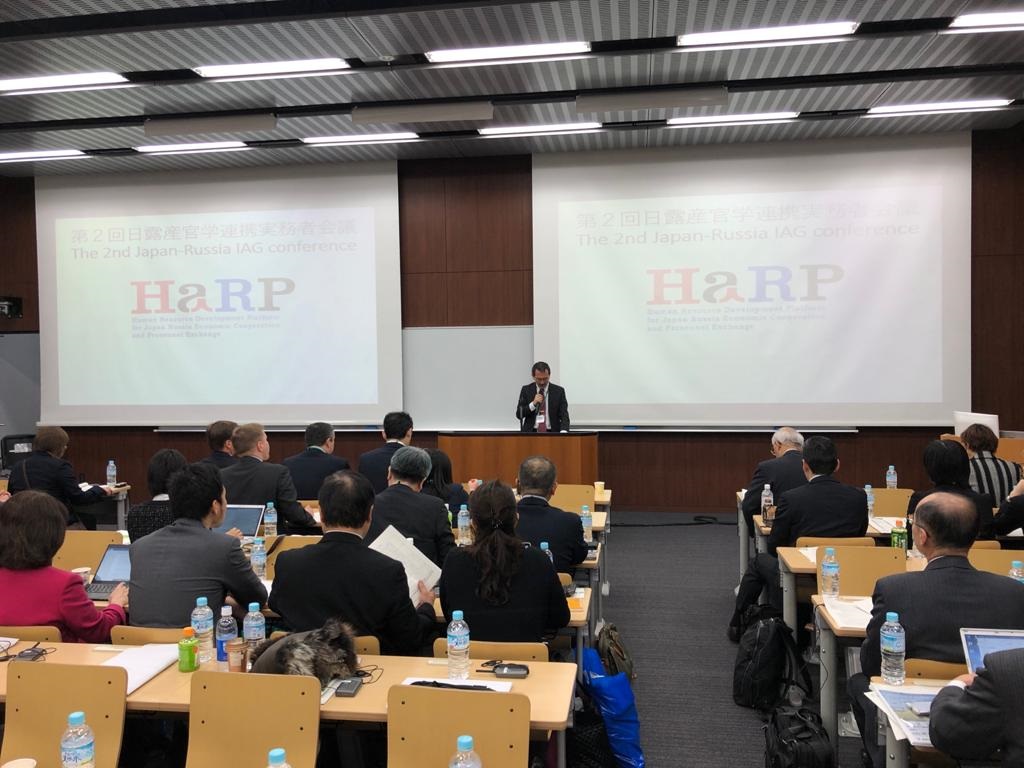 In the end of January, Daria Milyaeva will participate in the Russia-Japan Working Session on cooperation between universities, enterprises and public agencies. 
---
Daria Milyaeva, Head of the International Relations Department attended the 7th edition of International Staff Week at the University of South Bohemia in České Budějovice.
---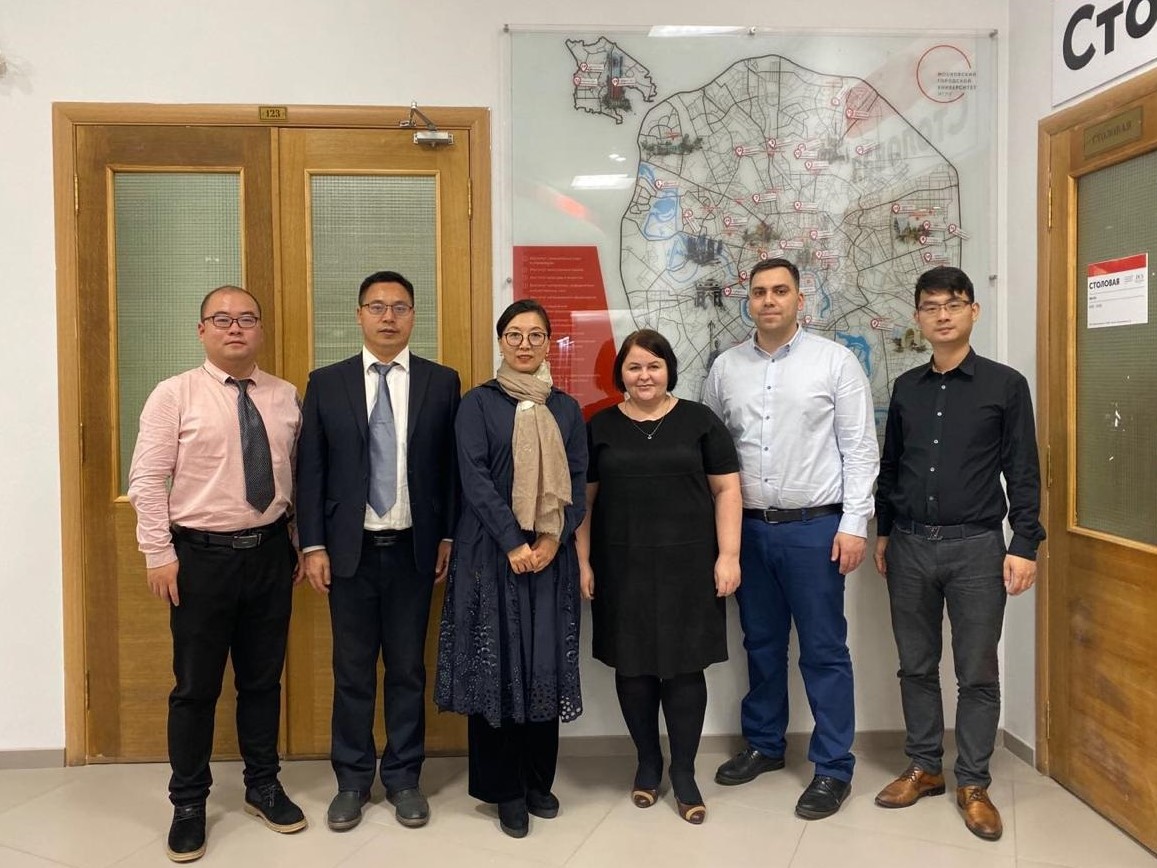 On October 17, the delegation from Xi'an International University, China, paid a visit at the MCU's Institute of Foreign Languages.
---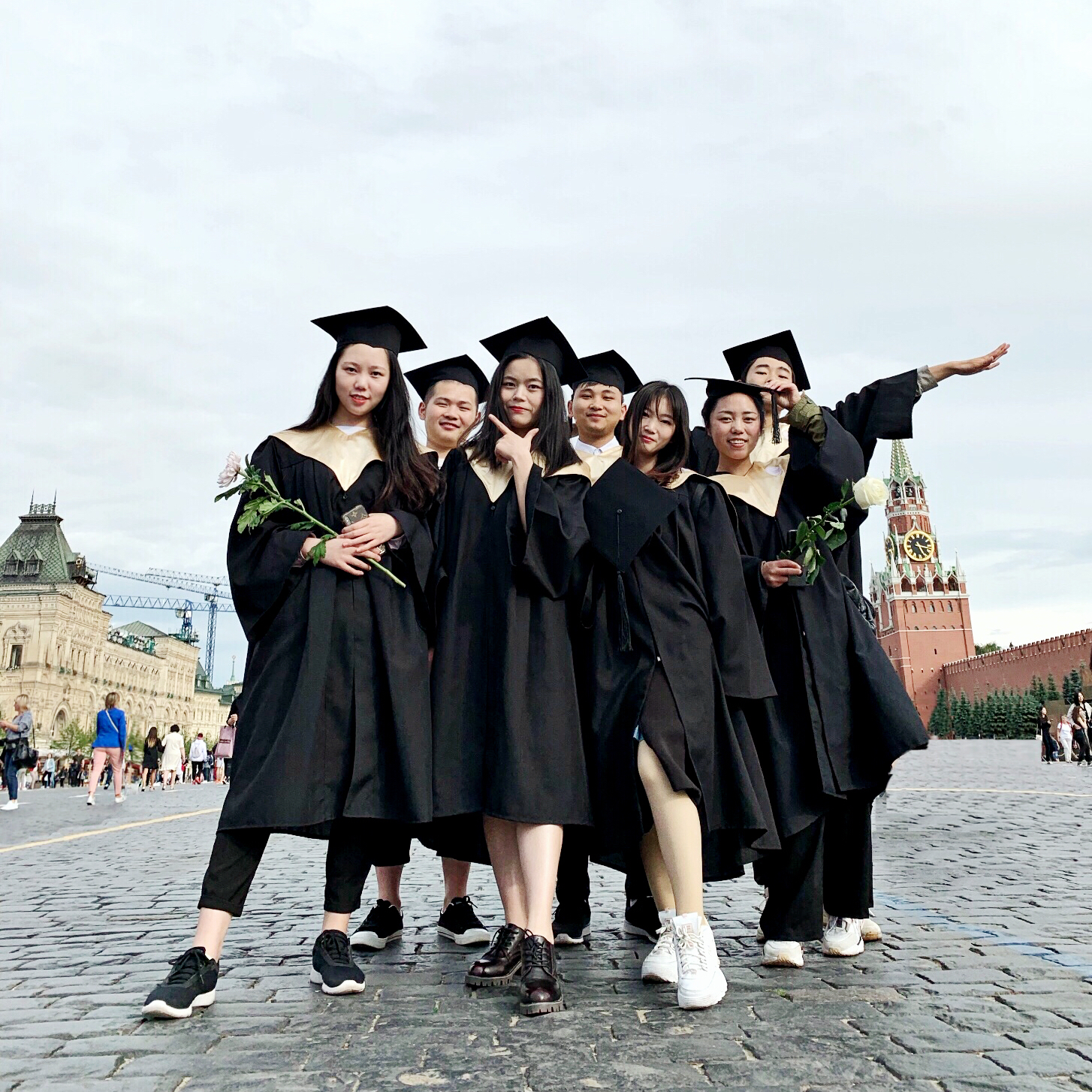 In July 2019, MCU saw the graduation of the first group of Chinese students from Senior School No 4 in Shangqiu, China.
---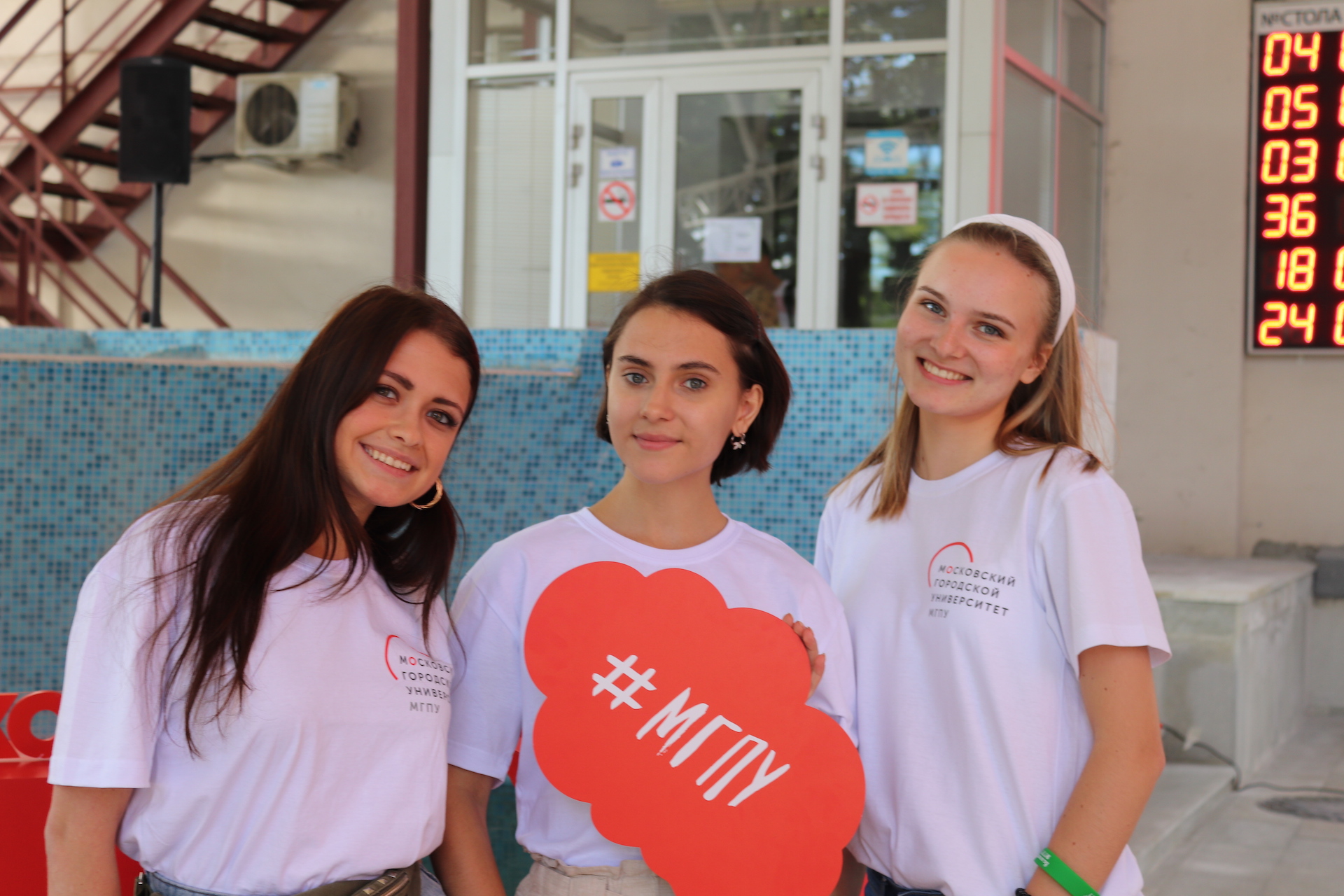 MCU's admissions campaign started on June 24.
---