News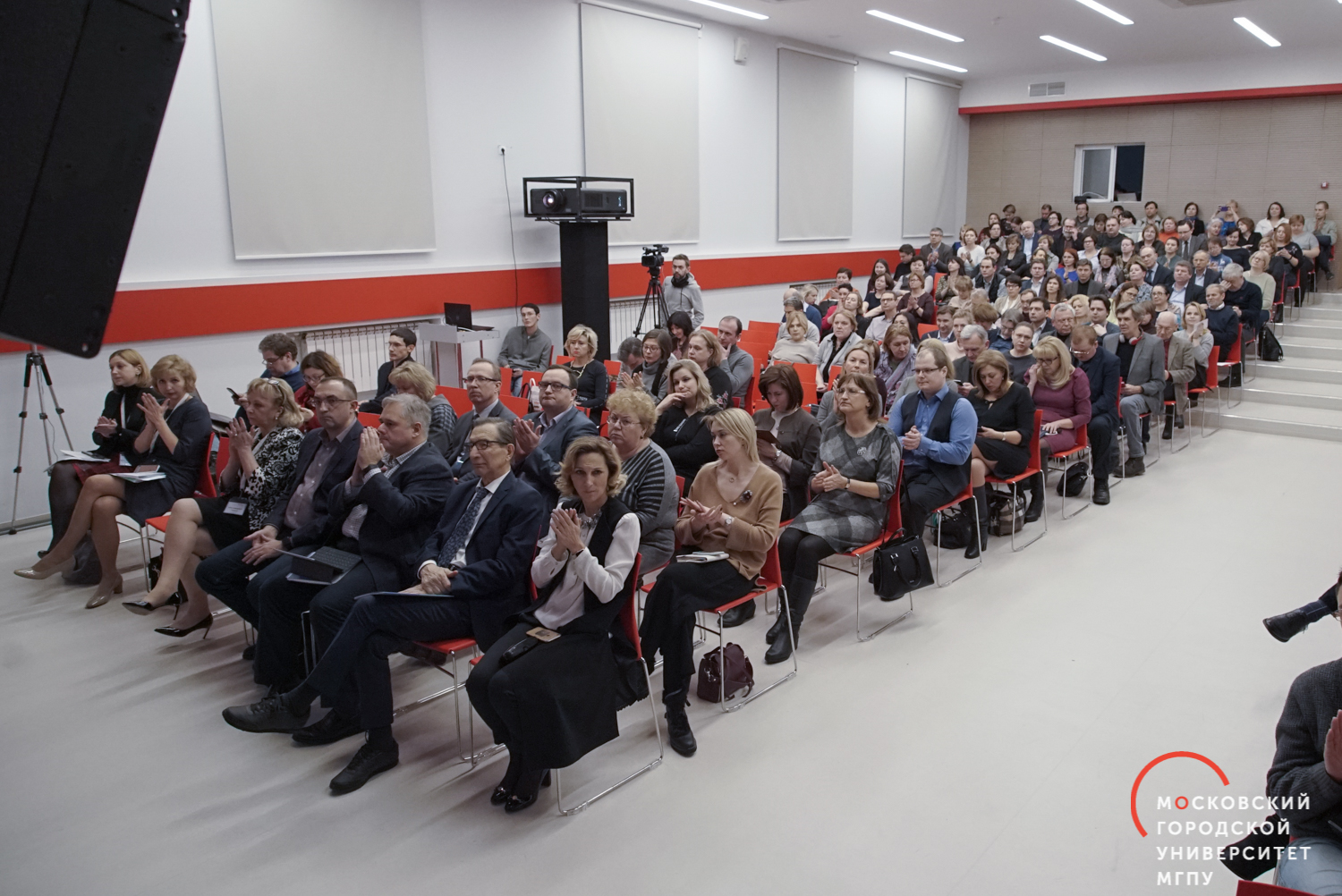 2019 at MCU starts with a series of strategic meetings defining the university's priorities and trajectories of future development.
---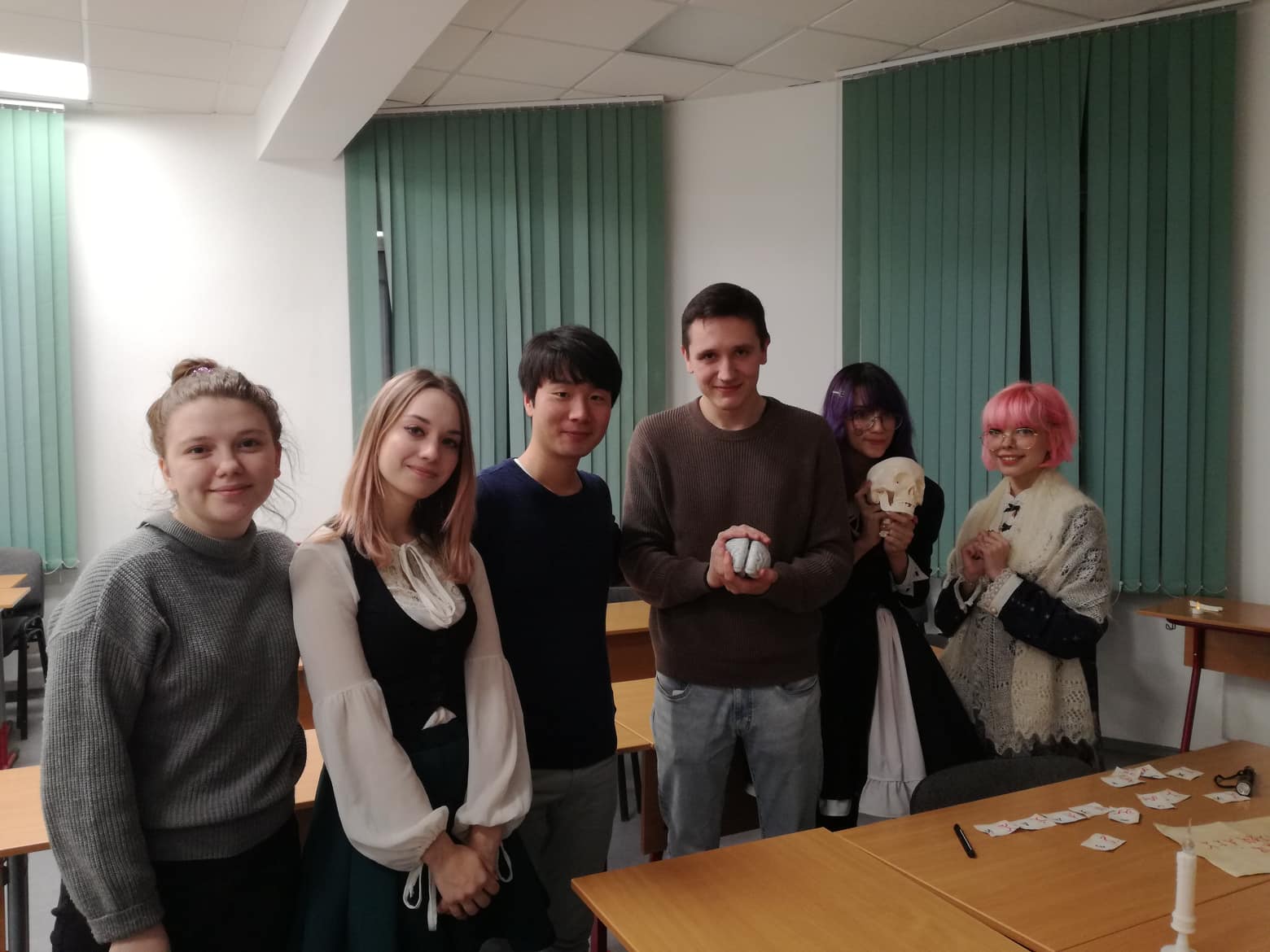 On the new year's eve, a Japanese student Tomofumi Misato from Tsukuba University, who spent two semesters at MCU, shared his thoughts and impressions of a year in Moscow.
---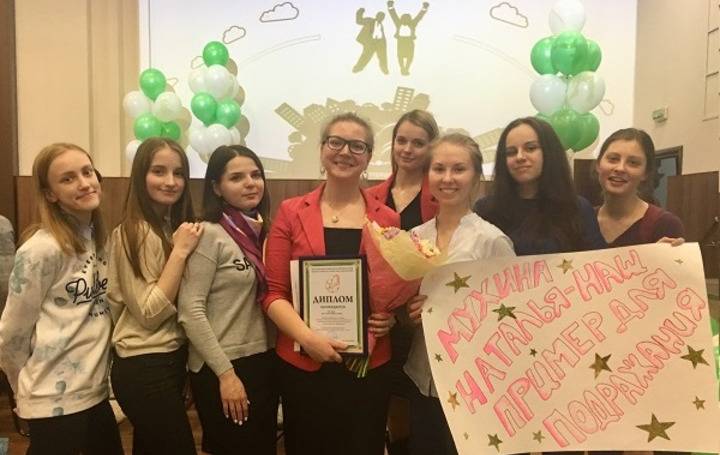 Senior MCU lecturer Natalia Mukhina has successfully launched an American Studies elective course for the 2nd year MCU students.
---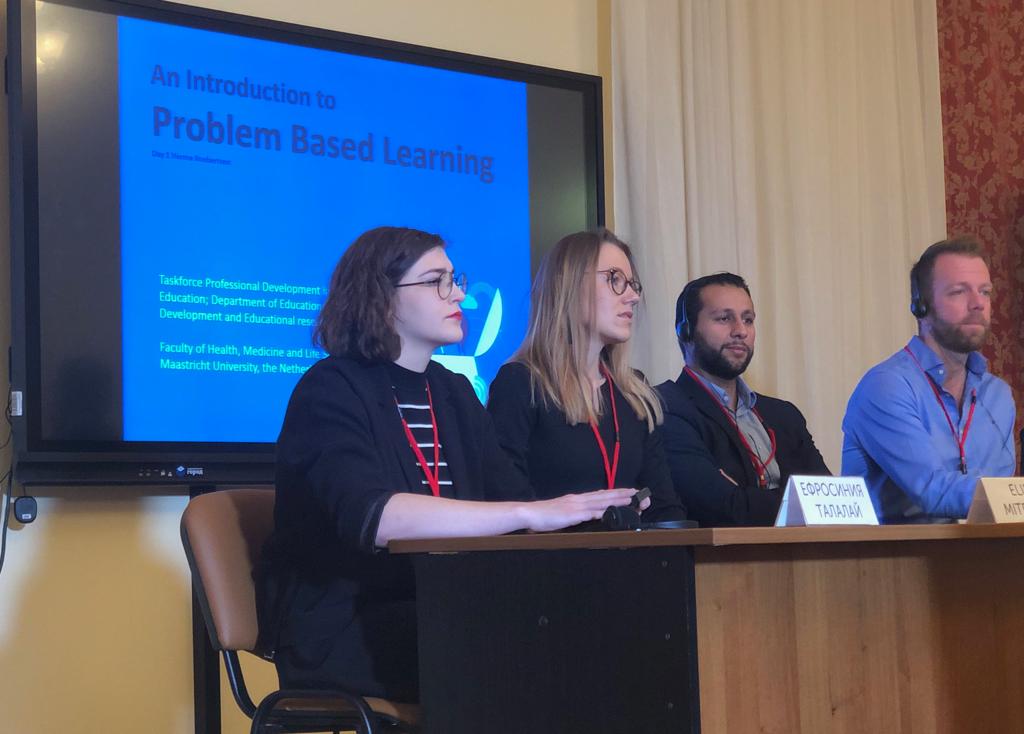 The training workshop for MCU lecturers on Problem-based learning started today with the introduction seminar on Sadovaya-Samotechnaya Street.
---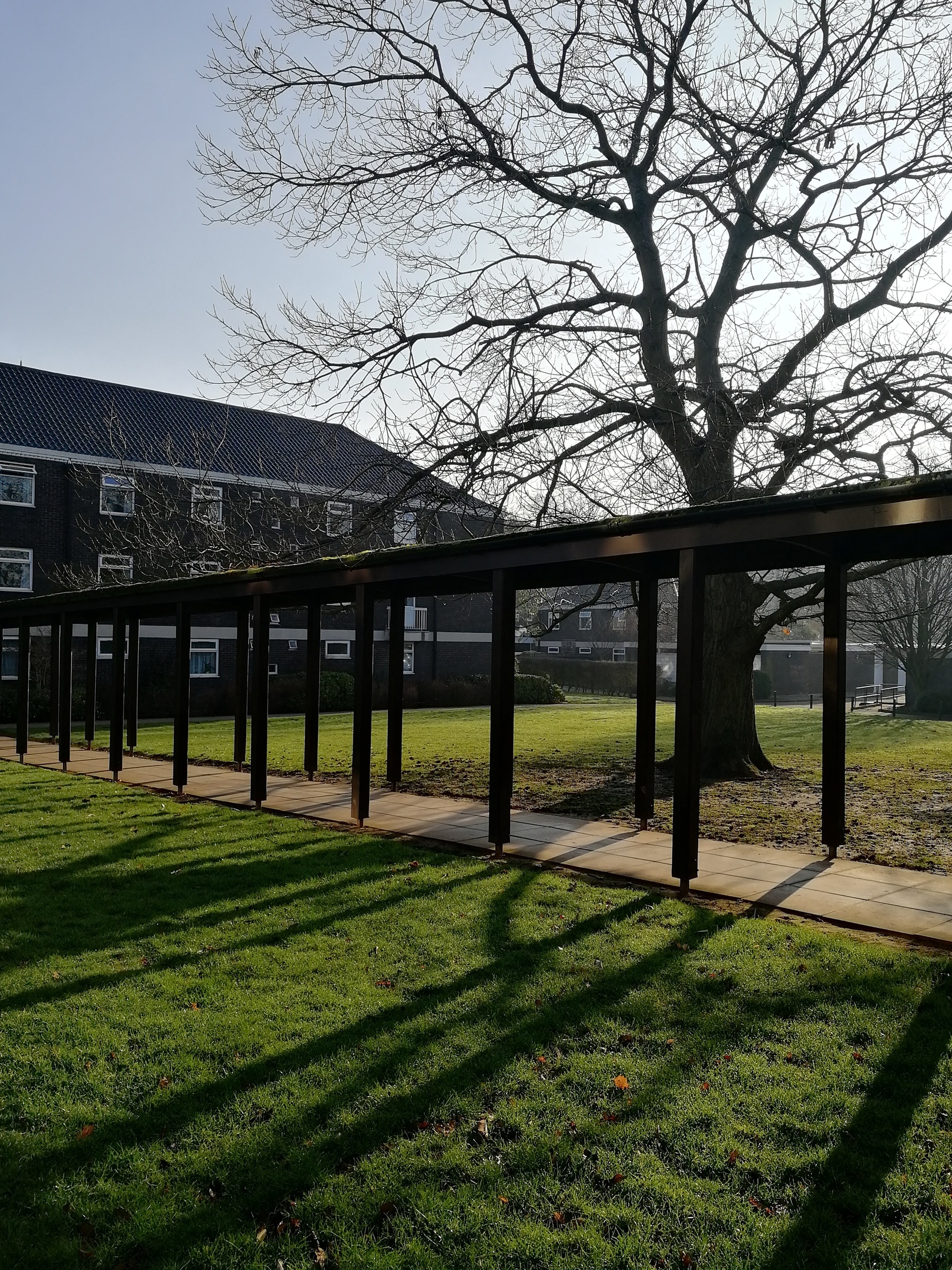 On December 6, Business English third year students had a video-link with their peers from Nottingham University.
---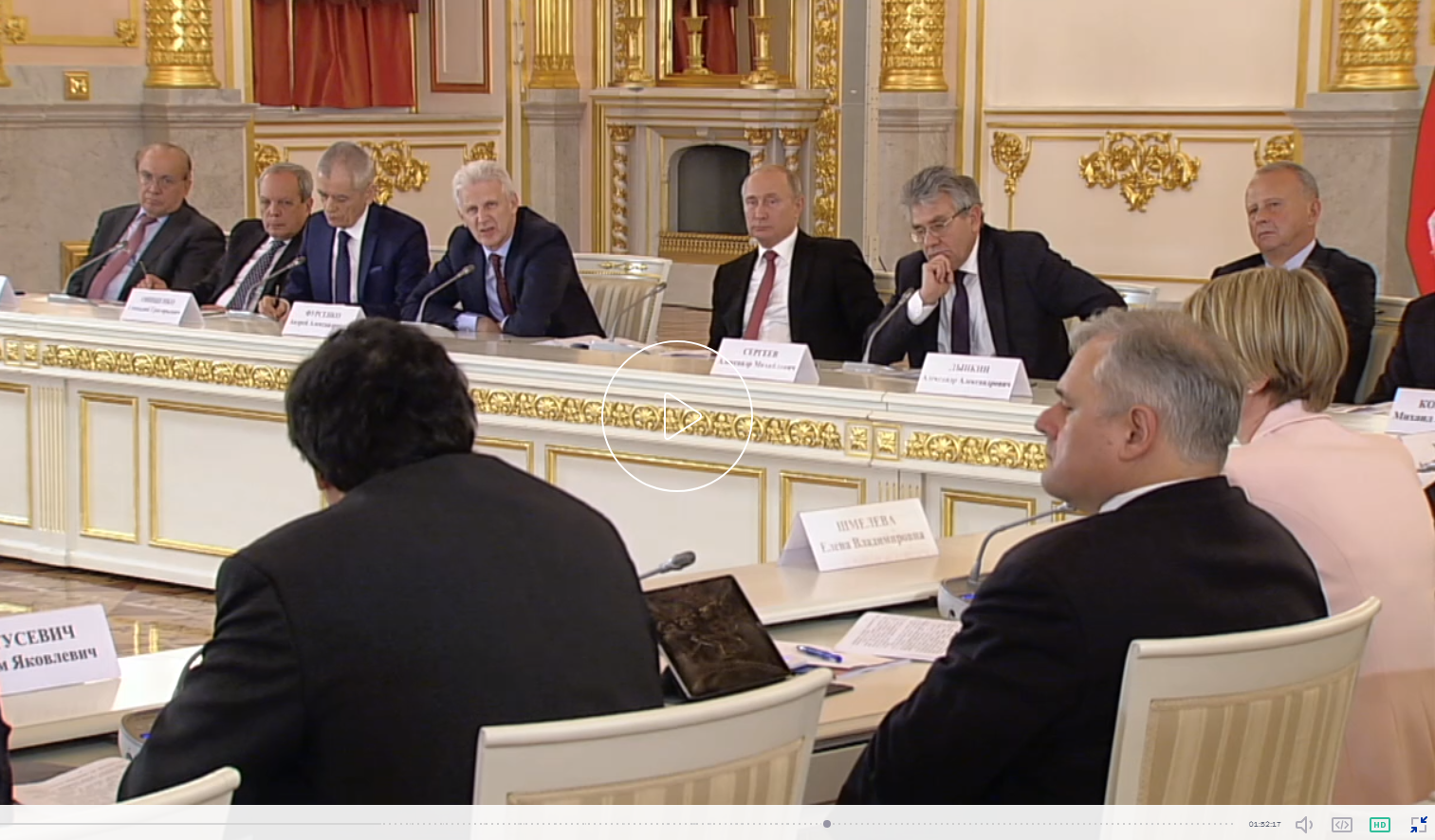 On November 27, President Putin held a Council meeting on science and education with the ministers, including MCU Rector Igor Remorenko.
---