News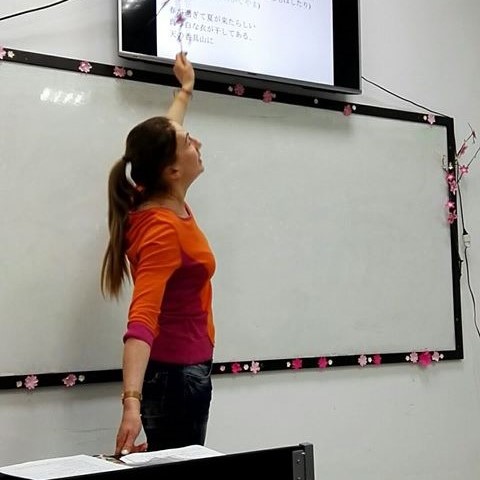 Prof. Vladlena Fedyanina visits the University of Sofia with a series of lectures on classic Japanese written language.
---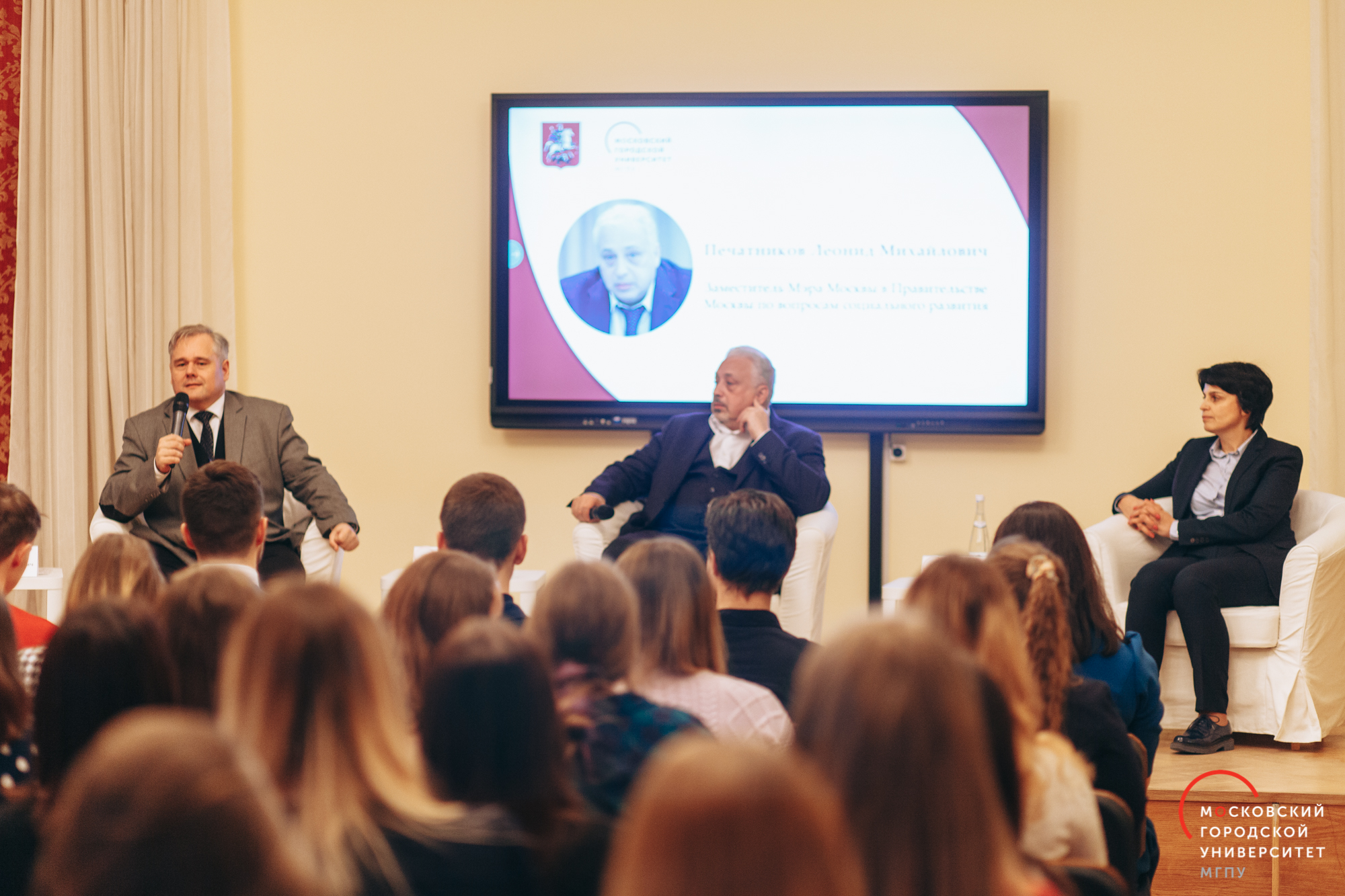 On Wednesday, MCU students discussed the issues of modern education and metropolitan development with Leonid Pechatnikov, Moscow Deputy Mayor.
---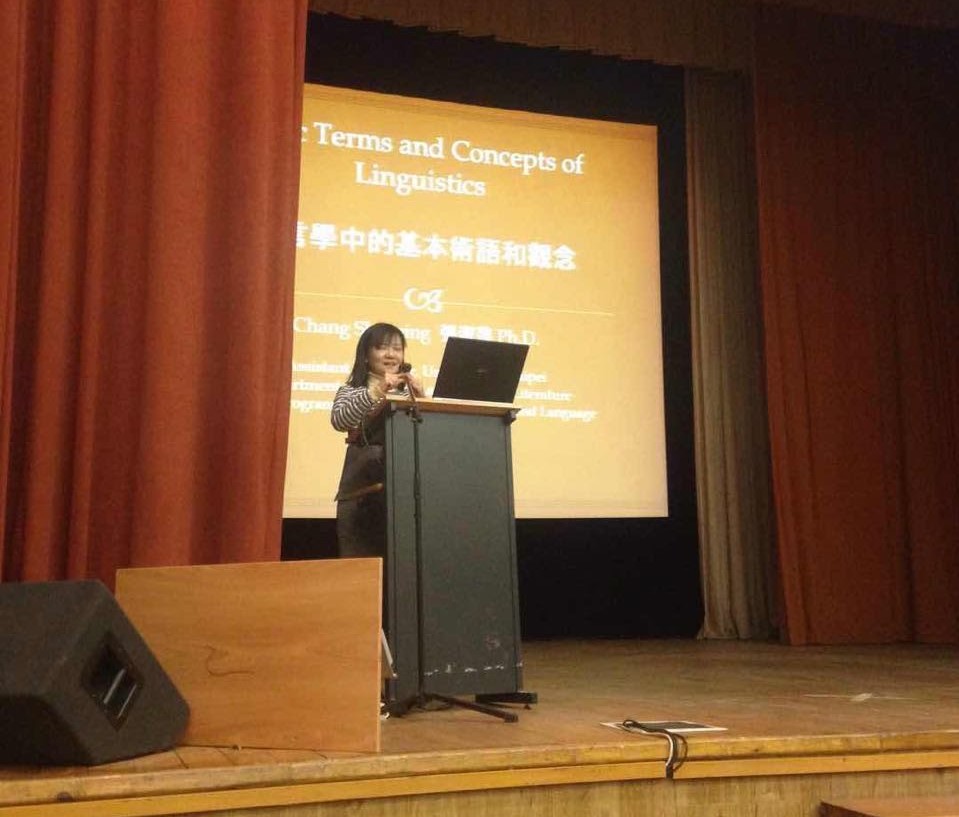 In February Professor Chang Shu-ping of the University of Taipei visited the Institute of Foreign Languages with a series of lectures on the Chinese language.
---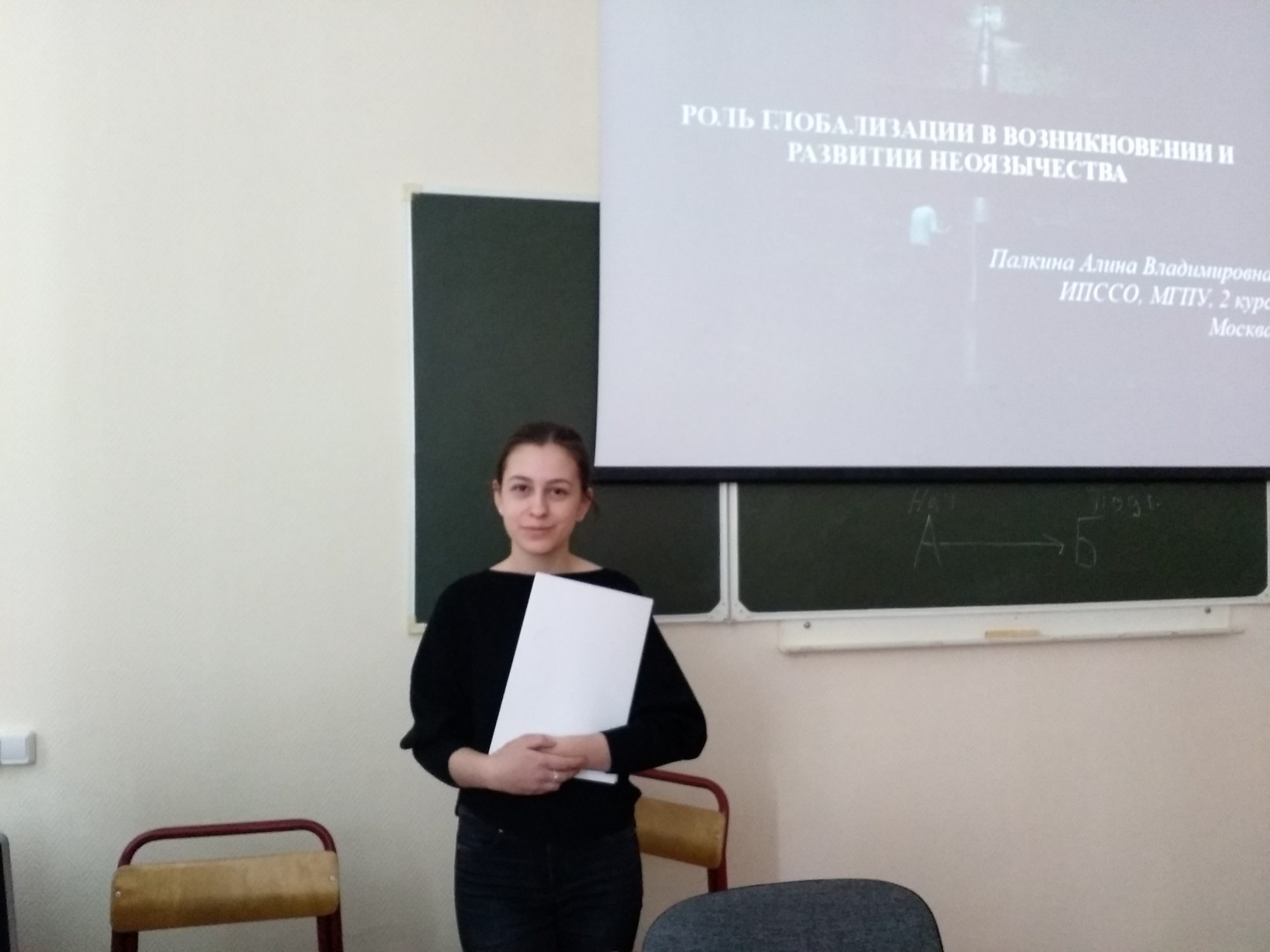 1st Student Scientific Conference 'Approaches to Personality, Education and Society in Humanities and Social Sciences' started on February 22.
---