News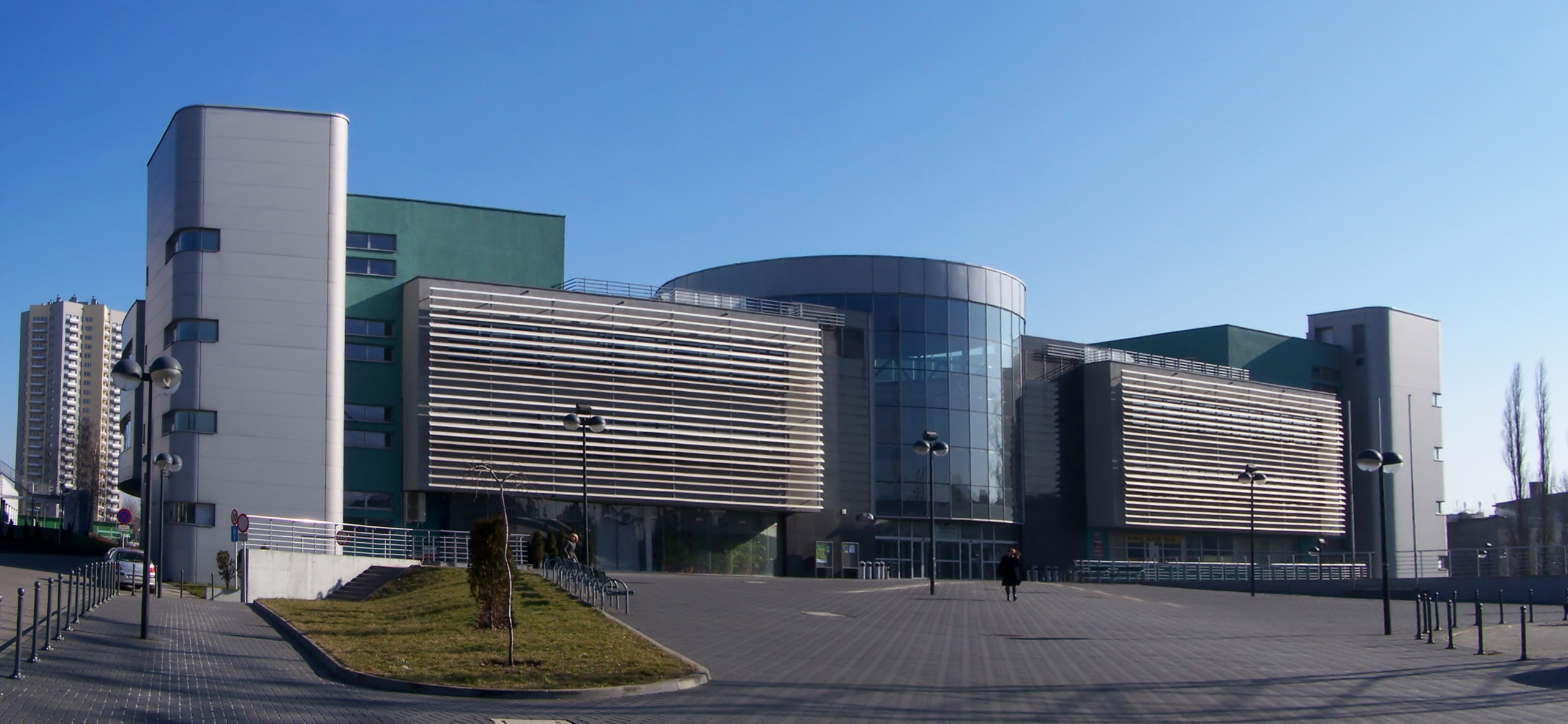 Svetlana Mikhailova, Associate Professor at the French Language and Language Education Department, visited University of Silesia in Katowice with a series of open lectures and workshops.
---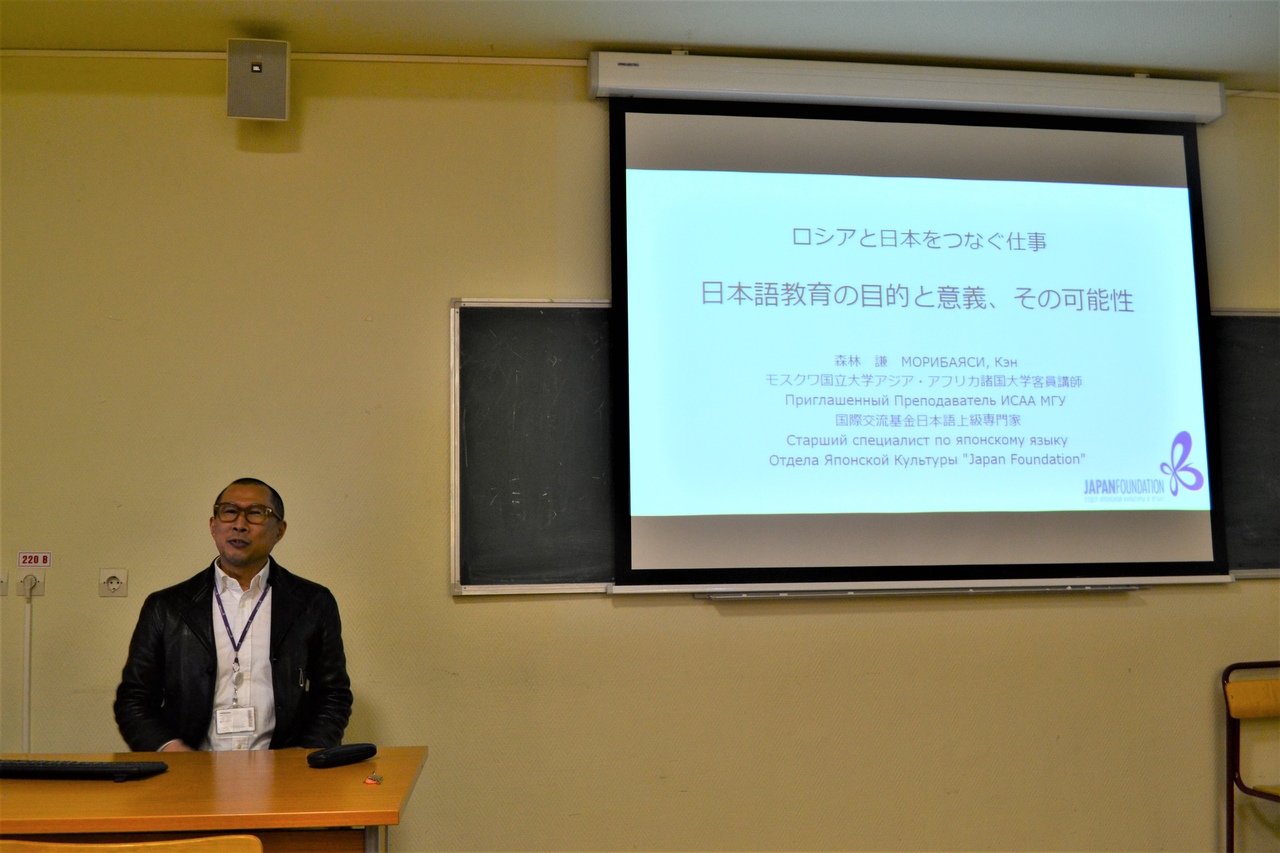 On January 24, the Institute of Foreign Languages hosted the 1st Economic Forum for MCU's Japanese language students.
---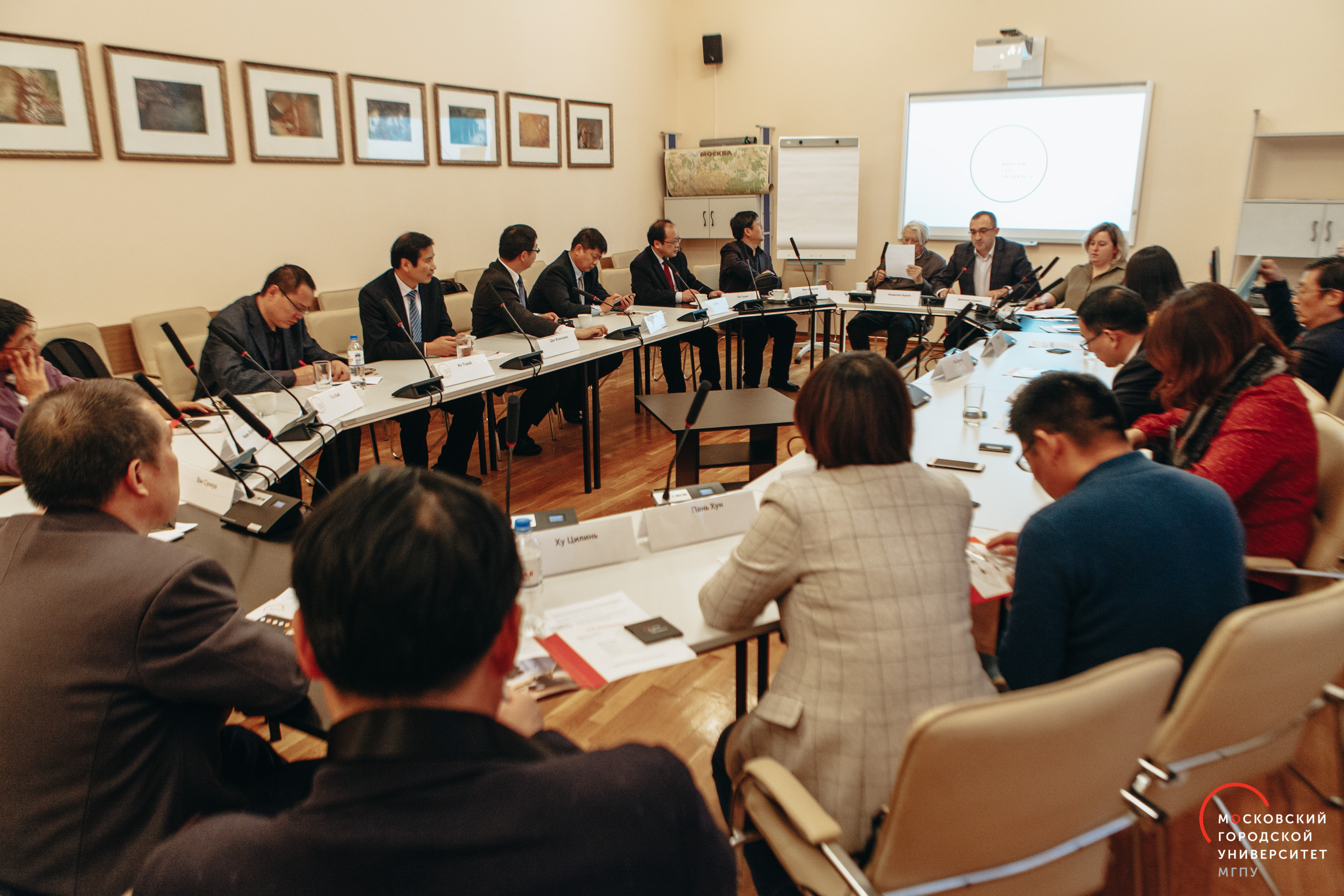 On December 21, a delegation from China representing seven major universities of the Anhui province paid a working visit at MCU.
---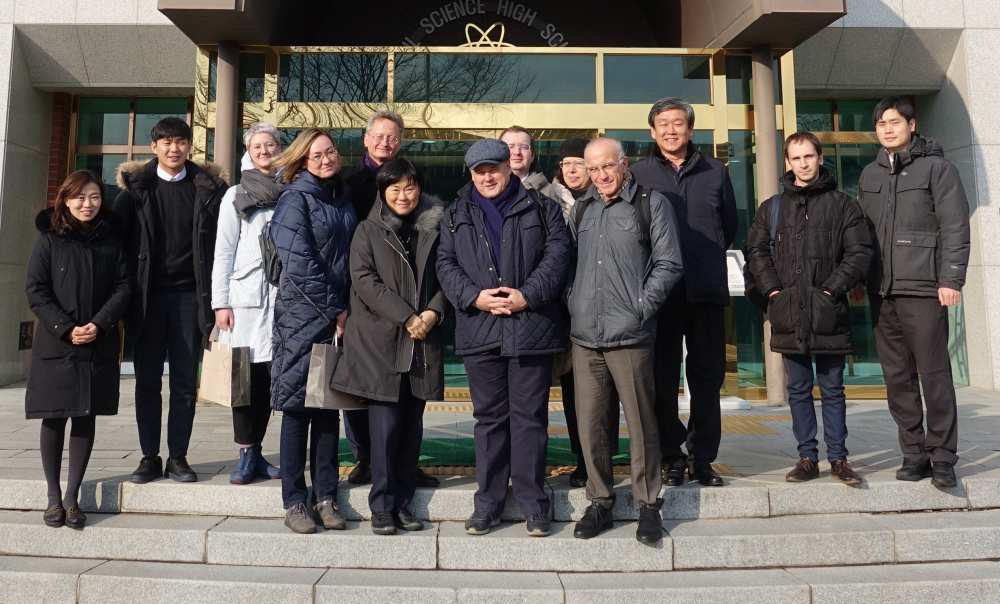 On December 13 and 14, a delegation from MCU headed by Rector Igor Remorenko paid a visit at Seoul National University (SNU) in South Korea.
---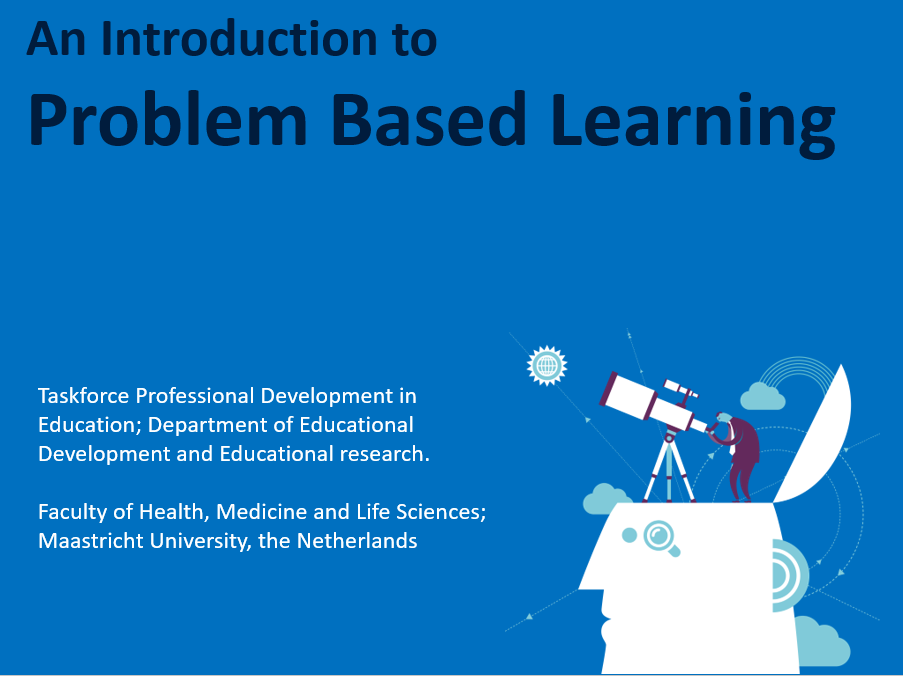 On December 13-14, a Teachers' training workshop Introduction to Problem-based Learning conducted by the experts from Maastricht University, Netherlands, will be held at MCU.
---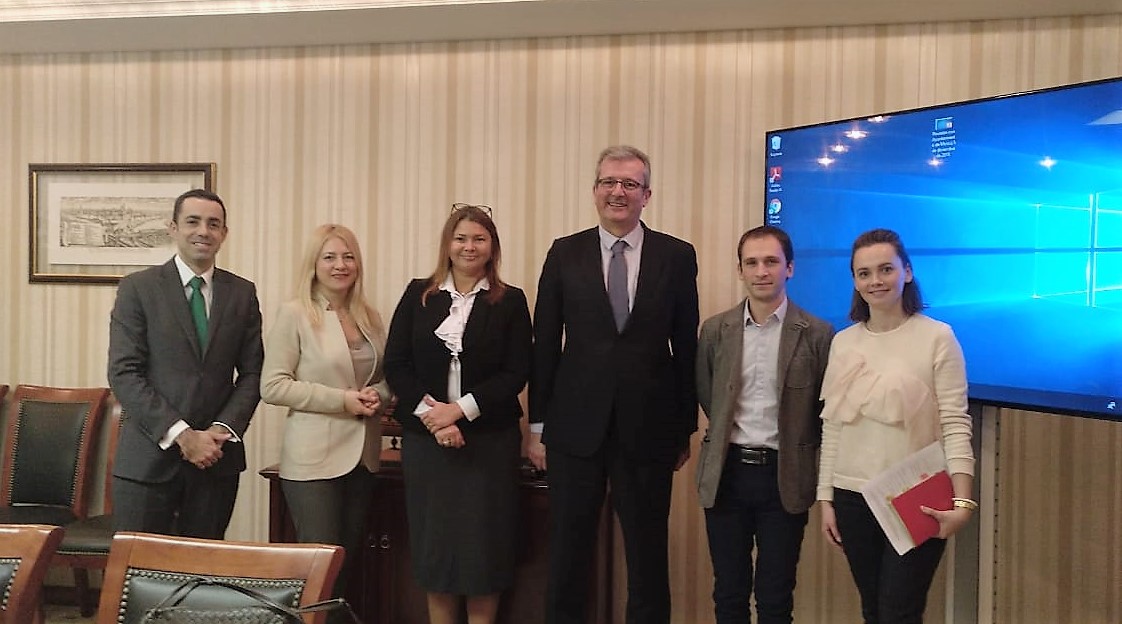 On December 5, MCU participated in the meeting with the representatives of the Embassy of Spain in Russia and the Moscow Department of Education and Science.
---