News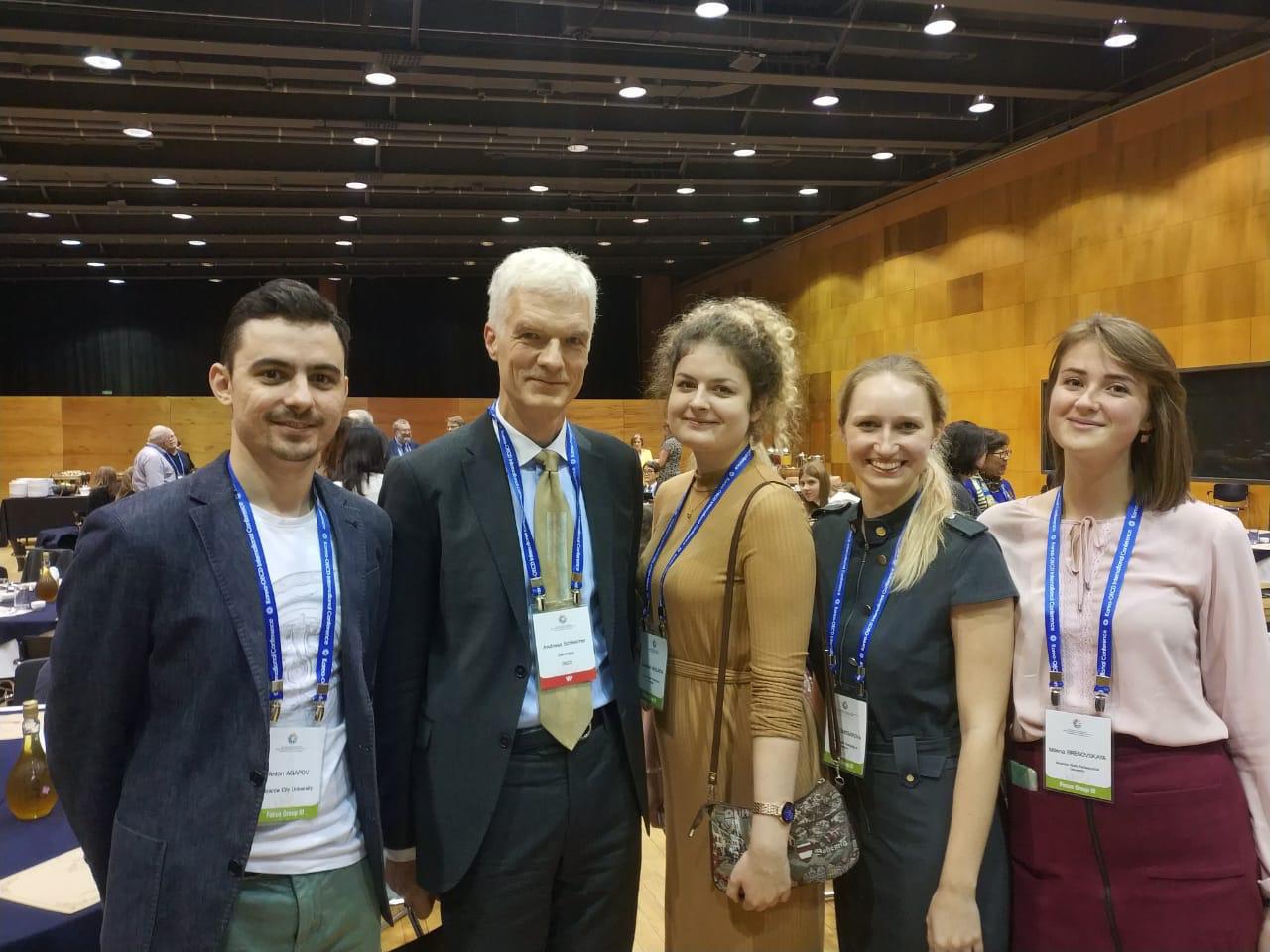 The students of Moscow City University participated in the International Conference The Future of Education and Skills 2030 that was held in South Korea from 23 to 25 October.
---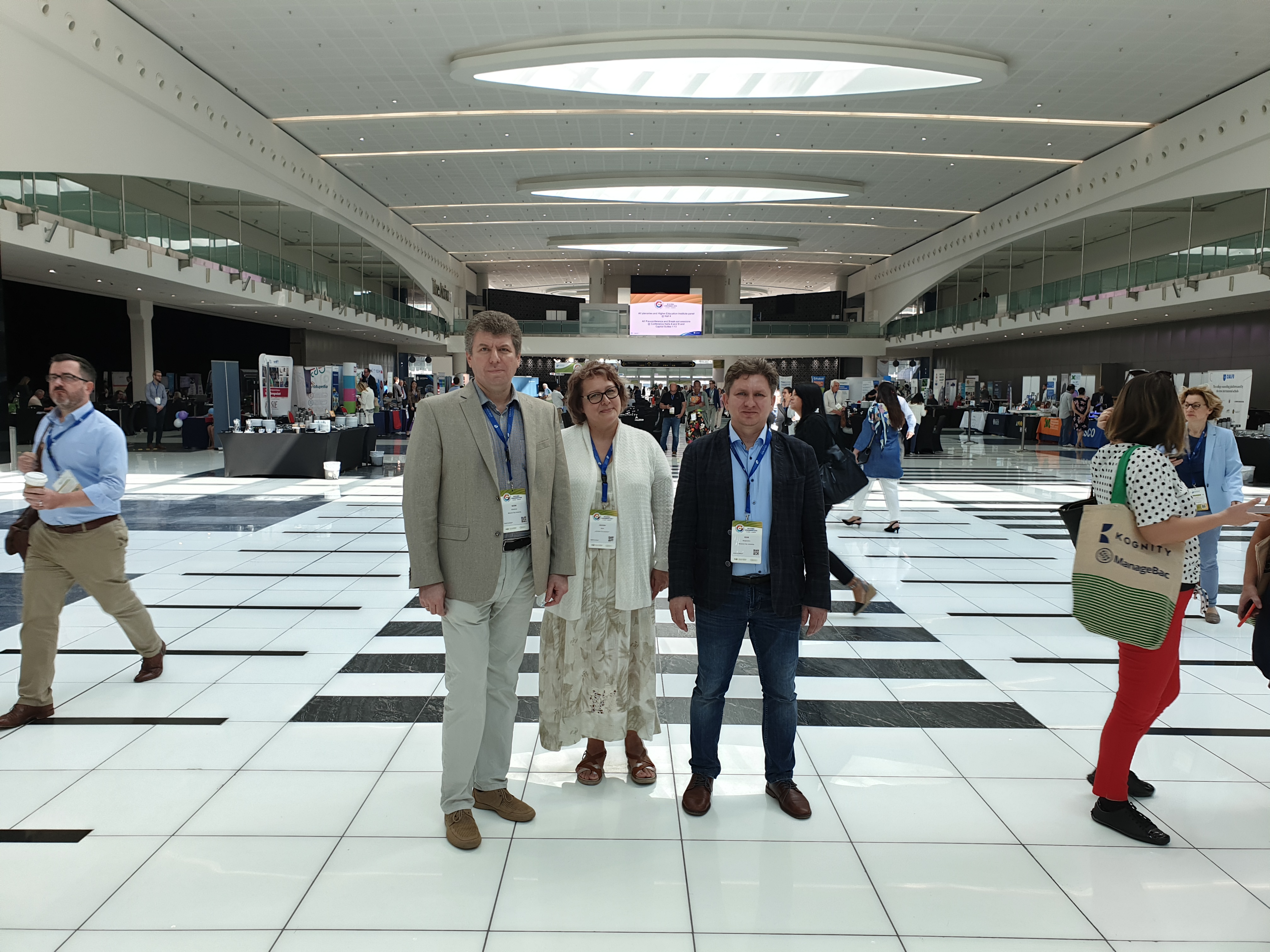 MCU participated in the IB Global Conference 2019 in Abu Dhabi, United Arab Emirates, held on October 24– 26.
---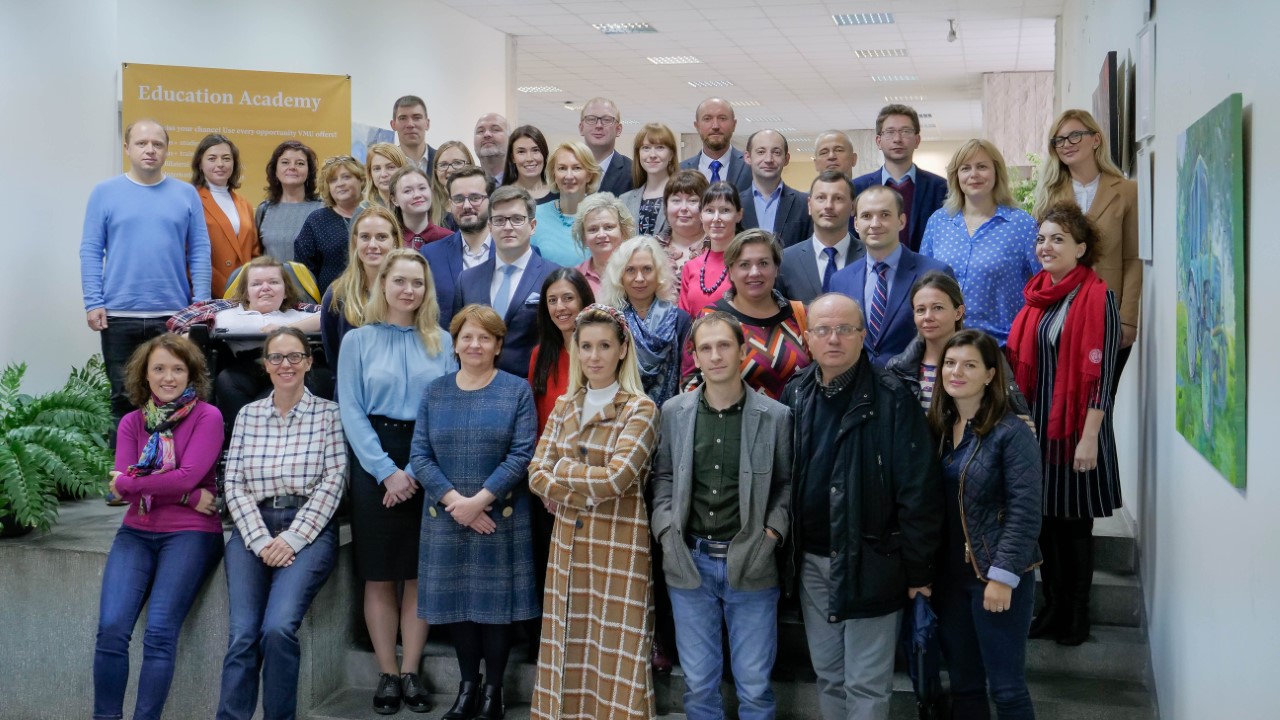 The delegation from MCU presented the outcomes of the EduLAw project in Vilnius.
---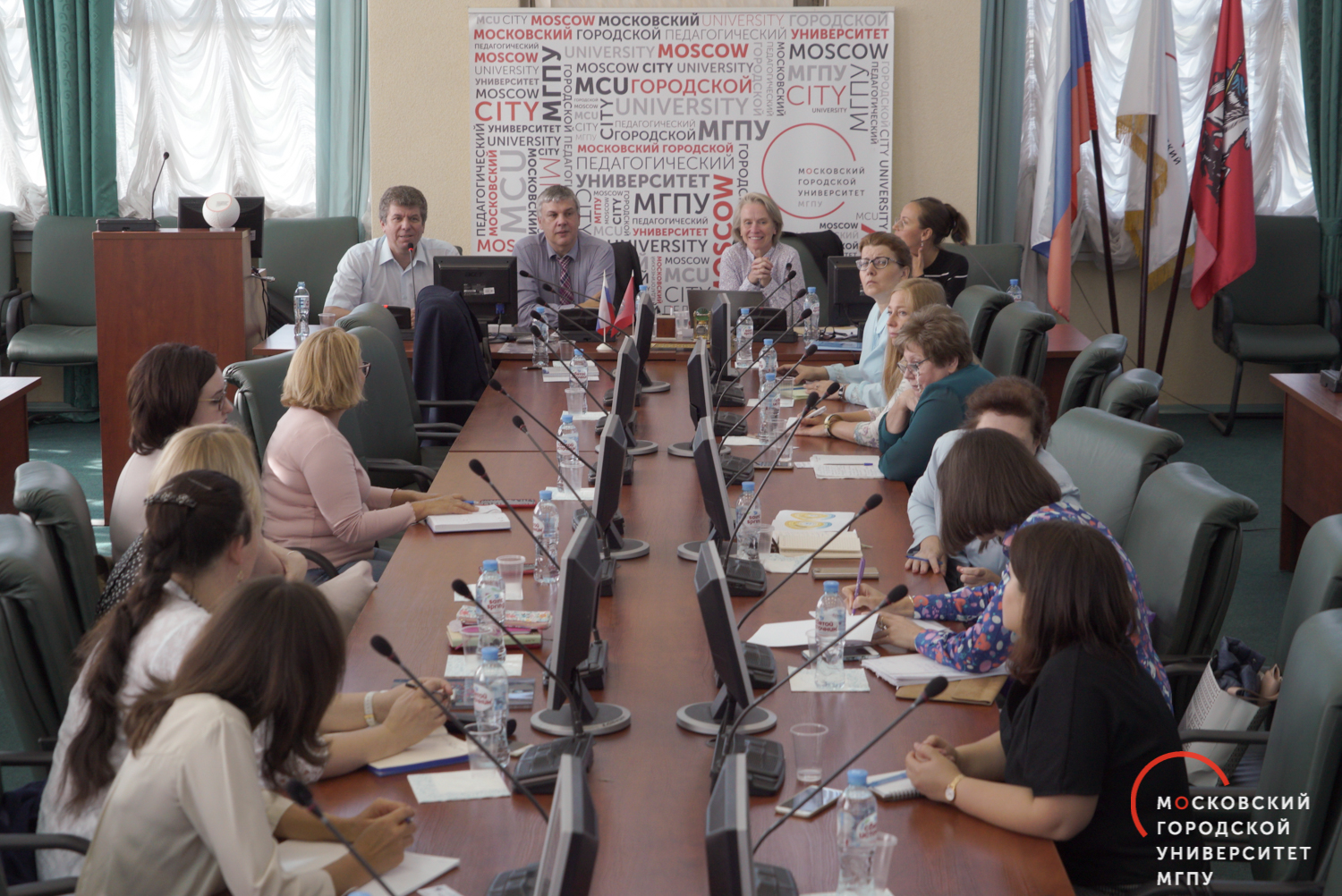 The Informatization of Education Department of MCU in cooperation with the Intesco Non-profit Partnership have arranged a round table discussion dedicated to the International Baccalaureate (IB) programs within the Russian education.
---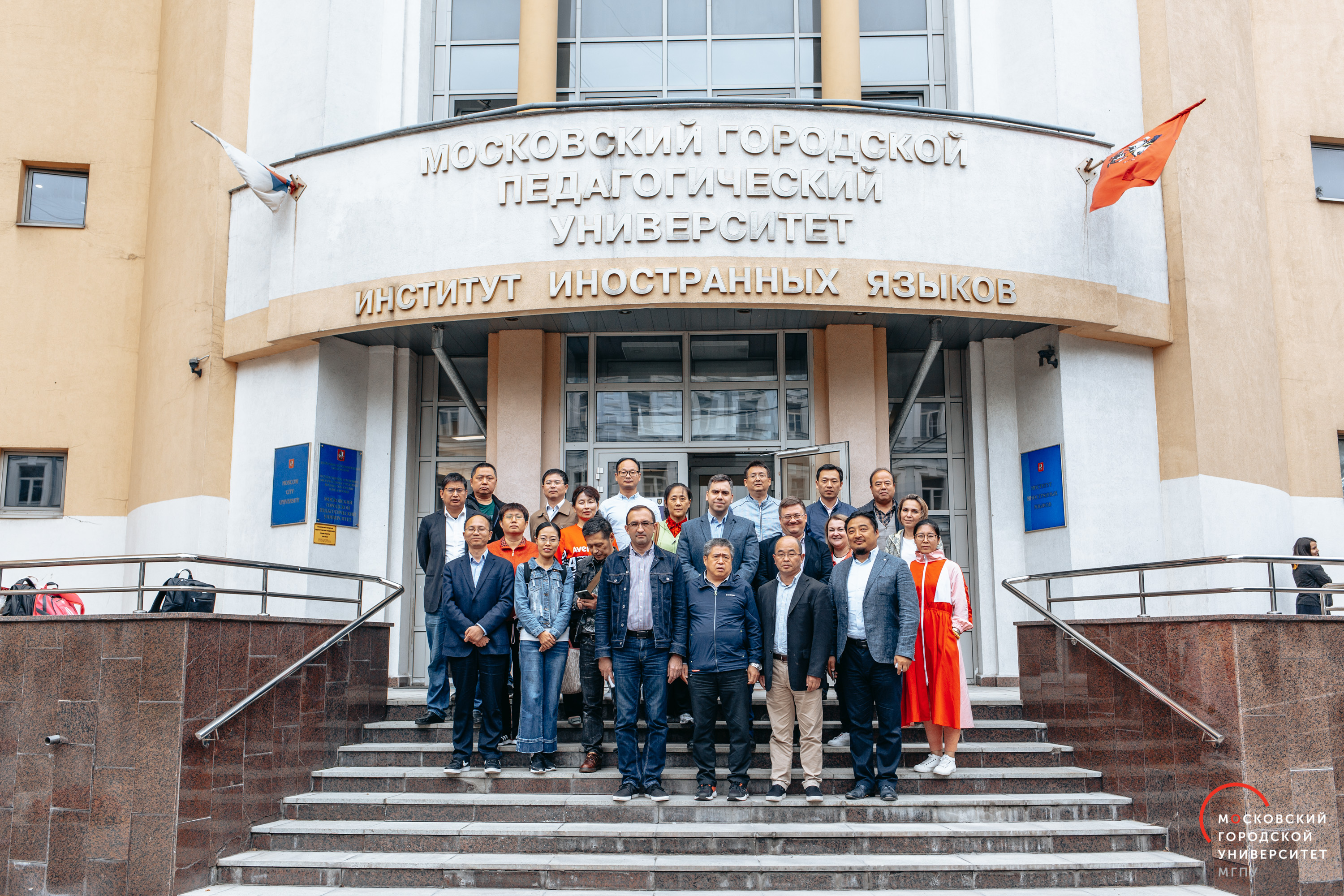 On August 2, the MCU's Institute of Foreign Languages hosted a three-party meeting with the delegations from Anhui Normal University, China, and Minin University, Nizhny Novgorod.
---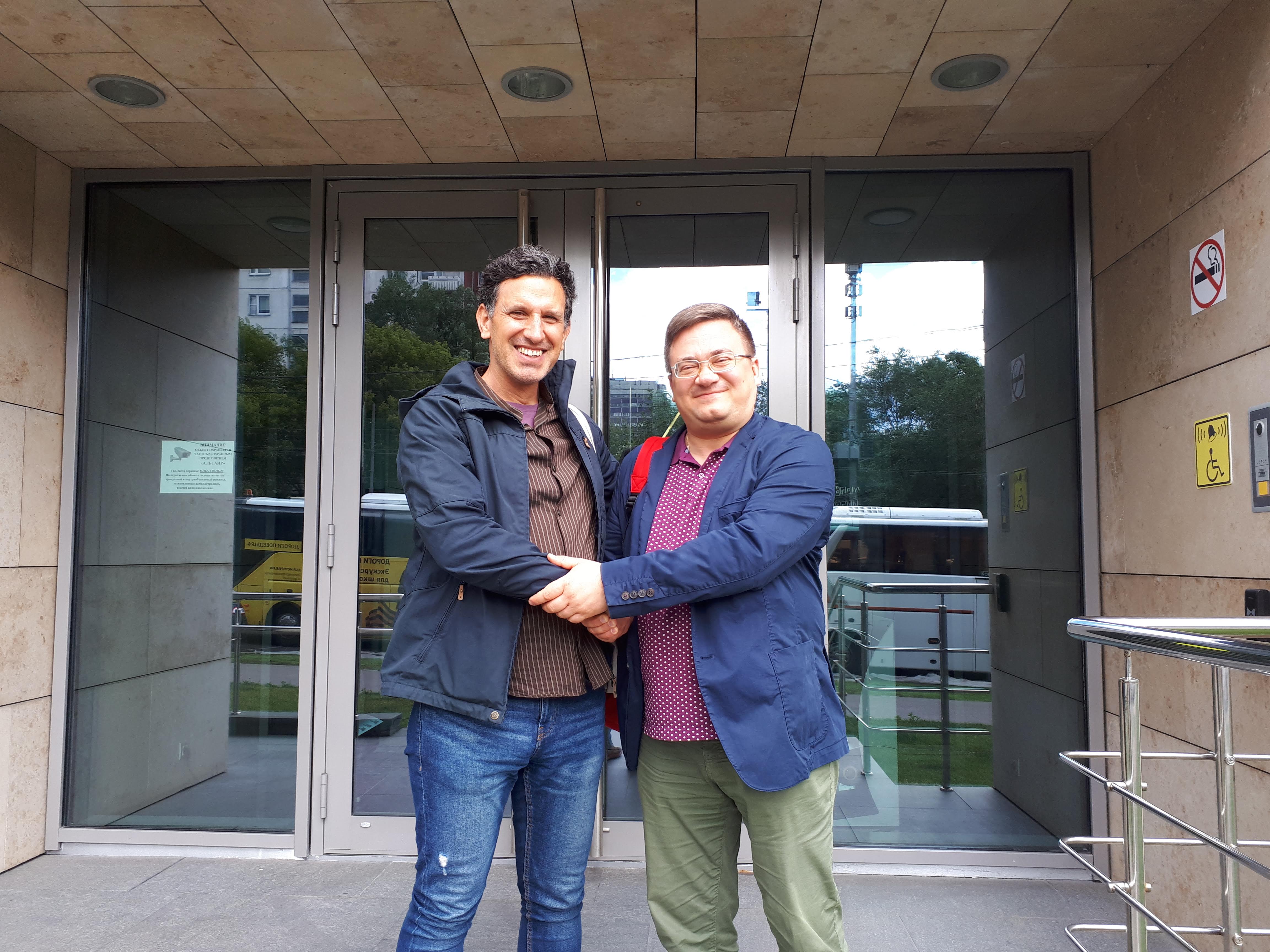 Professor Pablo Javier Olabe Sánchez is visiting MCU to promote healthy lifestyle and share his expertise in the fields of physiotherapy and aquatics.
---