News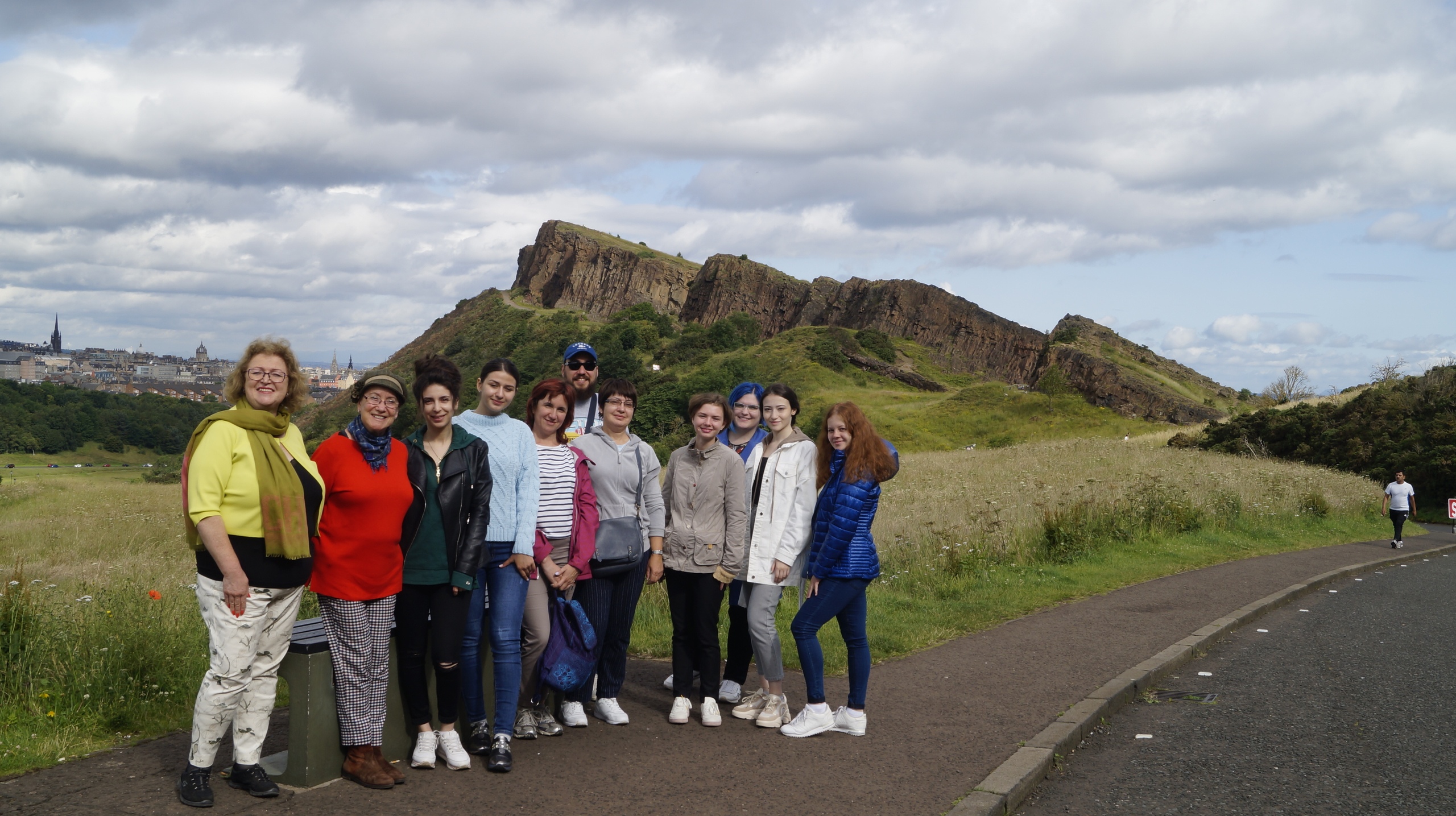 This summer a group of MCU students and lecturers ventured on a cultural-education tour across the United Kingdom.
---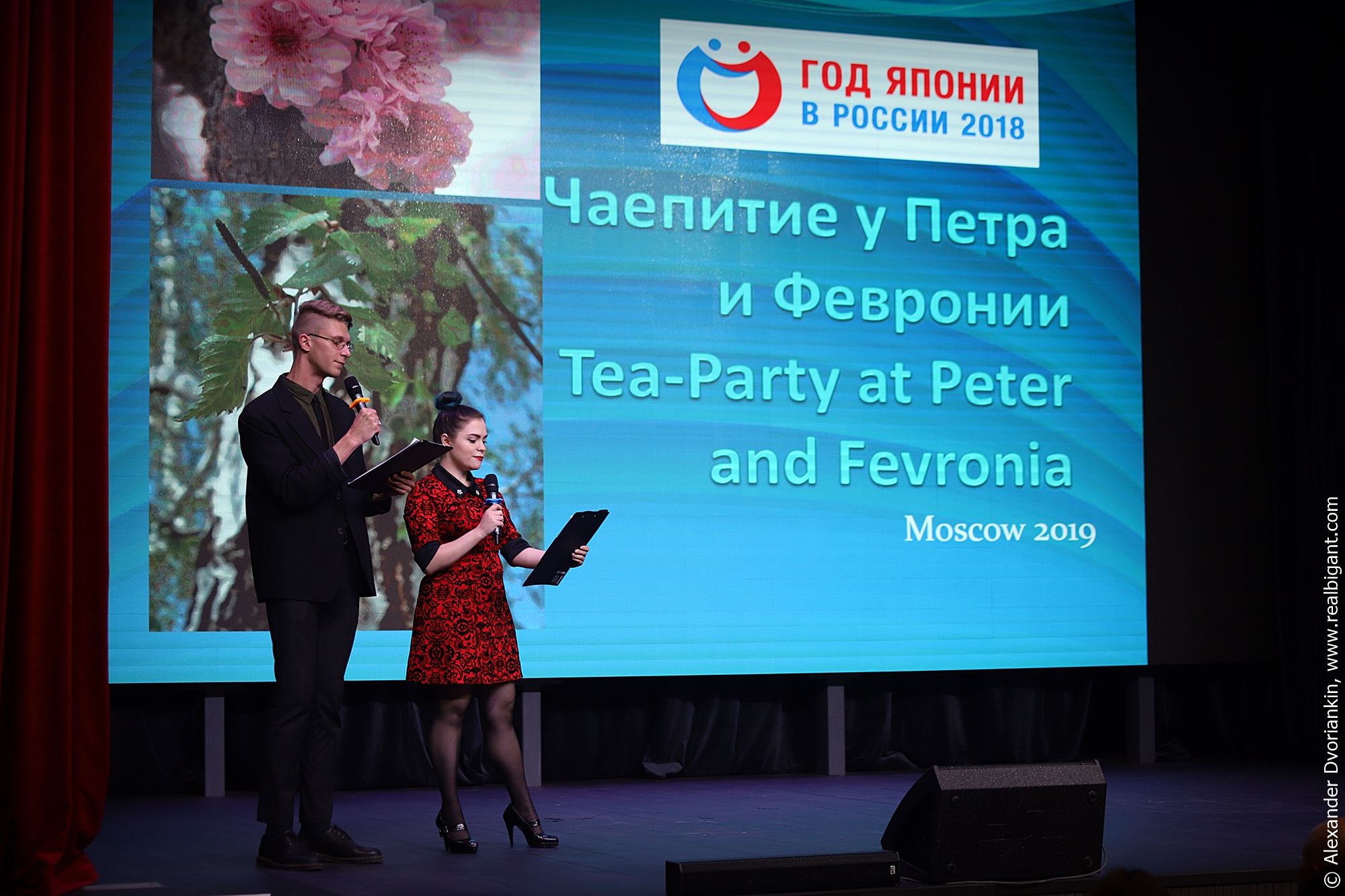 Within the framework of the Russia-Japan cultural exchange project, on September 19 MCU hosted the festive event 'Tea Party at Peter and Fevronia'.
---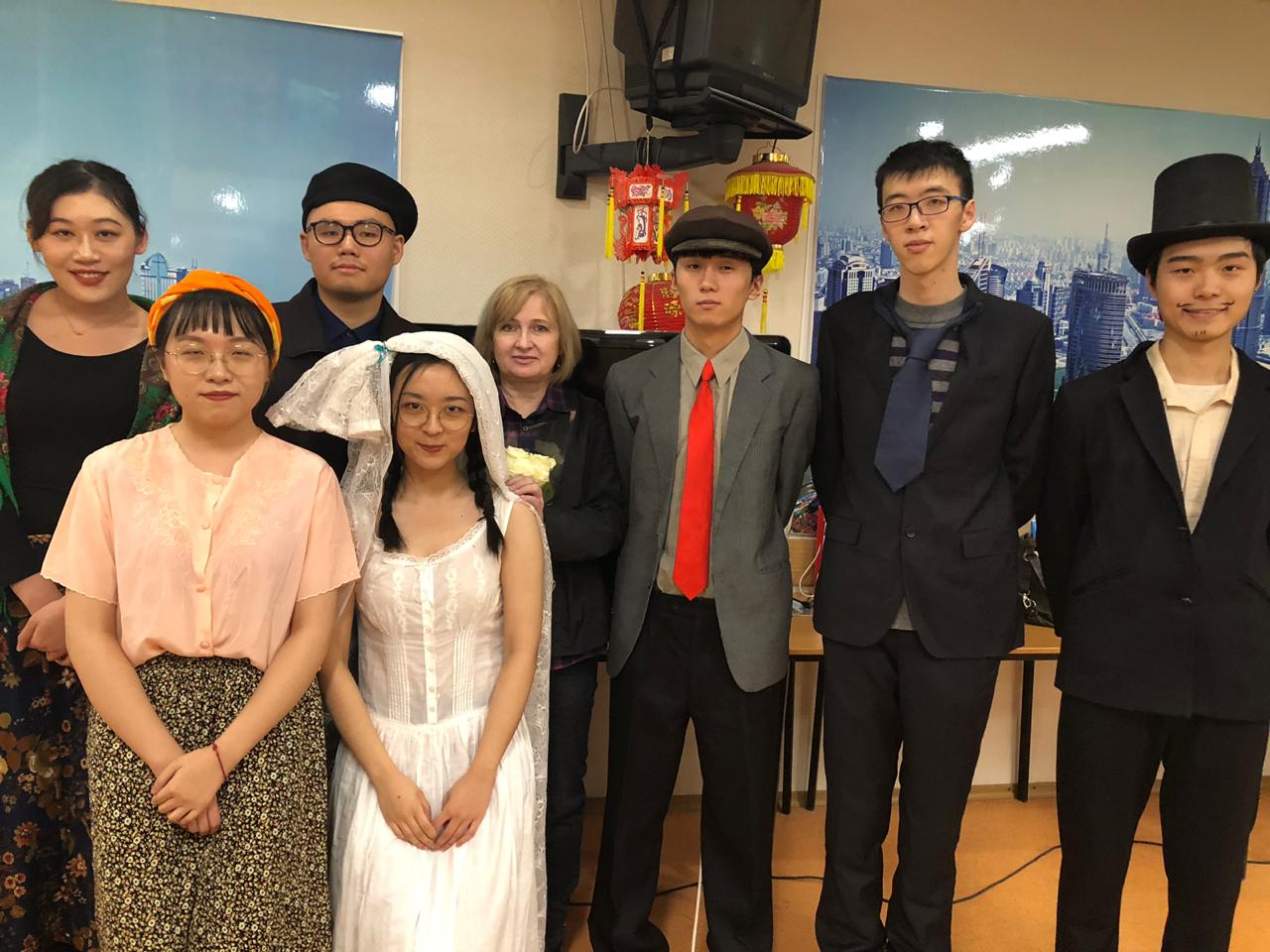 MCU Chinese students majoring in Russian presented a Russian classic play to celebrate the end of semester on December 26.
---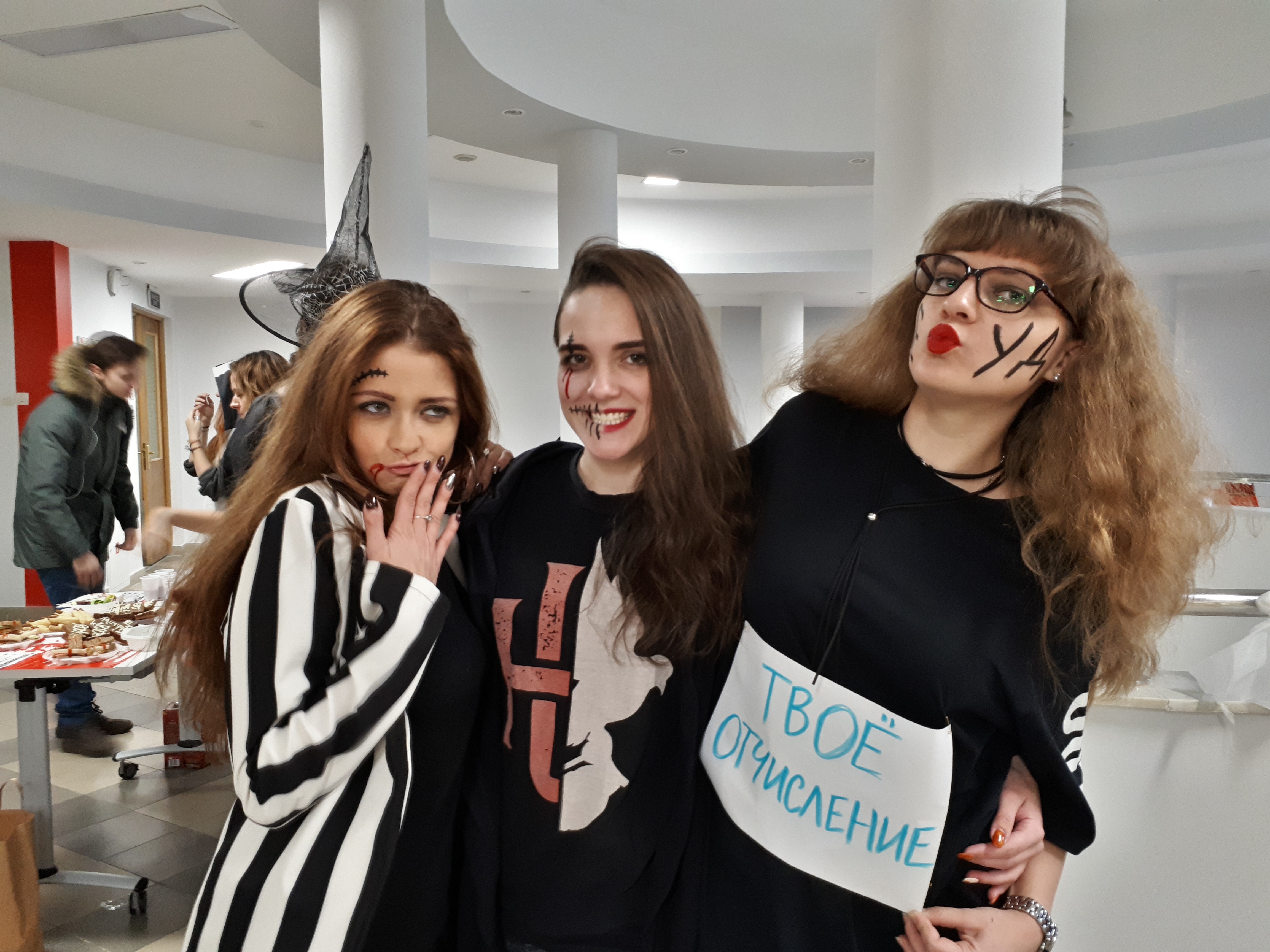 The Institute of Foreign Languages enjoyed a Halloween celebration at lunch break on October 31. 
---
On October 30, the Institue of Culture and Arts welcomed the delegation from University of Taipei with a students' concert.
---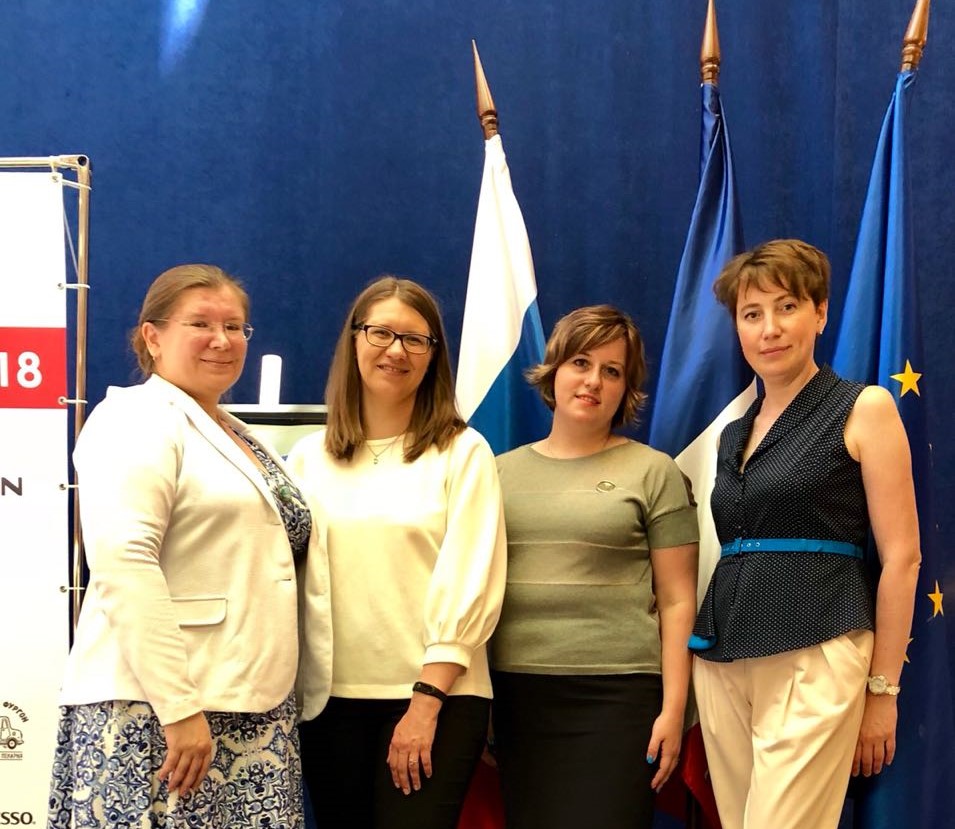 On July 13, 2018, the MCU representatives were invited by the Embassy of France to take part in the celebration of the Bastille day.
---