News
My career and IKEA launch a free online course for those who want to apply for the position of a designer at IKEA and complete the selection test successfully.
---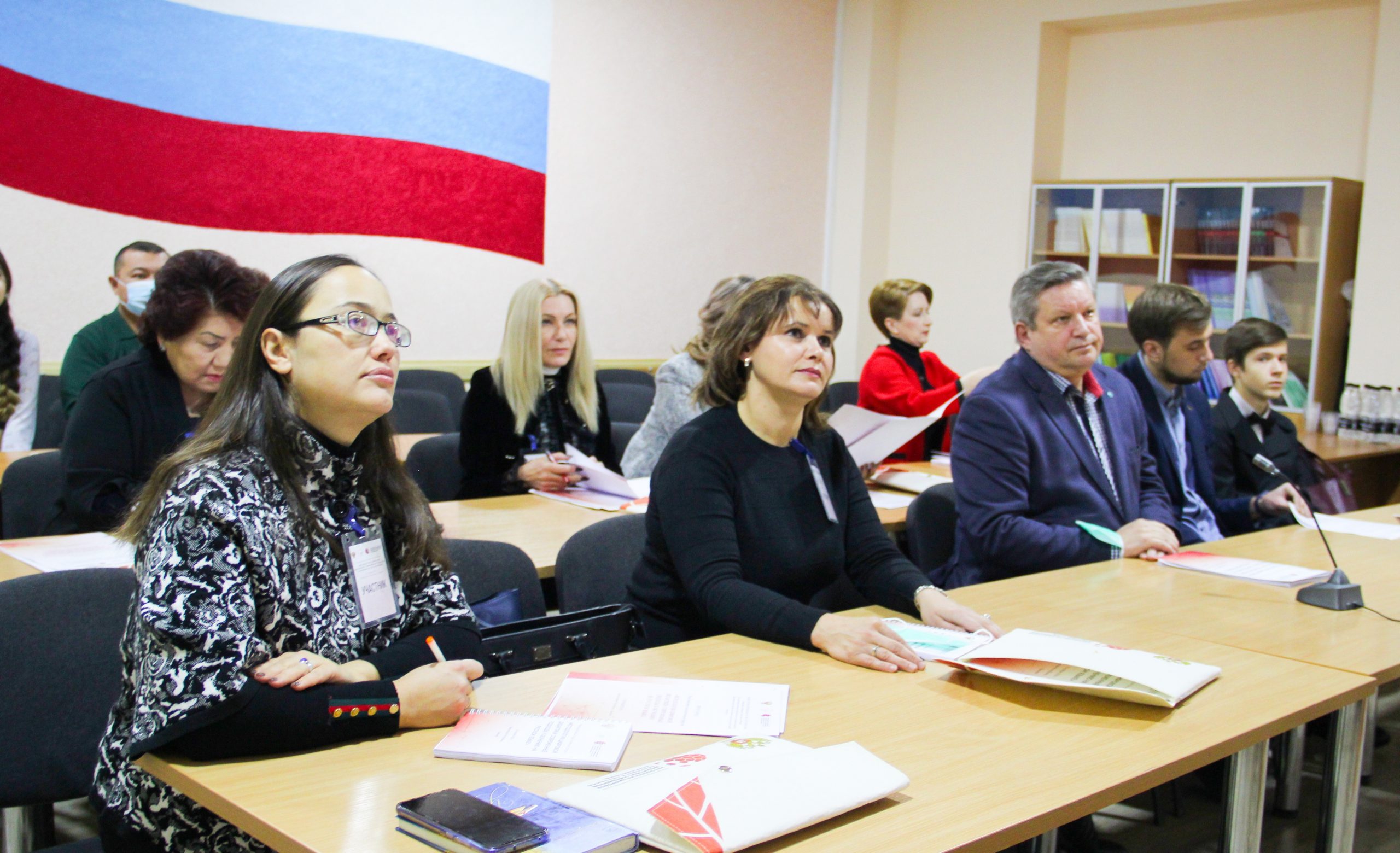 MCU Institute of Lifelong Learning organized the International Pedagogical Forum Methodology of Digital Didactics: Modern Approaches to Teaching and Learning in Russian language, in Biskek, Kyrgyzstan.
---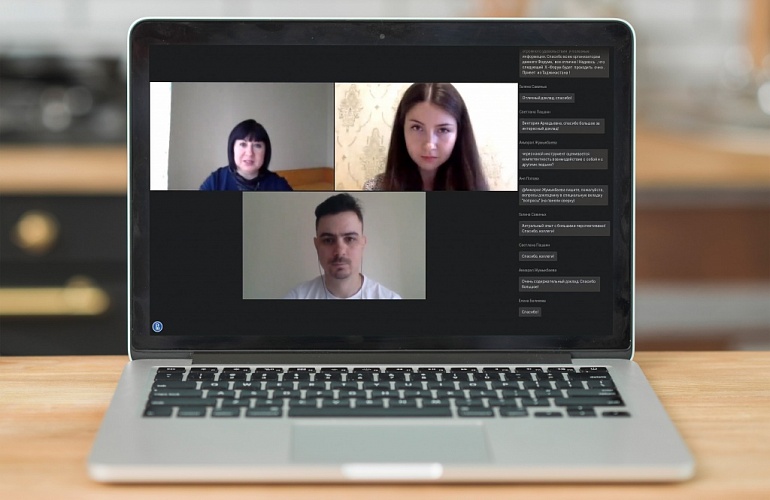 Researchers of MCU Institute of System Projects presented their studies on the quality of education at the EAOKO Conference
---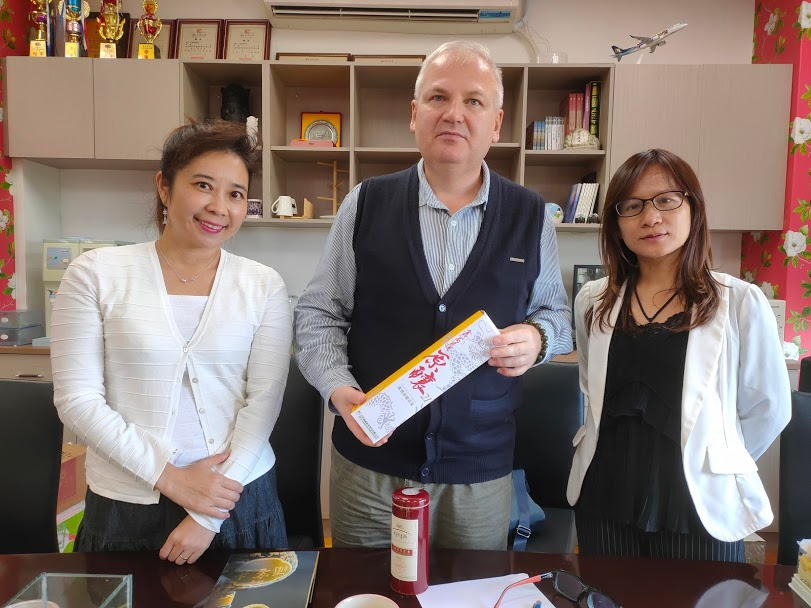 Professor Vladimir Kurdyumov of the Chinese Language Department gave an extensive interview about Chinese language and culture, education, linguistics, and research.
---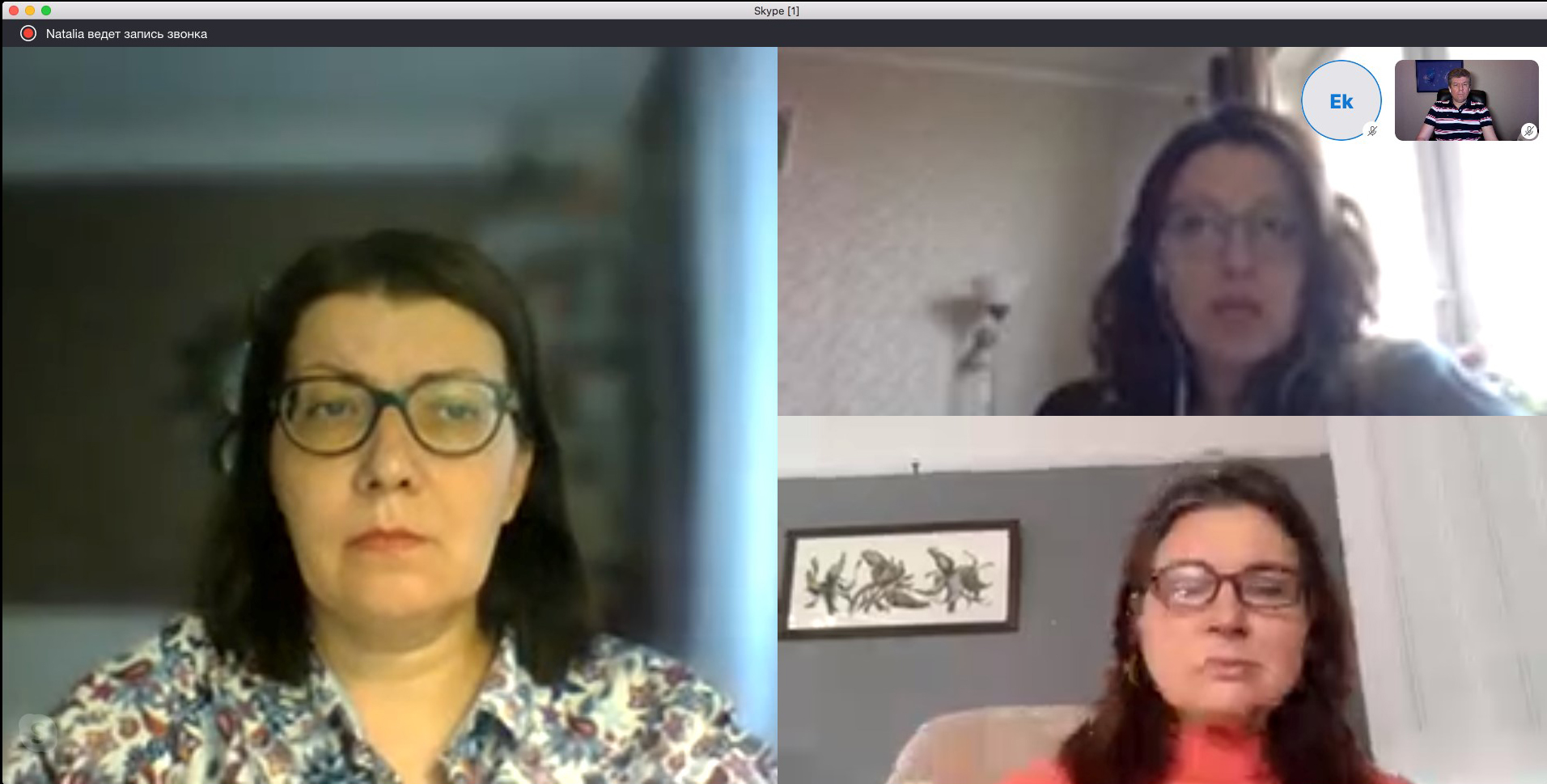 Master's Program International Baccalaureate: Theory and Technologies was approved by the International Baccalaureate.
---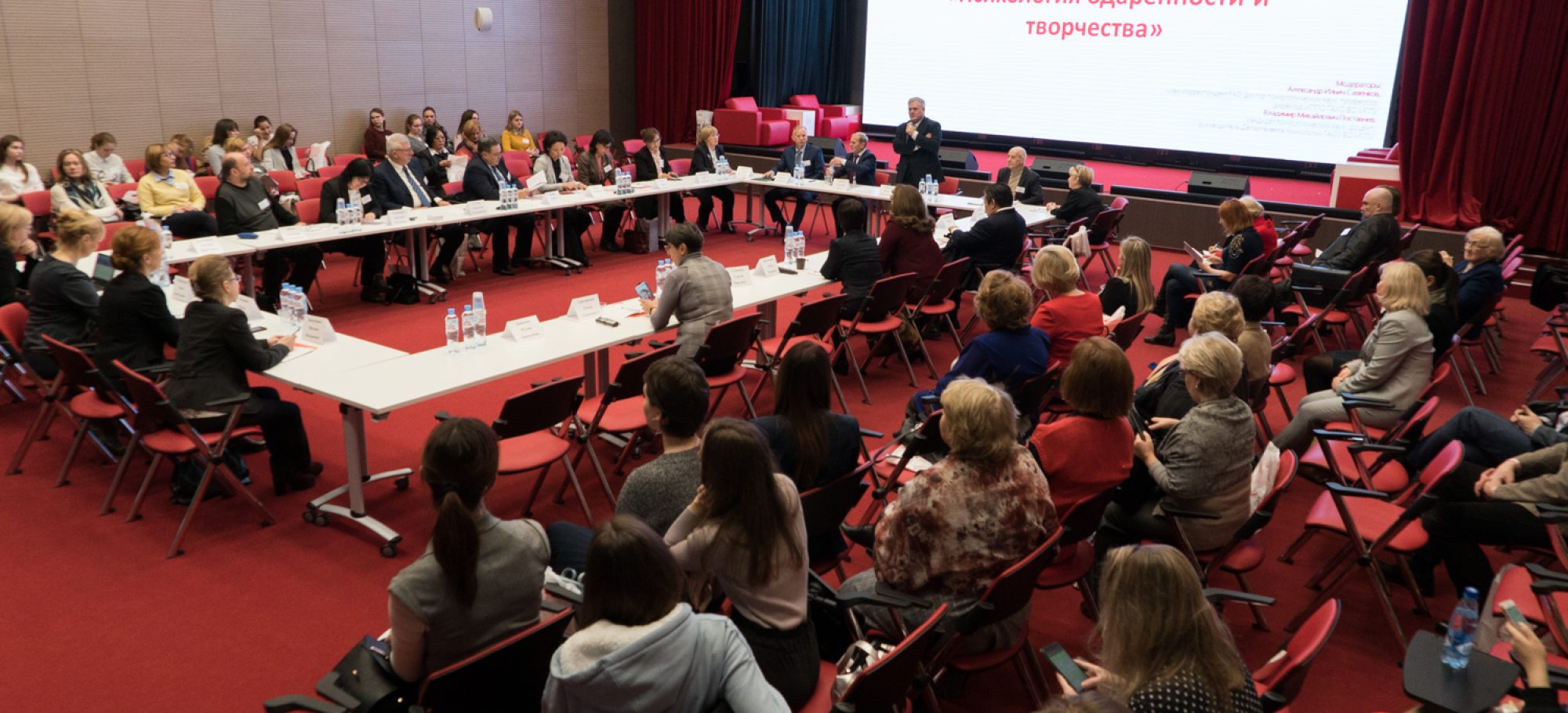 MCU Institute of Pedagogy and Psychology of Education will host II International Conference Psychology of Giftedness and Creativity.
---