News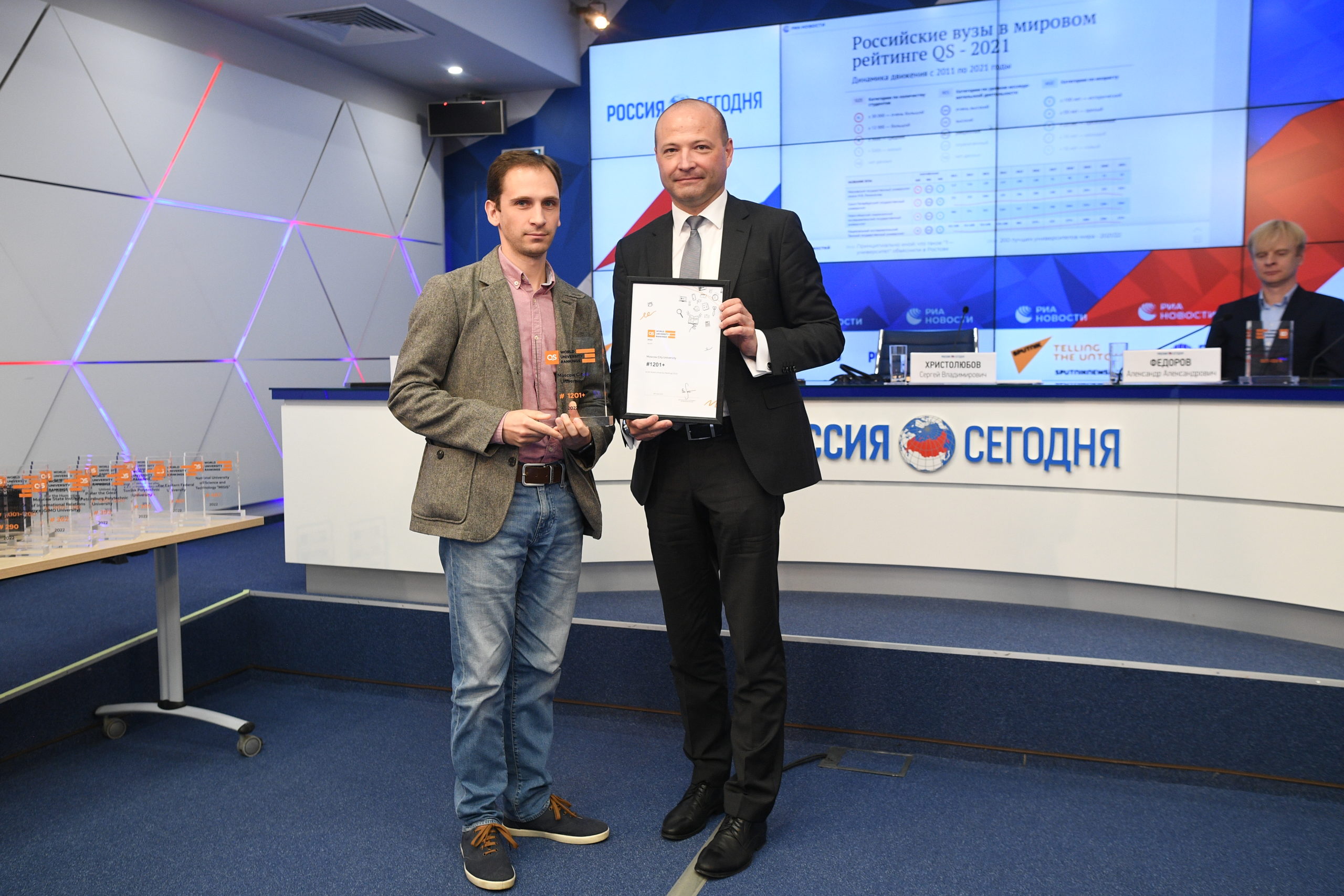 Moscow City University enters the QS World University Rankings 2021/2022.
---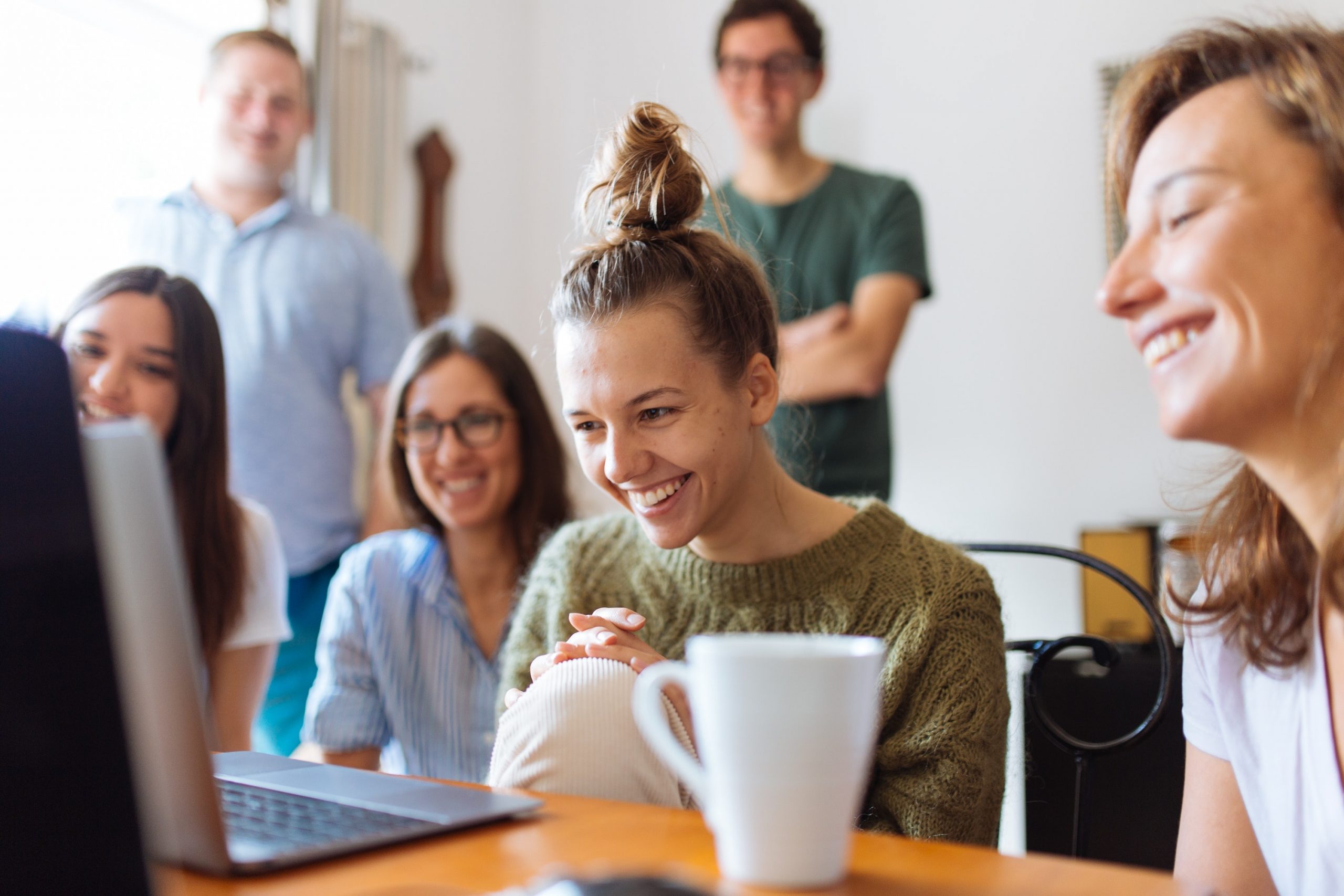 Maxim Burianov has presented his project at the Fifth Session of the Youth Group of the Commonwealth of Independent States
---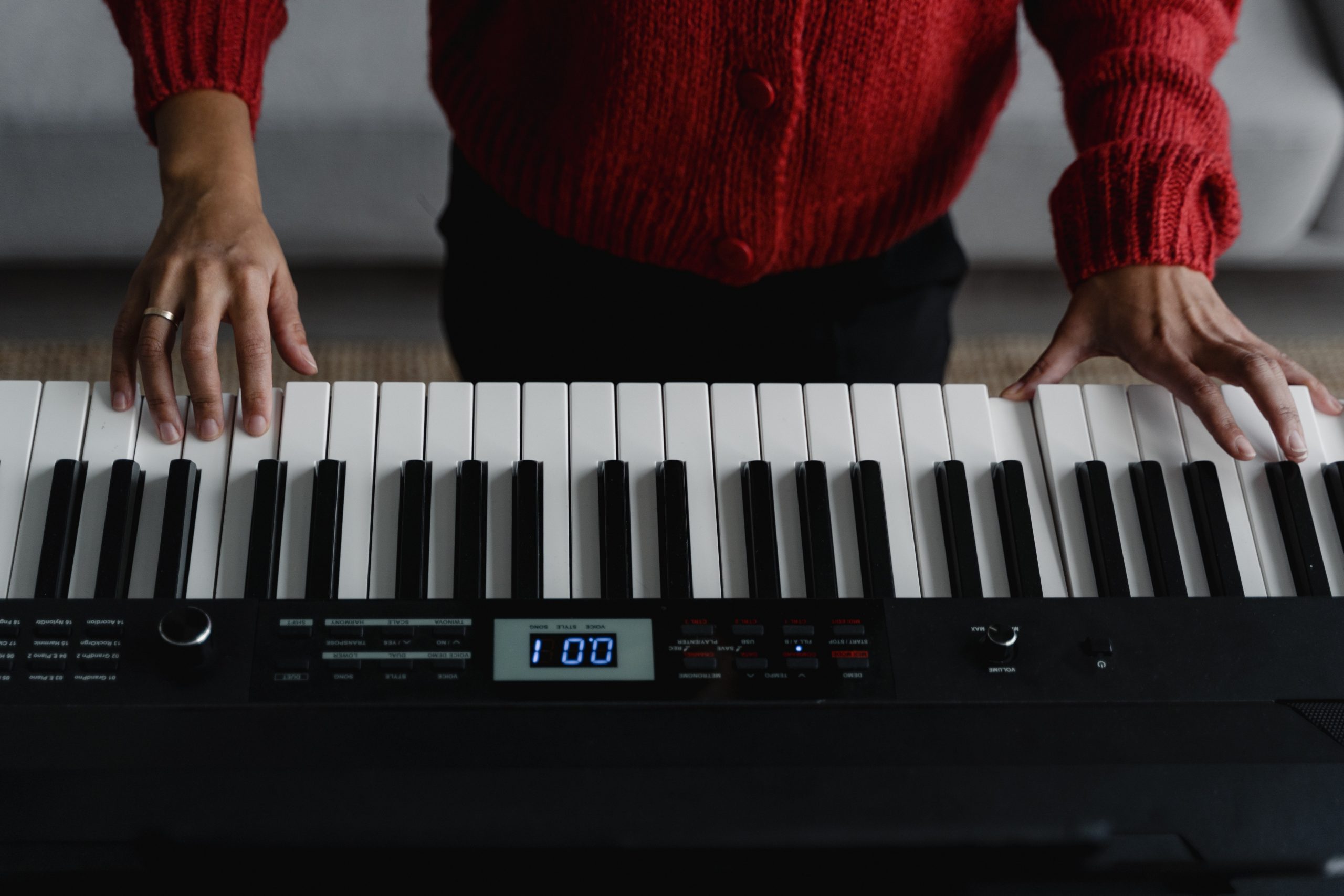 Master's student Ekaterina Scheglova and Professor Marina Antonova have won first prize at the Tokyo Stars Competition
---
My career and IKEA launch a free online course for those who want to apply for the position of a designer at IKEA and complete the selection test successfully.
---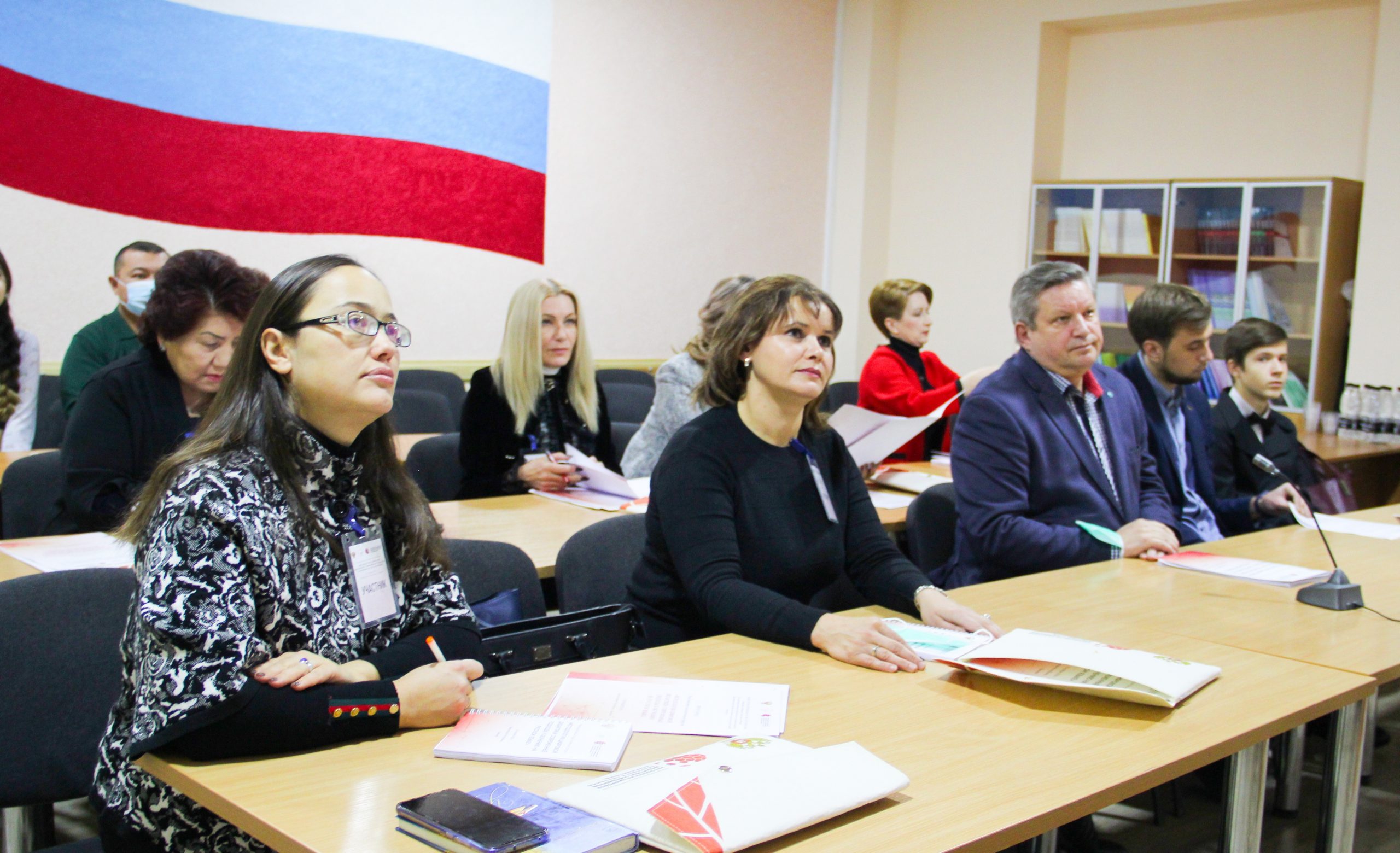 MCU Institute of Lifelong Learning organized the International Pedagogical Forum Methodology of Digital Didactics: Modern Approaches to Teaching and Learning in Russian language, in Biskek, Kyrgyzstan.
---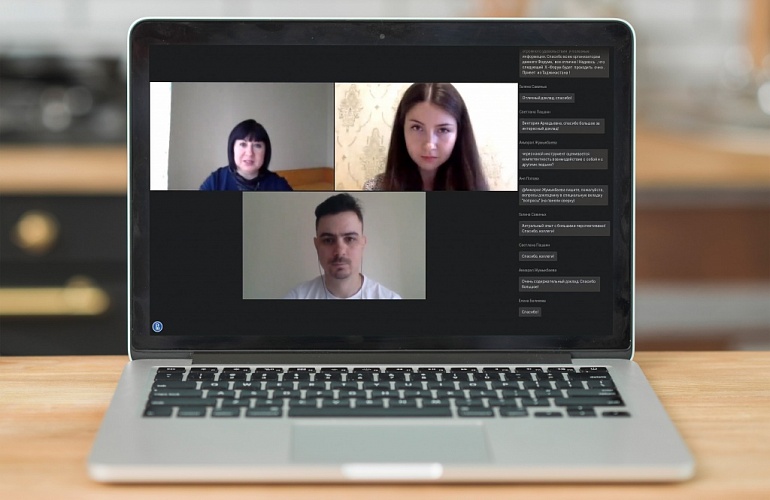 Researchers of MCU Institute of System Projects presented their studies on the quality of education at the EAOKO Conference
---