News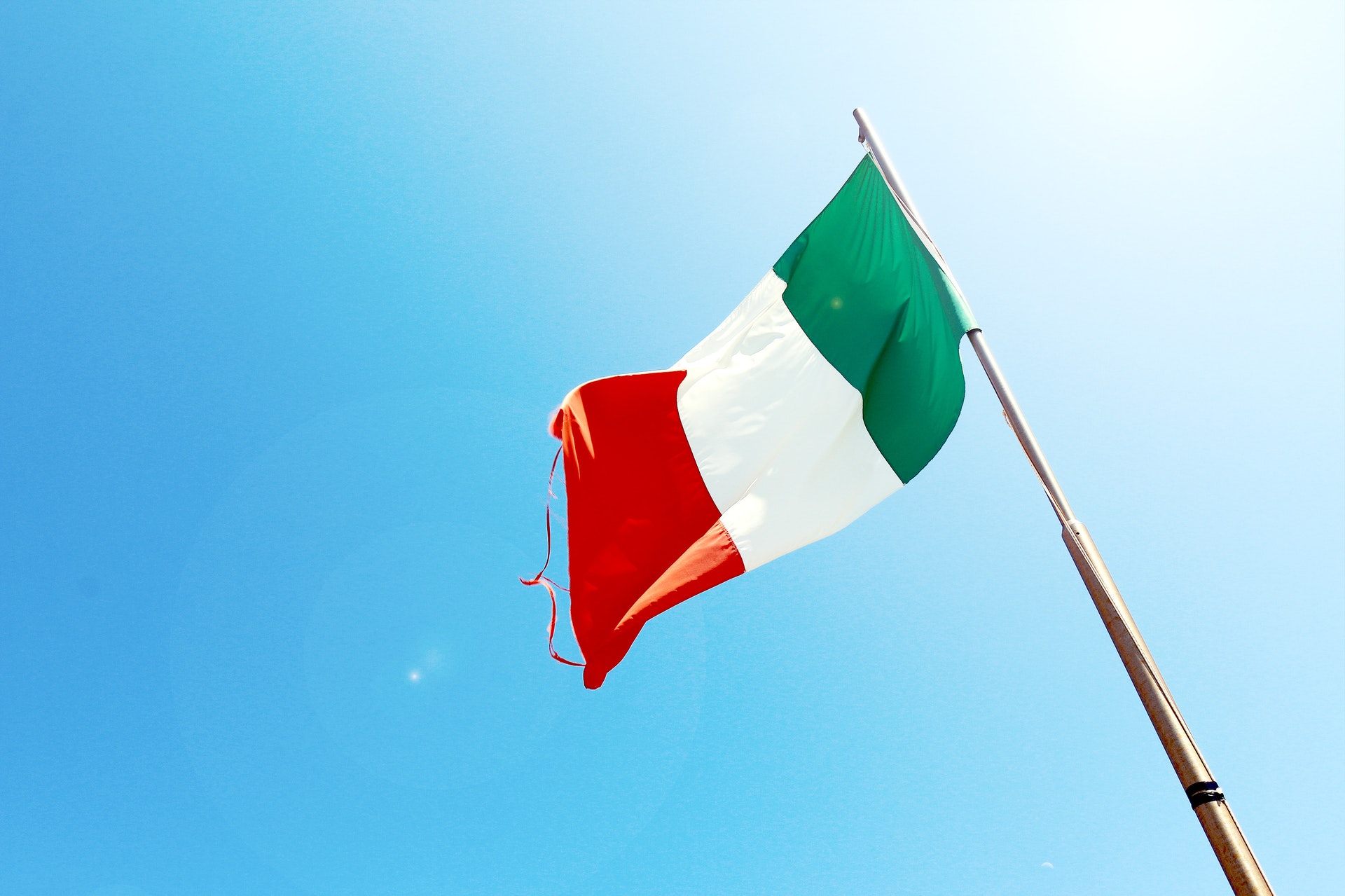 On March 22 Italian Ambassador to Russia Pasquale Terracciano will join the round table discussion "Russia and Italy Today" at MCU.
---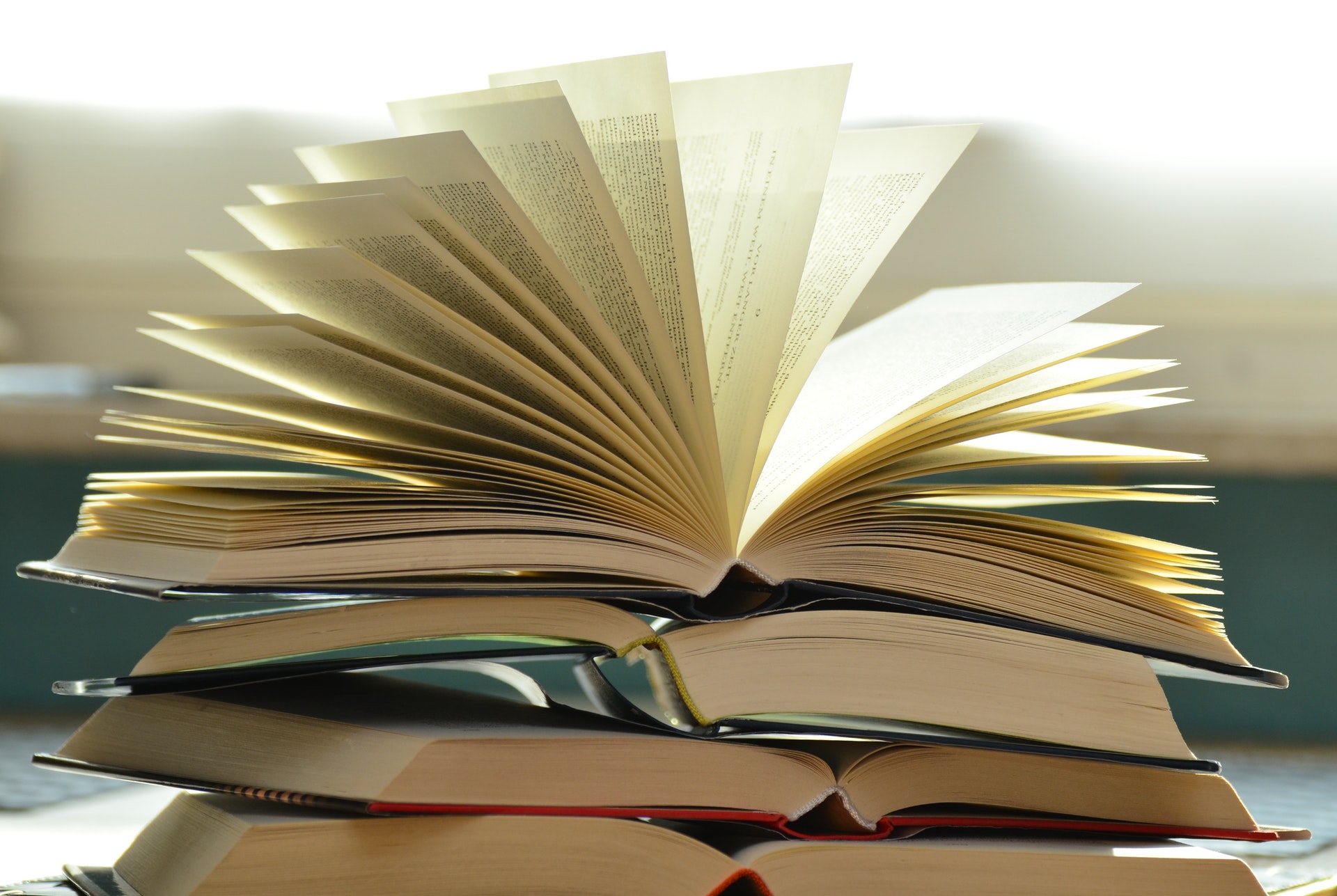 To commemorate the 100-year anniversary the Soviet School of Psychology the Institute of Psychology, Sociology and Social Relations will hold the Research Conference "The Origins and Evolution of Russian Psychology".
---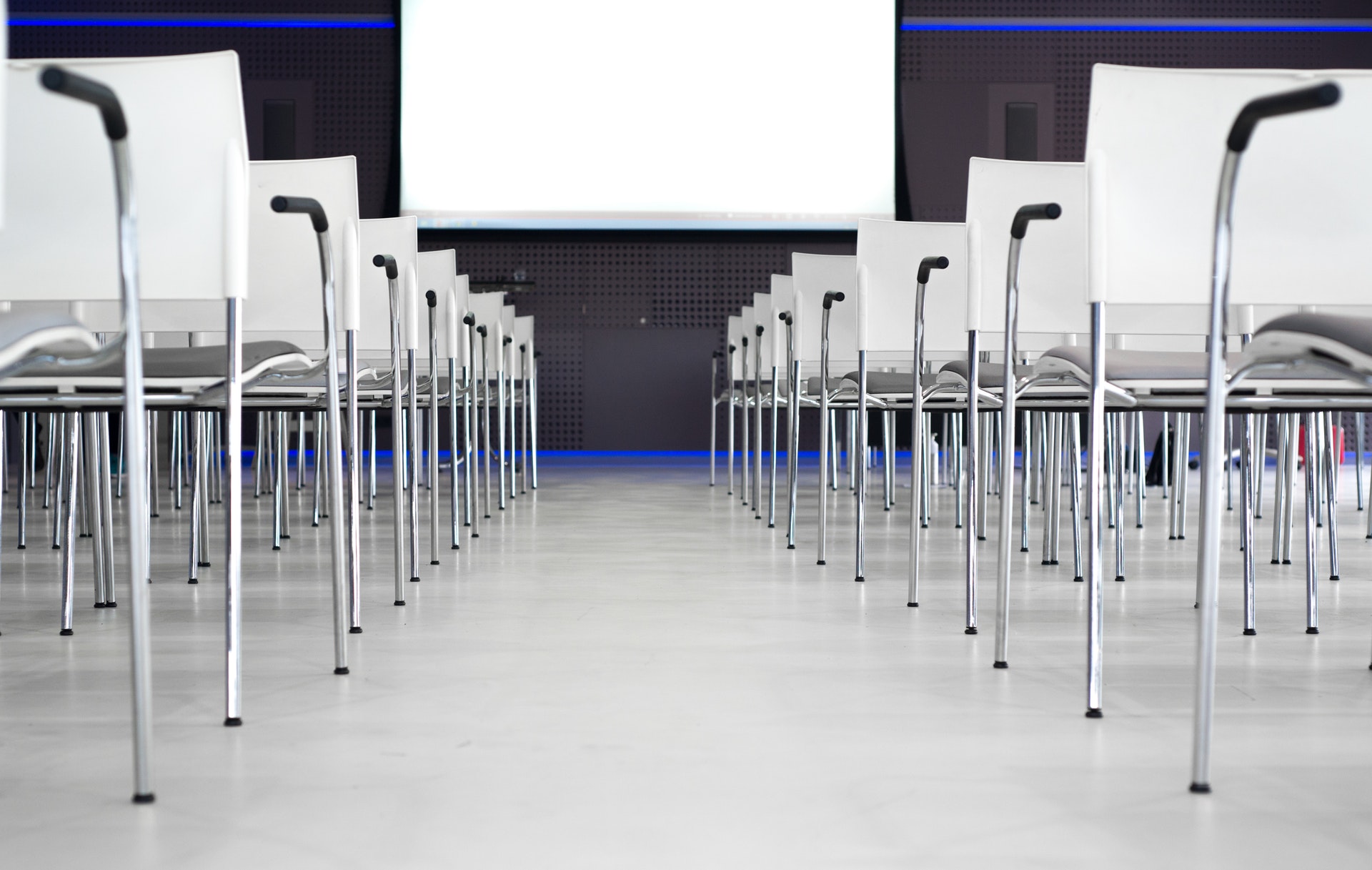 Join the Research and Practice Conference Developmental Teaching: History and Perspectives to be held by the Developmental Education Association and the Institute of System Projects.
---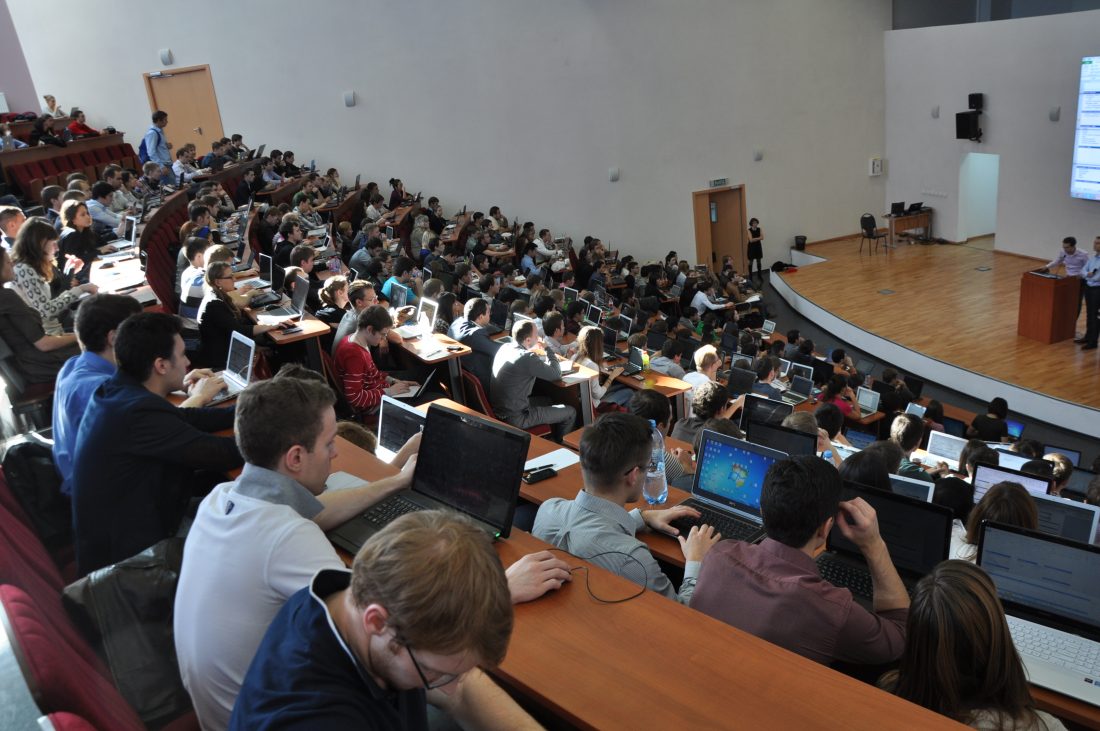 The 2nd International Student Research and Practice Conference "Role of Languages and Literatures in a Teacher's Career" will be held on December 10.
---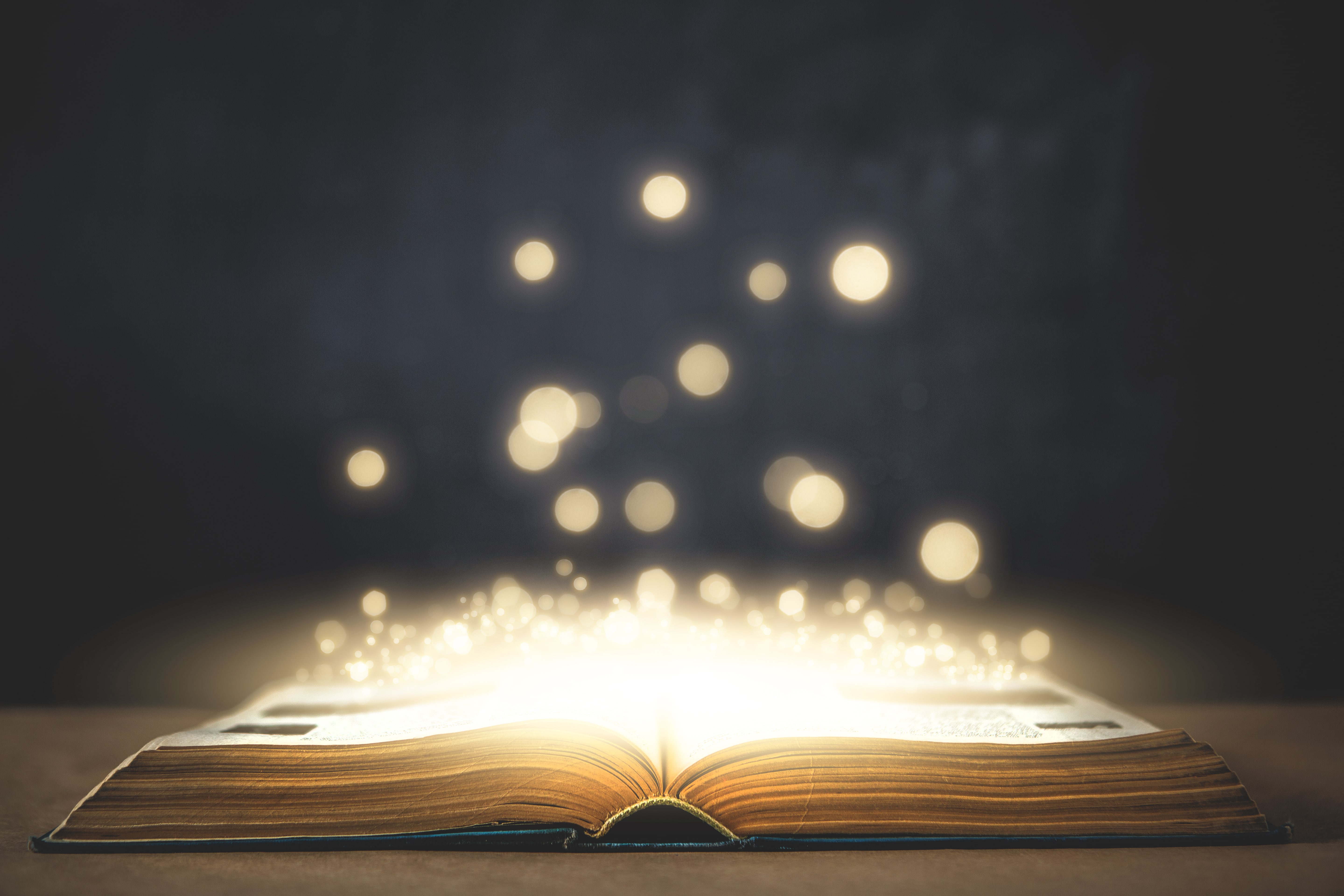 The MCU Institute of Foreign Languages announces the International Scientific Coference 'Language and Literary Studies and Language Education: Contemporary Issues and Solutions' on November 27.
---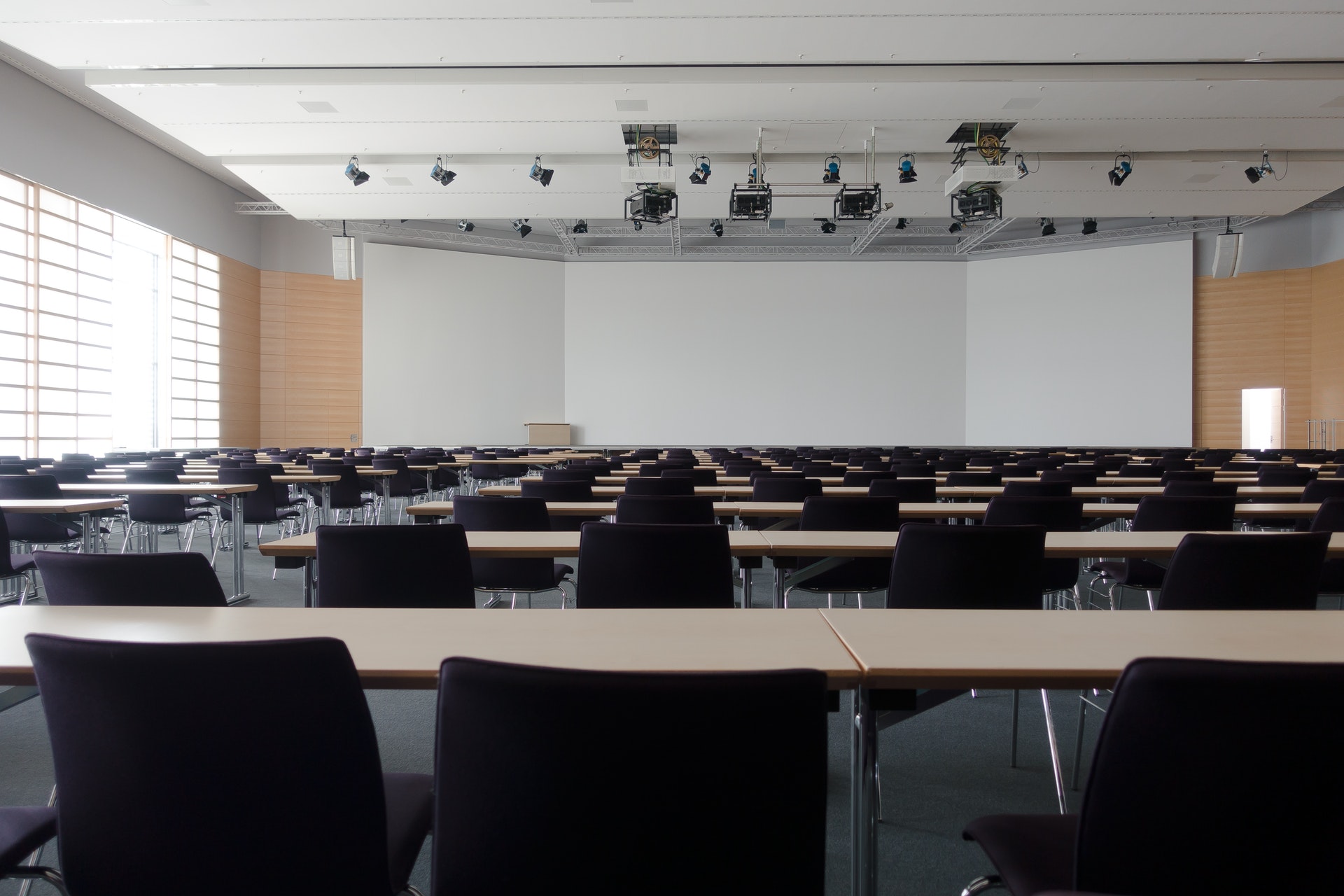 MCU announces the International Research and Methodical Conference dedicated to teaching speech culture in English, scheduled for November 12—13.
---