News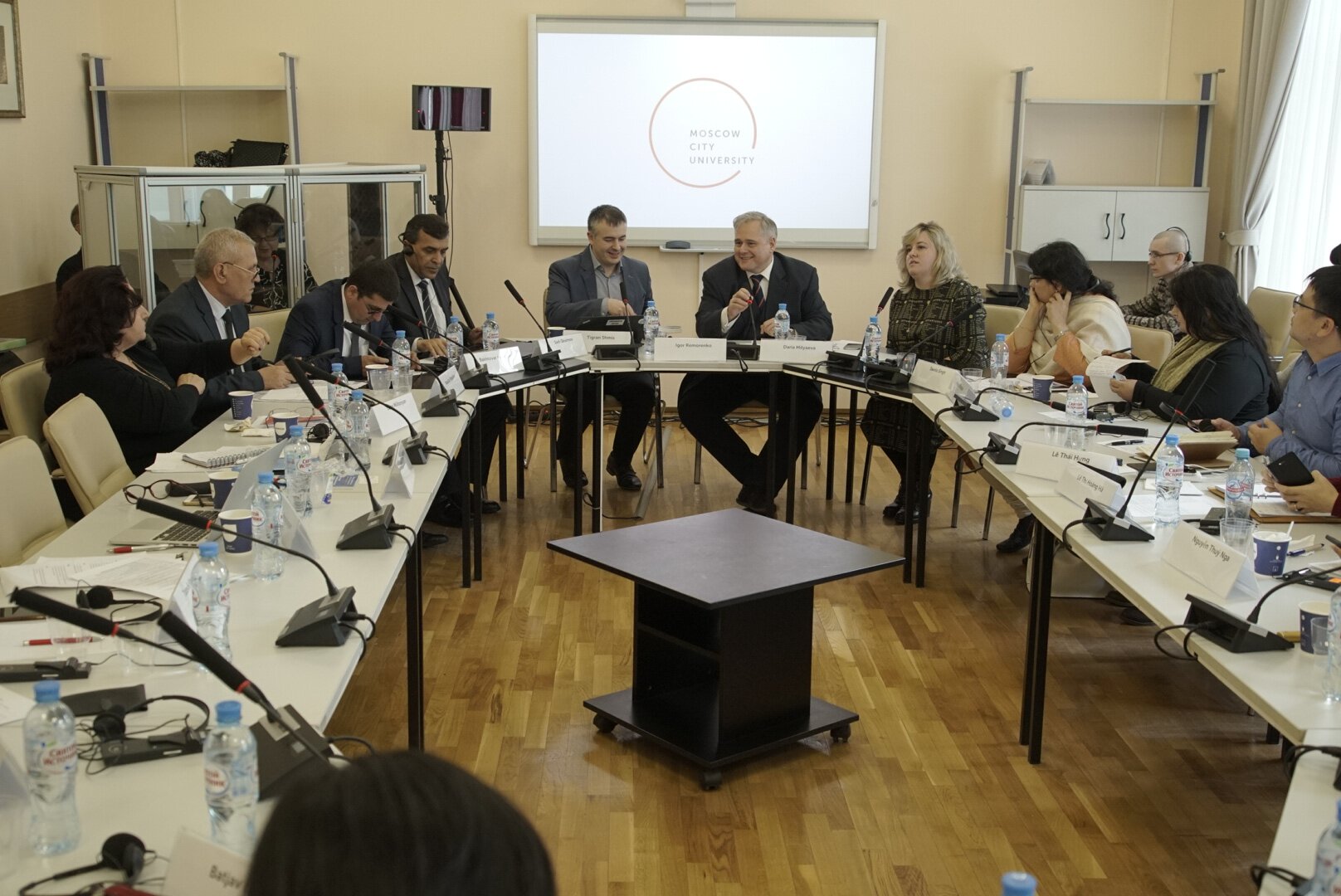 On March 20 MCU hosted an international delegation representing educational institutions of Middle and East-Asia countries that are members of the Russia Education Aid for Development (READ) Program.
---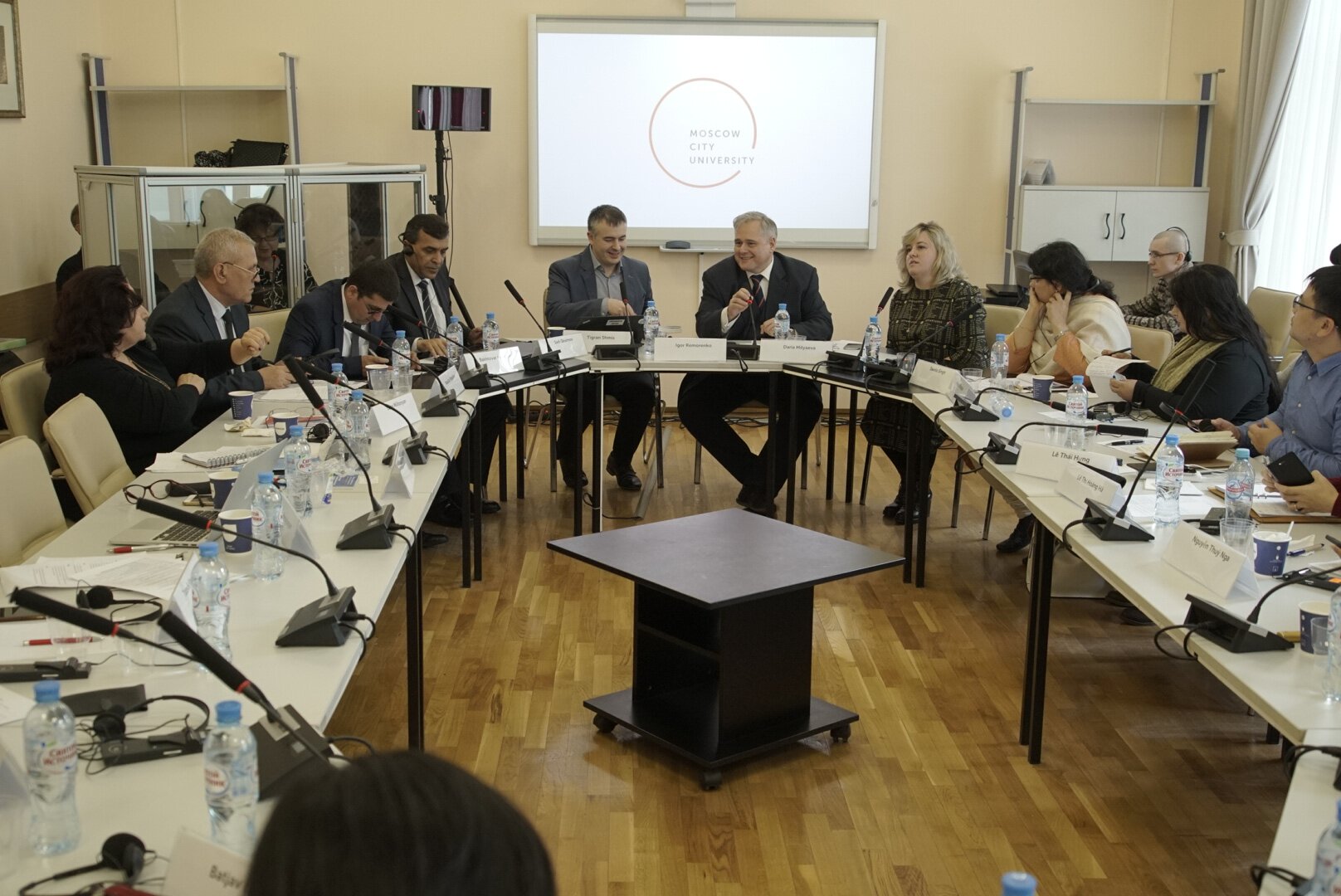 3月20日,MCU主办了一个代表中东亚国家教育机构的国际代表团,该代表团是俄罗斯教育发展援助方案(READ)的成员。
---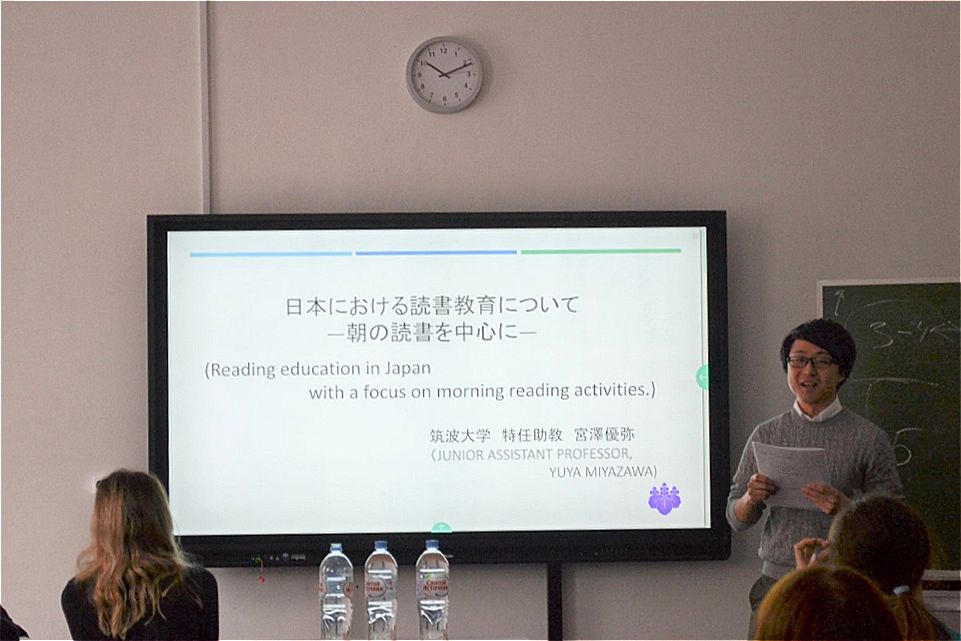 On February 16, the Japanese Language Department hosted the International round table discussion for Master's and PhD degree students "Modern approaches to education research in Russia and Japan".
---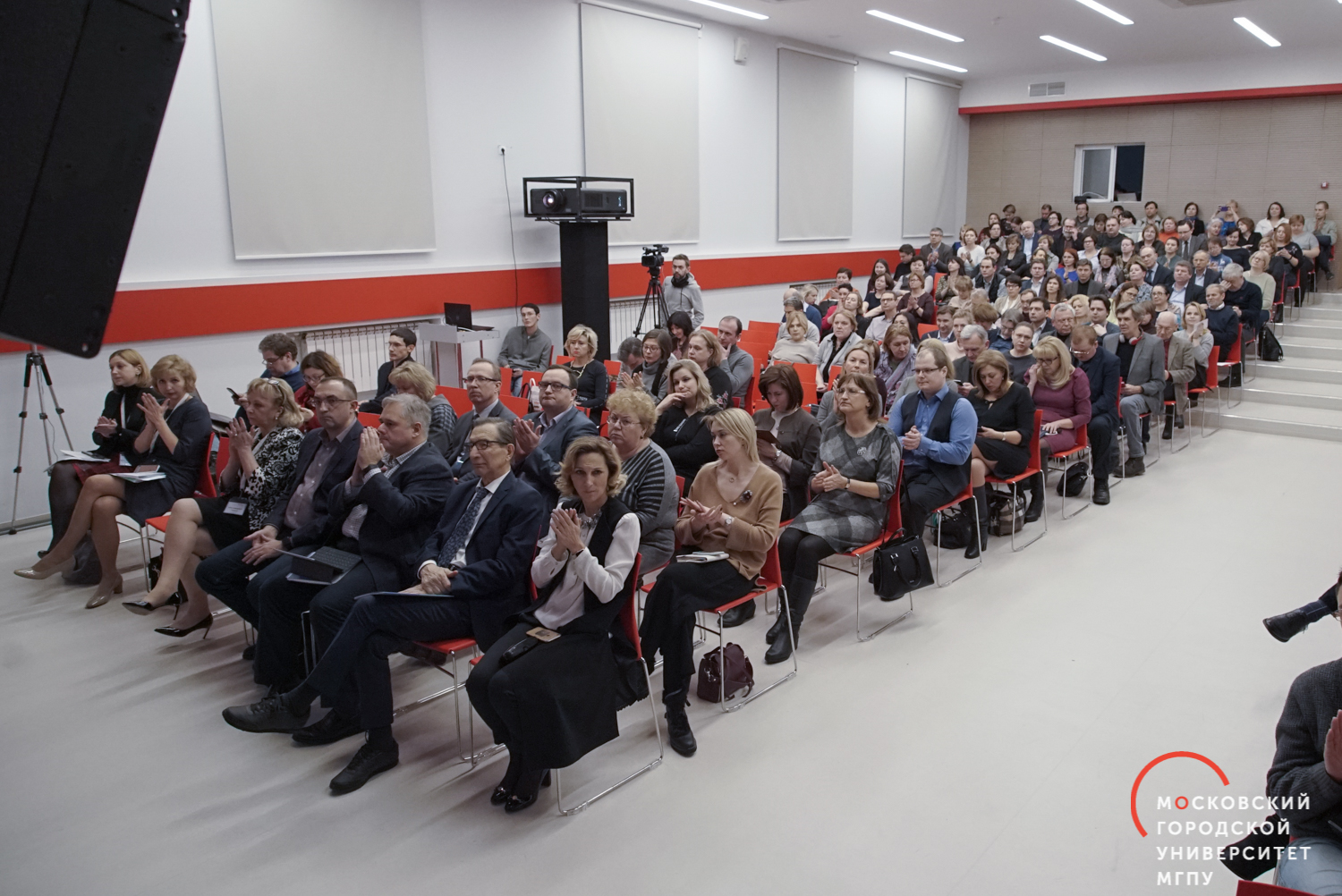 1月15日,超过200名MCU员工聚集在'Start Pro'创意中心参加第二次会议,讨论重大战略项目。
---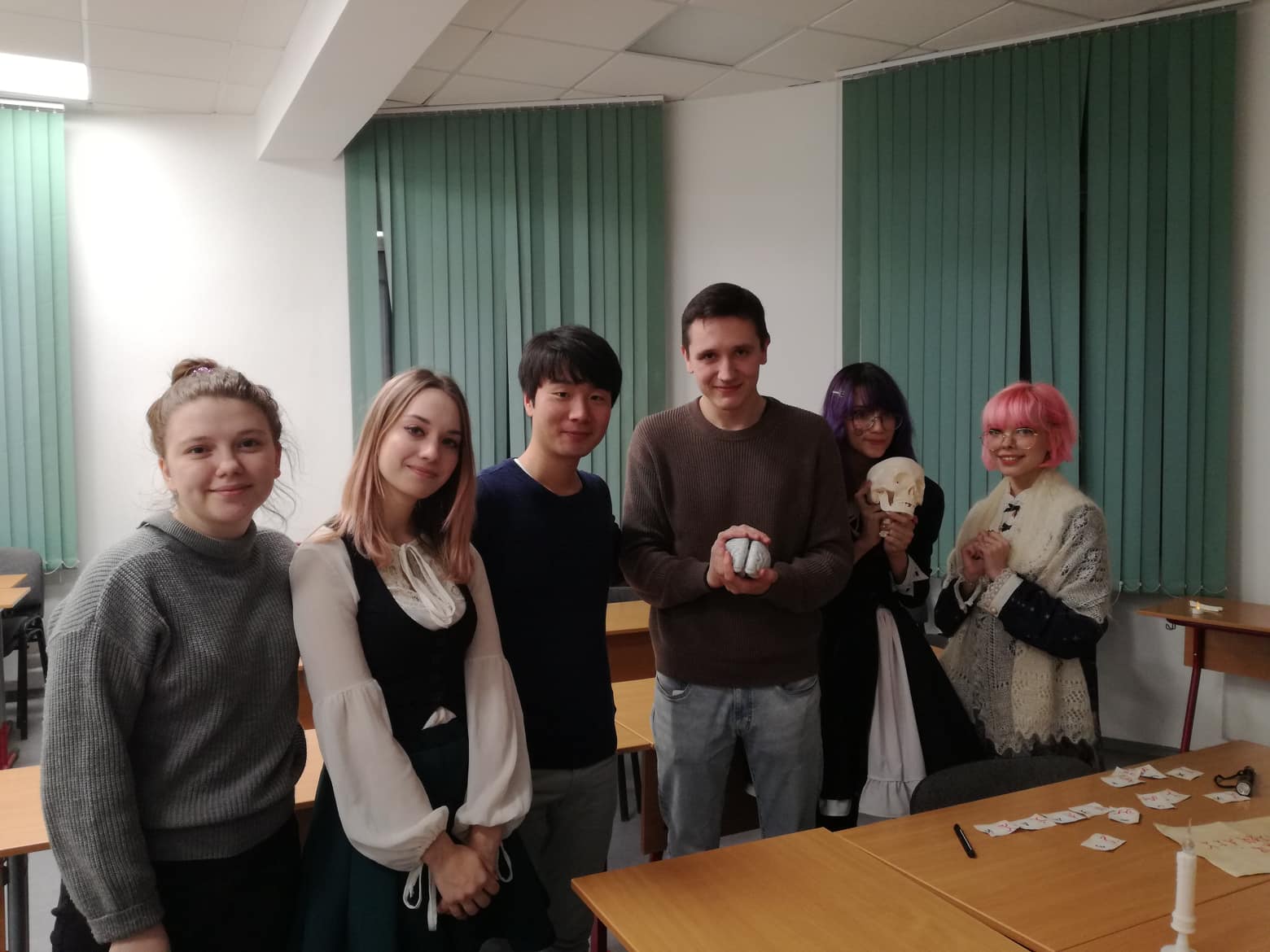 On the new year's eve, a Japanese student Tomofumi Misato from Tsukuba University, who spent two semesters at MCU, shared his thoughts and impressions of a year in Moscow.
---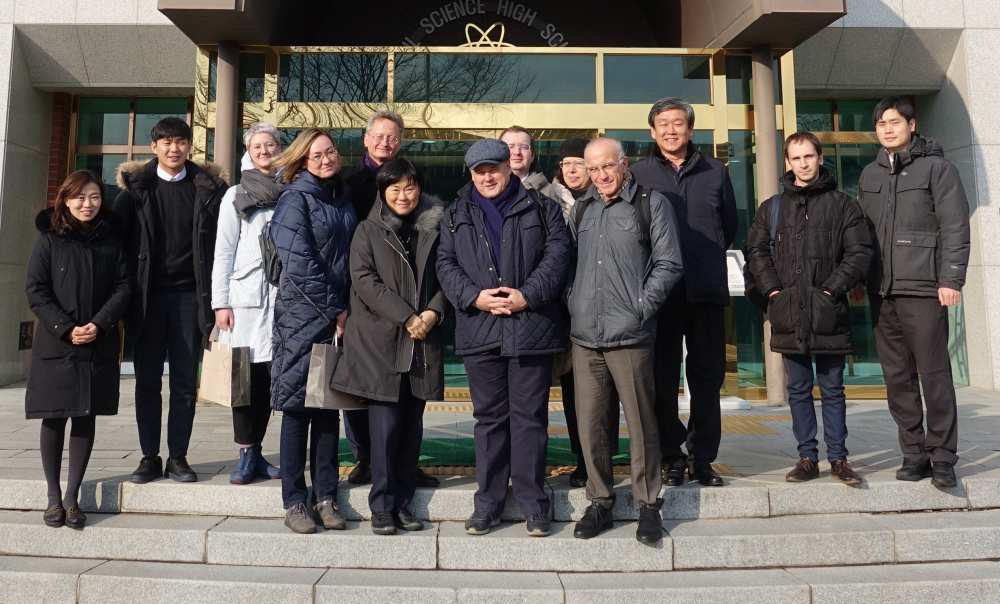 12月13-14日期,由校长Igor Remorenko领导的莫斯科市立大学代表团访问了韩国首尔国立大学(SNU)。
---