News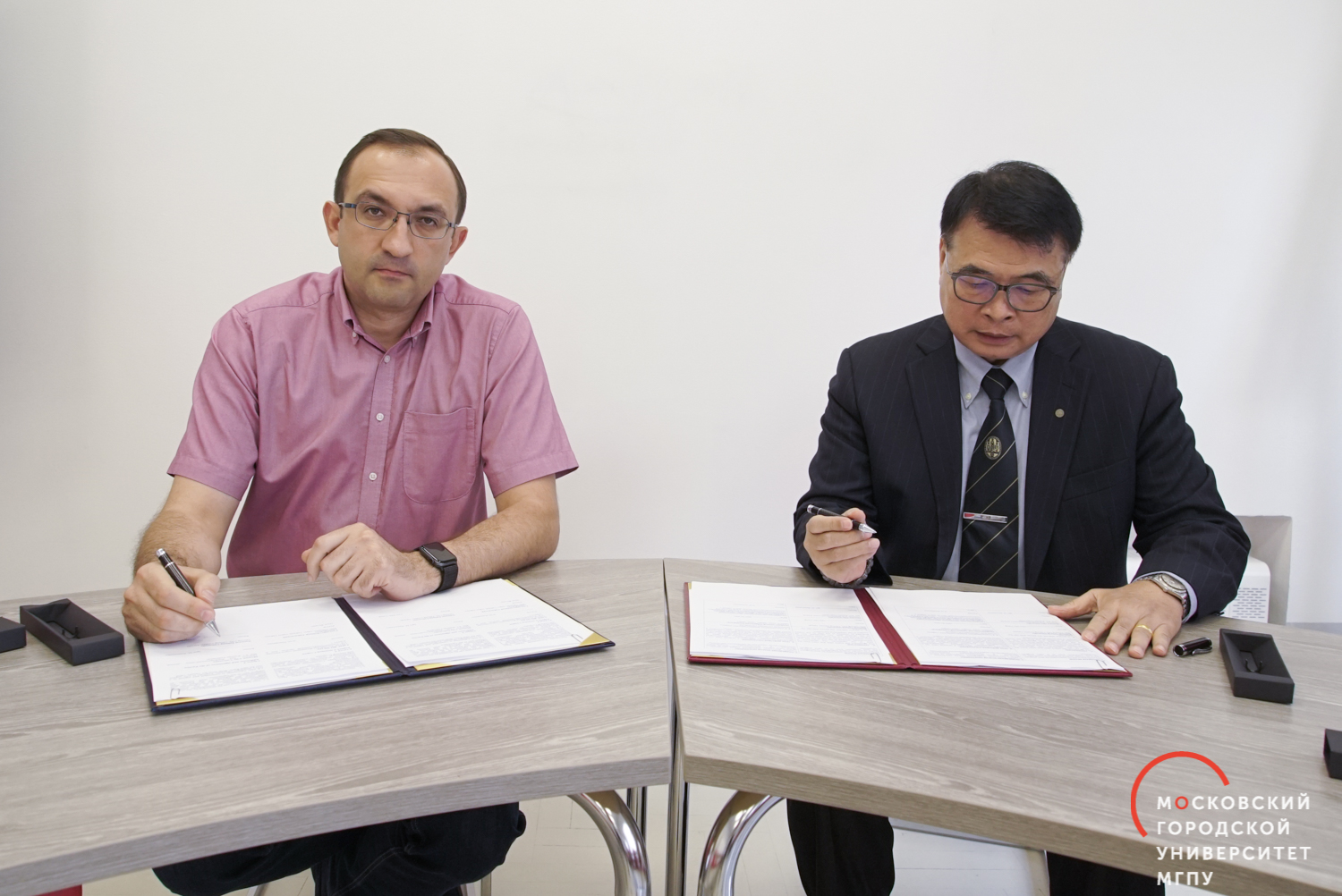 5月31日,莫斯科市立大学与台北国立大学代表团团长曾耀铭先生和莫斯科代表处成员为台北—莫斯科经济文化协调委员会召开会议。
---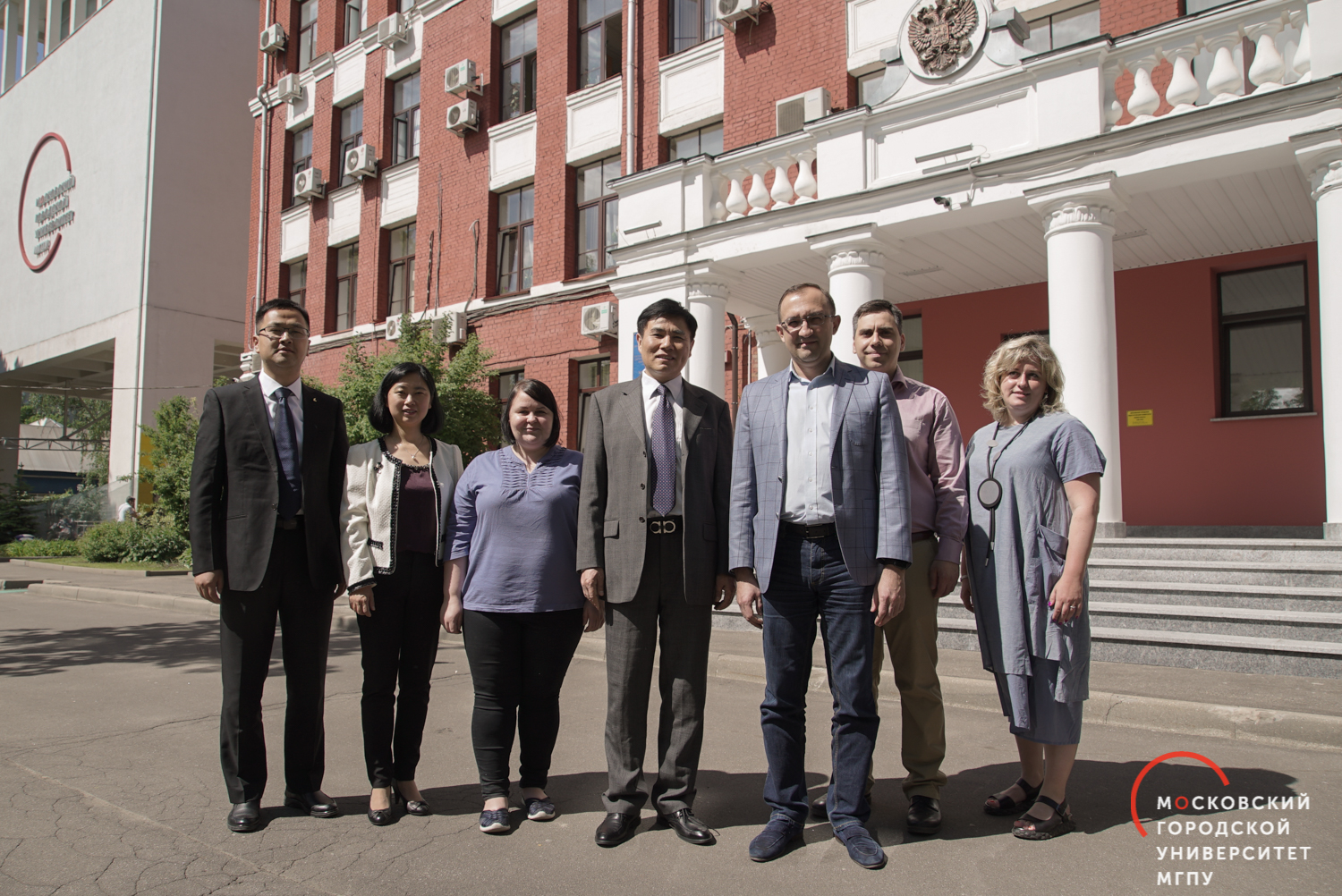 5月22日,安徽大学的代表团访问了莫斯科市立大学的外语学院,安徽大学是中国最大的大学之一的。
---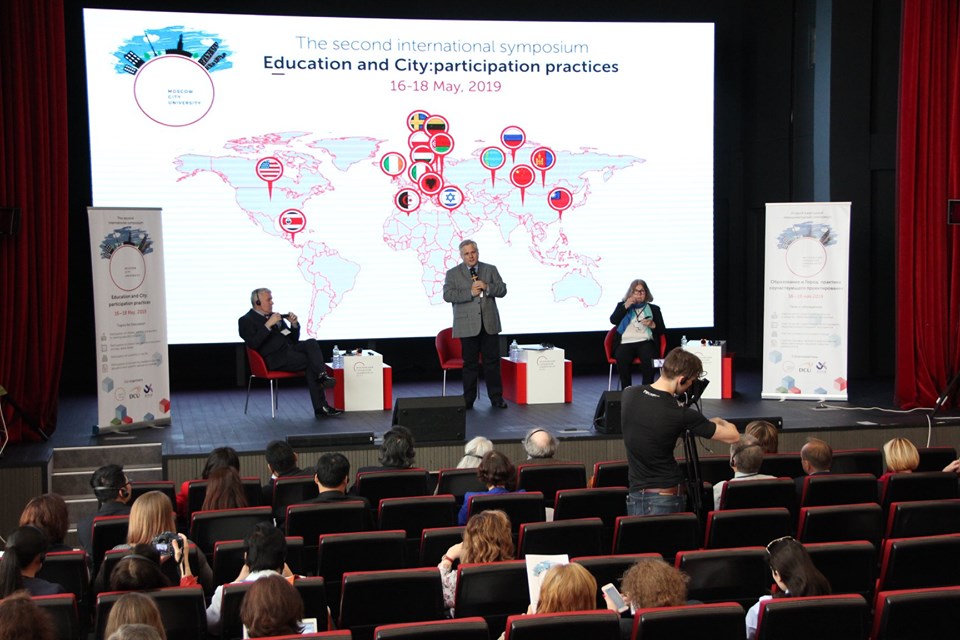 The 2nd Annual International Symposium "Education and City: Participation Practices" was held at MCU from May 16 to 18, uniting researchers from 17 countries.
---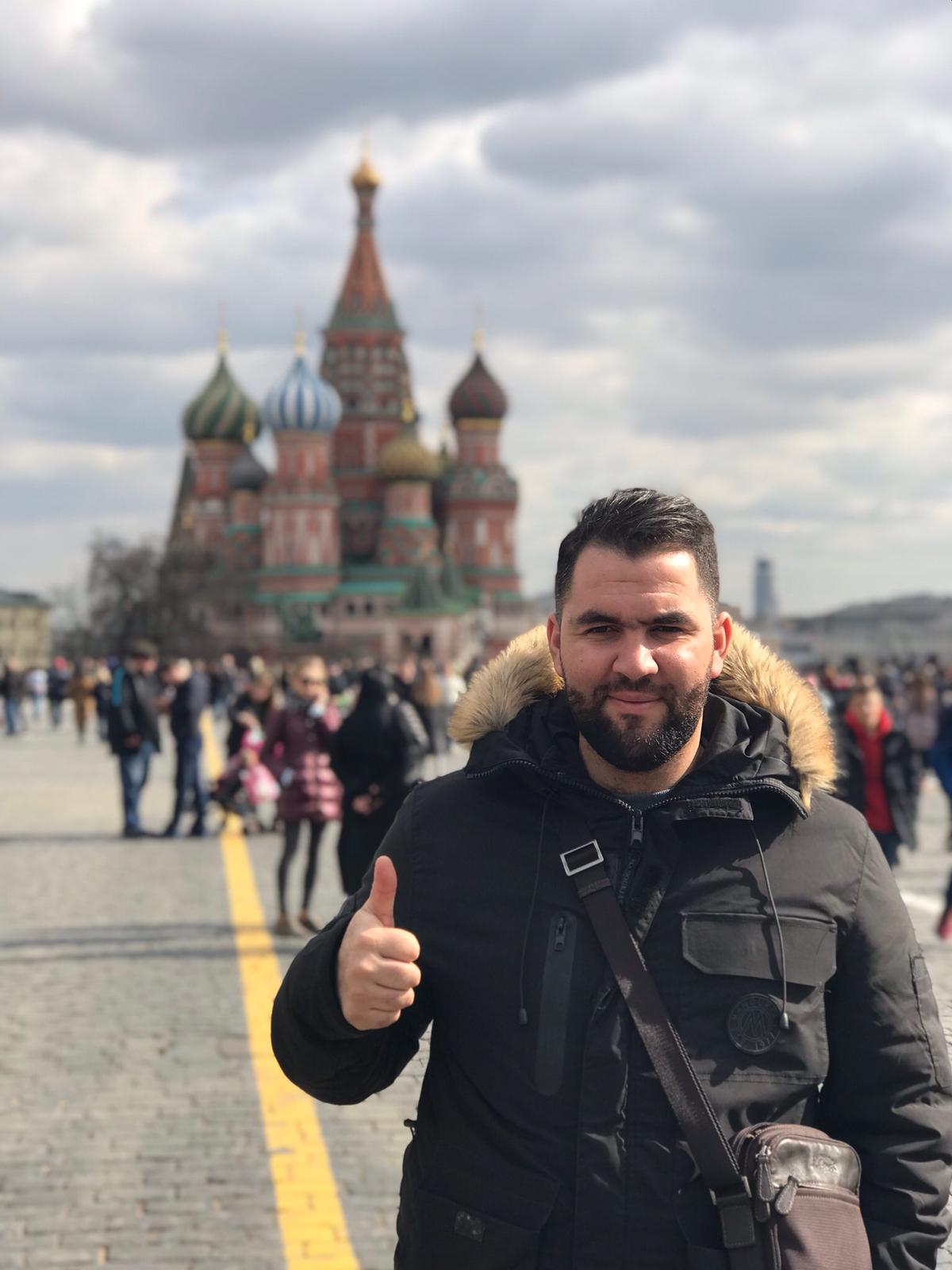 In this interview Mohammed Hammache from Artois University shares his impressions and gives advice to prospective international students.
---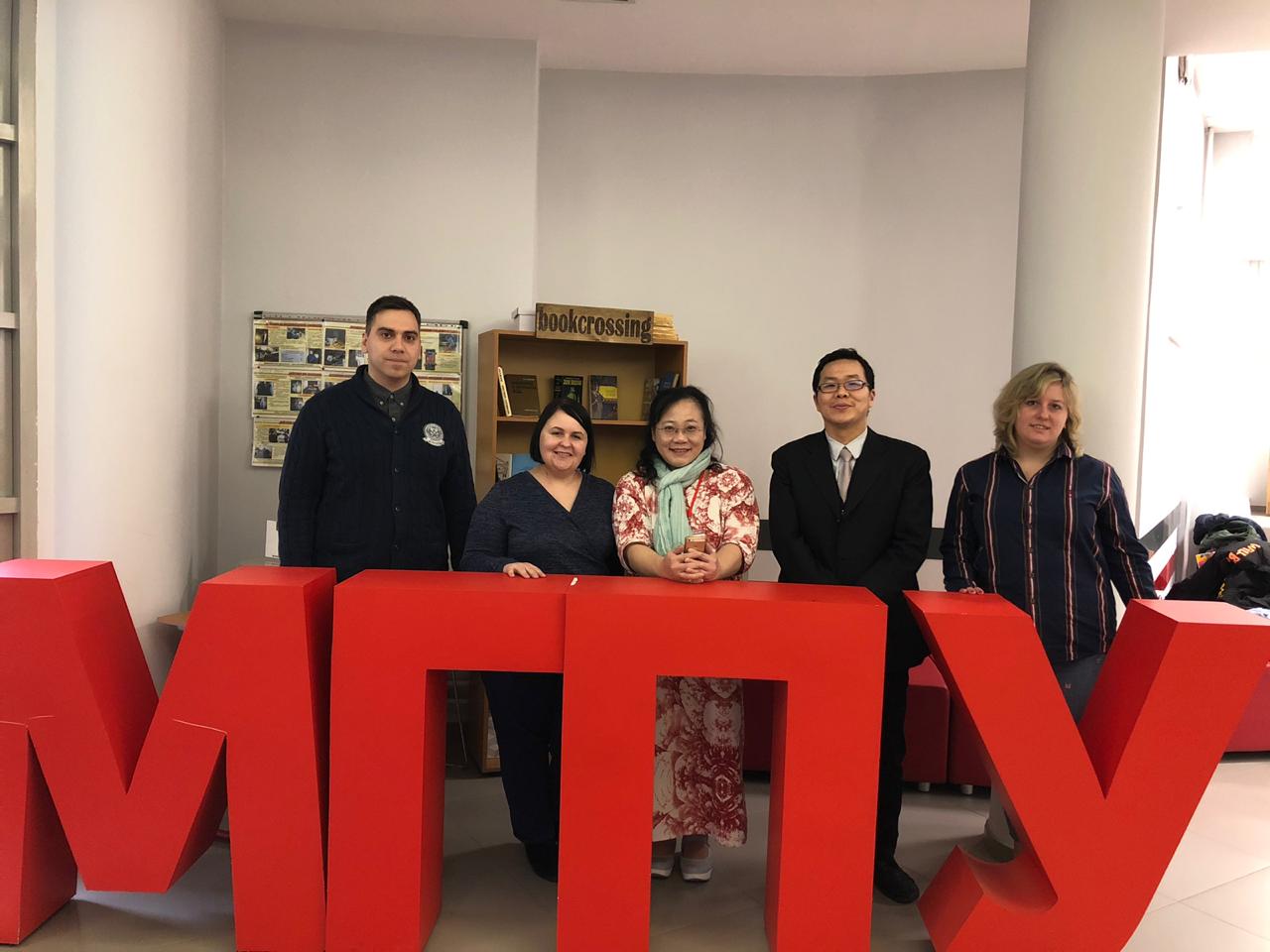 4月1日国际关系部长Daria Milyaeva和中文系副主任Valentina Vashkyavichus会见了他们来自国立台中教育大学 的同事Ou Hsiu-Hui教授和来自台湾台北大学的学术委员William Lu。
---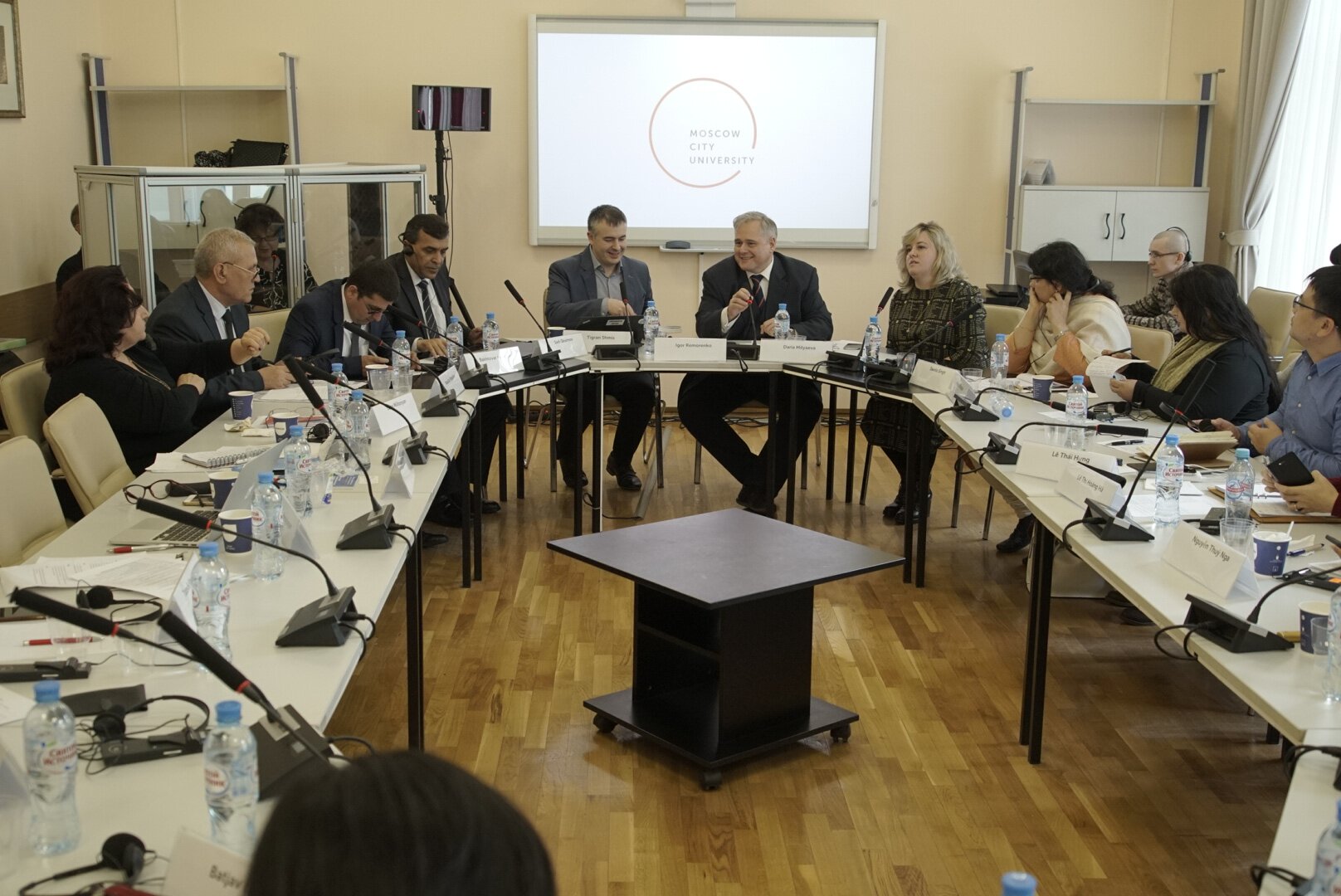 On March 20 MCU hosted an international delegation representing educational institutions of Middle and East-Asia countries that are members of the Russia Education Aid for Development (READ) Program.
---