The Informatization of Education Department of MCU in cooperation with the Intesco Non-profit Partnership have arranged a round table discussion dedicated to the
International Baccalaureate
(IB) programs within the Russian education.
On August 28, the IB coordinators and teachers of Moscow's schools met with
Stuart Clive Jones,
Head of IB World Schools, and Katrin Fox, Manager of IB World Schools. The discussion comprised 3 sections, each dedicated to a stage of formal education at the Russian schools. The international speakers presented the new teaching and administrative approaches introduced in the IB schools, spoke of the changes regarding the pre-school and primary school education. They also offered some guidelines on how to increase efficiency in the Moscow's schools that implement the IB programs, and answered many questions of the participants.
MCU was represented by
Professor Vadim Grinshkun
, Head of the Informatization of Education Department and Corresponding Fellow of the Russian Academy of Education, who spoke of the MCU's growing potential to provide professional training to the teachers for IB schools. Executive Director of the Intesco Partnership Ruslan Yantsen talked about the directions and prospects of cooperation among more than 30 Moscow's schools that work by the IB programs.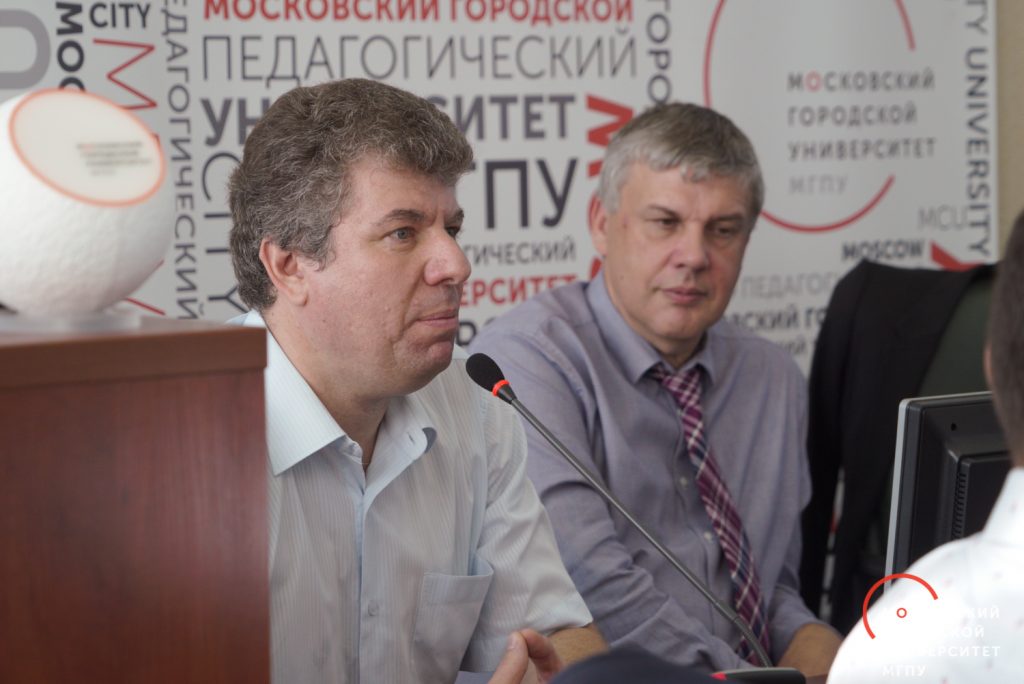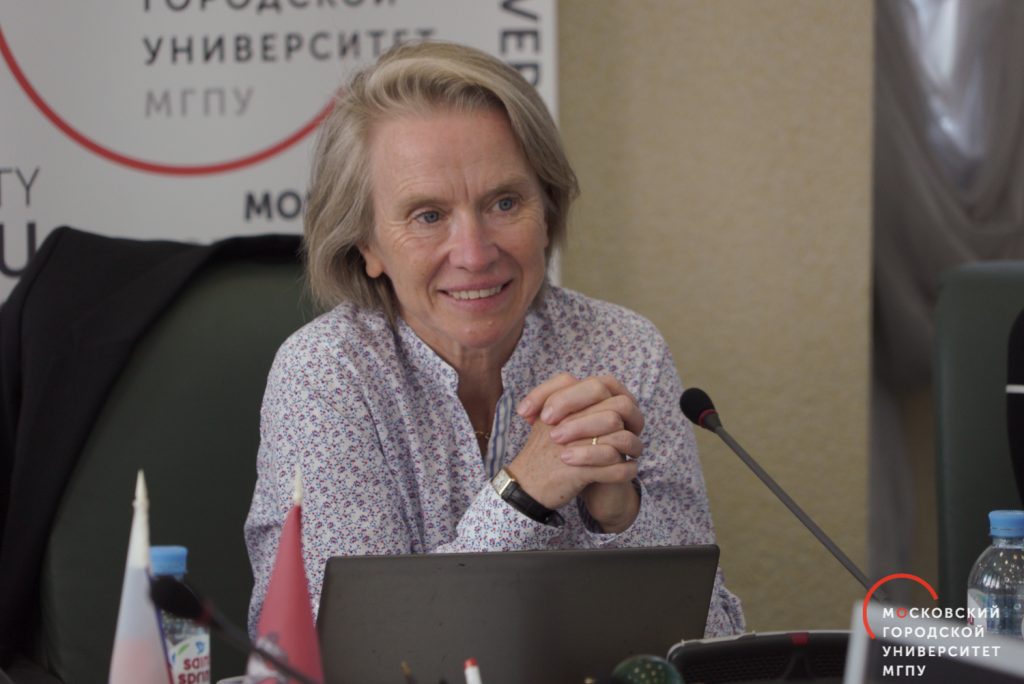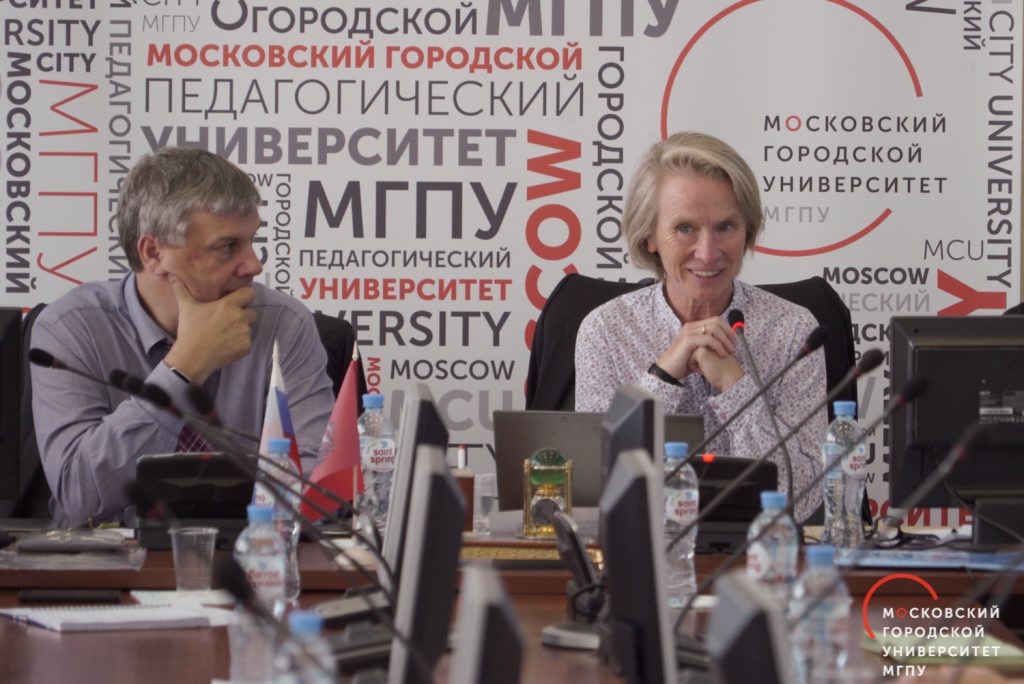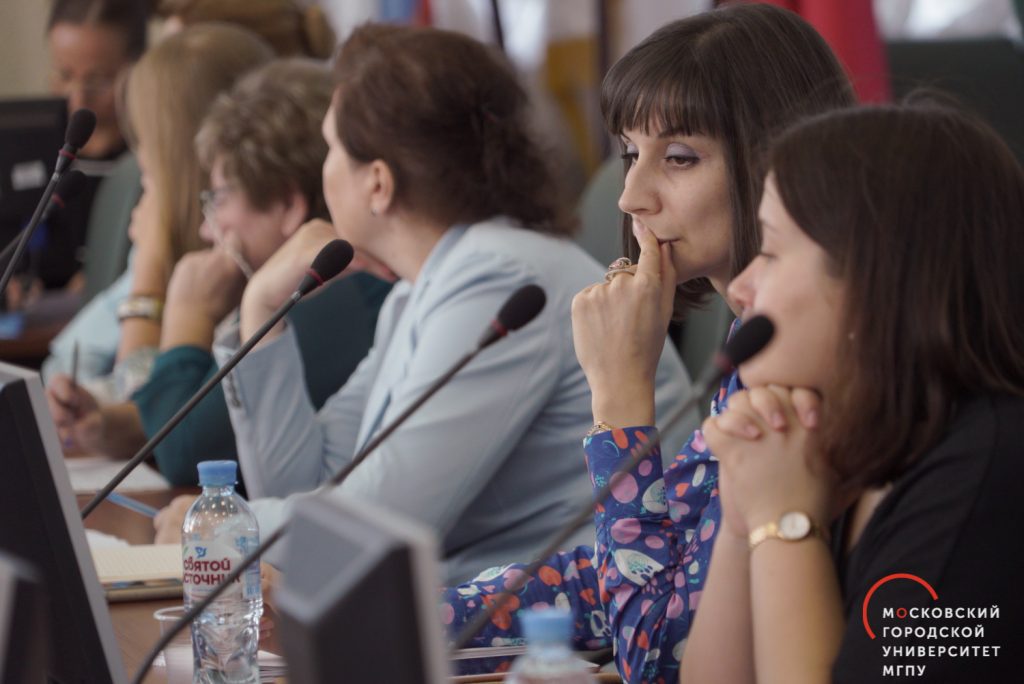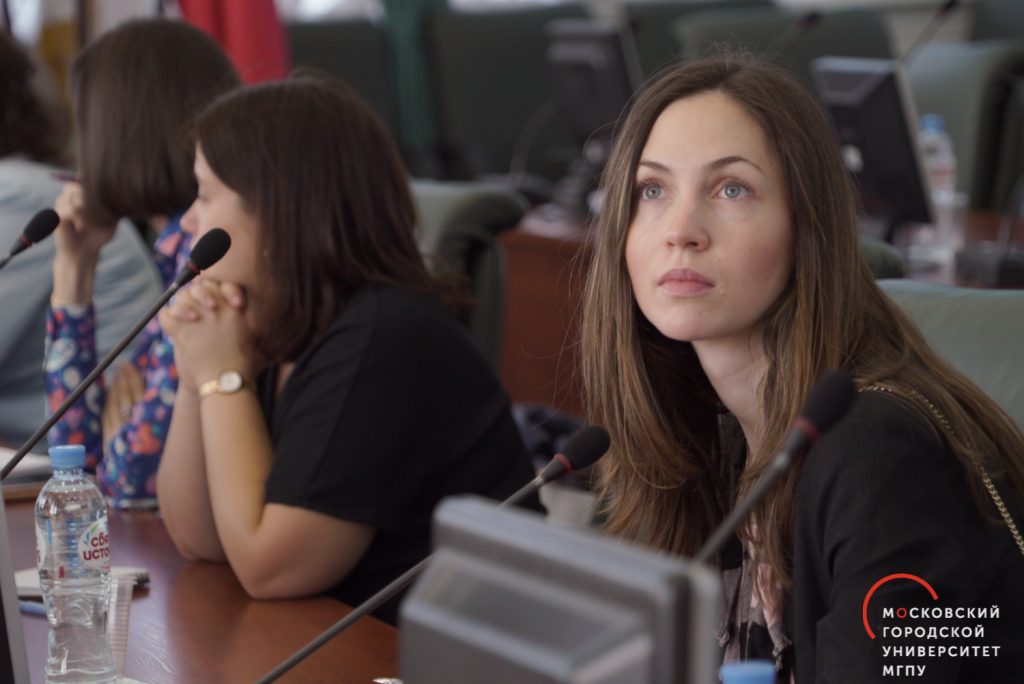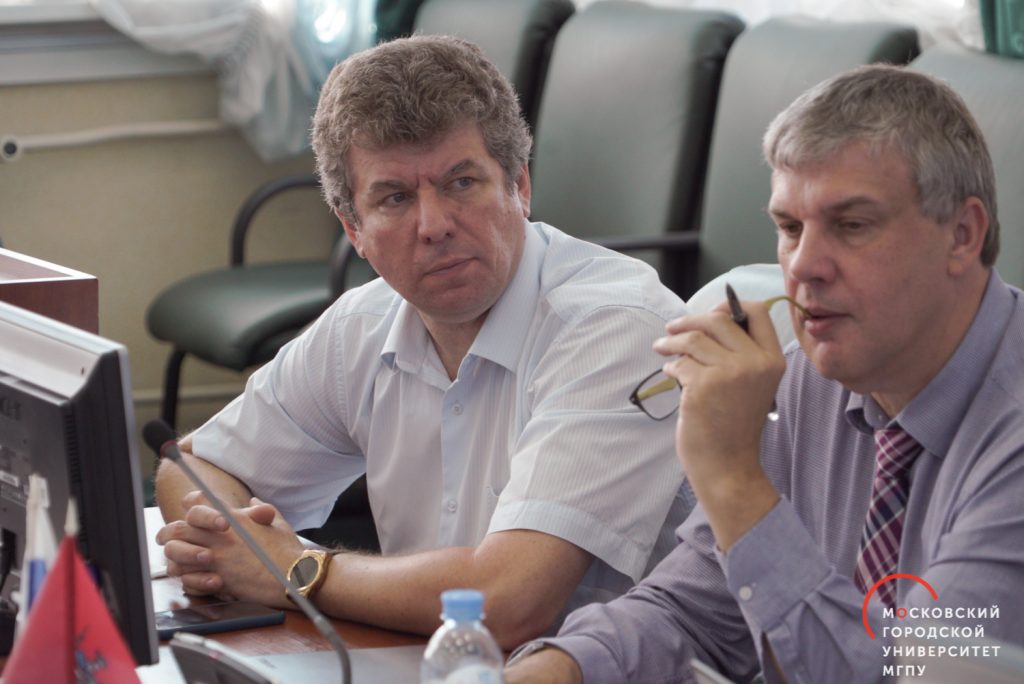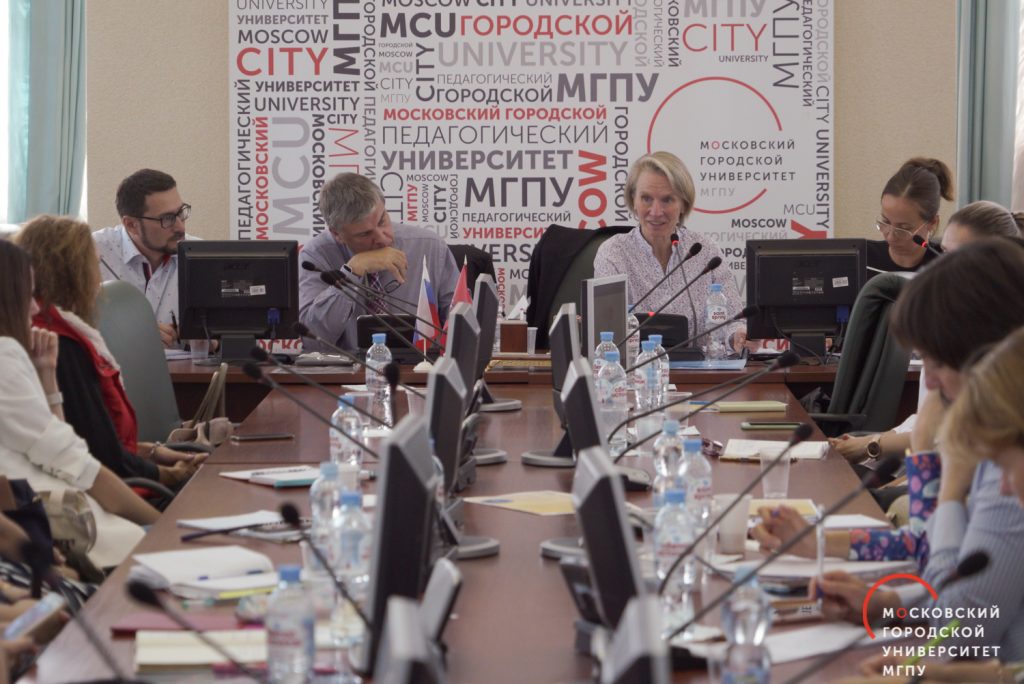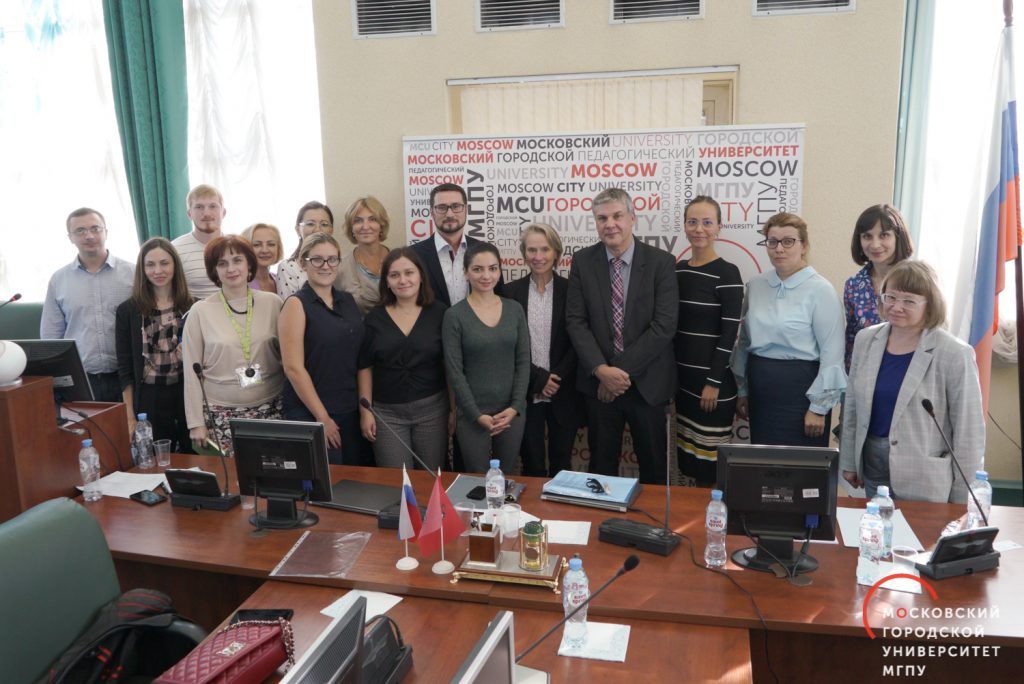 For more information, watch the video records of the discussion:
Since 2014 MCU has been offering educational programs and advanced opportunities for training teachers to work at the IB schools. MCU incorporates
the IB Provider Center
that enrolls trainees for short-term professional development courses; offers a full-time master's program International Baccalaureate: Theory and Technologies that provides to its graduates both state diplomas and international IB Educator Certificates in Teaching and Learning.