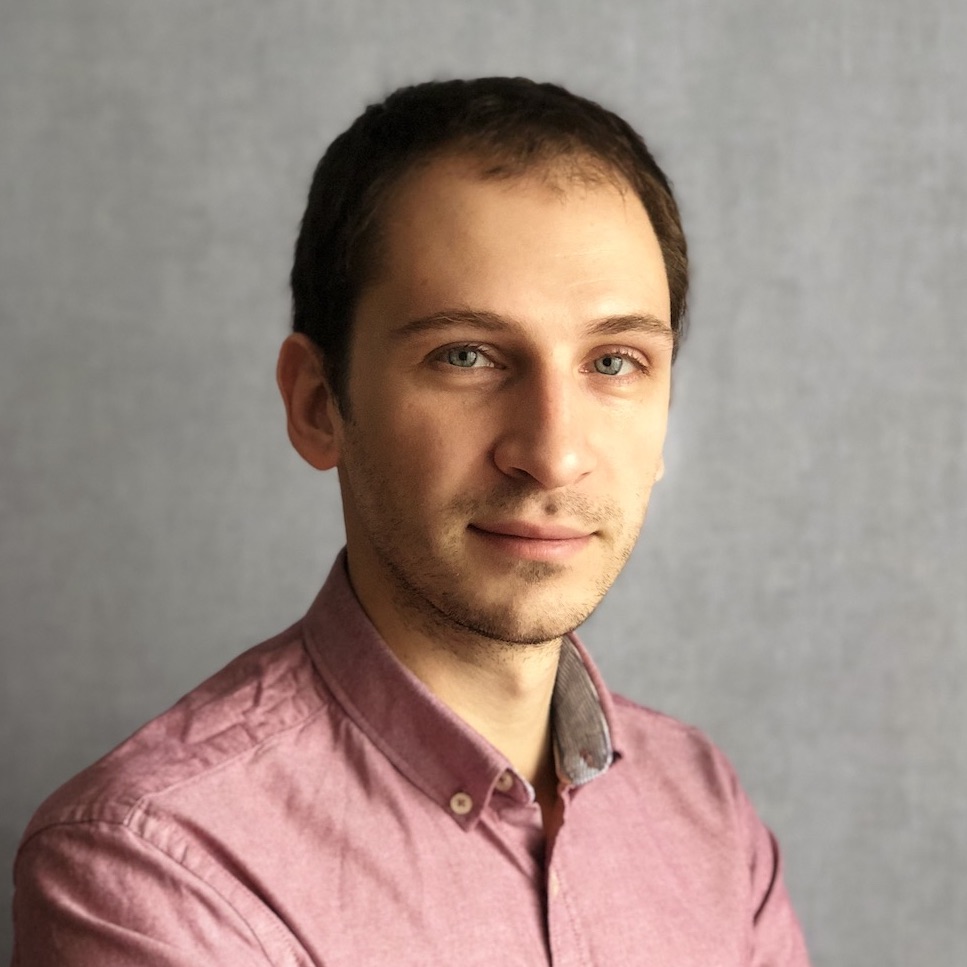 Kirill Barannikov
Leadership
Post: Vice-Rector
Academic credentials: Candidate of Education Sciences
---
8 (499)132-35-09
BarannikovKA@mgpu.ru
www.facebook.com/kabarannikov
---
Research Profile
Competence-based models in school education, standartization and design of educational content within international context, design and management of change in educational institutions.
Selected Publications
IN RUSSIAN
2020
КАК РАЗНЫЕ СТРАНЫ ТРАНСФОРМИРУЮТ СОДЕРЖАНИЕ ОБРАЗОВАНИЯ ДЛЯ РАЗВИТИЯ УНИВЕРСАЛЬНЫХ КОМПЕТЕНТНОСТЕЙ
Реморенко И., Фрумин И., Баранников К., Добрякова М.
В книге: Универсальные компетентности и новая грамотность: от лозунгов к реальности. Научное издание: монография. Москва, 2020. С. 416-433.
2019
РОССИЙСКАЯ ШКОЛА: НАЧАЛО XXI ВЕКА
Косарецкий С.Г., Баранников К.А., Беликов А.А., Бысик Н.В., Гетман А.В., Горбовский Р.В., Добрякова М.С., Заир-Бек С.И., Зинюхина Е.В., Капуза А.В., Керша Ю.Д., Княгинина Н.В., Ларина Г.С., Лебедева Н.В., Мерцалова Т.А., Новикова Е.Г., Пинская М.А., Реморенко И.М., Сергеева Т.В., Стрикун Н.Г. и др.
серия коллективных монографий / Москва, 2019.
2018
УНИВЕРСАЛЬНЫЕ КОМПЕТЕНТНОСТИ И НОВАЯ ГРАМОТНОСТЬ: ЧЕМУ УЧИТЬ СЕГОДНЯ ДЛЯ УСПЕХА ЗАВТРА
Фрумин И.Д., Добрякова М.С., Баранников К.А., Реморенко И.М.
Предварительные выводы международного доклада о тенденциях трансформации школьного образования / Москва, 2018. Сер. №2(19) Современная аналитика образования
ДЕЯТЕЛЬНОСТНЫЙ ПОДХОД В ОБРАЗОВАНИИ
Реморенко И.М., Эльконин Б.Д., Баранников К.А., Кларин М.В., Чудинова Е.В., Львовский В.А., Асмолов А.Г., Нежнов П.Г., Попов А.А., Репкин В.В., Некрасова Т.В., Горбов С.Ф., Агапов А.М., Высоцкая Е.В., Лобанова А.Д., Малин А.Г., Хребтова С.Б., Янишевская М.А., Рехтман И.В., Зайцева В.Е. и др. Москва, 2018. Том Книга 1
2017
МОДЕЛЬ РАЗВИТИЯ СЕТИ ШКОЛ
Баранников К.А., Вачкова С.Н., Львовский В.А.
Москва, 2017. Сер. ФГОС: обновление содержания образования
СИСТЕМА ПОИСКА И АКСЕЛЕРАЦИИ ИНИЦИАТИВ И СТАРТАП-ПРОЕКТОВ СТУДЕНТОВ
Баранников К.А., Лесин С.М.
Вестник Московского городского педагогического университета. Серия: Педагогика и психология. 2017. № 2 (40). С. 38-47.
СЕМАНТИКА СТАНДАРТОВ: КАК РАЗНЫЕ СТРАНЫ ФОРМУЛИРУЮТ СМЫСЛЫ СОДЕРЖАНИЯ ОБРАЗОВАНИЯ
Баранников К.А., Реморенко И.М.
Отечественная и зарубежная педагогика. 2017. Т. 2. № 5 (44). С. 45-56.
Employment History
Currently Vice Rector at MCU. During his professional career at MCU, Kirill Barannikov has been engaged in coordinating a number of projects featuring digital solutions for education, the most prominent of which are
In 2016–2019 cooordinated national and international research projects dedicated to regulation of education content, development of competence-based models. Currently is involved in project activities, as well as research work.