EduLaw – Law and Rights Modules in Teacher Training Programmes (2016–2019, finished)
Project ID 573540CBHE-JP
The Erasmus+ capacity building project "Introducing modules on law and rights in programmes of teacher training and educational sciences: A contribution to building rights-based education systems in countries in transition" is aimed at building rights-based education systems in countries in transition.
Project Description
The collaboration between educators and lawyers from different countries was aimed at promoting effective and rights-based teaching, learning, school leadership, and educational innovation. In democratic societies, decisions affecting human conduct were and are the primary force which determines the direction of educational institutions from day to day and makes effective lawyer-educator collaboration increasingly necessary. Many court decisions introduced by individual students or staff members reduced educational discretion on central questions of education and school leadership. Therefore, it was essential to establish effective collaboration between educators and lawyers aimed at improving rights-based decision making in school governance, school reform, equality of educational opportunity, school leadership.
Project Outcomes
The results of the project include the development of learning and teaching tools on education law and rights in education; methodologies and pedagogical approaches; ICT-based testing for educators. One of the major EduLaw deliverables includes 20 online training modules featuring the fundamental knowledge of education law for the students in teacher education and educational sciences. The modules contain a cumulated Glossary featuring the English vocabulary used in education law and litigation.
The MCU project team have also developed the 'Introductory Textbook On Law and Rights for Students in Teacher Training and Educational Sciences' for MCU students and faculty that contains the up-to-date judicial practices of the EU countries.
Project Consortium
Vrije Universiteit Brussel (Belgium)
Vytauto Didžiojo Universitetas (Lithuania)
University of Bialystok (Poland)
European Association for Education Law and Policy (Belgium),
Aleksander Moisiu University of Durres (Albania)
University of Tirana (Albania)
Belarusian State Pedagogical University (Belarus)
Francisk Skorina Gomel State University (Belarus)
Kutafin Moscow State Law University (Russia)
Mari State University (Russia)
Northern (Arctic) Federal University (Russia)
Moscow City University (Russia)
---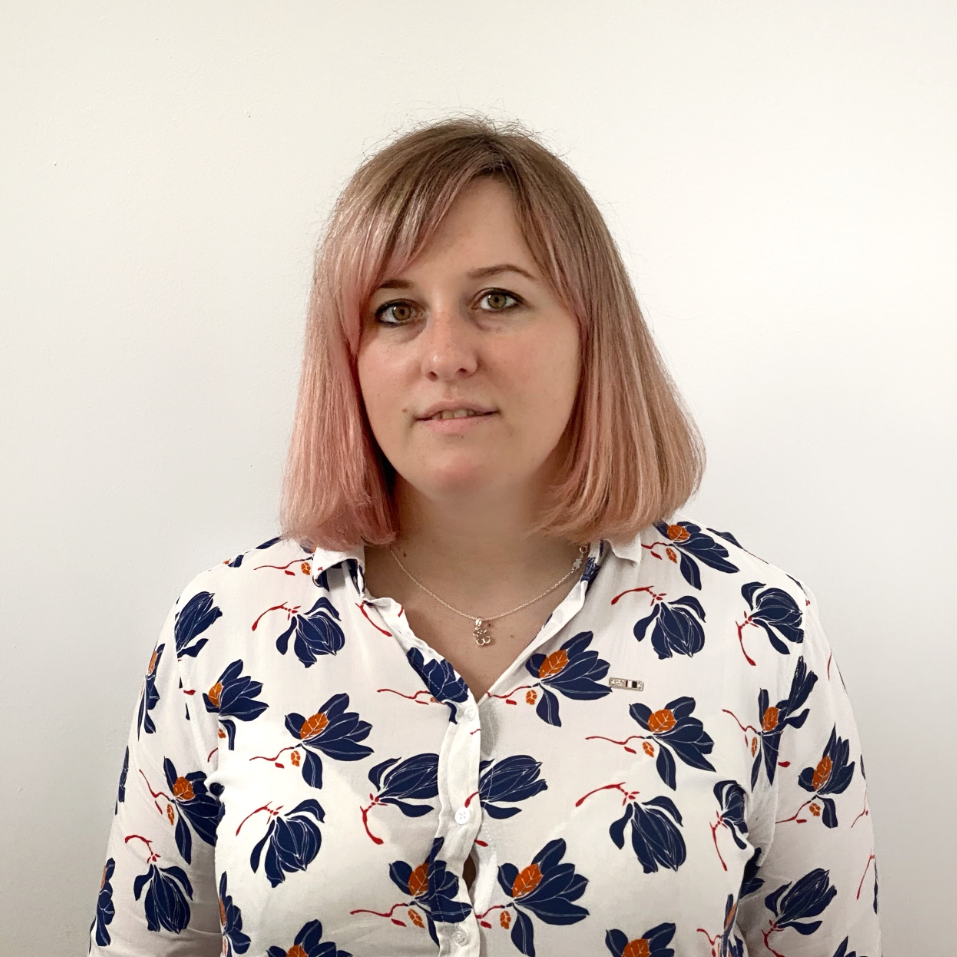 Daria Milyaeva
Head of the International Relations Department
More...
---
+7 (495) 607-14-36
MilyaevaD@mgpu.ru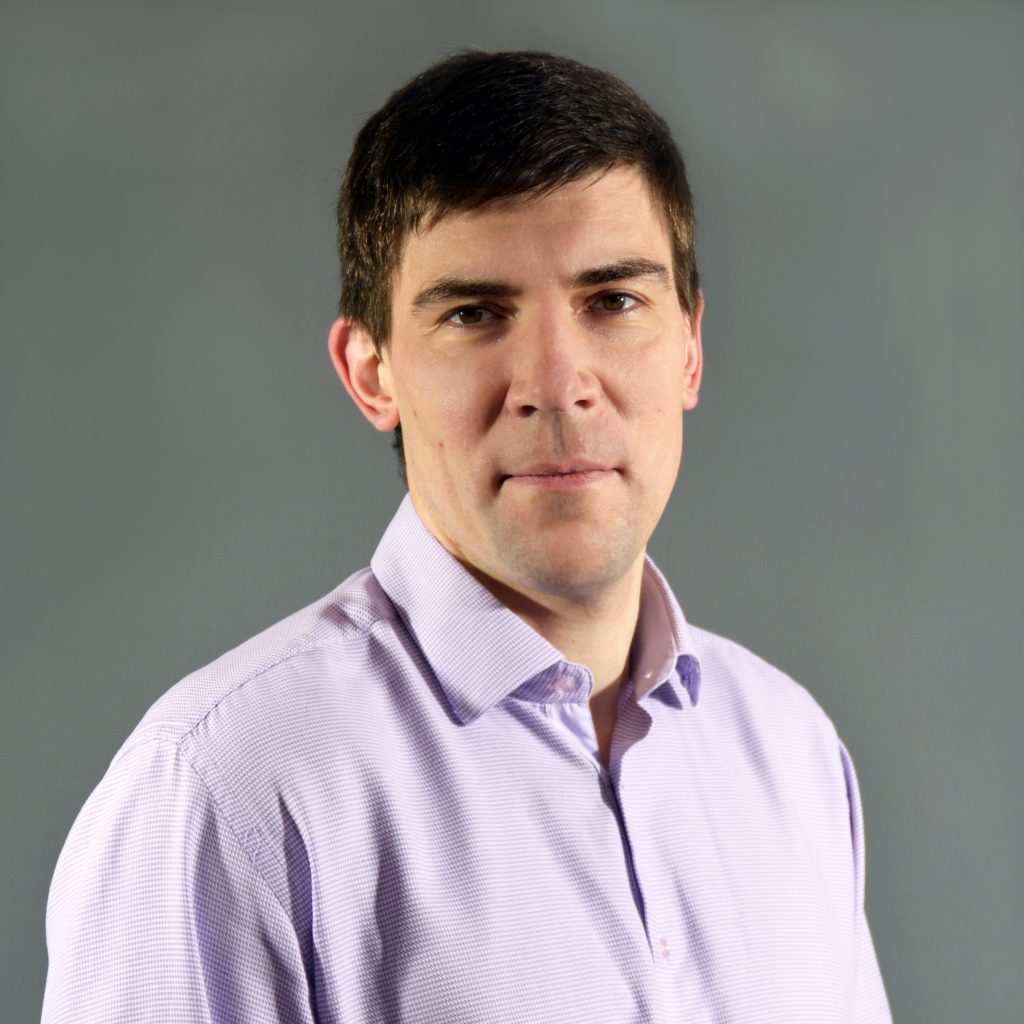 Vitaliy Matveev
Associate Professor of Department of Law
Candidate of Legal Science, Associate Professor
More...
---
+7 (495) 959-55-51 add. 126
MatveevVU@mgpu.ru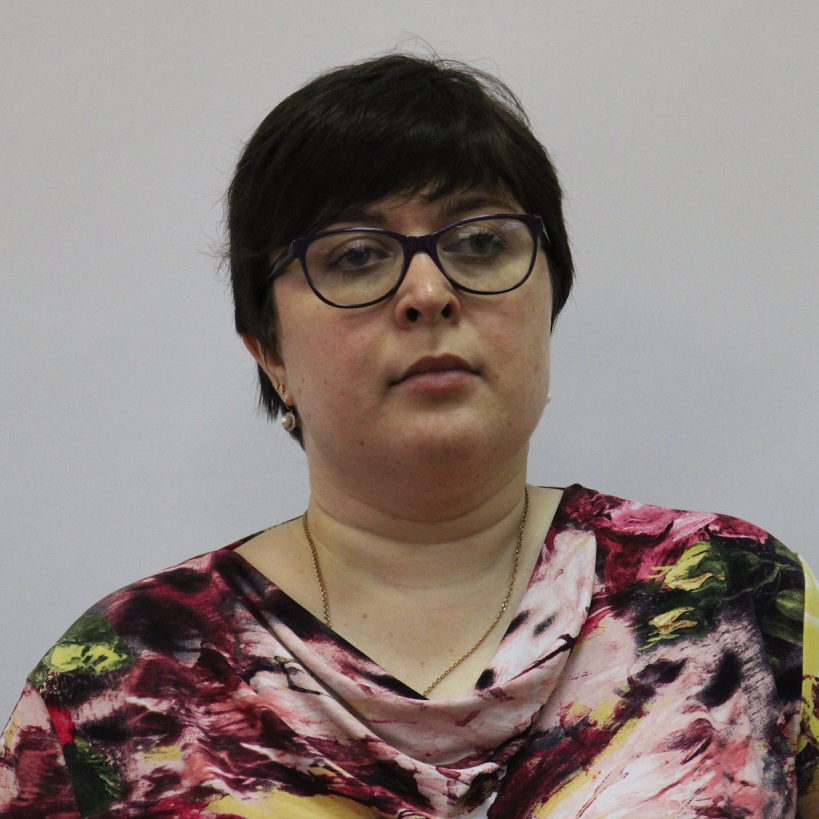 Anastasia Suvirova
Senior Researcher
Candidate of Education Sciences
More...
---
The delegation from MCU presented the outcomes of the EduLAw project in Vilnius.
---
14.10.2019