The Laboratory of Competence-based Practices in Education represents a network of think tanks. Its aim is institutionalization of projects and programs of open education. The main activity focuses on research of the processes of human potential development, techniques of forming practical mind and experience of subjectness phenomenon formation.
The directions of research are:
education;
human resources policies and talent management;
corporate and regional development.
The laboratory specializes in development and application of replicated humanity technologies according to specific development situations with consideration for regional specifics, specific population groups and corporations. The staff ideology focuses on the development of high-quality interdisciplinary scientific idea which can be applied in specific social practices.
The most important projects and programs are:
Open school of humanity education;
Russian and Moscow competence Olympiad for school children;
Regional projects on quality assessment and development of educational systems.
Application fields:
Social and cultural policies;
Management structures of regional educational systems;
General and additional education of children;
Youth policy;
Non-formal education;
Development of public organizations and non-profit sector;
Corporate development;
Individual educational order.
Results of the research:
Fundamental and conceptual developments;
Organizational management support and consulting;
Digital educational and organizational tools;
Projects, programs and road maps;
Educational technologies and methodical manuals;
Modular educational programs;
Staff retraining and assessment;
Analytical and strategic sessions;
Organizational and practical games;
Training grounds;
Expertise;
Grant-making and fundraising;
Open universities;
Contests and Olympiads;
Individual tutoring.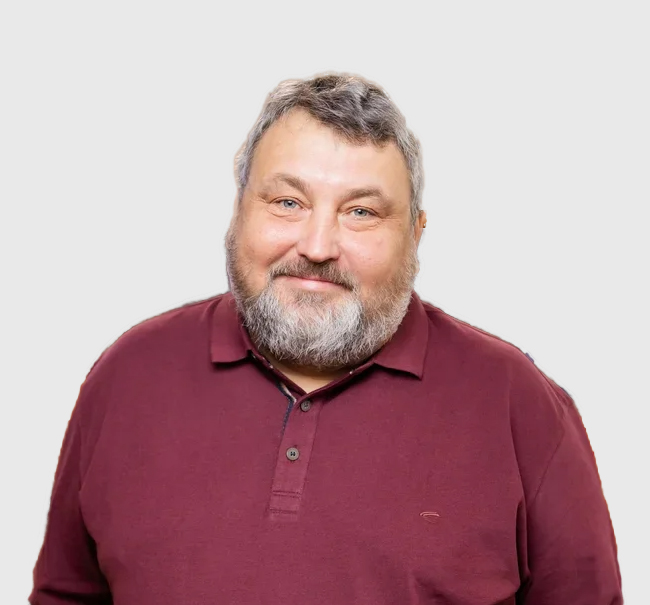 Alexander Popov
Post: Head of the Laboratory of Competence Practices in Education
Academic credentials: Doctor of Philology, Associate Professor
---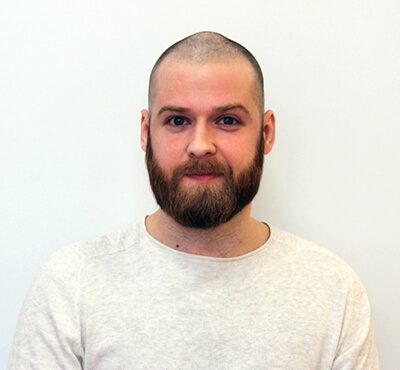 Pavel Glukhov
Junior Research Fellow at the Laboratory of Competence Practices in Education
More...
---