---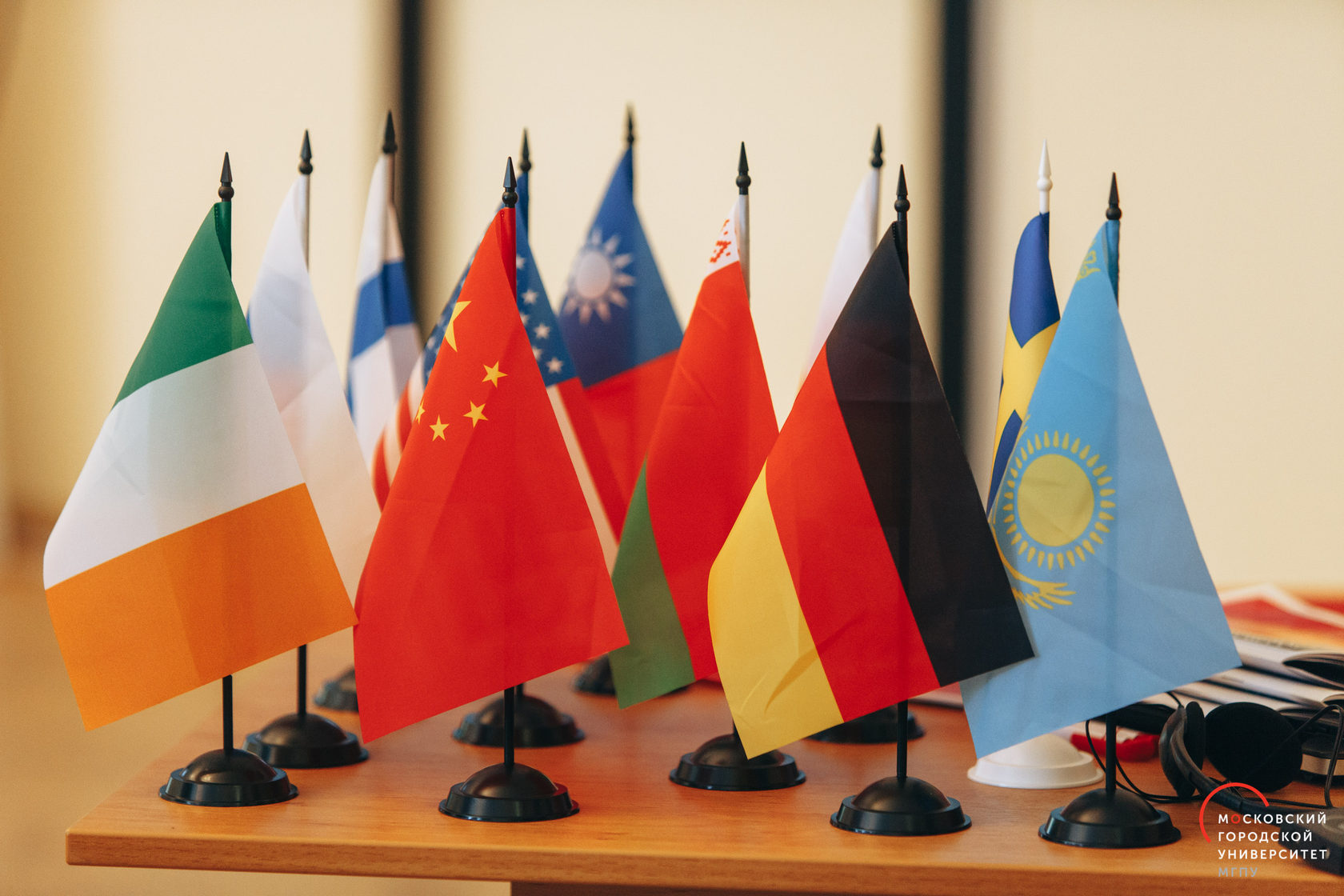 Moscow City University will host the Fourth Annual International Symposium on the quality of education and the role of education in the modern cities
---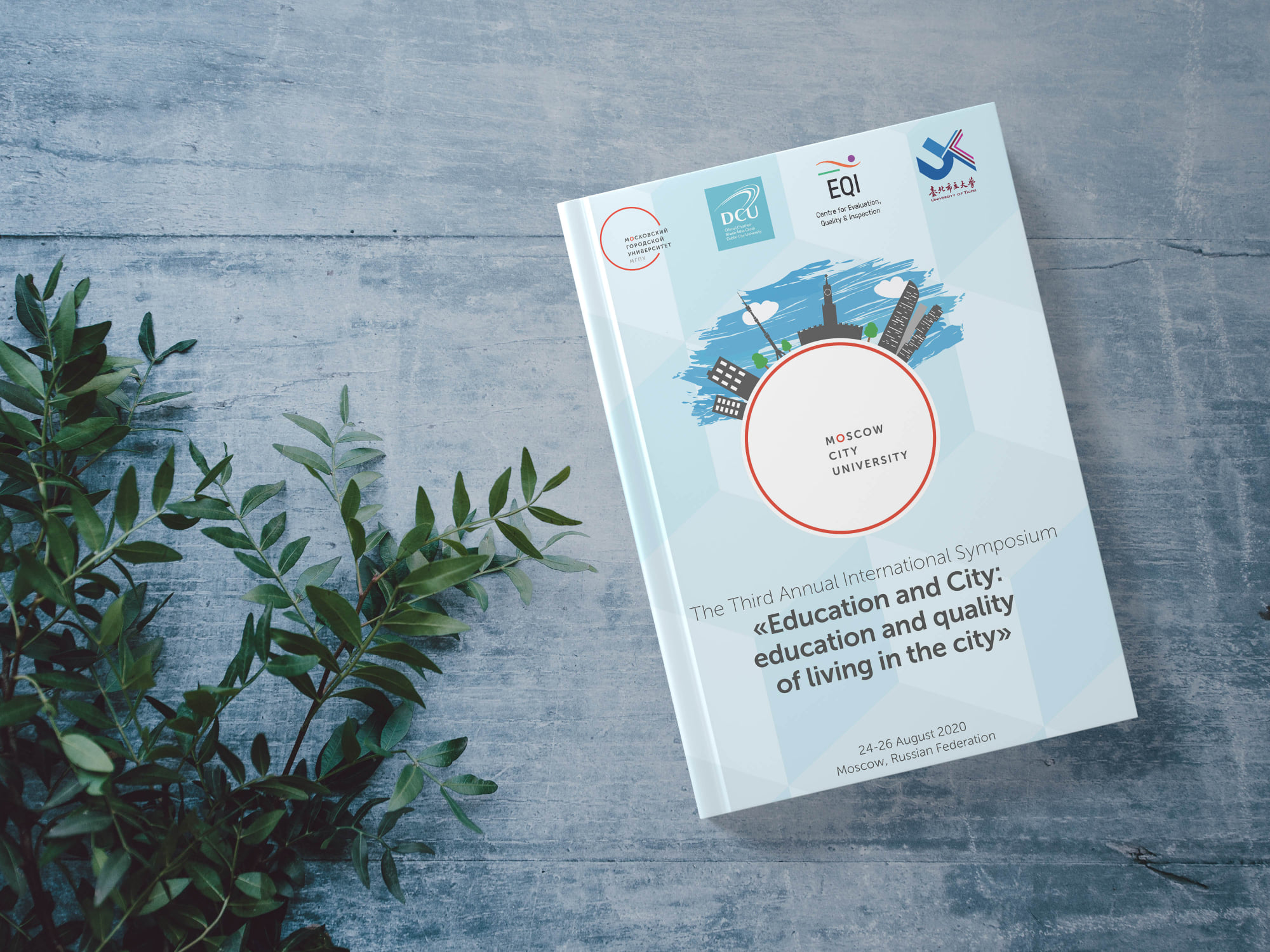 The proceedings of The Third Annual International Symposium "Education and City 2020" held at MCU have been issued in Volume 98 (2021) SHS Web of Conferences.
---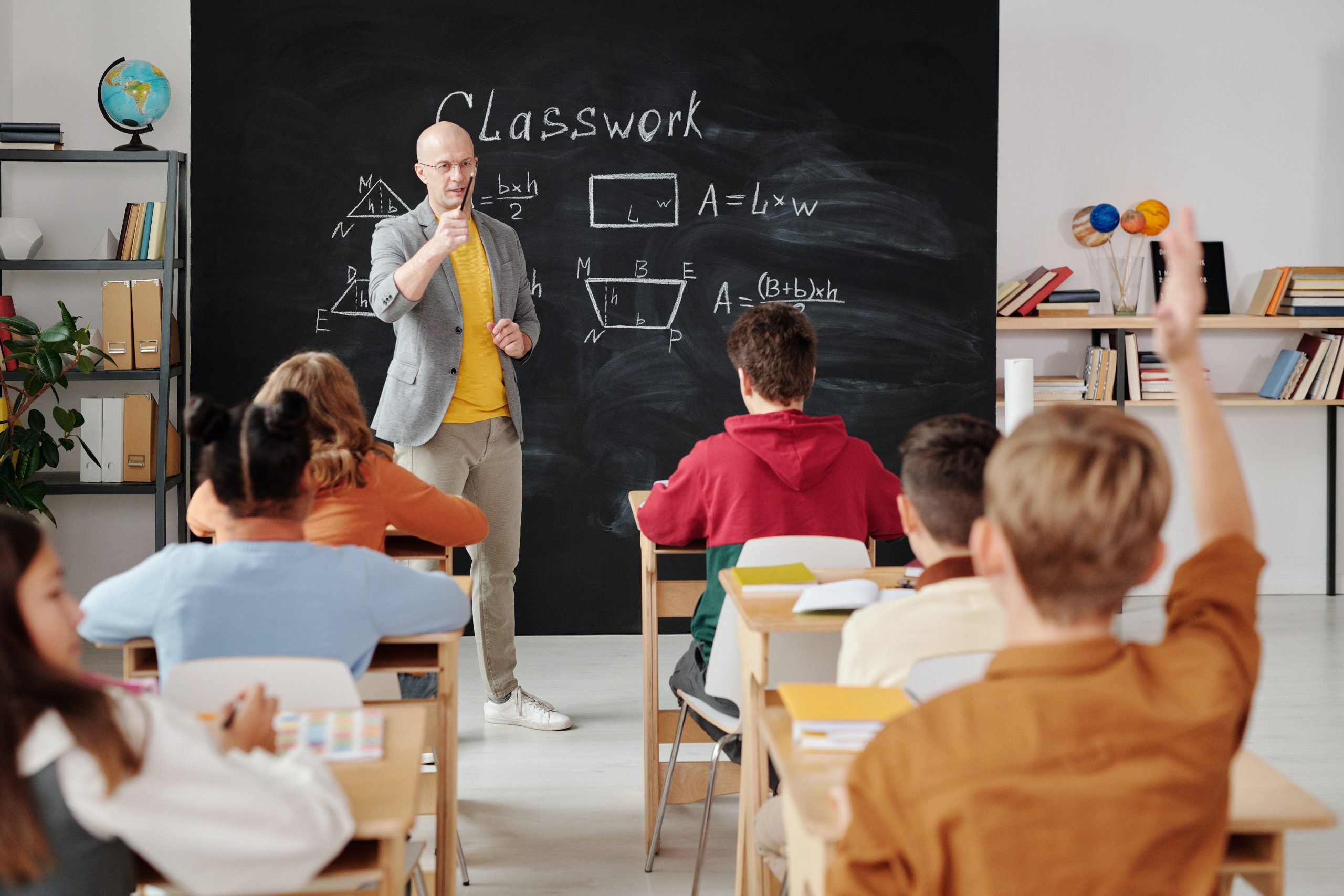 Researchers of the Laboratory of Professional Development in Education framed the most urgent questions of young school teachers and attempted to find their solution.
---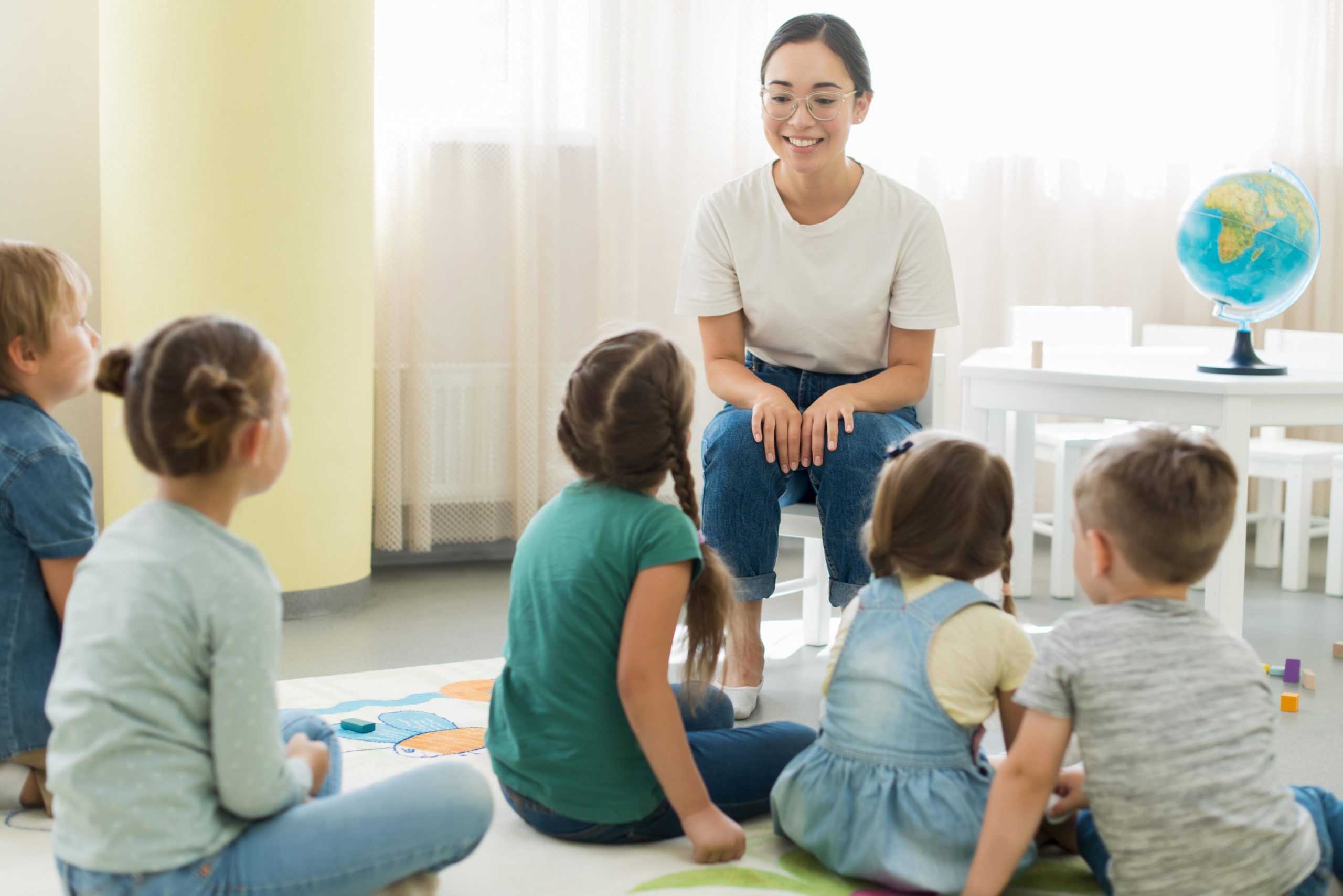 Evgeni Krasheninnikov of Laboratory of Child Development introduced the concept of dialectic thinking, which can be developed in a specific kind of dialogue between the parent and the child, at his open lecture.
---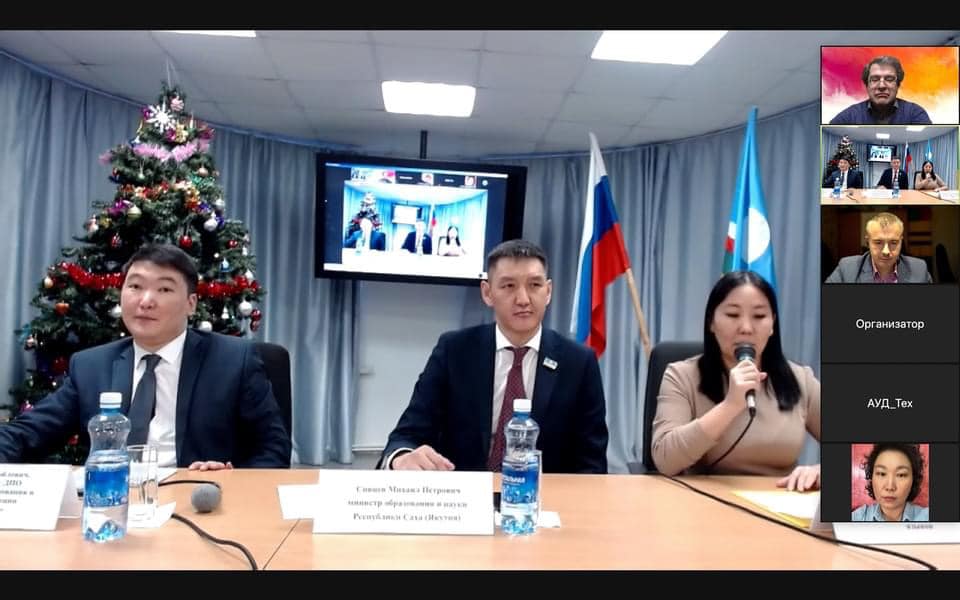 Staff of the Laboratory of Child Development at MCU's Institute of System Projects participated in the regional science-to-practice conference on pre-school education
---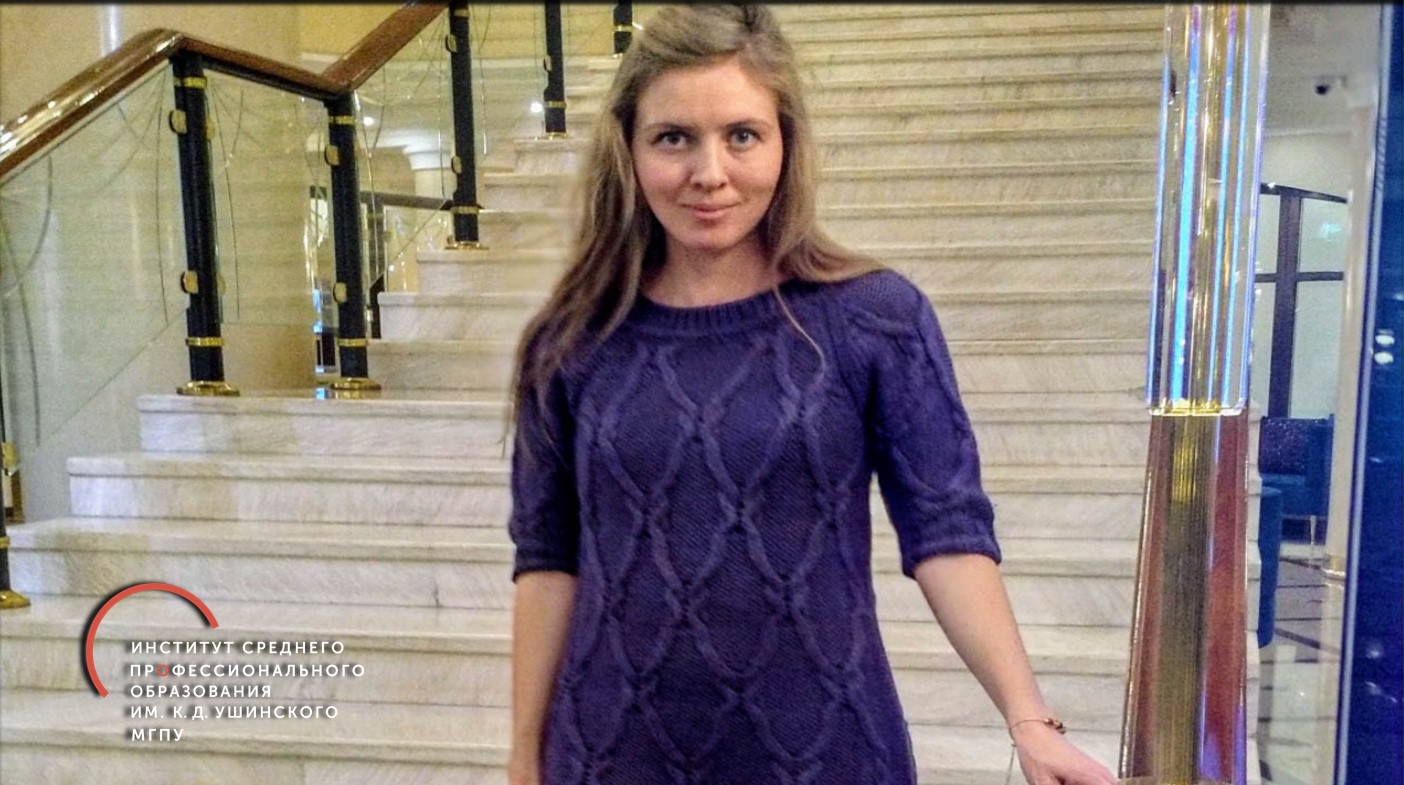 The Institute of Secondary Vocational Education tests a tool for precise and unbiased certification of the faculty's qualifications.
---